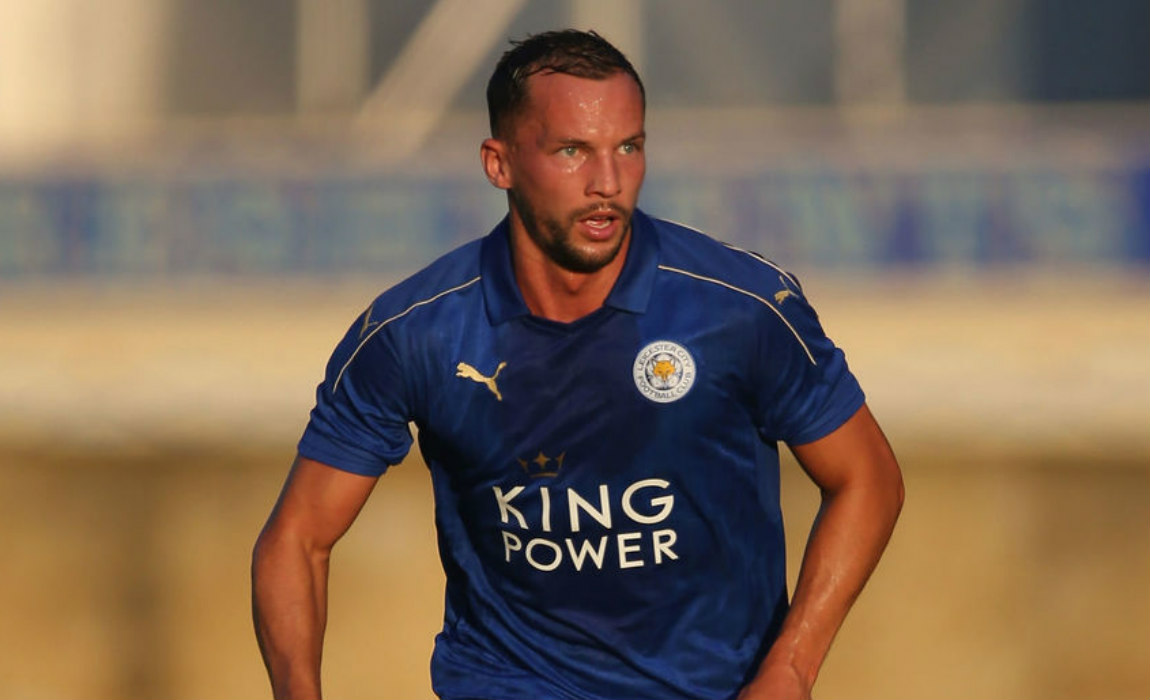 Premier League side Manchester United are now keen on roping in Leicester City midfielder Danny Drinkwater for a shocking £30m move in the upcoming January transfer window.
After taking charge at Man Utd, Jose Mourinho has already spent £150million this summer for securing the services of Paul Pogba, Eric Bailly and Henrikh Mkhitarayan while landed Zlatan Ibrahimovic landed on a free transfer from PSG.
However, sources claim that the United bosses are backing Mourinho to splurge more cash for bringing in Drinkwater to bolster the midfield.
The rumoured move would see the Manchester-born midfielder returning to his former club that showed no interest in him, four years ago.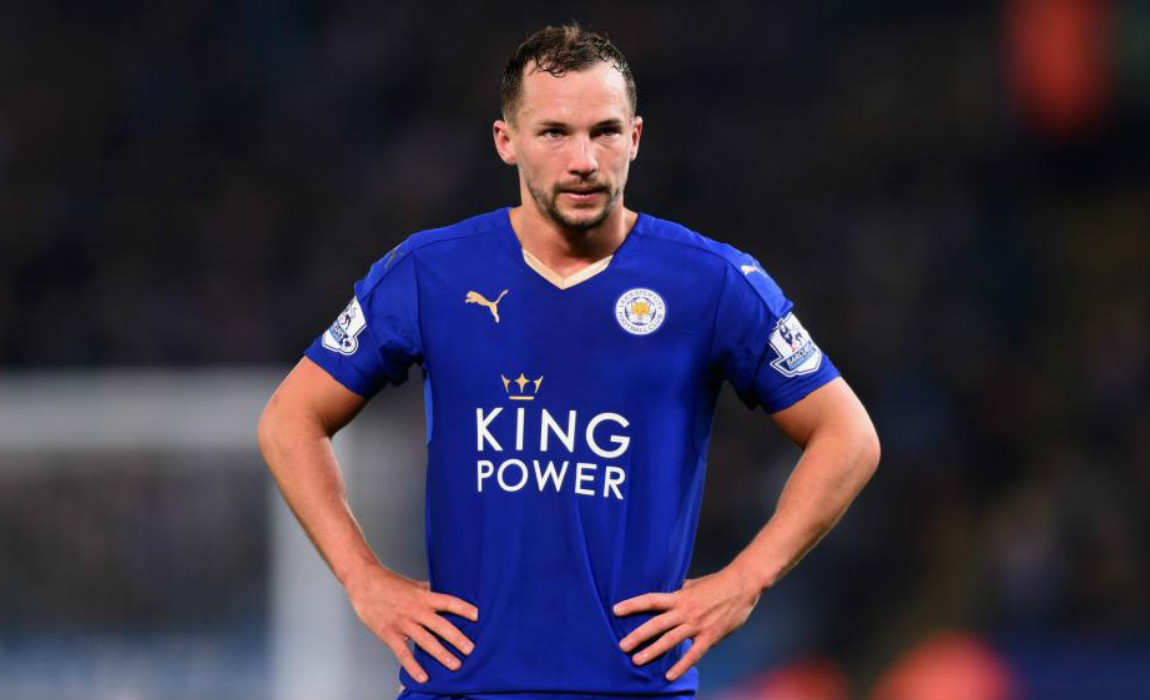 Drinkwater is all geared up to face his former club as Leicester City lock horns with Manchester United on Saturday. The English midfielder was a part of Manchester United's youth setup from the age of nine but he managed to earn a place in the senior first-team.
He was offloaded to Huddersfield, Cardiff, Watford and Barnsley on loan during his entire spell at Manchester United before he signed a deal with the Foxes in January 2012.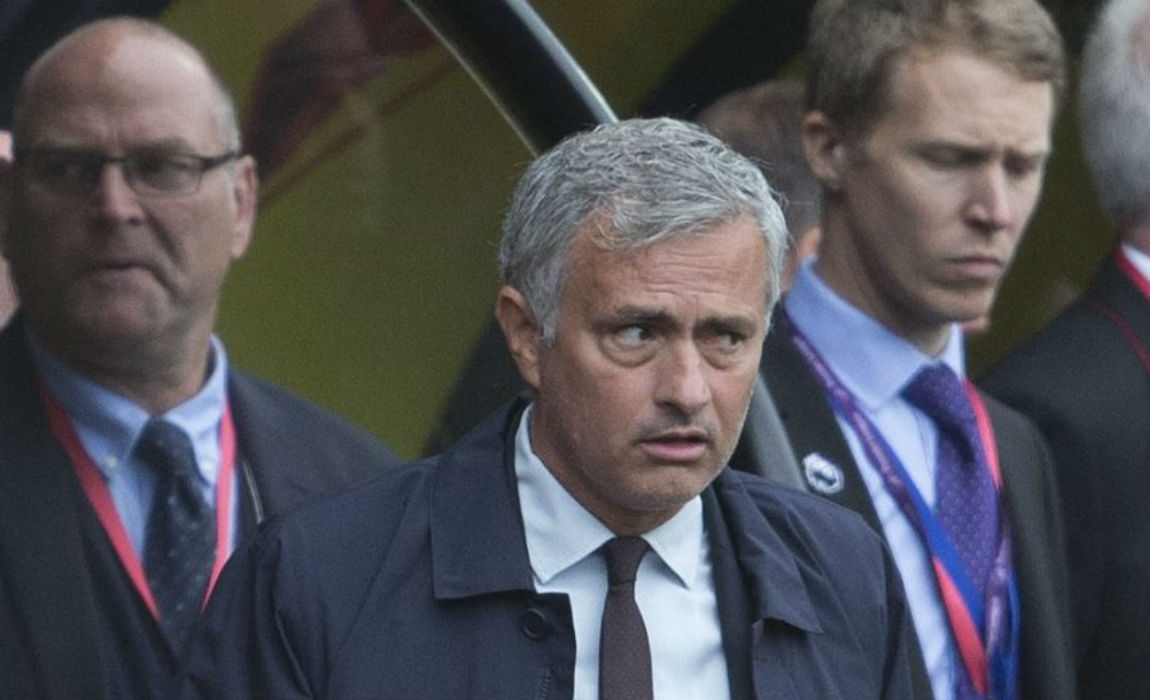 It is believed that Mourinho wants to breathe more life into the Man Utd and partner Drinkwater with Paul Pogba, who also returned home this summer from Juventus for a world record transfer fee of £89m.
Mourinho wants Drinkwater to induce more momentum in front of the four-man defence which would help Pogba to stick to his position and push forward.
Drinkwater has recently signed a new 5-year contract with the Foxes which includes a wage packet of £90,000 a week and it is believed that United would have to come up with a tempting bid and a lot more convincing to land the English midfielder. Luring him away from Leicester would become more difficult if the Foxes advance into the next stage of their debut Champions League campaign.
It is believed that Drinkwater would be interested in a move back to Old Trafford and would look forward for an improved wage packet of £150,000 a week.