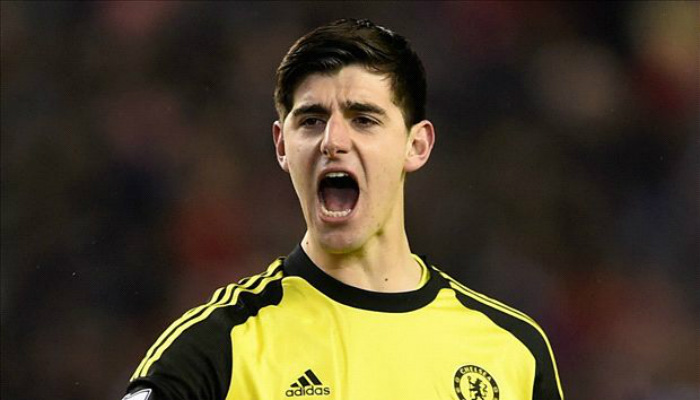 Chelsea's Belgian goalkeeper Thibaut Courtois has been under the radar of Spanish giants Real Madrid over the last few months.
Real Madrid had also sent a get-well soon message to Courtois when he was recovering from an injury that he pulled up last season, but Chelsea have warned the reigning Champions League winners that they do not want to sell their star player.
Recently Chelsea's Courtois, who is believed to be one of the best goalkeepers of this decade, disclosed that Real Madrid had sent him a surprise get-well soon greeting card when he was injured last season.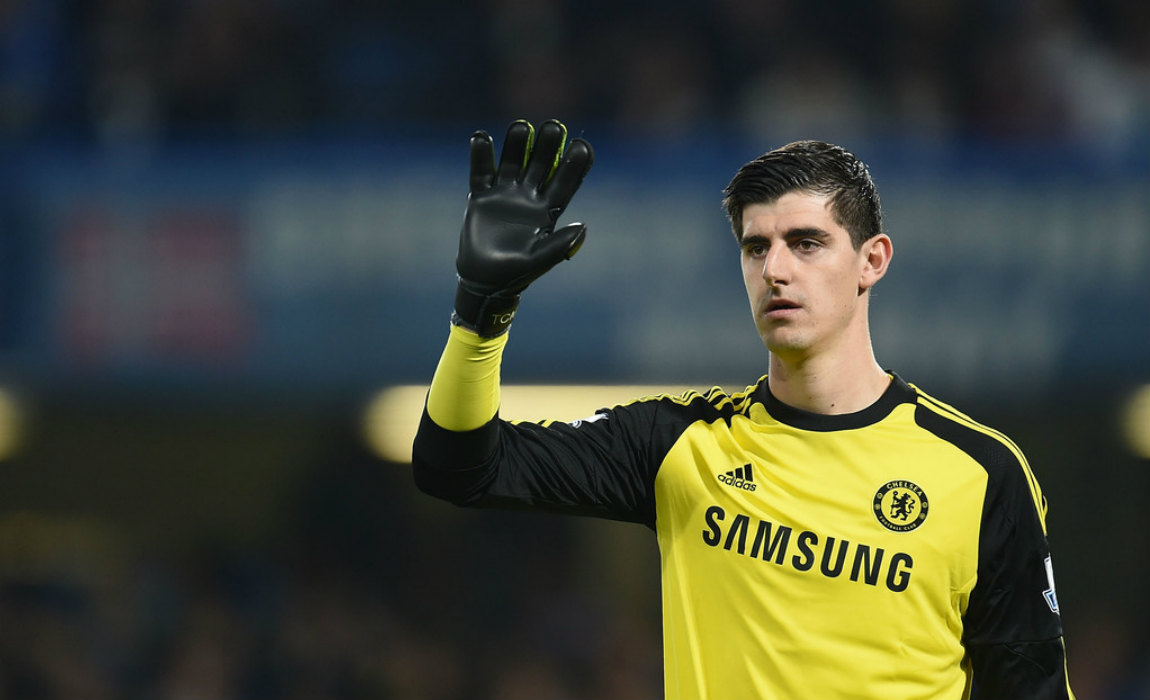 "When I got injured they sent me a fax wishing me a speedy recovery," said Courtois.
The Belgian keeper, who arrived at Stamford Bridge from Atletico Madrid, also revealed that he could move back to Spain in future and would consider the move when he enters the final year of his contact at Chelsea.
However, Chelsea rubbished all such possibilities and made it clear that the Belgian star is not for sale.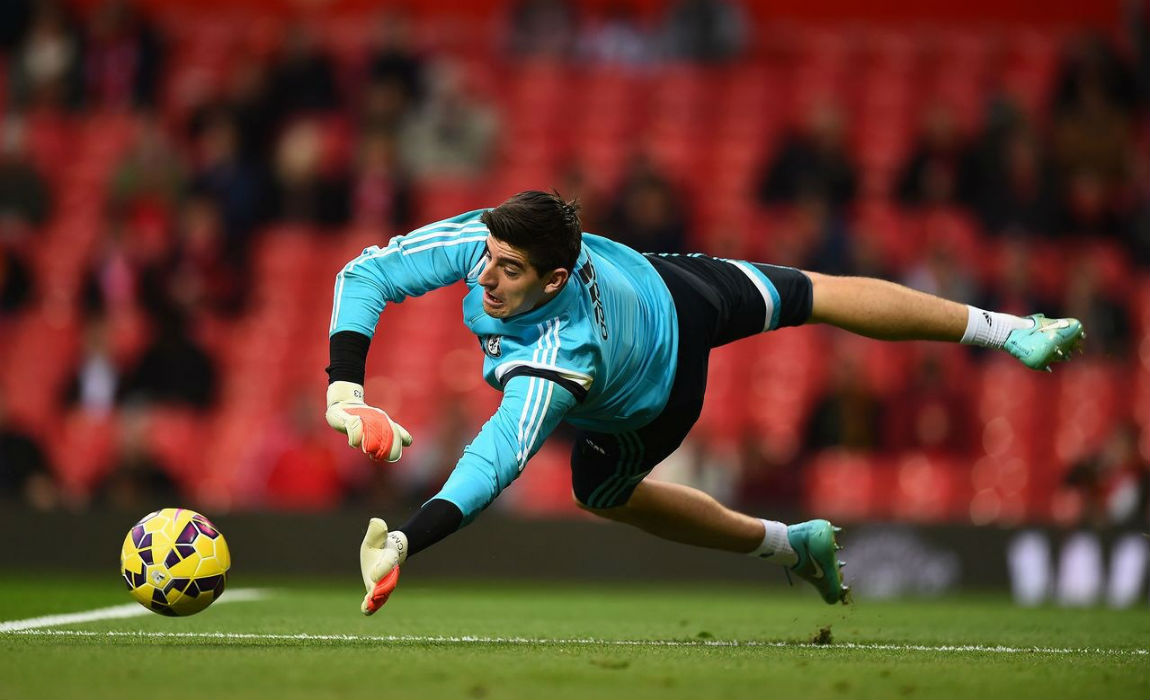 A source close to Chelsea, said: "What on earth are they doing sending get-well messages to our players on fax machines?"
"Don't they know this is the age of the smart phone? A fax sounds terribly old-fashioned — maybe the Madrid carrier pigeon is injured."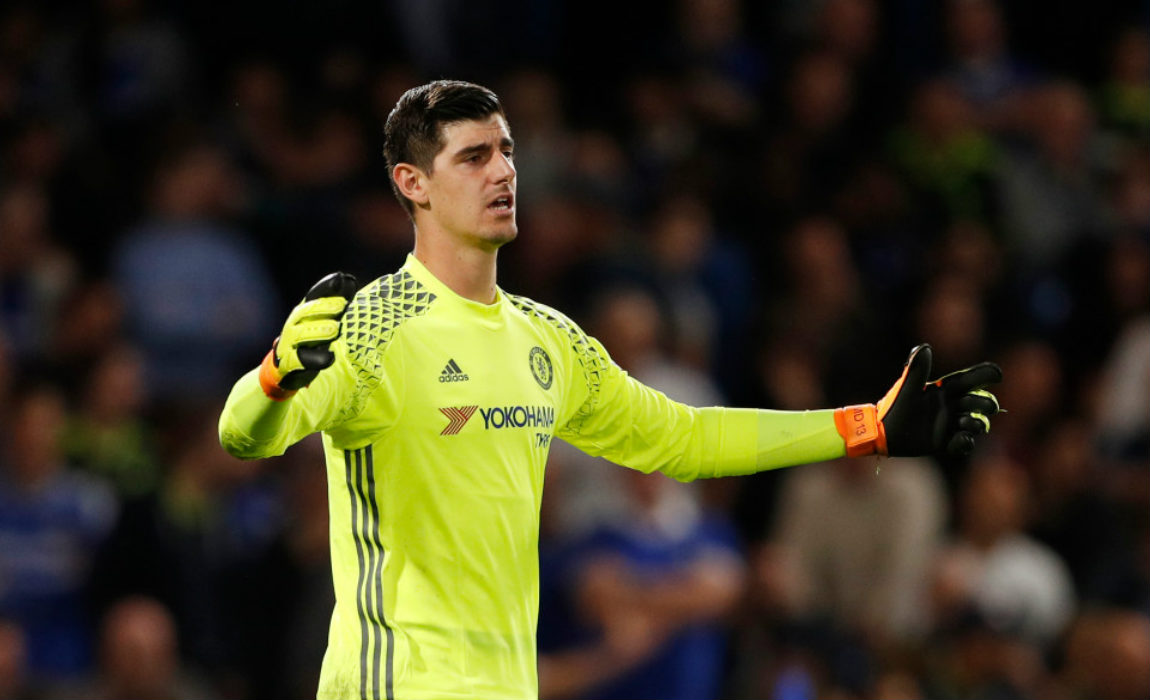 Courtois also revealed that he is still a huge follower of Spanish football as he often watches it on TV.
"I have a contract at Chelsea for three seasons," the Belgian added.
"In 2018, when I enter the final year of the contract, we will assess whether to renew or leave. I feel half Spanish. When I said goodbye I cried."