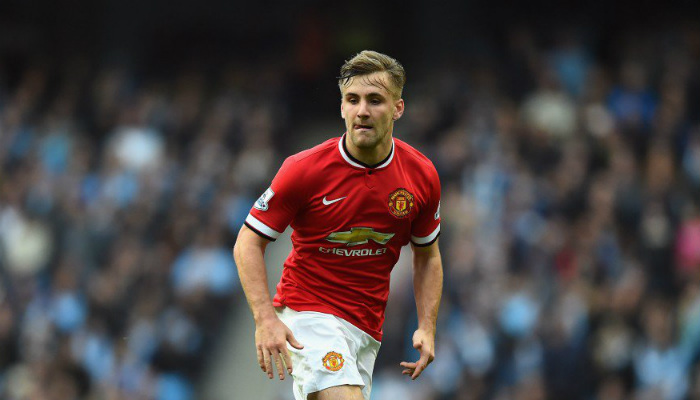 Red Devils boss Jose Mourinho had slammed full-back Luke Shaw after Manchester United suffered their third defeat in a week against Watford on Saturday.
Reports now confirm that Luke Shaw has now suffered a groin tear but the English defender wants to continue playing despite going through a lot of pain.
A scan report has confirmed that the United full-back suffered a muscle tear during Manchester United's shock 3-1 defeat against Watford.
Sources claim that Shaw needs to undergo regular treatment to fully recover from the injury but the 21-year-old defender desperately wants to keep on playing.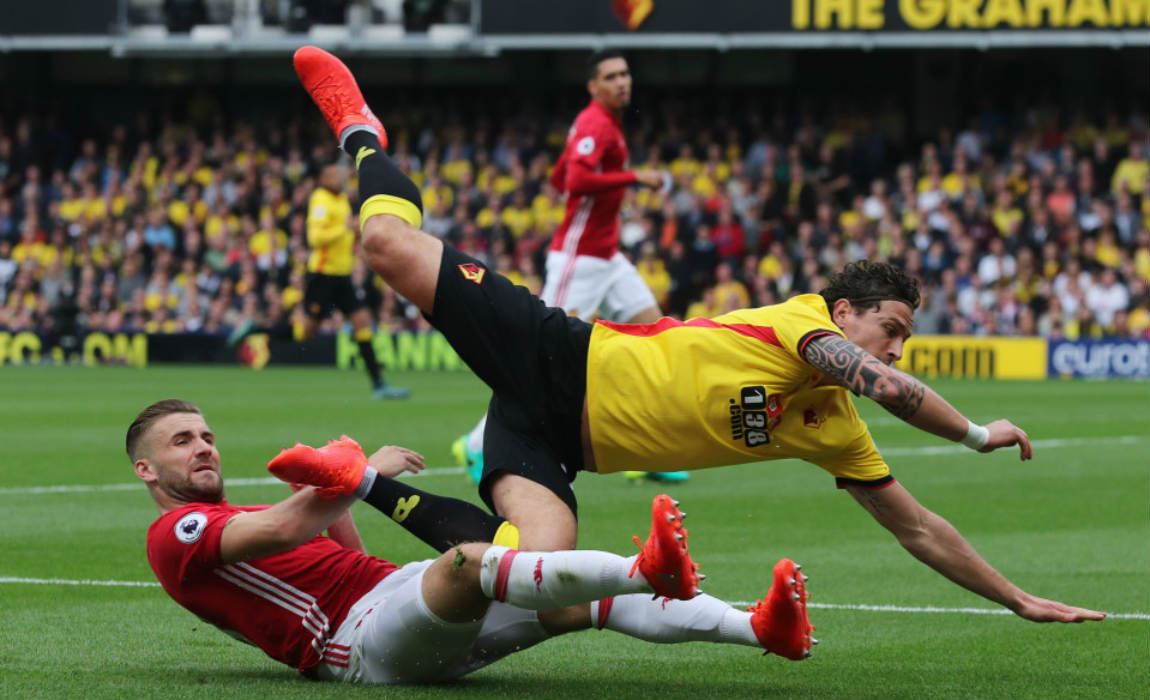 Shaw is confident that there is no need of sitting on the bench and the injury can be treated even if he keeps on playing in the first-team – as he is desperate to prove a point to Man Utd boss Mourinho.
Shaw hopes that Mourinho would give him a start in Saturday's Premier League clash against Leicester City.
After Man Utd's shock defeat to Watford Mourinho had criticised his performance in public. Mourinho was furious after Luke Shaw failed to restrict Nordin Amrabat as Juan Zuniga scored the second and put Watford 2-1 up in the 83rd minute.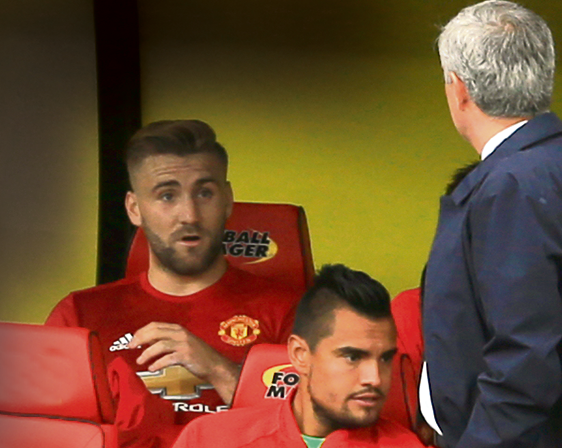 Mourinho, who had a heated exchange of words with Shaw after he substituted him a minute later, said: "At 1-1 everyone thinks we are going to win the game because we were showing complete control, intensity and creativity."
"The game was there to win and never to lose."
"But their second goal is a mistake that goes against our plan and against our training, because our intention was for their wing-backs to be pressed and not let them progress."
"And what happened was the guy gets the ball 20 to 25 metres away from our box and instead of being pressed, we give him the space to progress."
"And when he was inside the box we were not confident enough to tackle."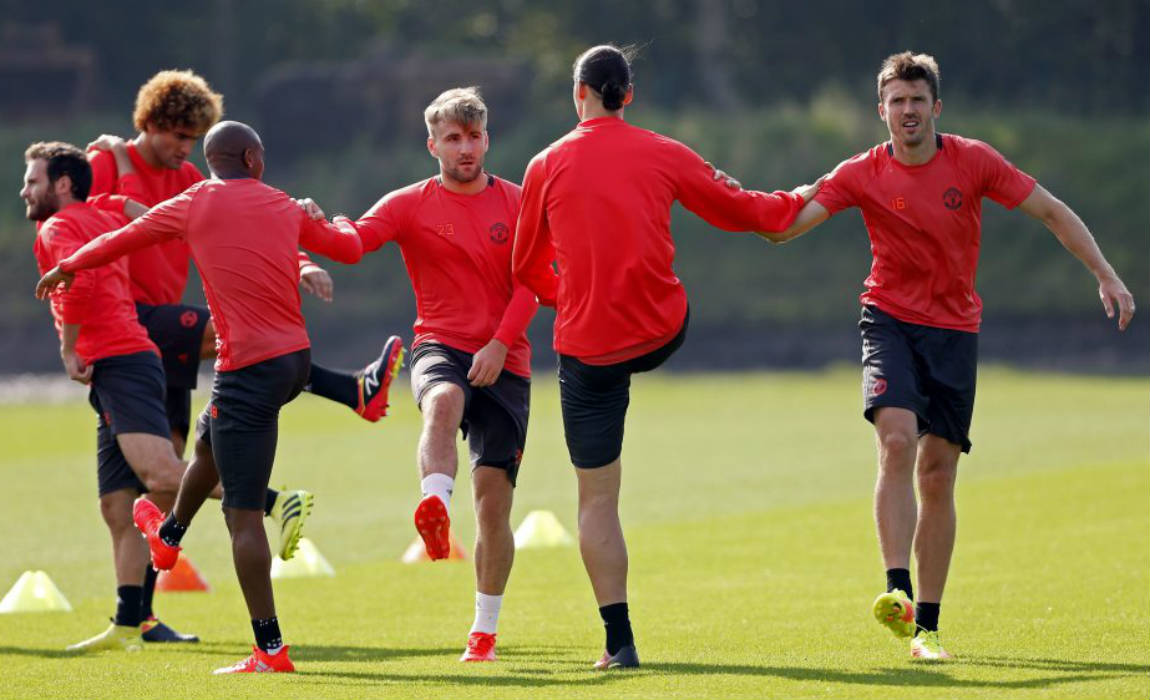 "For the second goal, Amrabat receives the ball and our left-back is 25 metres from him instead of five."
"But even at 25 you have to jump and go and press. But no, we wait."
"This is a tactical but also a mental attitude. It's something that doesn't become perfect in a couple of weeks. So we have to improve, no doubt."