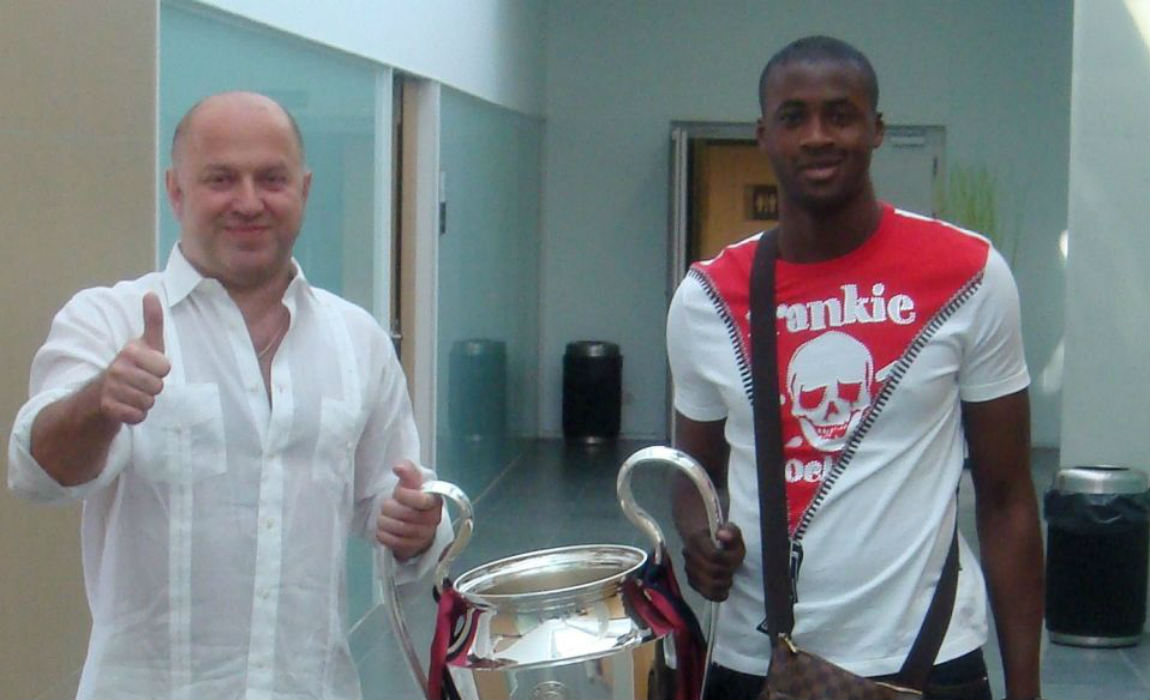 Manchester City defender Yaya Toure's agent Dimitri Seluk has again launched a verbal attack against Pep Guardiola and claimed, "He wins a couple of games and thinks he's king."
Seluk made it clear that he would not apologise for waging a verbal war against Guardiola until the former Barcelona and Bayern Munich boss does not say sorry for back stabbing former Man City boss Manuel Pellegrini.
Earlier on Tuesday, Guardiola made it clear that Toure would not feature in another match for City unless he apologises for his agent's previous harsh comments.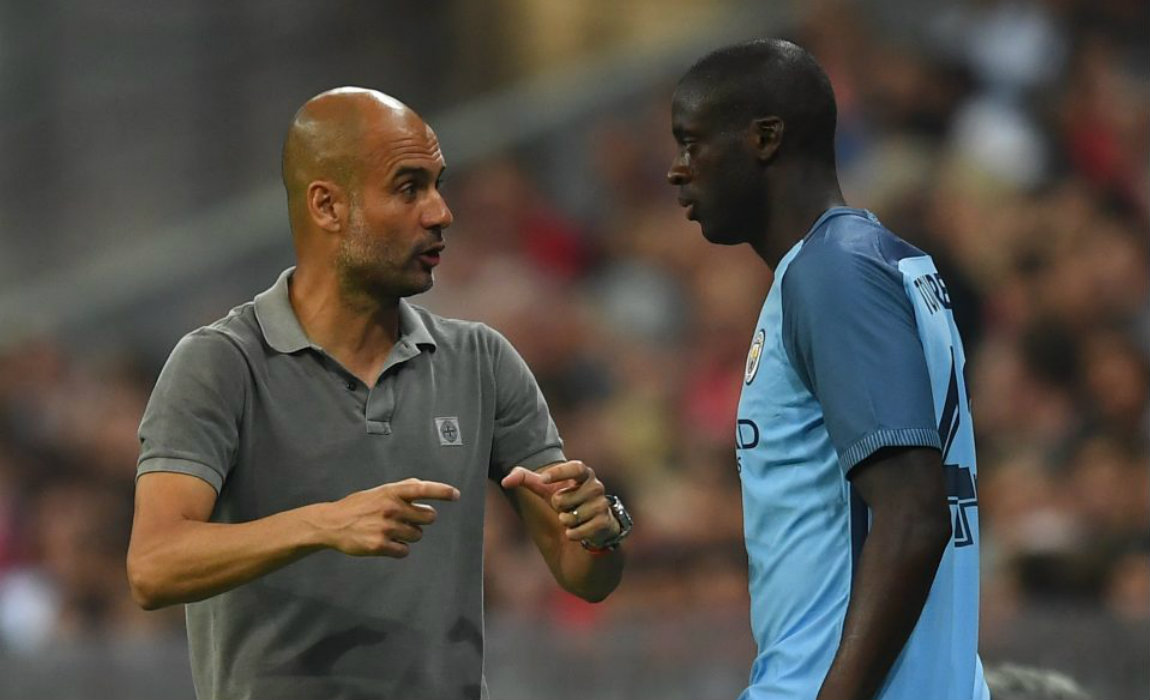 "Guardiola wins a few games and thinks he's king," Seluk told Sky Sports news.
"I live in Europe so I can say what I like and Guardiola can't stop me.
"I will apologise to Guardiola if he will apologise to Manuel Pellegrini for what he did to him."
Earlier this month, Seluk had stated that new Man City boss Guardiola had "humiliated" Toure by dropping him from City's Champions League squad.
Referring back to his comments, Guardiola today accentuated that the Ivory Coast midfielder would not play for City unless he apologised for his harsh comments.
In an interview ahead of Man City's EFL Cup clash against Swansea, Guardiola said: "It was so difficult for me to put him out in the Champions League. So difficult. I know him, I know he's a good good guy.
"But the day after, his agent spoke. In that moment Yaya is out."
"Until Mr Dmitri Seluk comes back in the press or his friends in the media, he has the courage to call me, go to the media and apologise to Manchester City first."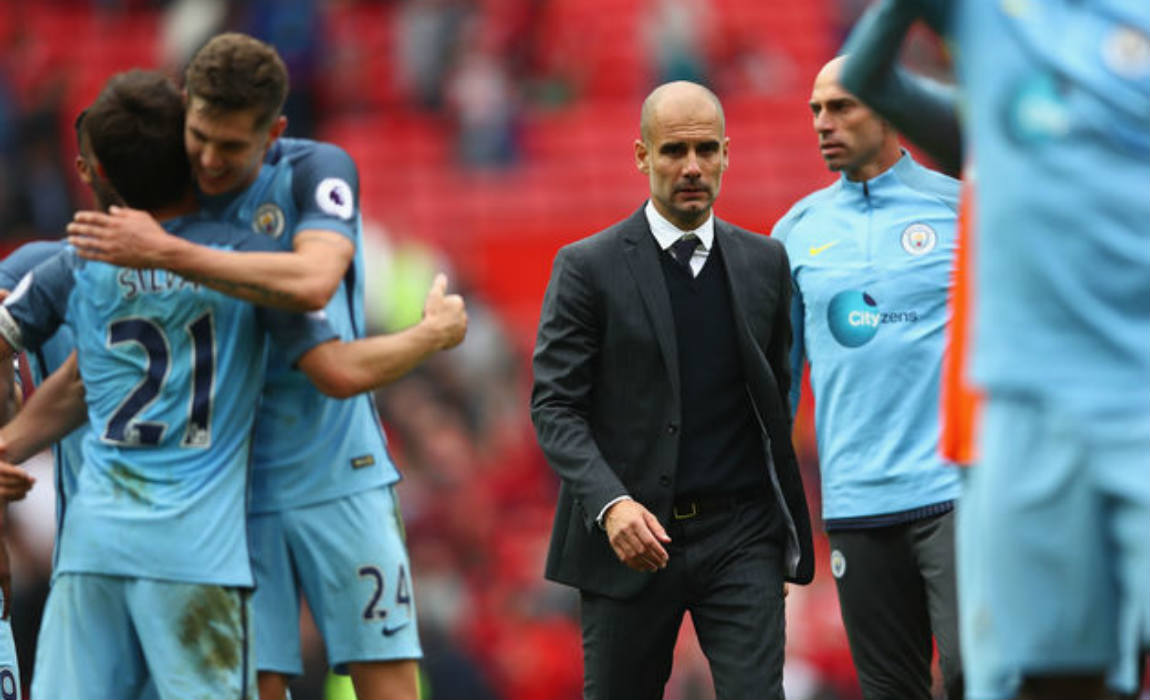 "Then a second one to his own team-mates and after that the trainer."
"When that happens Yaya will be part of the group and he will have the same chance to play all the games."
"I cannot accept as a coach, every agent when his player doesn't play goes to the media and speak and speak and speak."
"It depends. I know how Dmitri Seluk loves to Yaya Toure, if he loves me, show me and make apologise to Manchester City for what he did."
Guardiola stated that he could never imagine speaking ill of his former managers during his time as player and so he does not expect any such thing from any of his players.
"I cannot imagine in my period when I was a football player, my manager going to the media and speaking against Johan Cruyff, about this and about that." said Guardiola.
"Maybe it's a new era now, the new period changing, but I'm an old guy."
"I am old generation, and old generation managers have to make his players his job and trainers his job, and today the managers believe they are more than they are."
"If he has a problem call Txiki Begiristain, the club, and they can talk, until he doesn't speak, Yaya is not going to play."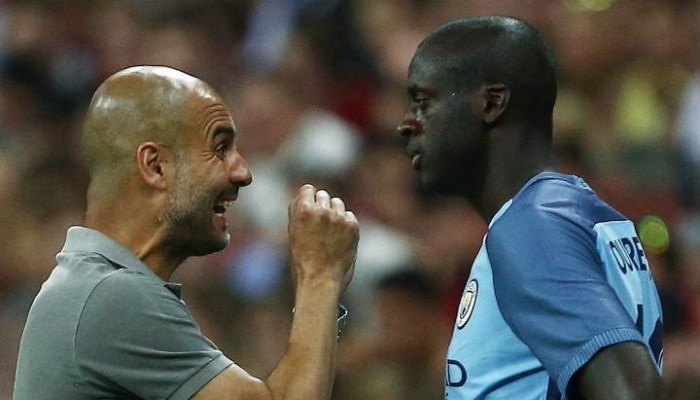 Toure officially announced his retirement from International football today and has returned for training after recovering from a migraine issue.
However, he would not feature in Wednesday's EFL Cup clash and Saturday's Premier League encounter with Swansea City.