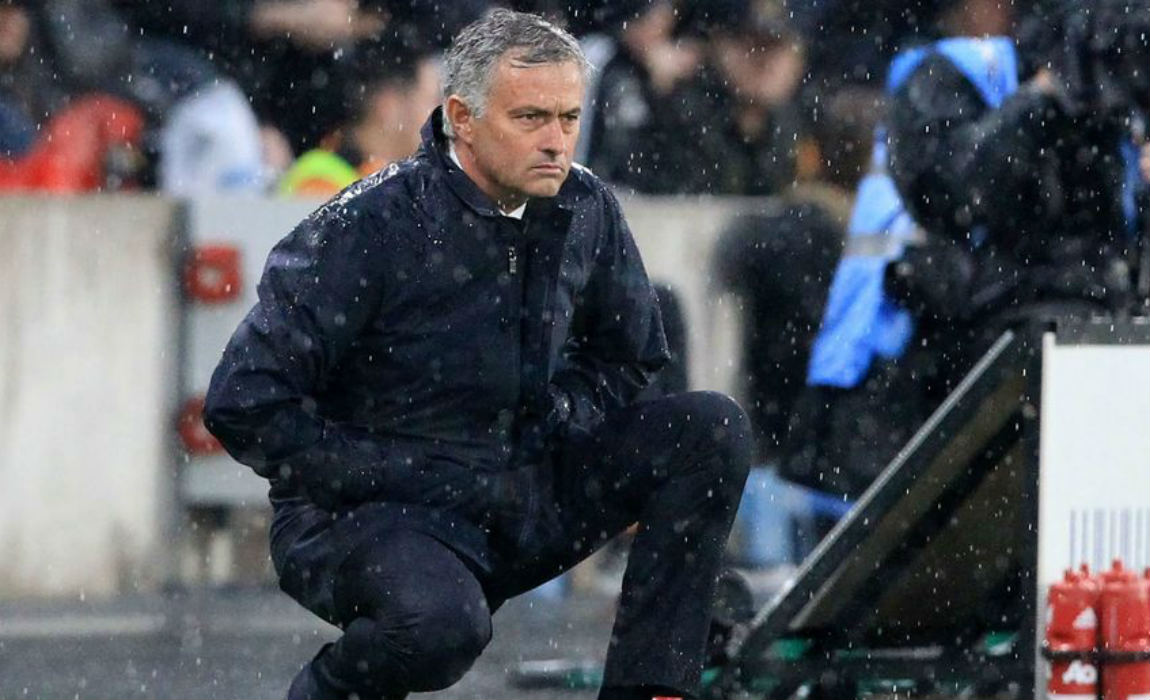 New Manchester United manager Jose Mourinho has reportedly told his friends that the players are under performing due to the rigid tactics previously put to use by his predecessor Louis Van Gaal.
Football pundits believe that it is high time for Mourinho to make everything fall in place. Mourinho has drawn huge criticism for Man Utd's lack lustre performances – which lacks the much needed tempo, attacking finesse and ball control.
Fans slammed United's sloppy performance against the Hornets, which made the situation worse after prior defeats against Manchester City in a high-octane derby and Feyenoord in the Europa League opener.
FootTheball sources claim that the former Chelsea boss believes that the players need some time to adapt to his philosophy and tactics. He believes that the players are finding it difficult to get over with the rigid tactics that were drilled into them by Louis Van Gaal.
Mourinho had criticised his players in public for their lack of lustre performances and believes that they need some time to get used to a completely new style, which he wants to exercise during his reign at Old Trafford.
Mourinho believes that his philosophy is completely different to that of Van Gaal and he believes that the players will get use to it.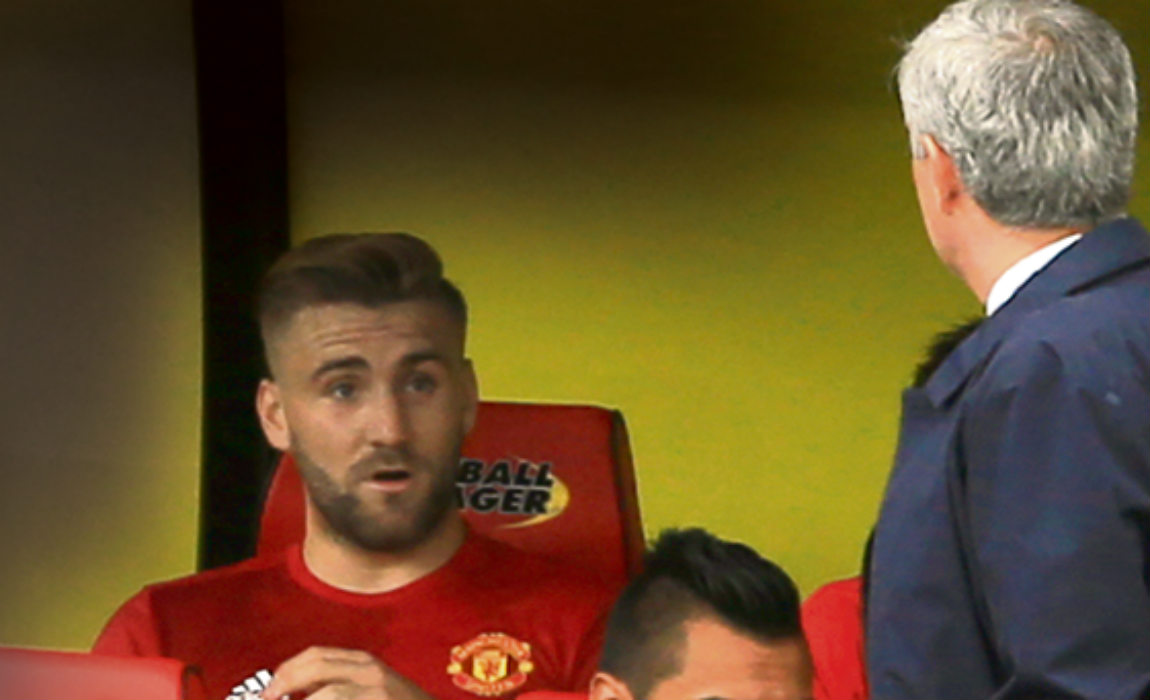 The full-backs were used to a more defensive role under Van Gaal, but Mourinho wants them to push forward and create more chances than previously. Mourinho had slammed full-back Luke Shaw after Manchester United suffered their third defeat in a week against Watford on Saturday. Mourinho was furious after Luke Shaw failed to restrict Nordin Amrabat as Juan Zuniga scored the second and put Watford 2-1 up in the 83rd minute.
Mourinho's treatment of Shaw has not gone down well with the Man United dressing room. Shaw returned to action this season after recovering from a serious broken leg injury and has been playing with a groin injury.
But the former Chelsea boss, questioned Shaw's mental attitude and also warned other players that they need to fight for their place in the squad ahead of the January transfer window.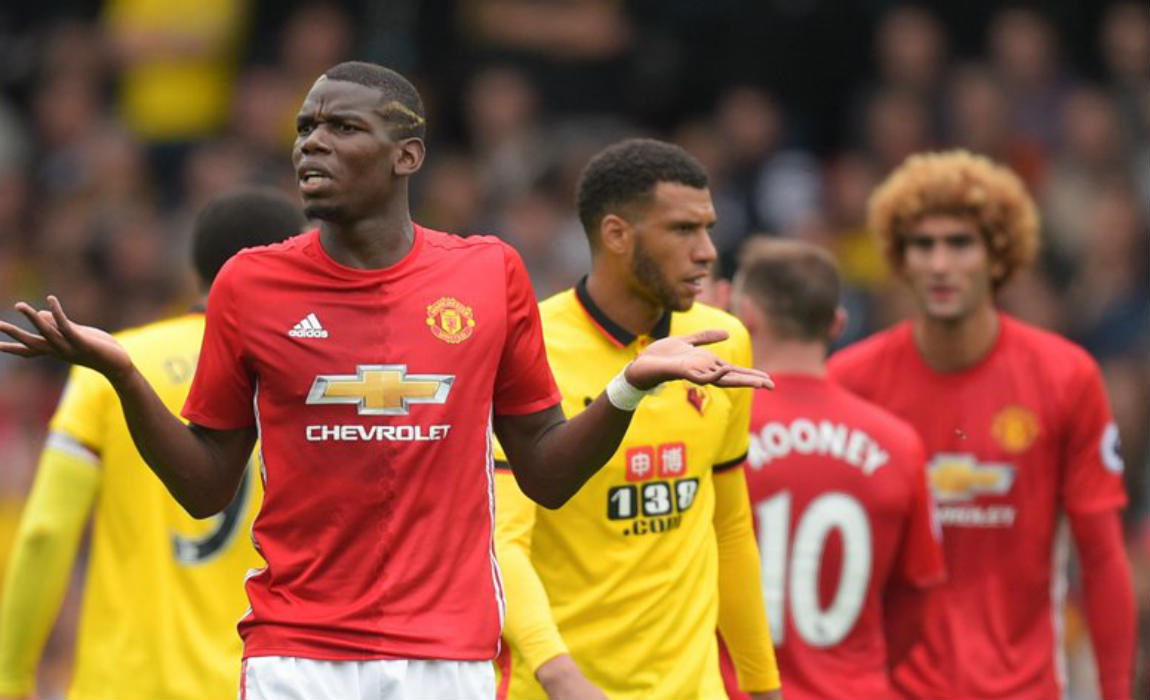 United showed early sparks of improvement after winning the Community Shield against Leicester City and then going on to win three consecutive games in Premier League. One thing which was clearly evident from United's three consecutive defeats last week – the players were often confused between two minds tactically. They gave the ball easily in the midfield, lacked the much needed pace and precision on the final ball. Moreover, Mourinho now faces an uphill task in winning over his players after he recently criticised their performance in public.
Pundits believe that Ander Herrera is another player who is suffering from a tactical dilemma and is struggling to get rid of the rigid and defensive tactics breathed into him by Van Gaal. Several other players are believed to be going through the same situation.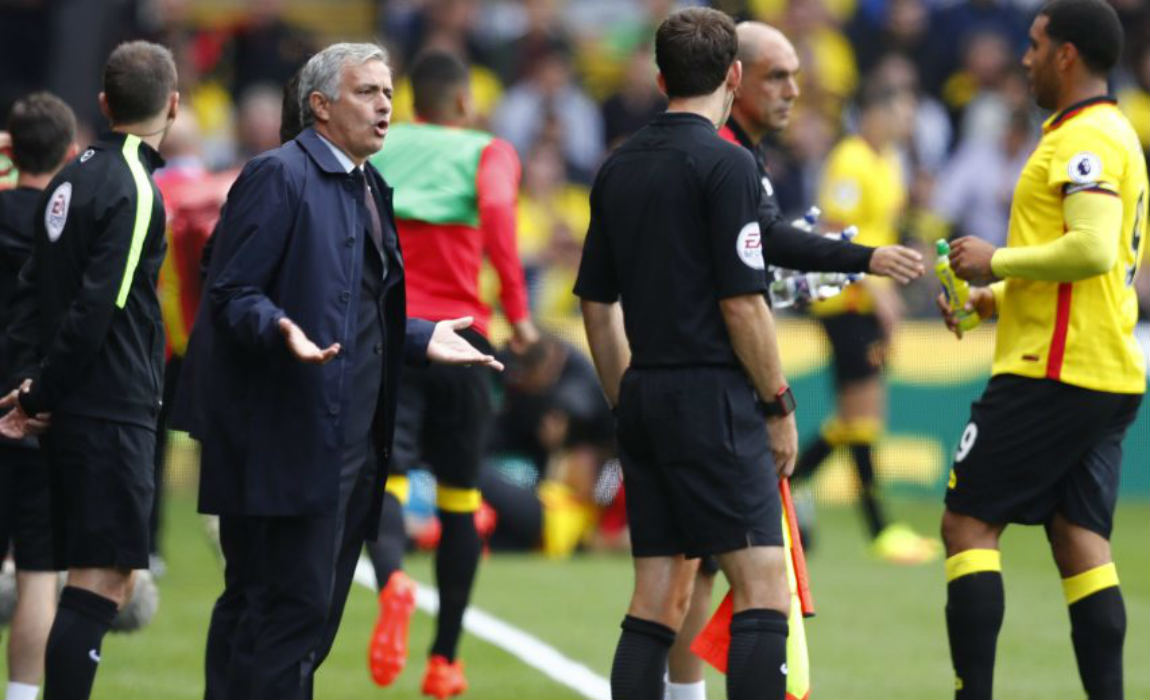 Man United bosses have not yet sunk into the panic phase as they believe that Mourinho would need some time to breathe new life into the squad. Sources claim that the club hierarchy is in full support of Mourinho's tactics as they know that even Sir Alex Fergusson had a rough start to his journey with the Red Devils.
Mourinho's boys are now set to face Northampton in EFL Cup clash on Wednesday, a match which is being considered to be an acid test for the new manager and his refurbished squad.