Manchester City manager Pep Guardiola is set to axe Claudio Bravo just a year after signing him from Barcelona.
The Chilean has been a huge flop since making the move to the Premier League, as he has failed to live up to the expectations.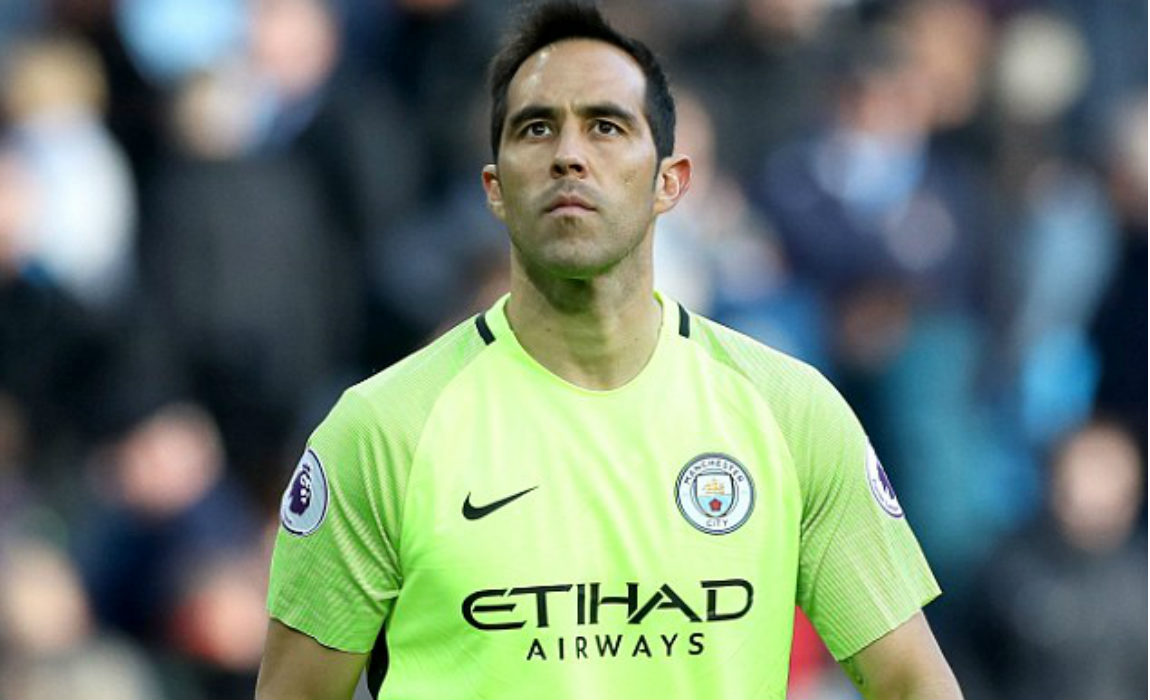 Pep Guardiola brought Bravo as a replacement for Joe Hart, who was shipped out on loan to Italian side Torino.
However, Bravo's blunderous form has seen him lose his place in the starting eleven to Willy Caballero.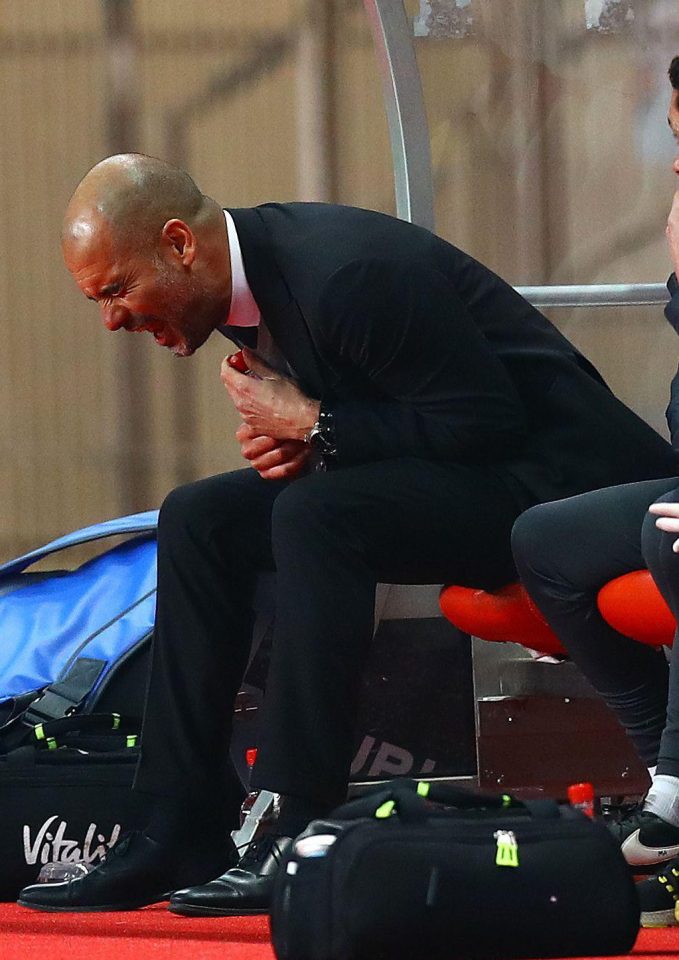 Caballero has been much better than Claudio – although it is highly likely that Pep will be in the market for a much more established goalie in the summer.
However, Joe Hart will not be considered for a return – and Pep is looking for a keeper who is good with their feet.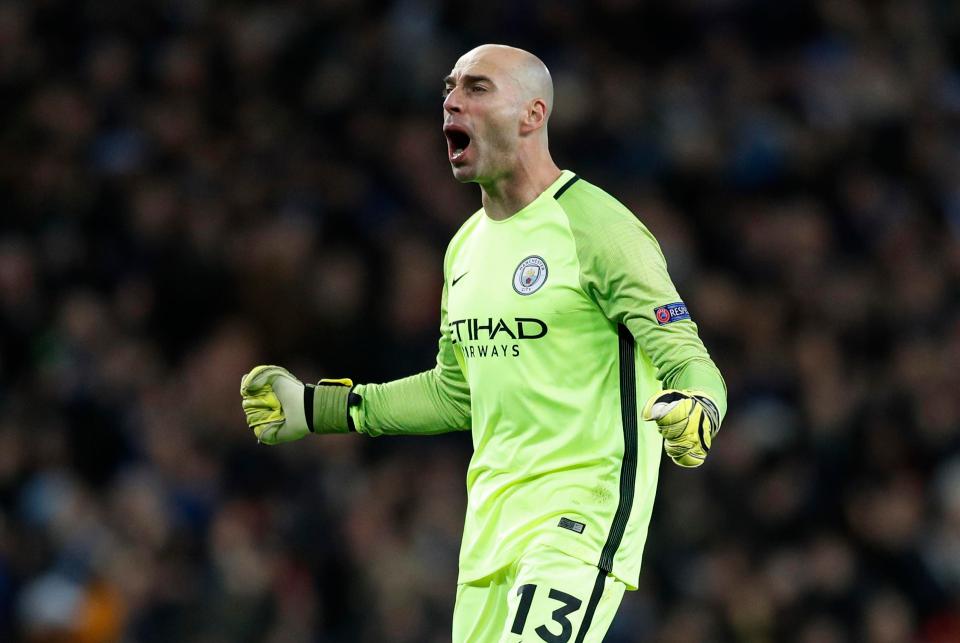 Now reports from inside the Etihad Stadium suggest that the former Barcelona boss has identified Real Madrid stopper Keylor Navas as the ideal candidate.
The Costa Rican is also very error prone and has led to Real Madrid looking to offload him in the summer – as they eye David De Gea as the ideal replacement.
However, Pep will face stiff competition from Liverpool, Arsenal and Paris Saint Germain – although it will be exciting to see how many big clubs do eventually line-up to sign the error-prone goalie.