Moncao's 18-year-old superstar Kylian Mbappe is being touted as the next big thing in European football.
Mbappe has already broken two of Thierry Henry's records and is being chased by some of the biggest clubs on the continent – Including Manchester City, whom he recently knocked out from the Champions League.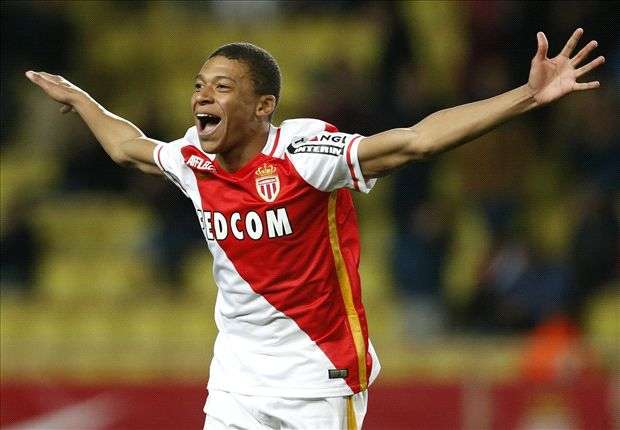 The 18-year-old got the nod from the French national team for the first time as head coach Didier Deschamp unveiled a 24-man squad on Thursday.
Mbappe, who has scored 11 goals in his last 11 appearances, on Wednesday helped Monaco eliminate Manchester City in Champions League last 16 on away goals with his opening goal.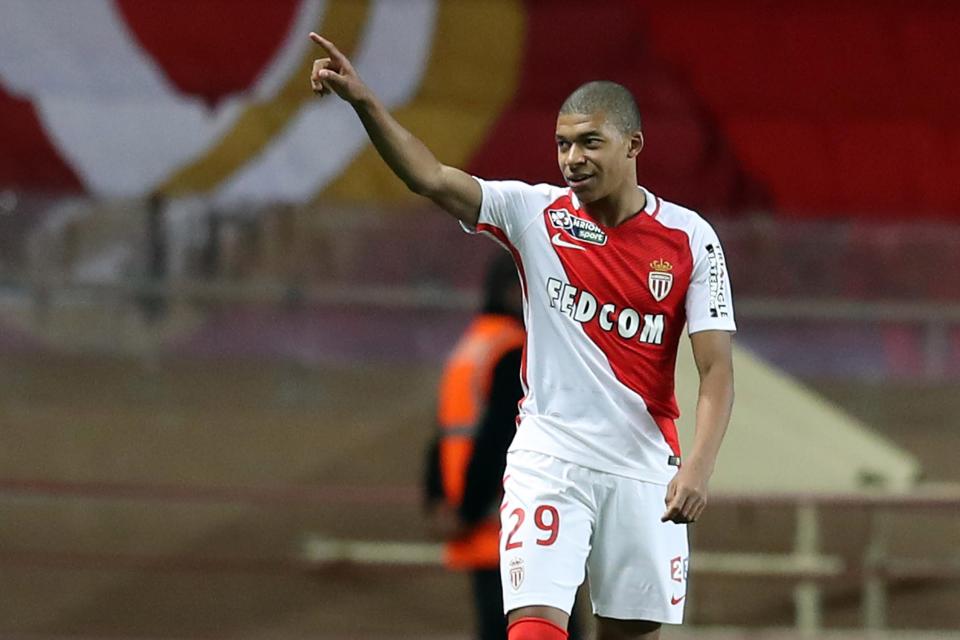 "Quality doesn't have an age. We have already chosen many young players before him, and I think it's a good time," commented Deschamp.
Mbappe joined his Monaco teammate Benjamin Mendy, Florian Thauvin of Marseille and Corentin Tolisso of Lyon as four newcomers to the national squad.
The teenager is a self-proclaimed lifelong Real Madrid fan, but turned down the opportunity to sign for the Los Blancos at the age of 15.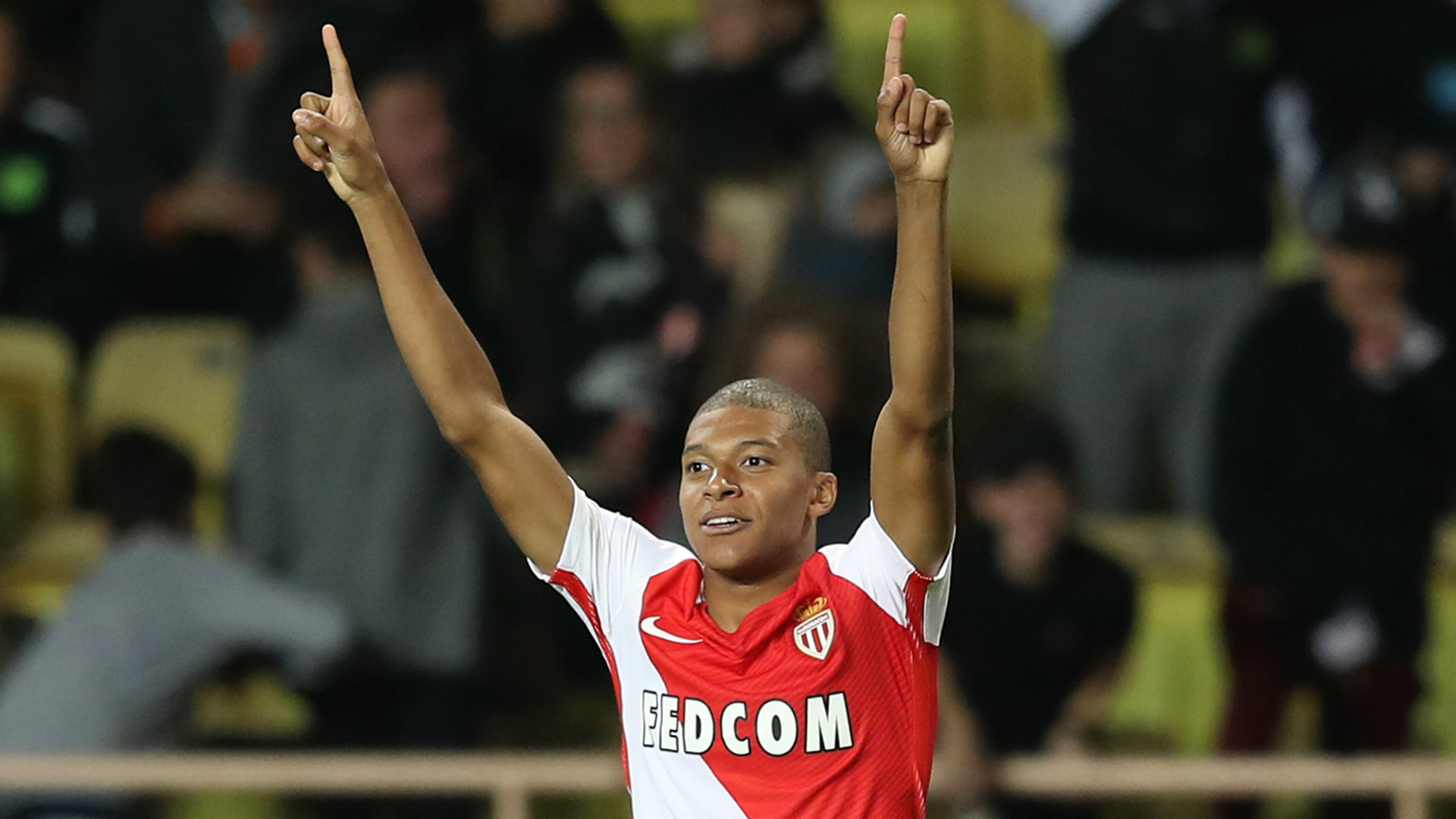 Real had invited Mbappe for a week's trial, and Zinedine Zidane himself welcomed him.
The Monaco star spent his early years at AS Bondy, a local club in the eastern suburb of Paris – his father Wilfried was a coach at the club and is now his agent.
Mbappe was not a starter when the season started as manager Leonardo Jardim wanted to wait before exposing the youngster to the pressure.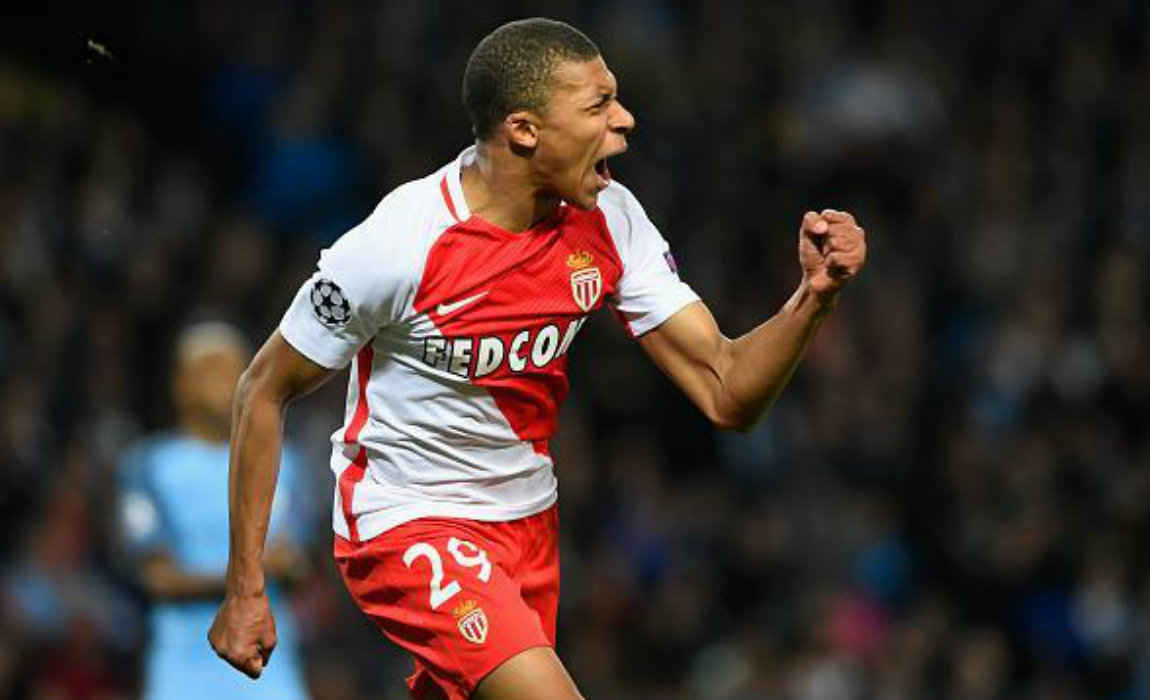 Obviously his father wasn't very excited as he said, "We thought he would be a regular part of the squad and be given opportunities. That's what the management promised."
"We did not expect him to be a starter, we are not stupid but we did not imagine either that he would be the sixth-choice striker. He could have gone to a big, big club to be sixth choice."
Mbappe became the youngest player in the club's history in December 2015 at the age of 16 years and 347 days – while at the age of 17 years and 62 days he broke another record of Henry by becoming the youngest goalscorer for the club.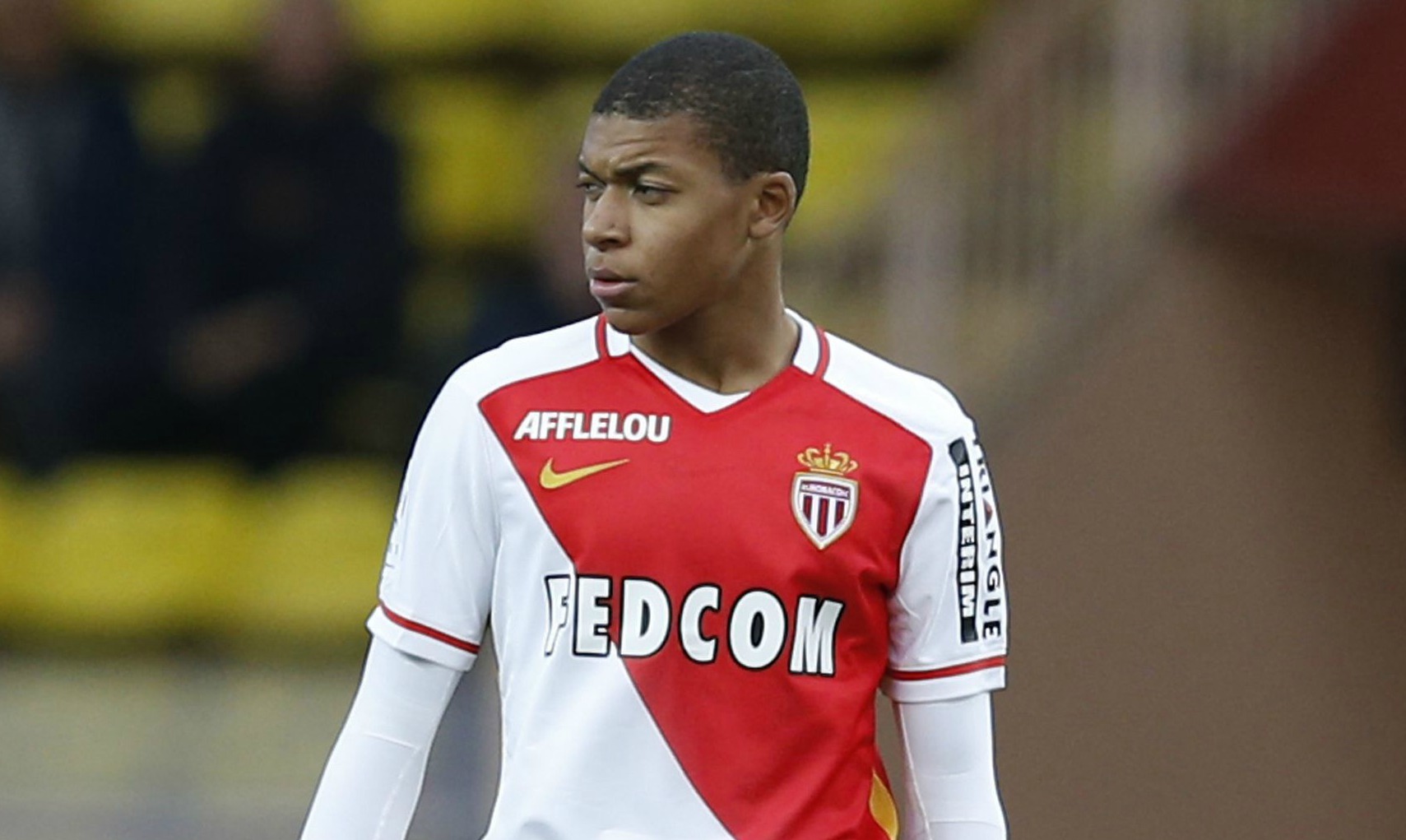 Thierry himself praised the star when he said, "I've met Mbappe and he's a nice lad with a good head on his shoulders. He is very respectful and quite quiet. But give him the ball and he talks and he isn't very nice anymore. He is determined and never gives up. He is the talk of the town."
Former Monaco boss and current Arsenal boss Arsene Wenger believes that Mbappe's mental strength would determine of he can fully reach his potential or end up as another prodigy.
Wenger also admitted to having a bid rejected for the teenage star.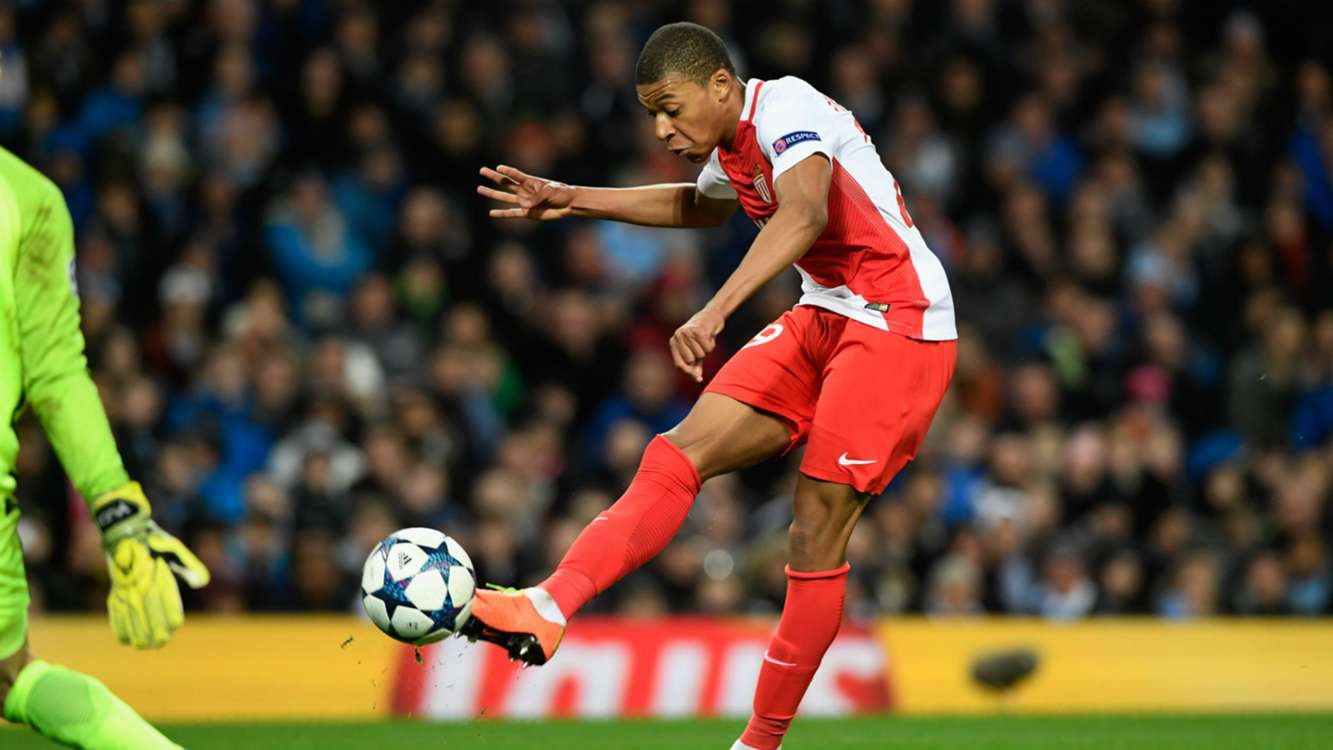 "He has similarities to Thierry, has huge talent, plays for Monaco like Thierry," Wenger said.
"But after that what makes a career is the mental aspect Thierry had, this young boy has to show that now. We wanted him last season but he decided to stay where he was."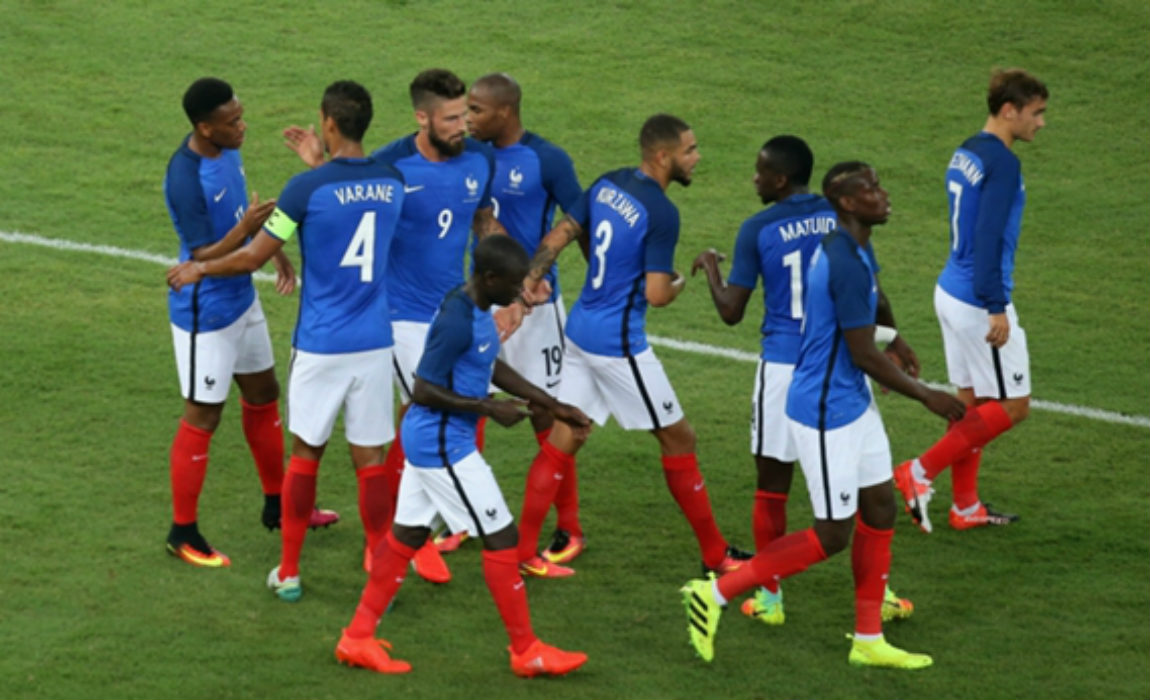 Ligue 1 defending champions Paris Saint-Germain contributed five players to Deschamp's newly-selected roster, followed by leaders Monaco, who had four promising stars in.
France led World Cup qualifying Group A by three points, after recording three wins and one draw in previous rounds.