Paul Pogba was involved in last summer's most hyped transfer saga before clinching a world record £89million transfer move to Manchester United from Serie A giants.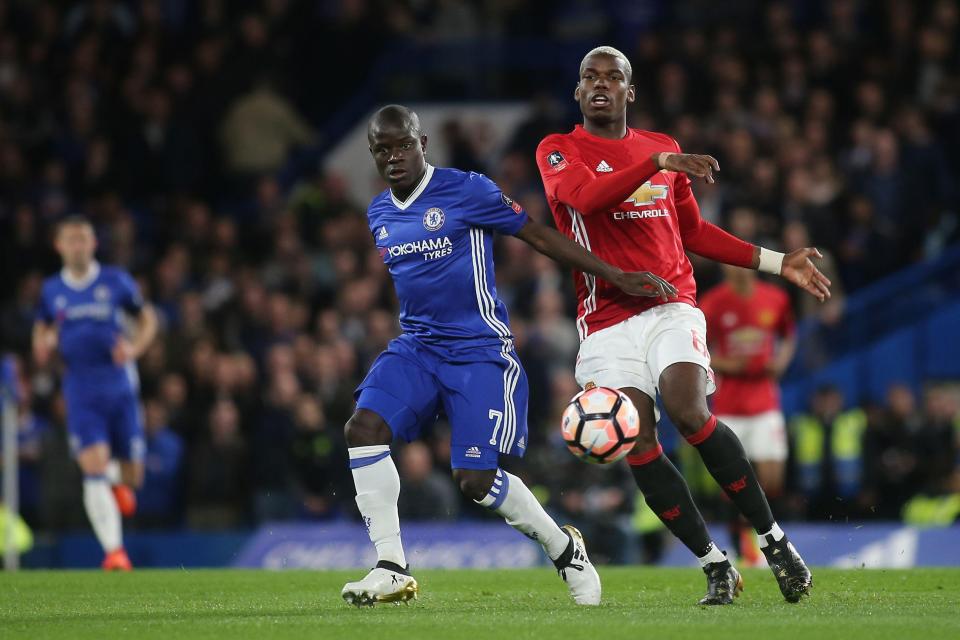 He was expected to recreate his incredible Juventus form in England – thumping in long-range efforts, threatening the opposition defence with his pace and mind-boggling skills and helping his side with clinical assists.
Despite all the mountain-high hype, pundits and fans have been left asking for more and they believe that he is yet to justify his hefty price tag.
However, is it really just to say that the Frenchman has not lived up to his mind-boggling price-tag?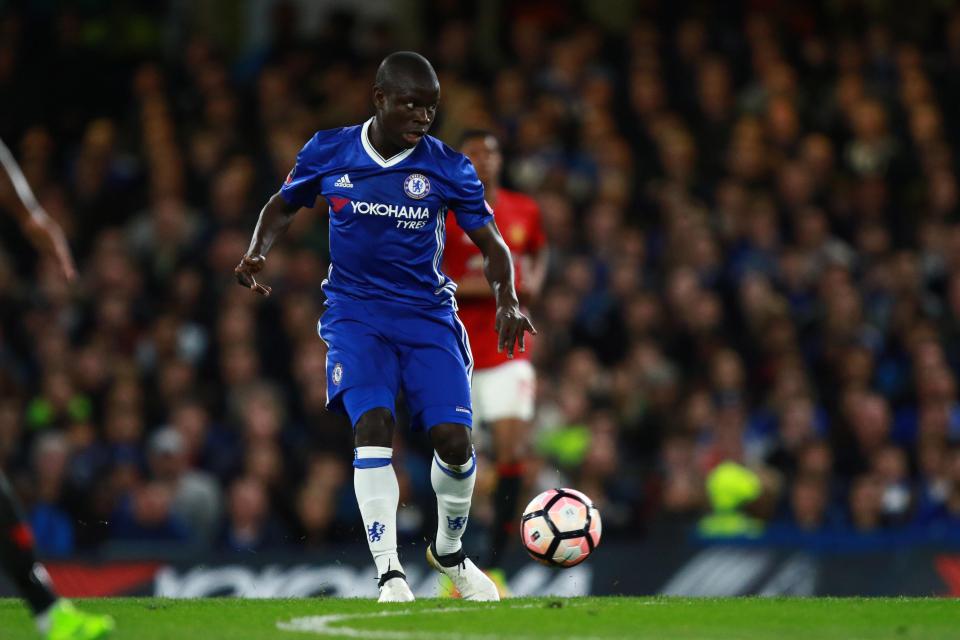 It is known to all and sundry that former Leicester City man N'Golo Kante has proved his mettle after his move to Chelsea and has more than justified his £30m transfer fee.
Kante has earned the status of the Premier League's most complete player after guiding Leicester City to their first ever Premier League tiumph last season and is now anchoring the midfield for the current league leaders Chelsea.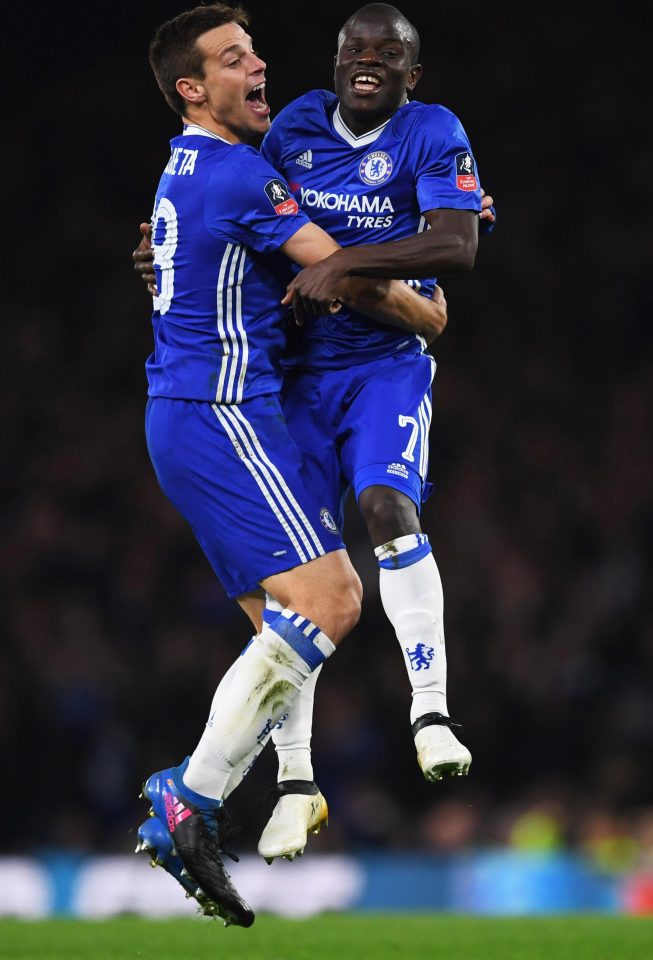 He is unbeatable in the middle of the park – he dominates the play, wins most of his tackles, runs up and down all over the pitch and even gets ahead of the front-line when needed.
But it is now surprising to notice that Paul Pogba is out-performing Kante in almost every department if we take a closer look at their individual stats this season.
If we analyse their stats with a macrocosmic approach, we see that both the players have played roughly for the same amount of minutes – with Kante playing one extra game (80 more minutes), thus making all comparisons fair.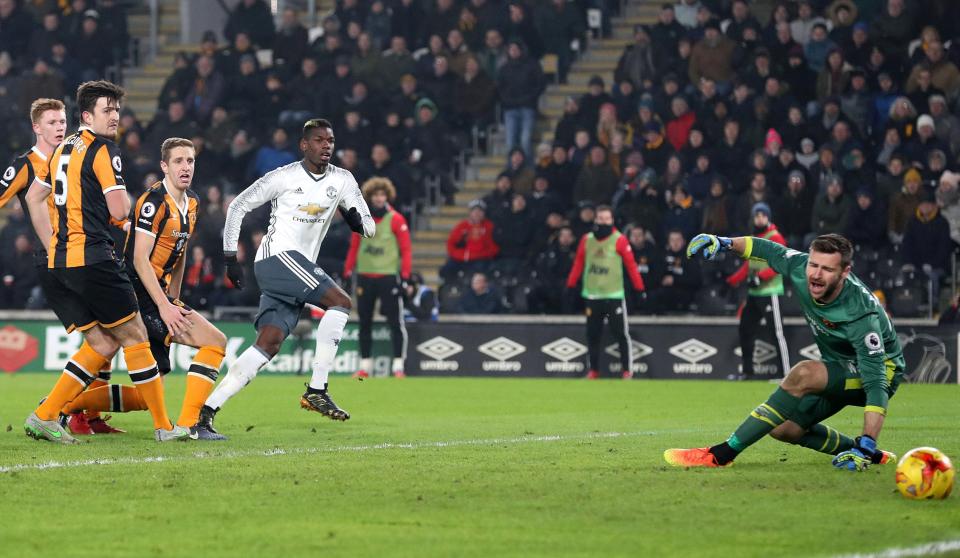 Despite playing a game less, Pogba has an undoubted lead over Kante in goals, assists, shots on target, shooting accuracy and conversion, chances created, dribbling and total passes to name but a few.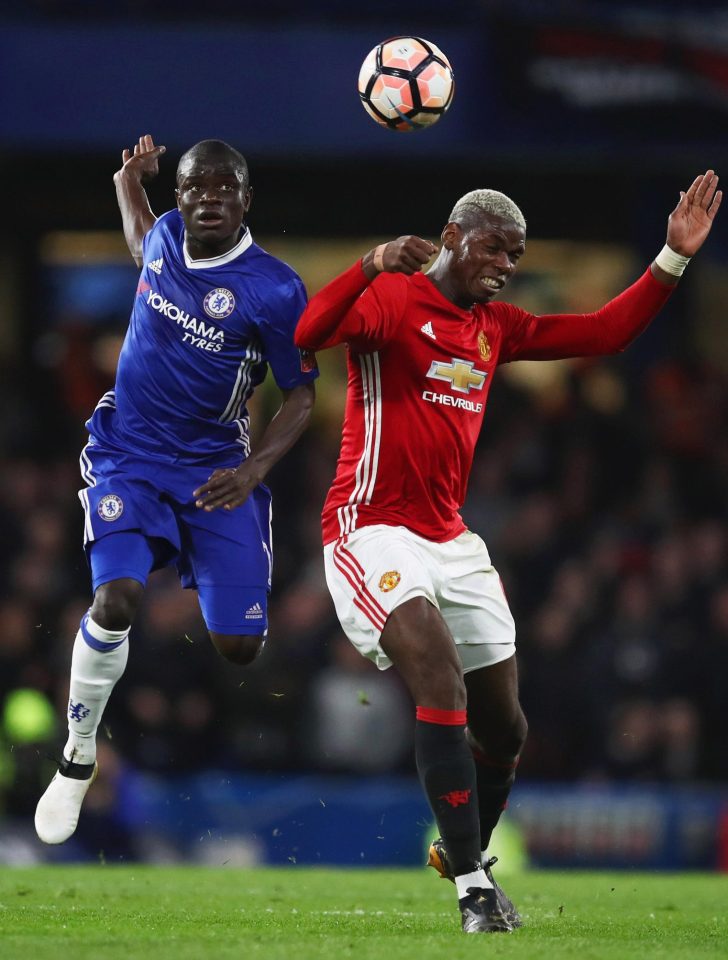 And the only attributes the Chelsea man leads in are tackles, distance covered and interceptions.
Therefore this comparative study does not suggest that Kante is not having a successful season – but it is a bit shocking to see that the pundits and fans are too quick to criticise Pogba, but sing praises about the Chelsea midfielder.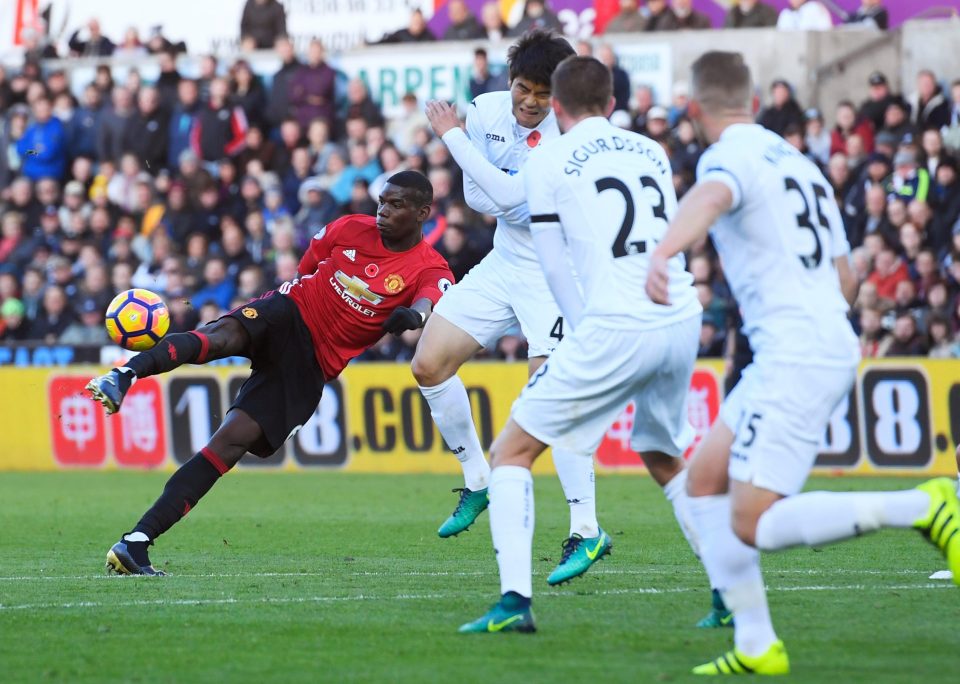 Pogba is being asked to do too much by Mourinho – dropping back to defend, creating chances and finding the net. And it is believed that this could be the reason behind his inconsistent form.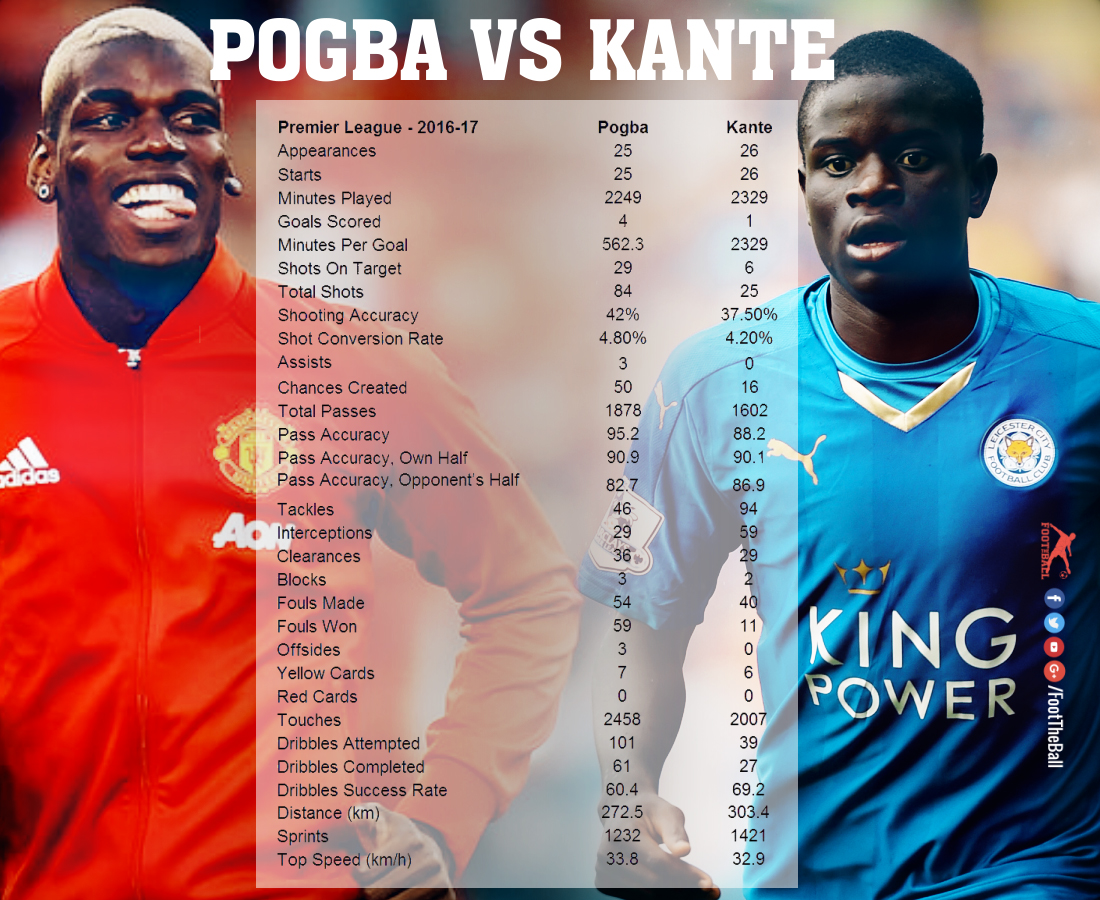 On the contrary, Chelsea boss Antonio Conte has always encouraged Kante to focus more on his strengths and flourish in his niche role – chasing the attackers, winning the ball in the middle and passing it on to more creative players like Eden Hazard and Pedro.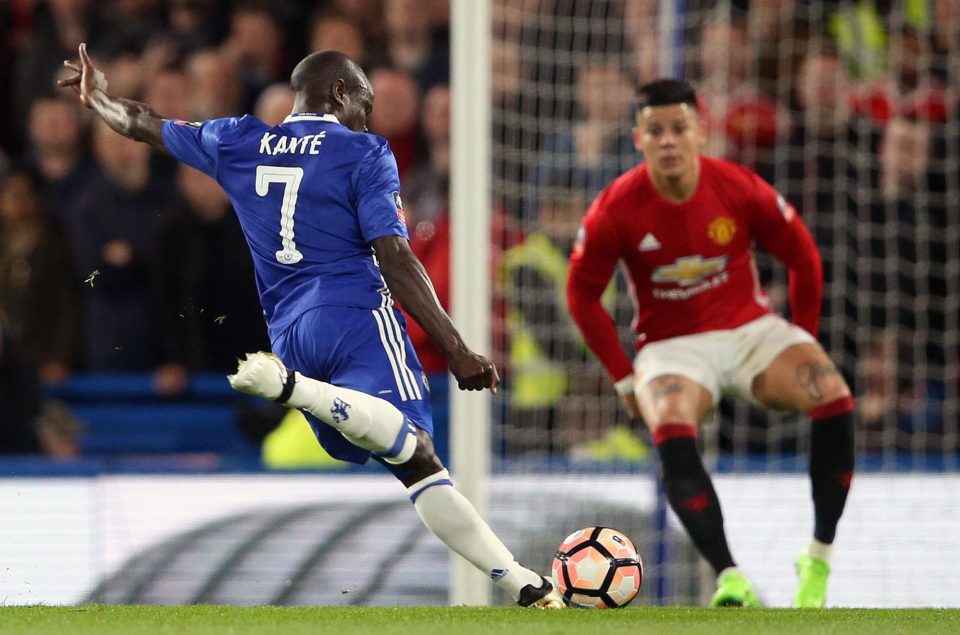 With that in mind, maybe Pogba could finally rekindle his staggering Serie A form if allowed to focus on one role.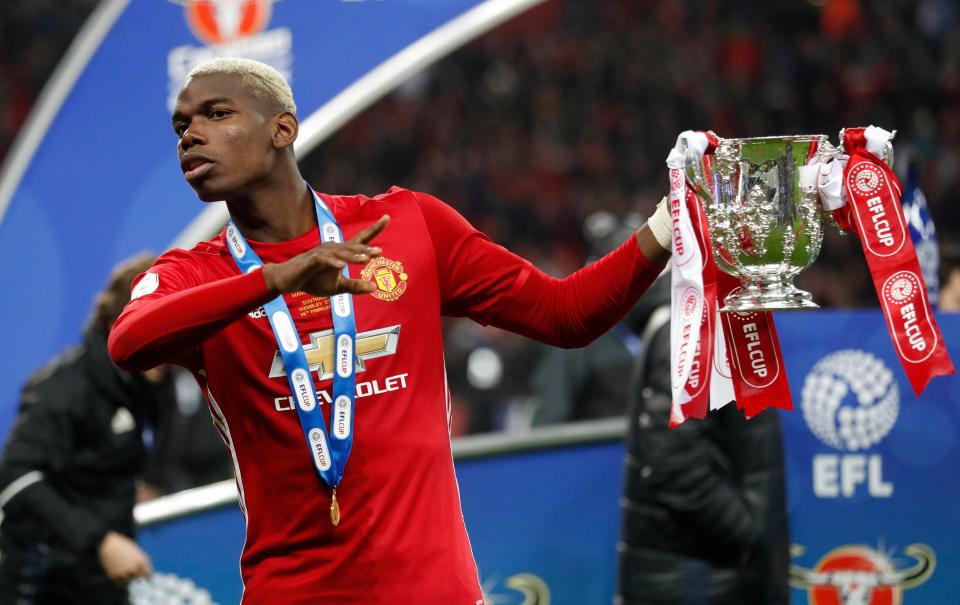 Keeping this in mind, it might be that Pogba could recreate his incredible Serie A form if he is given the freedom to focus on one single role.