Manchester United's summer transfer window's target number one Antoine Griezmann has put a shadow of doubt on the potential move.
The Red Devils have been heavily linked with the Frenchman as Jose Mourinho's side look to seal the title next season.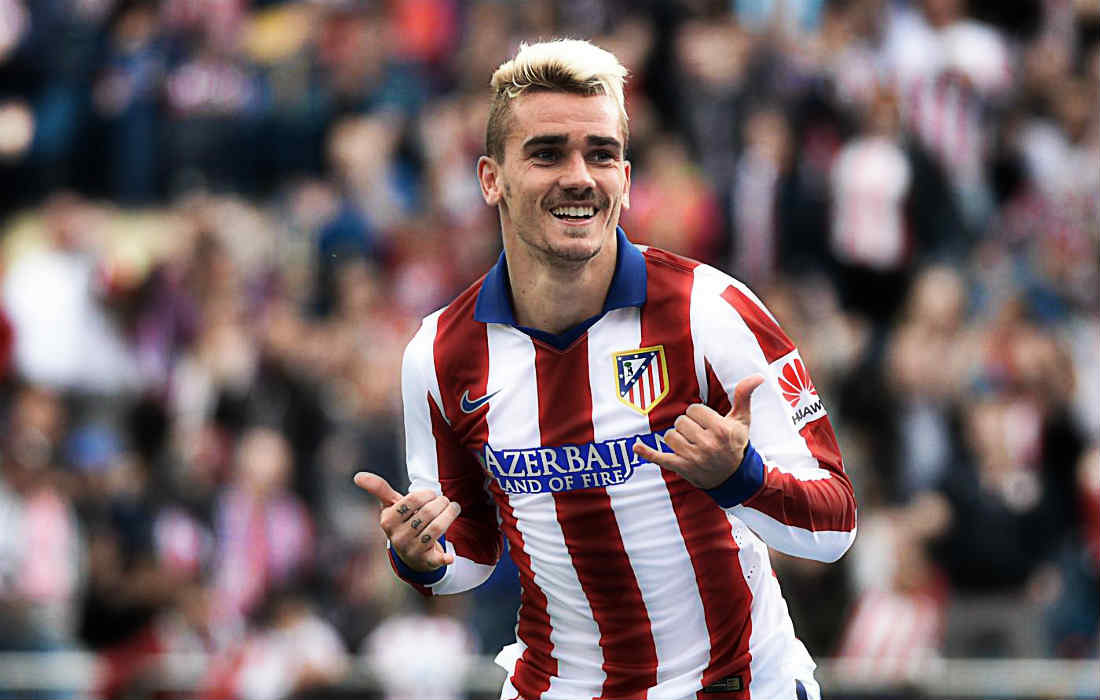 Certain reports in France had also claimed that the Frenchman had agreed terms with Manchester United.
However, while talking to RMC, the 25-year-old suggested that nothing was finalized yet and that the wet weather in the Manchester area was a problem and so is the media.
"I have a lot of doubts about moving to England," he said.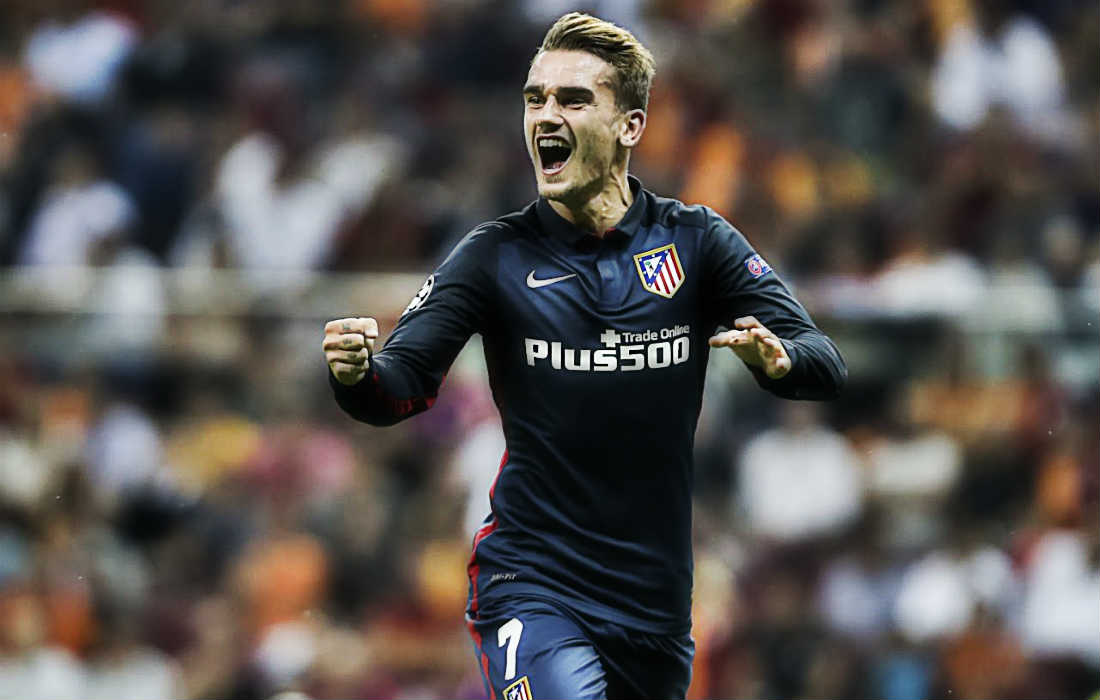 "With Real Sociedad, I felt that I needed to leave. For the moment, I do not know where that desire came from. Who knows how the season will finish. If it finishes badly, maybe I will ask myself the question. For the moment, it is not relevant…"
"Aside from that, I am asking myself where I could go. In Spain, there is Barcelona and Real Madrid. Barcelona have the three up top. Real Madrid, that is impossible because of the club I am at. I think that between them, there is a pact."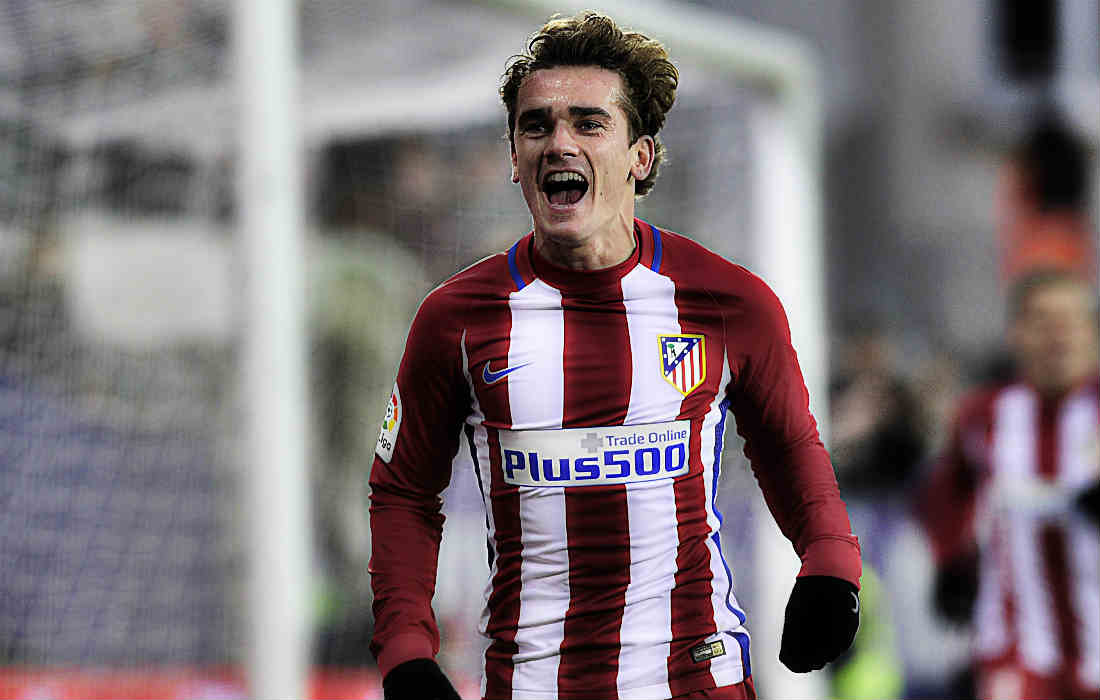 "Germany, the league does not attract me much. France, not for the moment. And England, I have a lot of doubts about my private life. Everything like rain, bad weather… I need to feel happy outside."
The comments come in the aftermath of Atleti president Enrique Cerezo also putting question marks over his star strikers potential transfer to Old Trafford.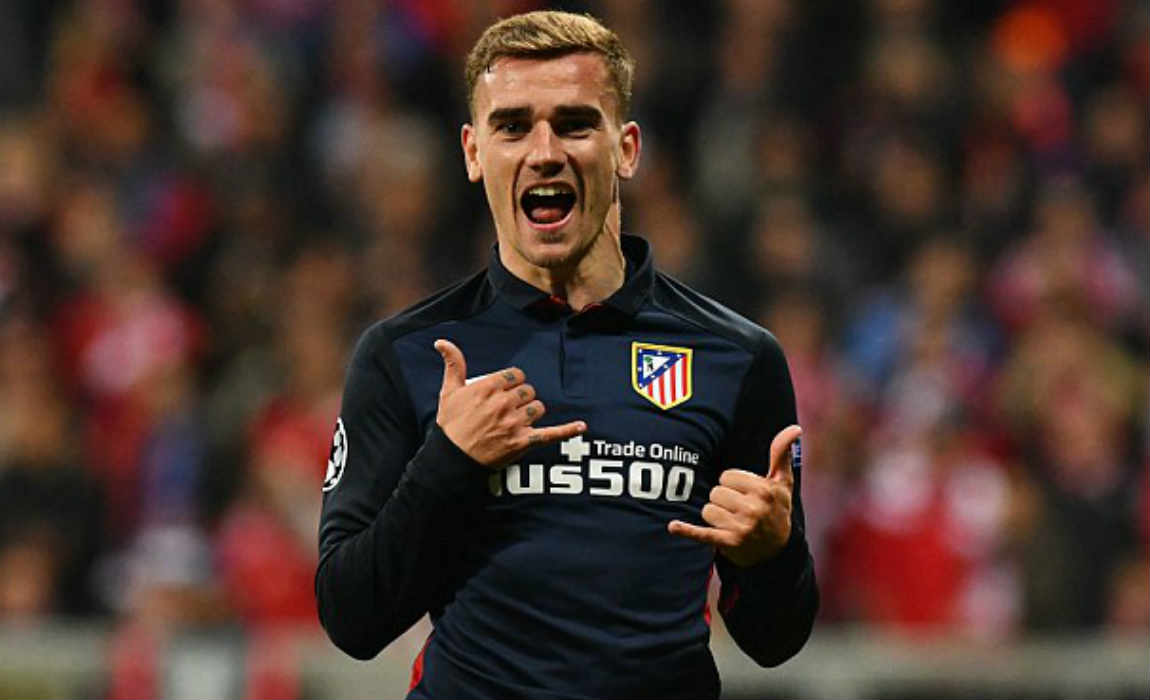 "Every time I see Antoine I give him a hug," Cerezo said. "Antoine is a fantastic player and loves life at Atletico," he continued before adding that Griezmann "will be at Atletico for a long time."
Reports in France had suggested that Griezmann had agreed personal terms with the Red Devils, and that he would receive same salary as international team-mate Paul Pogba – a whooping £15 million-a-year.