Argentine legend Lionel Messi drew huge criticism from Rio Ferdinand and Steven Gerrard after his lack lustre performance in Barcelona's humiliating 4-0 defeat to PSG in the first-leg clash of of the last-16 tie in Champions League.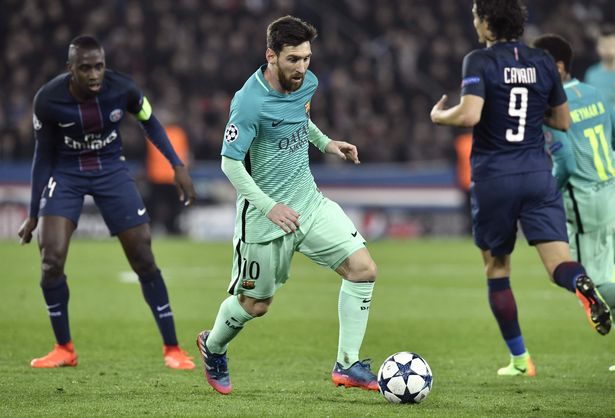 PSG's victory in the first leg of the UEFA Champions League last 16 was fueled by Di Maria, Julian Draxler and Cavani.
Messi lacked confidence and looked clueless as Unai Emery's men dominated the game and made full use of every loose ball in the first leg clash.
Messi was pushed in the build-up to Draxler's goal that added up to his woes in the evening and Ferdinand slammed the Argentine for his reaction.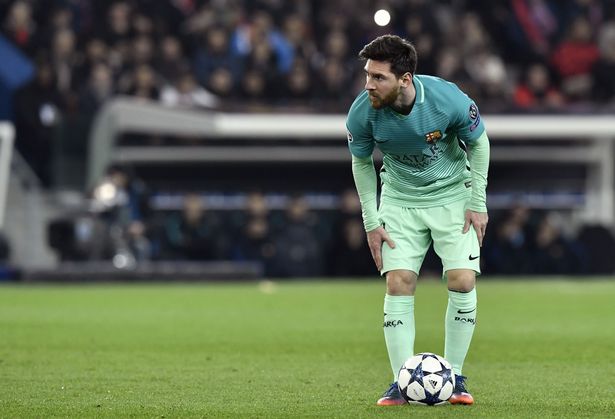 Former Manchester United defender Ferdinand said: "His reaction there was poor. All night he was sloppy."
"He looked dejected and bereft of ideas, [but] he's human."
Gerrard also criticised Messi for his lack of effort and confidence as he failed to touch the ball once inside the opposition box, which is not expected from a player of his stature.
Gerrard said: "He showed zero effort. No reaction all night."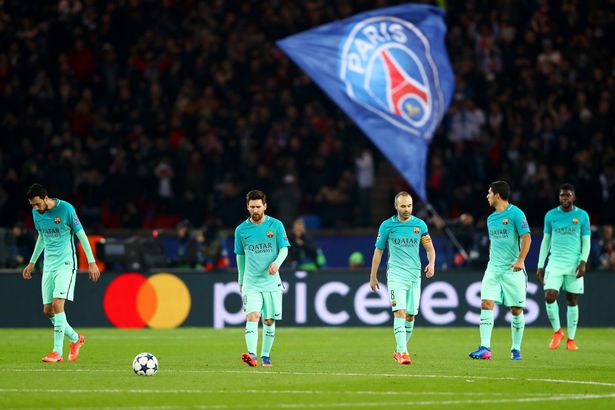 Barcelona will play the host to PSG in the upcoming second leg clash on March 8. However Luis Enrique's men will now face an uphill battle to qualify for the next round and with an away goal from the Ligue 1 giants would mean that the Blaugrana would have to score at least six goals to seal a spot in the quarter-finals.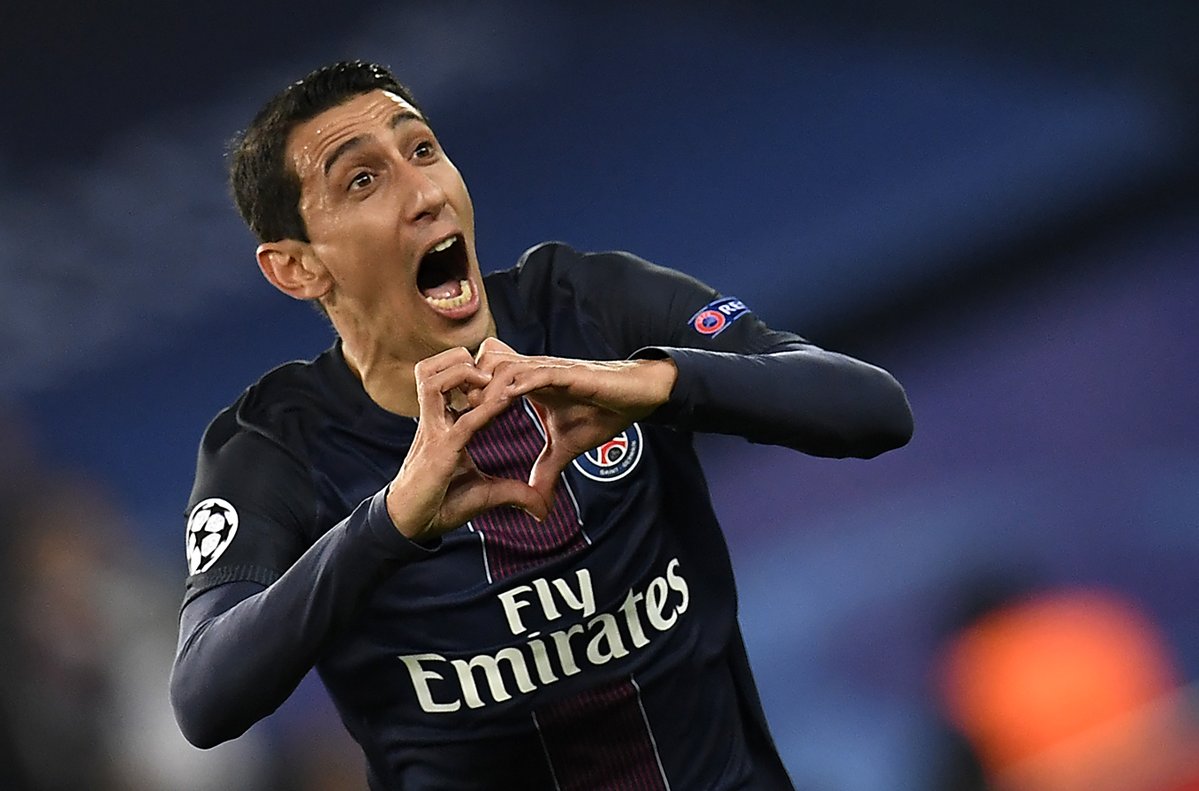 Di Maria celebrated his 29th birthday with a superb free kick 18 minutes into the game for PSG, who are undefeated in last 11 fixtures in all competitions since the start of 2017, and added another goal 10 minutes after the break.

Draxler, a new signing in the winter transfer window, continued his momentum as he converted Marco Verratti's stiching pass for the second goal before the interval. Cavani also celebrated his 30-year-old birthday in style as he drilled home the fourth in the 72nd minute, his 34th goal of this season.