Nothing says transfer window quite like a cryptic social media post, and here we are again.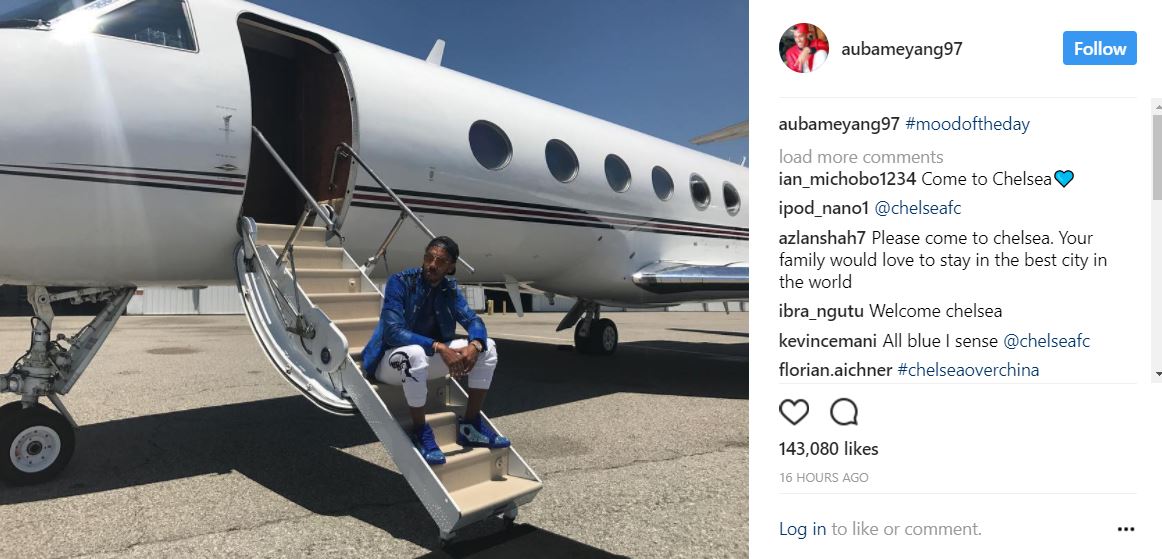 And this time the fickle transfer window finger of fate has landed on one Pierre-Emerick Aubameyang, who delved into the big book of "How to handle a transfer saga" on Wednesday afternoon when he posted a classically cryptic Instagram update.
Borussia Dortmund's Gabonese goal-getter is a target for Chelsea after the west Londoners failed in their pursuit of Romelu Lukaku, with the 28-year-old close to a move to Stamford Bridge as per our own John Cross .
And you get the feeling that the big man – who was wearing blue in the photo, no less – is hinting that he could soon be on his travels to London judging by this photo, with the move potentially resulting in Olivier Giroud leaving Arsenal for Dortmund to become his replacement.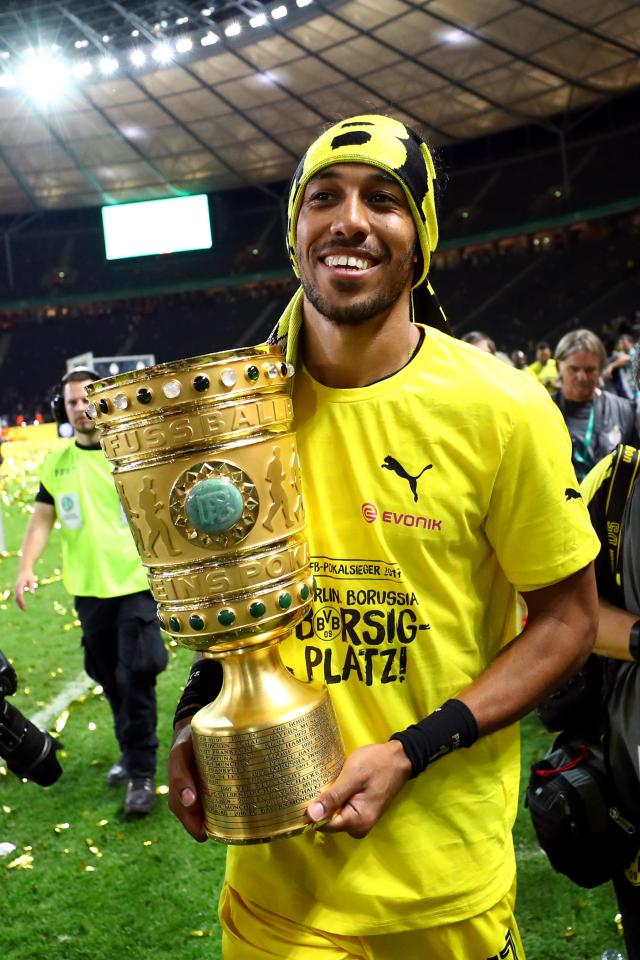 Unsurprisingly, the post was met by plenty of comments, and they were largely from Chelsea fans.
Both "big_birdaj" and "leonardlye29" simply wrote "Chelsea Chelsea Chelsea", while "pushajao" went with the slightly less subtle "CHELLSEAAAAAAAAAAAAAAAA, WELCOME BEST STRIKER IN THE WORLD."
Aubameyang's next move remains to be seen, but we bet it'll probably involve liking someone's Instagram post suggesting he's joining Conte's men and/or following Chelsea players on Twitter.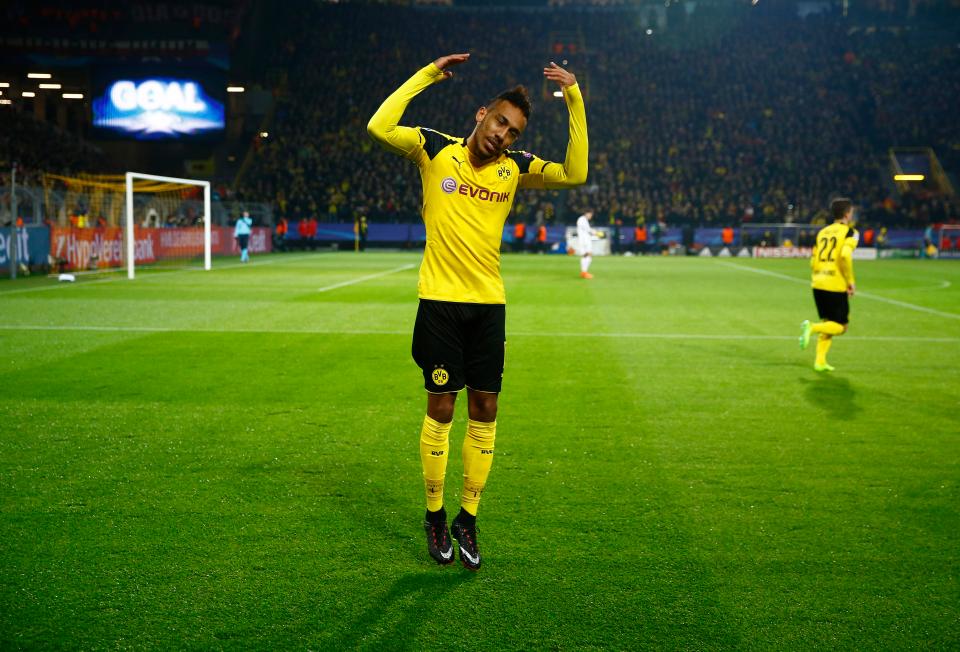 Watch this space.