Chelsea transfer target Alvaro Morata is set to leave Real Madrid if French superstar Karim Benzema opts to stay put this summer.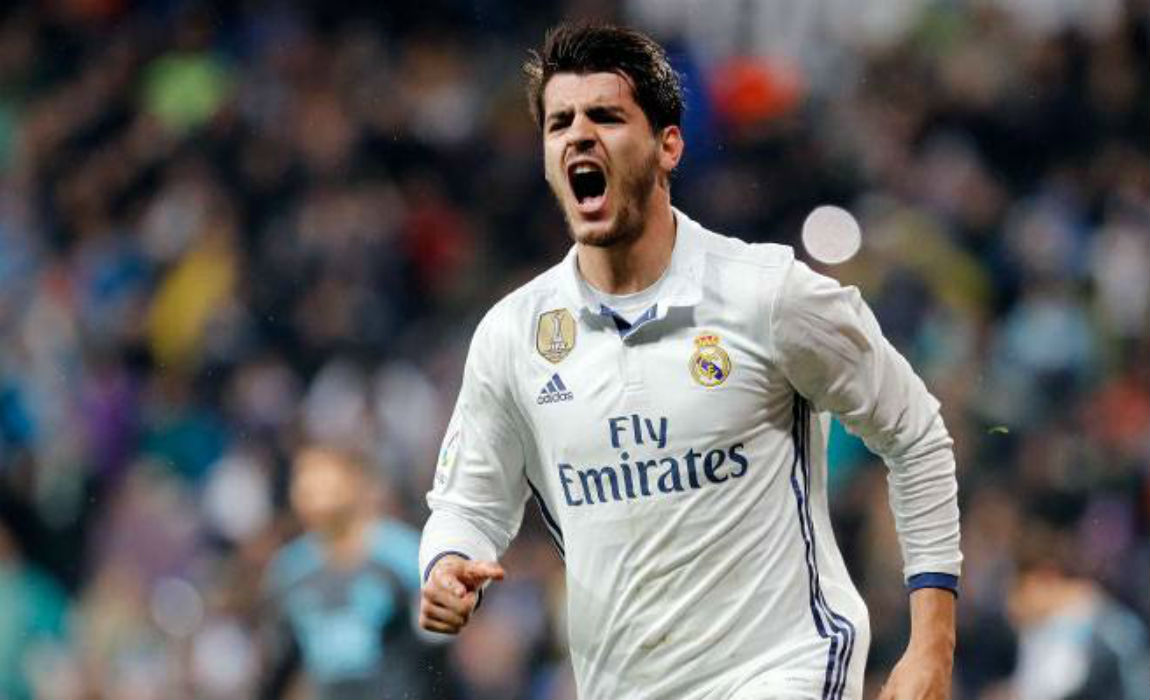 The Spanish striker had moved back to Real Madrid from Juventus last summer but has not found life happy under Zidane.
Chelsea boss Antonio Conte is keen on roping in Real Madrid star Alvaro Morata as he believes that the Spanish player could play a pivotal role in their title defense next season and would also bolster the attack as the Blues return to European football next term.
The £70 million-rated ex-Juventus striker is on Antonio Conte's radar as the Italian looks to find a replacement for Diego Costa whose future at the club seems uncertain.
Alvaro Morata is finding it hard to feature regularly for the Los Blancos and is now in search of a new club to fulfil his dreams.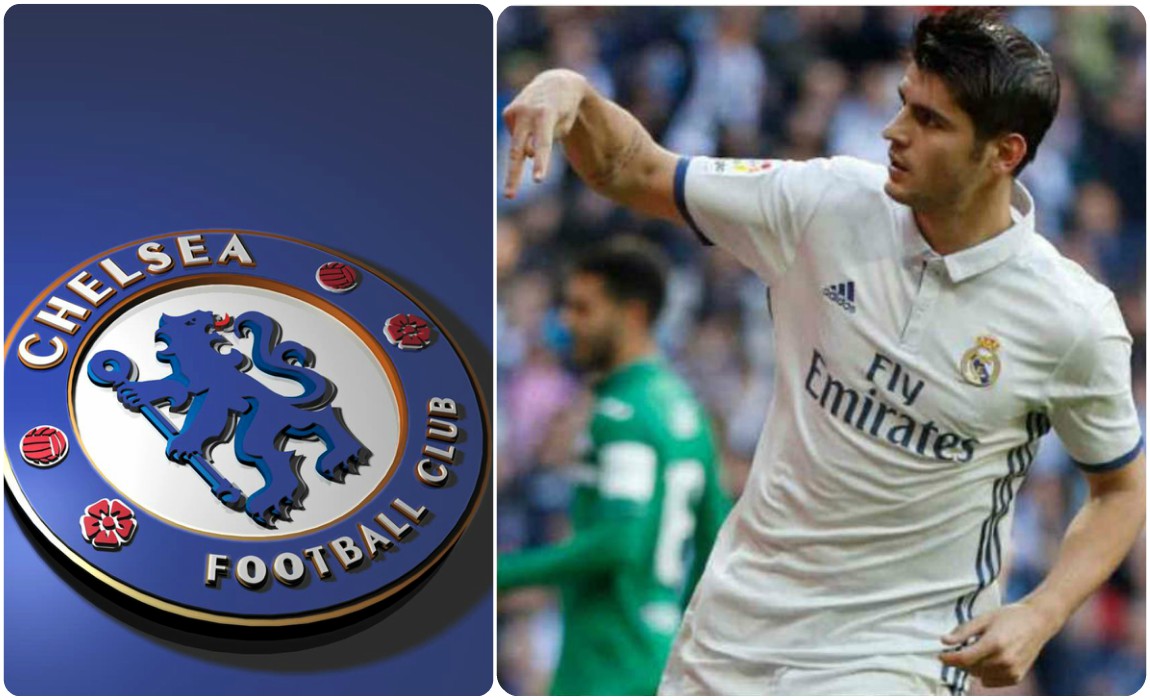 The Blues failed in their bid to sign him last summer, as Real Madrid were not willing to part ways with their Spanish star.
Morata has displayed incredible form this season but has lacked game-time due to the presence of Bale, Ronaldo and Benzema in the attacking line-up.
He scored a hat-trick against Leganes on Wednesday and already has 16 goals to his name form 34 appearances.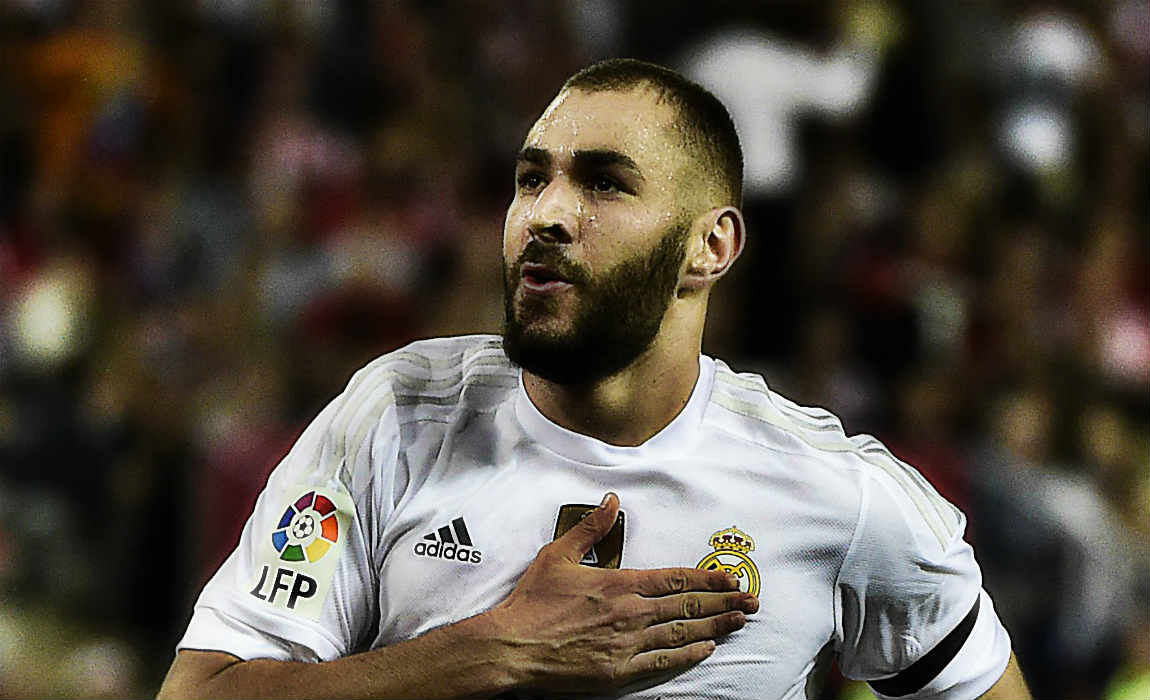 Benzema has been linked with several top-flight European clubs but it appears that Ziadane is not ready to part ways with his go-to hit-man. And now news outlet Diario Gol claimed that Morata is all set to leave Real Madrid if the Frenchman stays put at the Spanish club.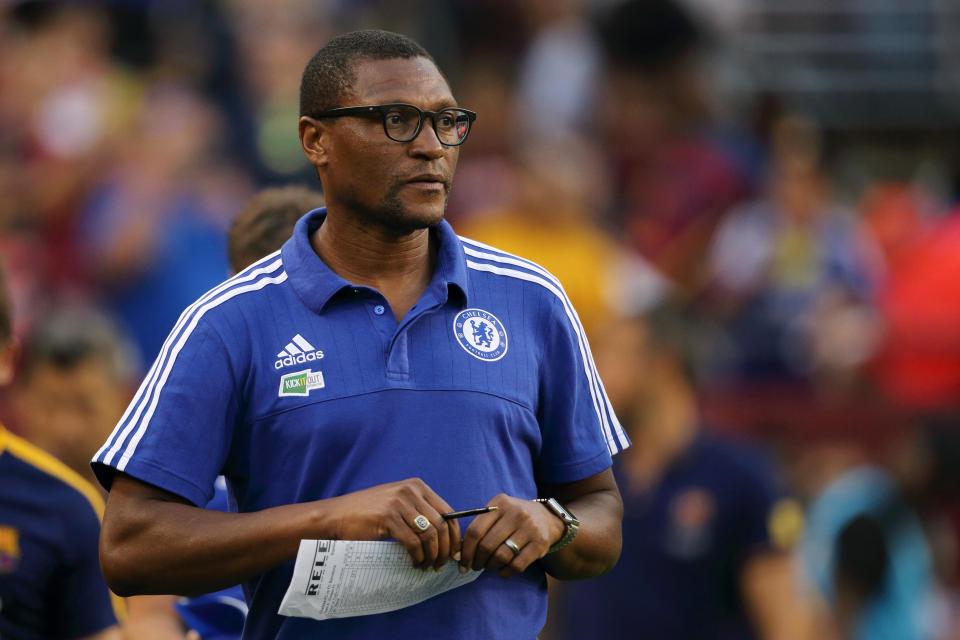 But now Chelsea are now in a £70 million dilemma over which striker to sign in the upcoming summer transfer window as Blues technical director Michael Emenalo wants to bring back Everton contract rebel Romelu Lukaku.
The Belgian superstar has refused to sign a new £130,000-a-week contract with the Toffees as he is aware that he can pocket more cash elsewhere.
And now he is under the radar of top-notch European clubs, who are keen on securing his services in the summer.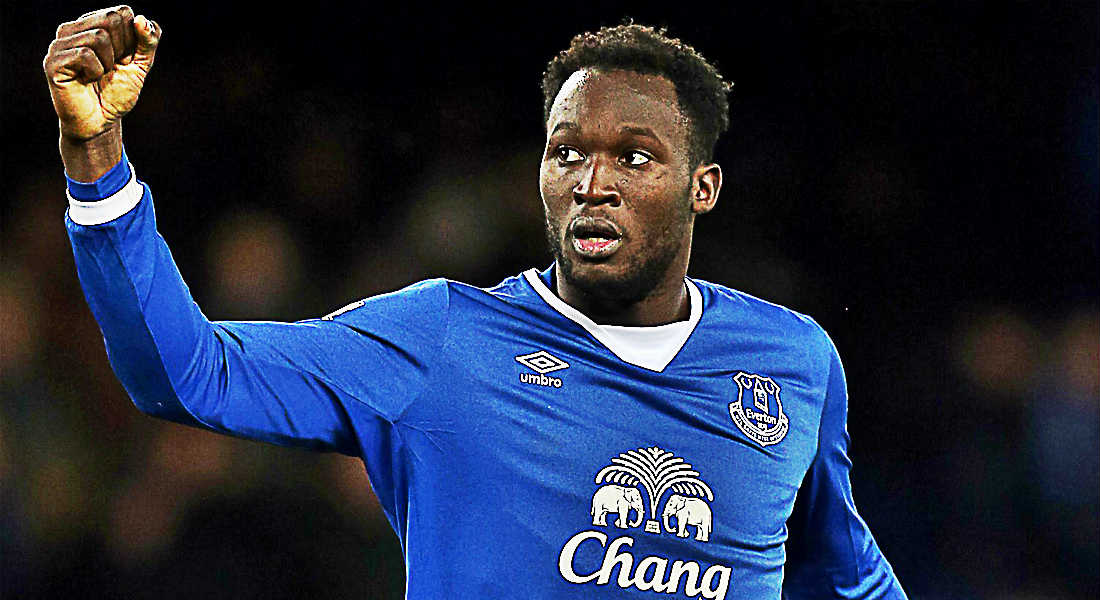 Foottheball sources have revealed that Everton would set an asking price of £70million for their key player and they know that only few could clubs could splurge the cash.
Michael Emenalo wants to bring back the Belgian striker at Chelsea having landed him there in 2011 as a youngster.
Lukaku has a vast experience of Premier League football and this has convinced Emenalo to make a move for the Belgian.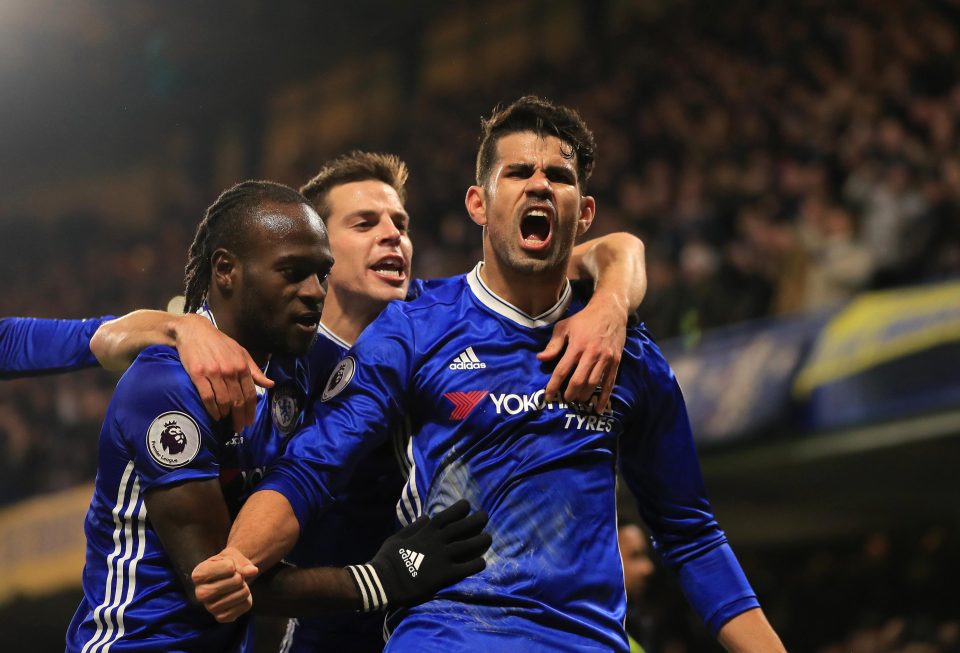 Chelsea are now keen on securing the services of a superstar striker after Diego Costa has been linked again with a mega-money money offer from the Chinese Super League and Conte is also eyeing to offload Belgian striker Batshuayi in the summer – only a season after roping him in.
Meanwhile, Morata has admitted that he is yet to hold talks with Conte about a move to Chelsea, stating that he is happy at the Santiago Bernabeu for the time being.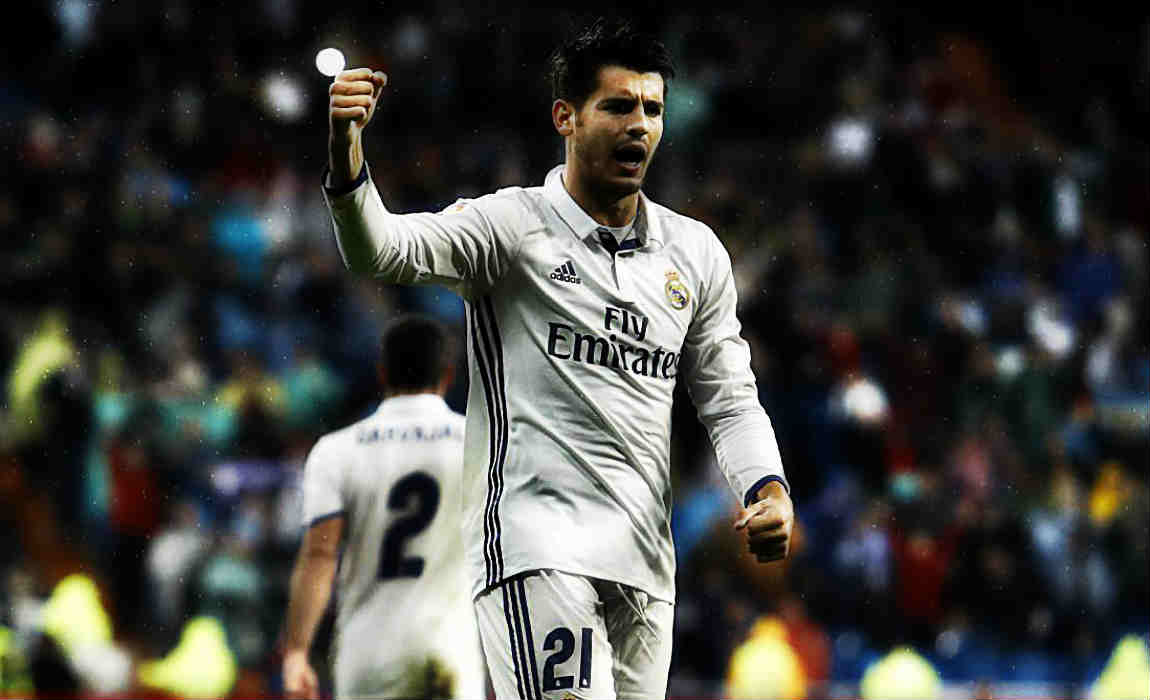 Morata said: "If Conte is continuing to call me then it will be my old mobile phone because nothing has come to me. He won't have my new number."
"I feel good at Real Madrid and that is the important thing. I'm getting goals, I feel important and I have to keep it that way."
"I cannot think about next season when we have the most important and hardest part of this season in front of us now."
"It is clear that you always want to play. I work to play. The rest is not really in my hands. I have talked a lot with Zidane but I have never told him I need to play more. I am not here to complain, I am here to work and win with the team."