Manchester United boss Jose Mourinho has admitted defeat in his pursuit of Real Madrid forward Gareth Bale.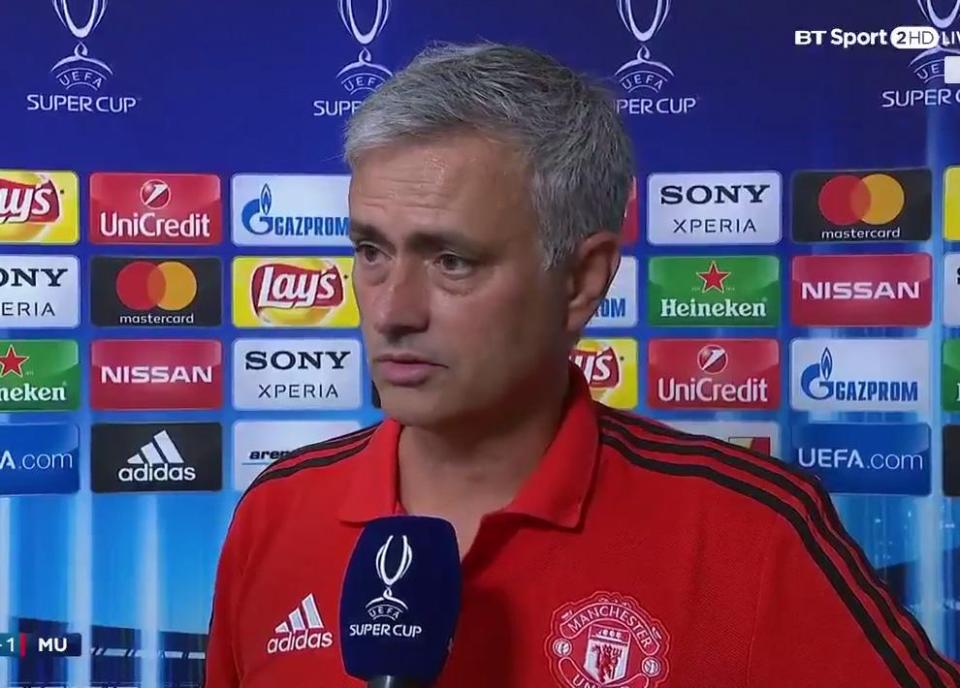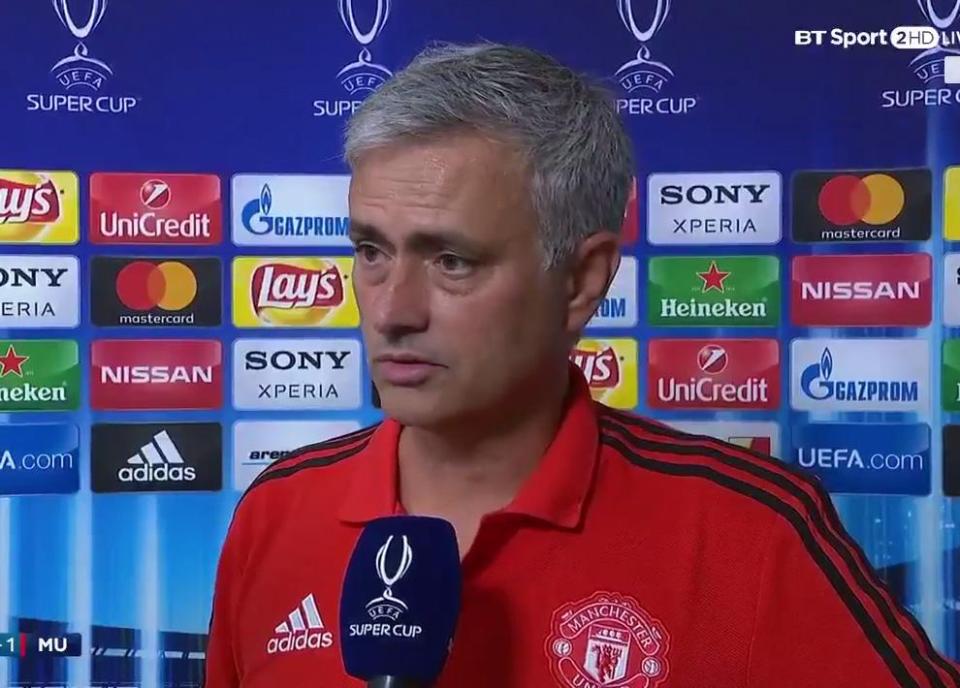 Speaking after Red Devils' 2-1 loss to Real Madrid in the UEFA Super Cup in Macedonia, Mourinho accentuated that it was "game over" and made it clear that there is no possibility that could see Bale moving to Old Trafford.
ALSO READ: Jose Mourinho Confirms Gareth Bale Interest, Ready To Fight With Other Clubs For His Signature
When asked if Bale's inclusion in the first-team on Tuesday meant anything, Mourinho said: "I think so."
"I think clearly the club want him, the manager wants him, and he wants the club."
"So for me, it's game over, even before it started."
"But game over clearly as I think now everybody knows he wants to stay."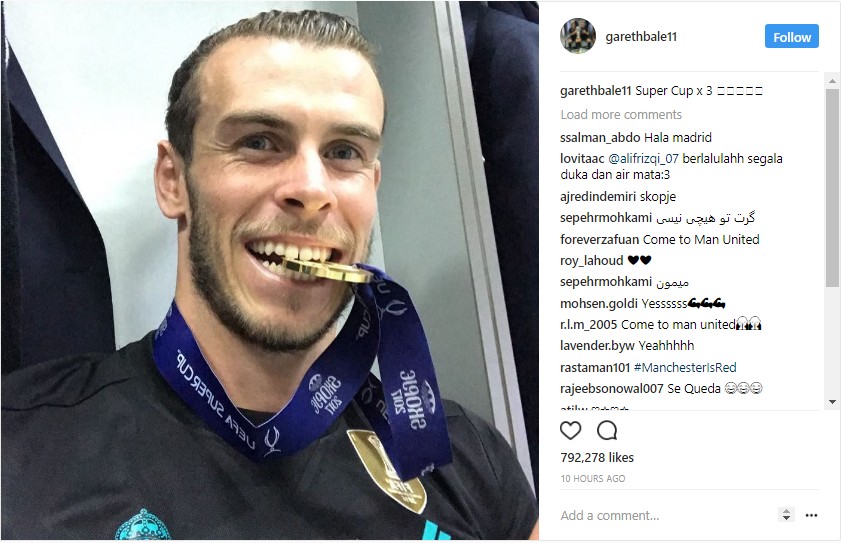 Bale displayed sublime form in the UEFA Super Cup final but failed to find the net.
And after the match, the Welsh forward was questioned about a potential switch to Man Utd.
Gareth Bale to Manchester United?

"Game over," says José Mourinho… ? pic.twitter.com/c8J1EBlNBC

— BT Sport Football (@btsportfootball) August 8, 2017
Bale said: "I am just concentrating on my football. I am not listening to anything, I don't read anything, obviously I get told bits and bobs."
ALSO READ: Zinedine Zidane Insists Real Madrid Have "No Issues" With Gareth Bale In Bid To Deflect Man Utd Interest
"I am enjoying my football here, I am playing as much as I can and I'm winning trophies so that's all I am concentrating on."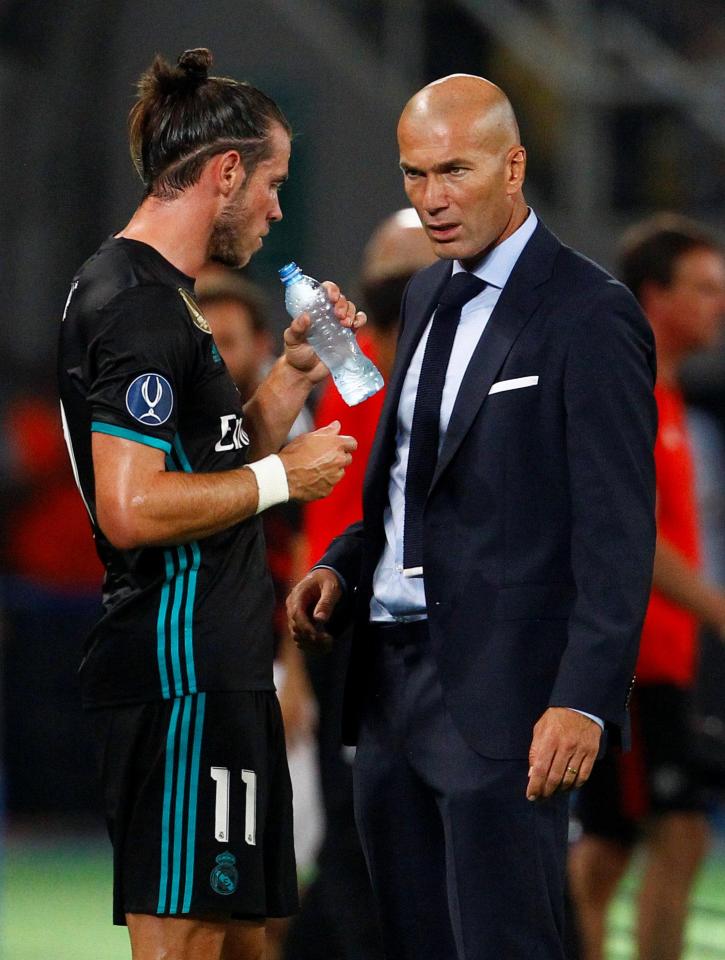 "I haven't had any conversations (with Madrid), I am just concentrating on my football, I'm trying to get my fitness up as much as I can after pretty much not playing regularly for eight or nine months."
"It is great to keep adding to the collection, it was a very difficult game but we got the job done and we've got another trophy and we move on."