Manchester United boss Jose Mourinho is clueless about whether Red Devils Legend Wayne Rooney will make a switch to the cash-rich Chinese Super League in the summer amid links with a number of clubs.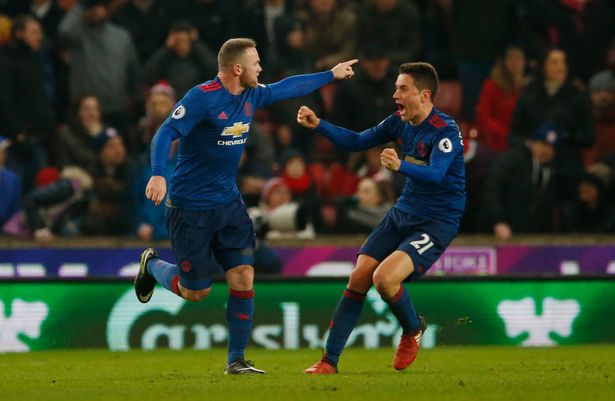 Rooney became Manchester United's all-time top goalscorer on Saturday after scoring the winner from a spectacular free-kick in their 1-1 draw with Stoke City.
Rooney has shown sparks of brilliance this season but he has not been a regular in the first-team under new boss Mourinho and foottheball sources now claim that several Chinese Super League clubs are keen on launching astronomical offers for the England star in the summer.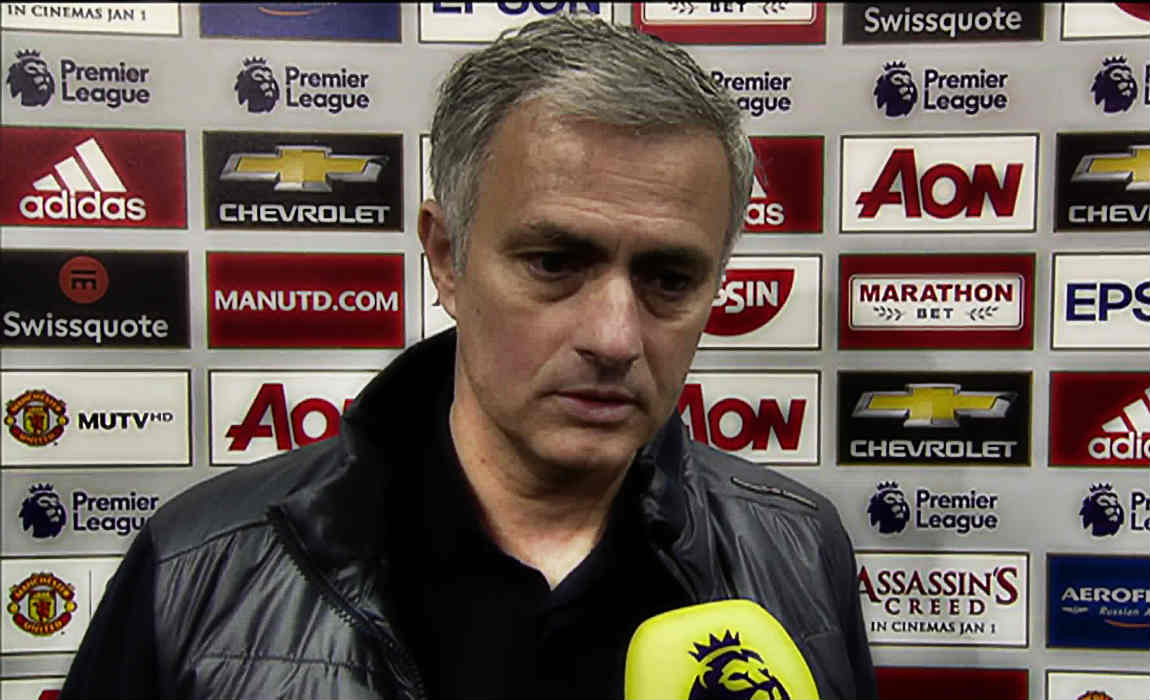 Mourinho made it clear that he will not take a dig at players for opting to move to China but accentuated that he has no idea about Rooney's plans.
Mourinho said: "You will have to ask him. I think the future belongs to him and what he wants in his career," he told the Manchester Evening News."
"The way he wants to end it, the way he wants to enjoy the last part of his, that belongs to him."
"I don't like to be critical of players who decide to go to China. It's their life, it's their organisation of their life, their organisation of their career."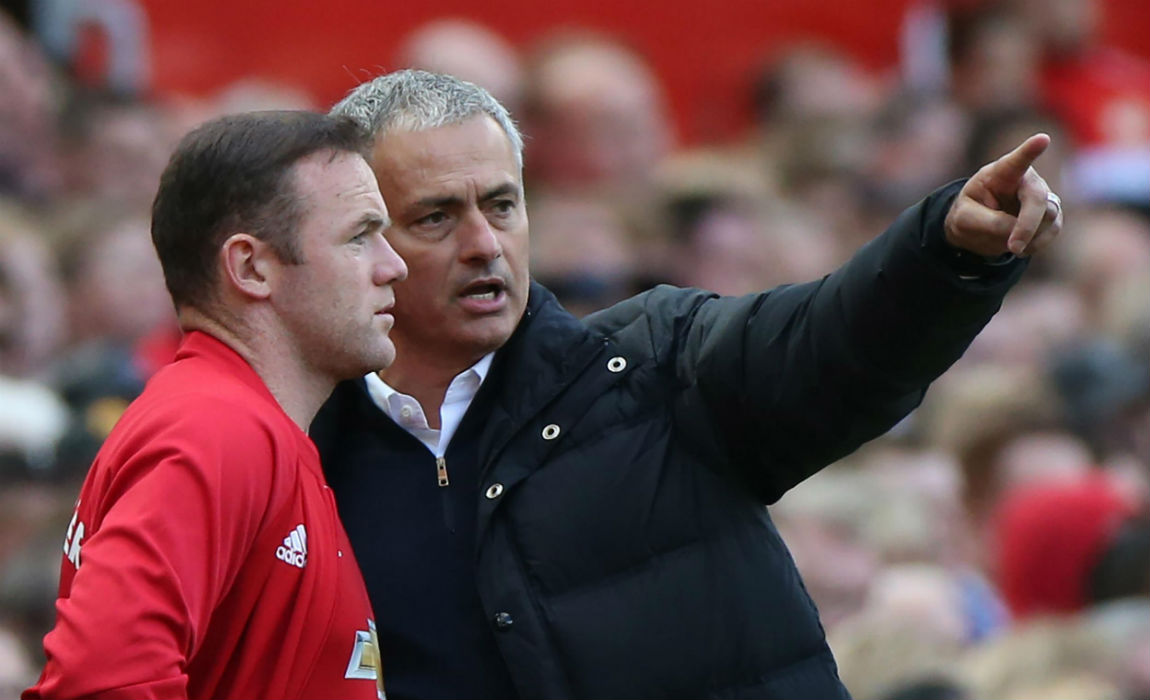 "The money is huge, the experience can also be interesting. I know some of my colleagues think they are more important than they are and think they can interfere in the lives of other people, but I'm not that sort of guy."
"Everybody is responsible for their own life, I'm not critical with anyone. To be honest, in Wayne's case, I have no idea, because he has never mentioned it to me."
Mourinho also hinted that Rooney can stay at Old Trafford and continue playing for Man Utd. The club legend had joined the Red Devils back in 2004 from Everton.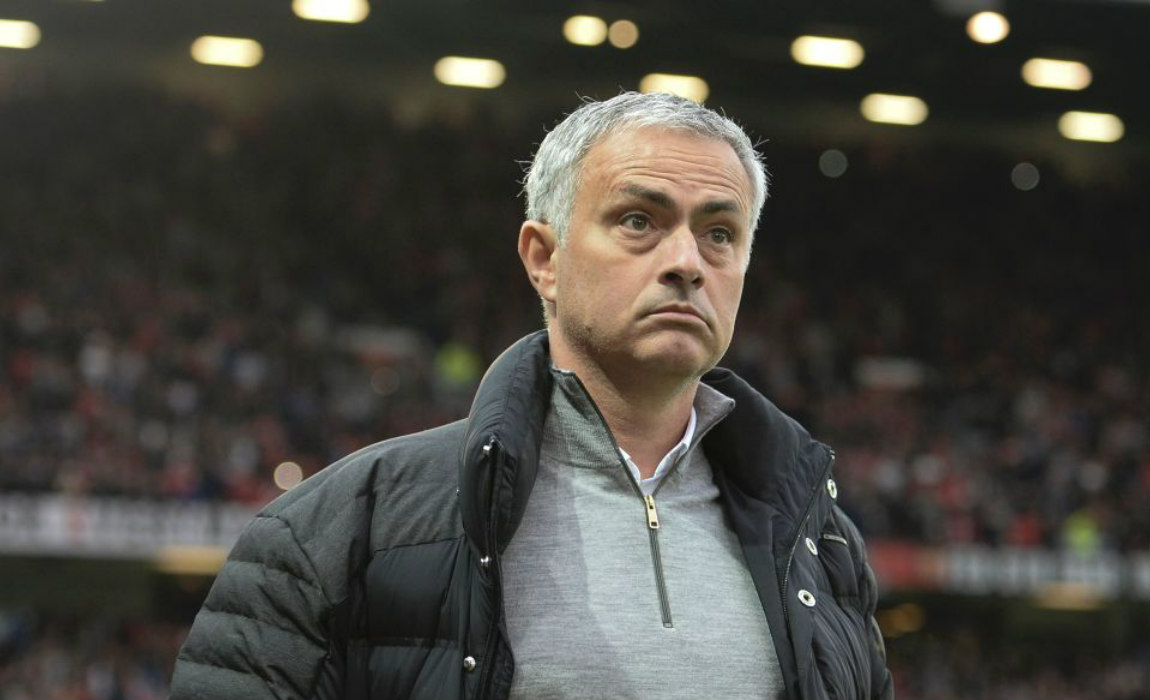 Mourinho added: "Could anyone have been critical of Zlatan if, last summer, he decided to go to China or USA, one guy who has had an amazing career. It is the same with Wayne."
"He owns his career. It is him, his family and his decision but of course, yes, I see him with an important contribution for us."
"He is always close to the other players and he has a very good relationship with me and my staff. He is very humble, very respectful and I can only have good things to say about him."
"He has more to give us. I repeat, you reach a certain level in his career when it is up to him."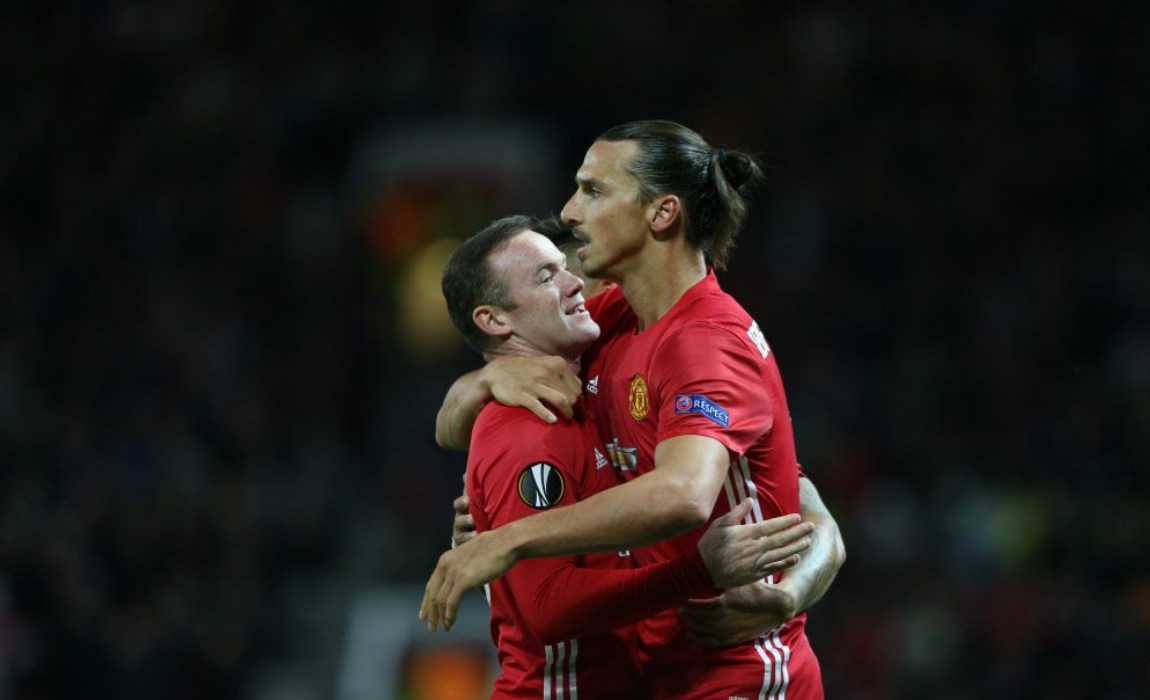 And now Manchester United's top scorer in the Premier League Zlatan Ibrahimovic pointed out that Rooney does not  get enough appreciation despite becoming the all-time top scorer for both country and club.
Zlatan said: "He's a complete player," said United's frontman. "Off the field he's a real leader and on the field he's just complete."
"He helps his team-mates well and has that big quality – he knows how to score goals, knows how to assist."
"But he works very hard, he's got a good attitude and spirit."
"Everybody knows what Wayne is. But this country has to appreciate him."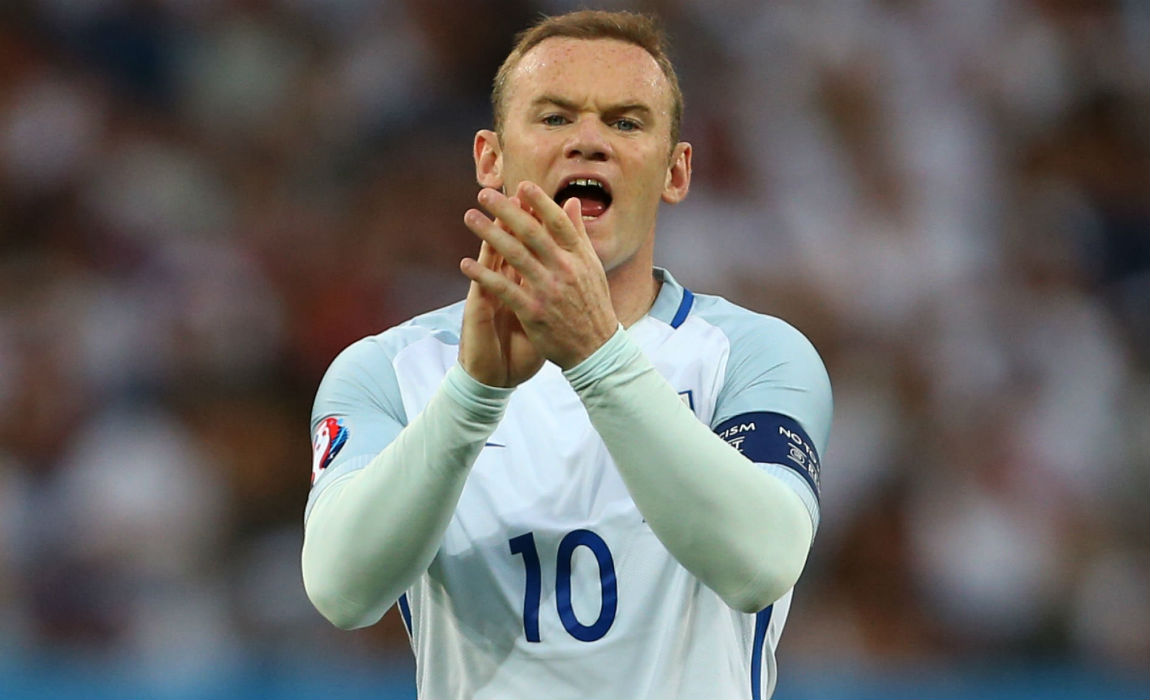 "I don't see any other strikers like him today. Give me some names. Tell me. And still you're not happy."
"He's the top scorer of the club and I'm very happy for him.
"It's a big thing you know – many great players have been here and his name is right on top.
"I'm very proud to have been on the same field as him when he did it and hopefully he can continue to do what he's doing."