Zinedine Zidane has now put Premier League giants Manchester United on red alert by revealing that he may not be able to keep Welsh hit-man Gareth Bale at Real Madrid.
Bale's Real Madrid future is in doubt as the La Liga and Champions League double winners are closing in on a world record £160million deal for Monaco teenage sensation Kylian Mbappe.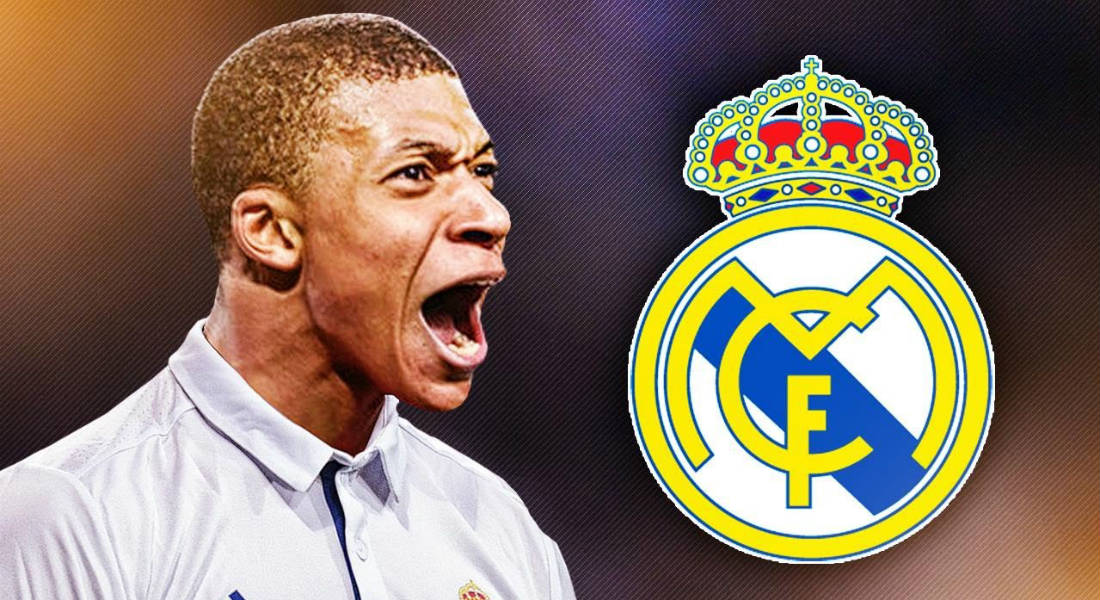 It is understood that Real boss Zidane would have to offload Cristiano Ronaldo, Karim Benzema or Gareth Bale to pave way for French striker Mbappe – with the Welsh forward most likely to leave the Los Blancos.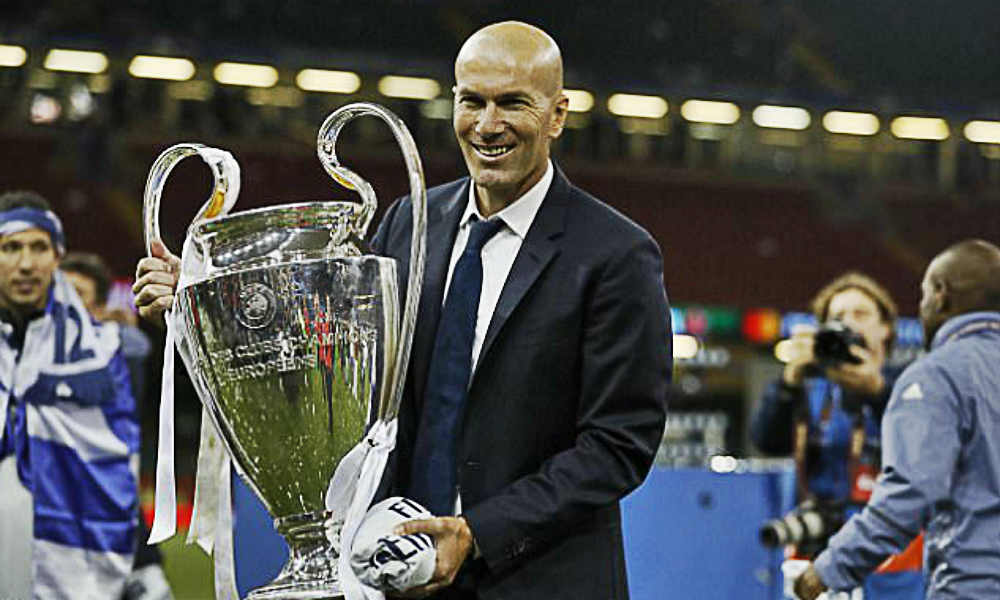 When asked about the situation after Real Madrid's 4-1 defeat to Manchester City in Los Angeles, Zidane said: "I hope the BBC (Bale, Benzema and Cristiano) stay for this season. I hope everyone remains. I want everyone who is here to stay, but anything can happen right up until August 31."
Gareth Bale is under Mourinho's radar over the course of the last few seasons and the Portuguese is desperately searching for a wide player this summer.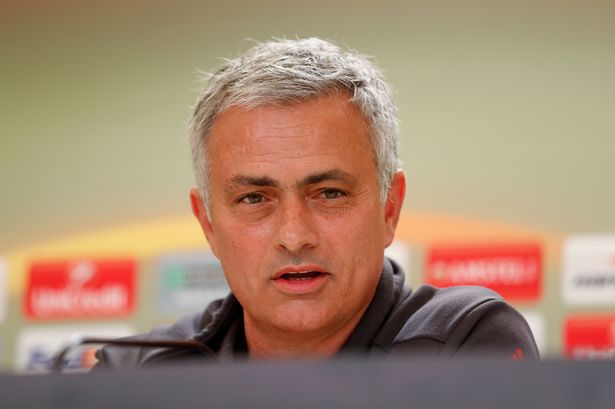 Manchester United had narrowly missed out on Gareth Bale, who opted to join the La Liga giants in 2013.
And now Mourinho would be ready to pounce for Gareth Bale if Real Madrid ropes in Mbappe this summer.
Mourinho says to Gareth Bale "I can't buy you because you don't talk to me." pic.twitter.com/QCXnwoDtJT

— Adam Joseph (@AdamJosephSport) July 24, 2017
The Portuguese manager fuelled speculation when Man Utd locked horns with Real Madrid in Santa Clara last weekend. The former Los Blancos manager embraced Bale and was overheard saying: "I can't buy you because you don't talk to me!"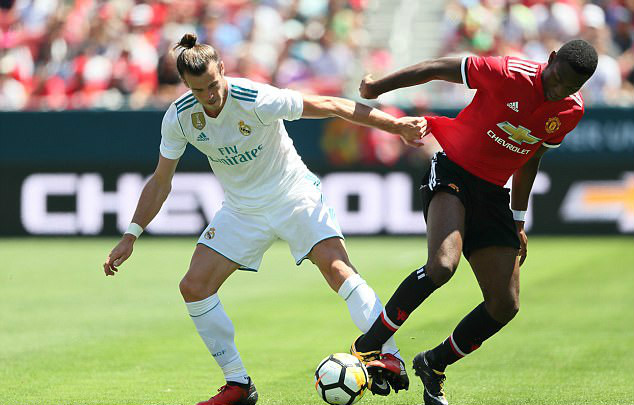 However, after the game, Bale accentuated that he is happy with life in Madrid, but Mbappe's arrival could force the Los Blancos to sell the Welshman.