Neymar Jr is stalling the extension of his PSG contract. Though there's an agreement between the player and the club, no deal is signed. It is understood that Neymar is waiting to hear Barcelonas's offer. Barca are said to be preparing a deal to bring Neymar back. Though no formal offer was made, Neymar wants to listen to the club. Hence he's delaying the contract extension at PSG.
DONE DEAL FOR NEYMAR?
After knocking out Bayern Munich from the Champions League, Neymar confirmed to media that he was signing a contract extension. The player himself admitted that he was happier at the club and would like to commit to fresh terms.
Neymar is expected to sign soon his new contract with Paris Saint-Germain until June 2026, huge UCL bonus confirmed too. His entourage just announced to France Football: "Neymar wants to stay at PSG. He sees that the club is growing. He likes the project". 🇧🇷 #PSG https://t.co/LMnrpctSkx

— Fabrizio Romano (@FabrizioRomano) April 12, 2021
PSG were relieved to hear this. Neymar's contract runs out next summer and they were vexed with constant rumors of a move away. After Neymar's announcement, a new contract was put forward. This would see the Brazilian stay at Parc des Princes till 2026 and reward him with a handsome signing bonus. They wanted to announce the new deal before May, that too before the champions leagues semi-final clash against Manchester City on April 28th.
COMEBACK CALLS
Just when things were going perfect, Neymar heard whispers. It came to his notice that Barca were still interested in him. Suddenly the idea of a reunion with Lionel Messi flashed across his mind. He's currently waiting for the next move from his ex-club.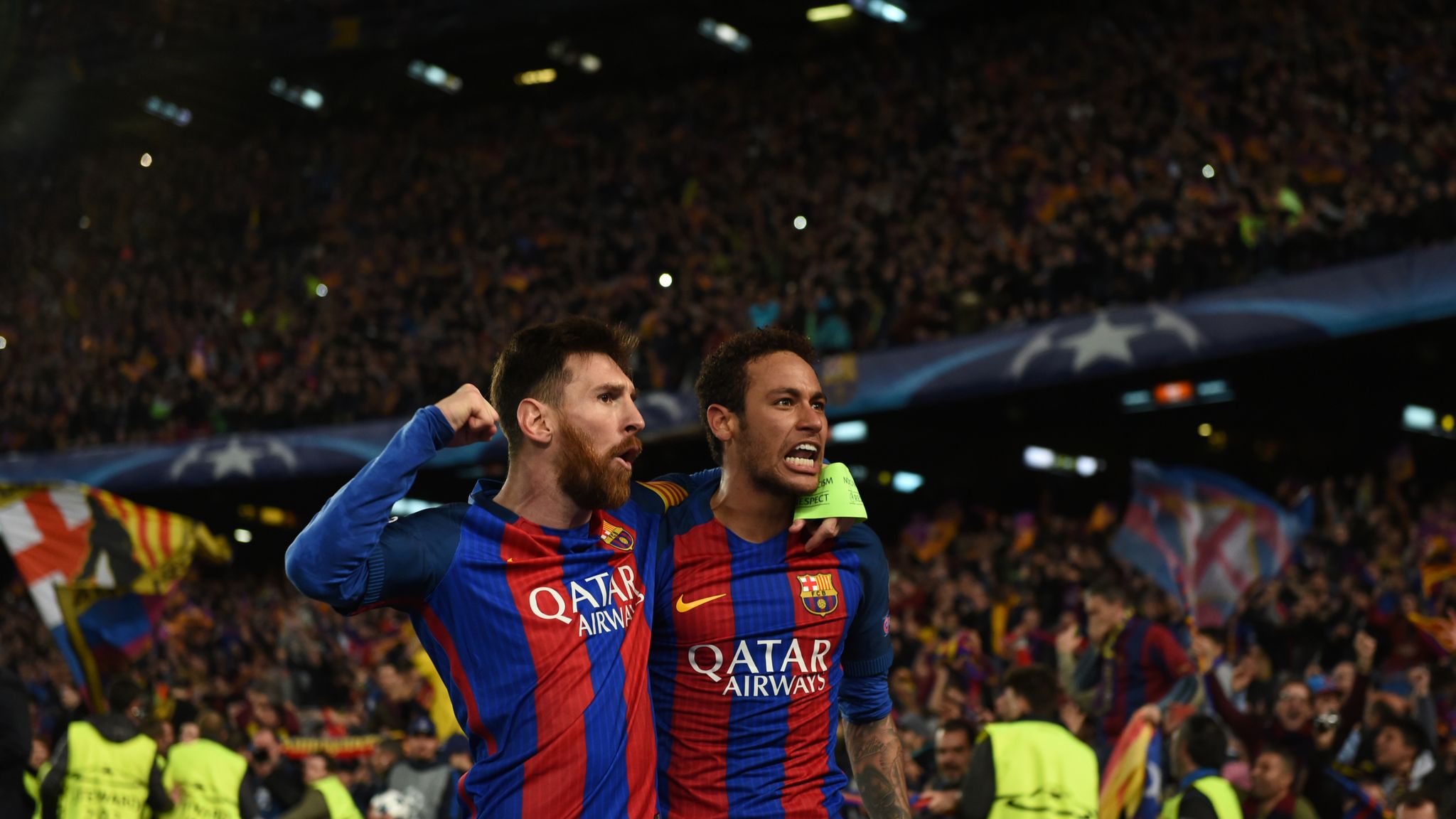 Things might take time from Barca's side. Neymar is understandably delaying his signature to gift them some time. He wants to know everything for sure before he puts pen to paper.
CAN IT HAPPEN?
Barcelona are now in a better position. Under the leadership of Joan Laporta, they are trying to right the wrongs of Bartomeu's era. These wrongs include the chaotic sale of Neymar to PSG back in 2017. Failure to re-sign him in 2019.
The club's finances are massively hit due to the pandemic. Debts should be cleared, books should be balanced. These things would certainly take time. An internal audit is being conducted which gives a better picture of the scenario.
A clear route map of what to do will be known. If a move for Neymar is feasible in any way it should be made. Especially the player is willing since he's stalling the renewal.
Neymar could move to Barcelona if he wants to have a better legacy. Barca wouldn't be able to offer the riches PSG does but they could offer him redemption. His move to PSG could be forgiven if he comes back to them and joins hand with leo messi to put the Blaugrana back on top of the world.