Arsenal's French striker Olivier Giroud has confirmed that he is ready to sign a new deal with the Gunners.
Giroud's current contract expires in 2018 with rising worries over his Arsenal future after lacking first team chances this season.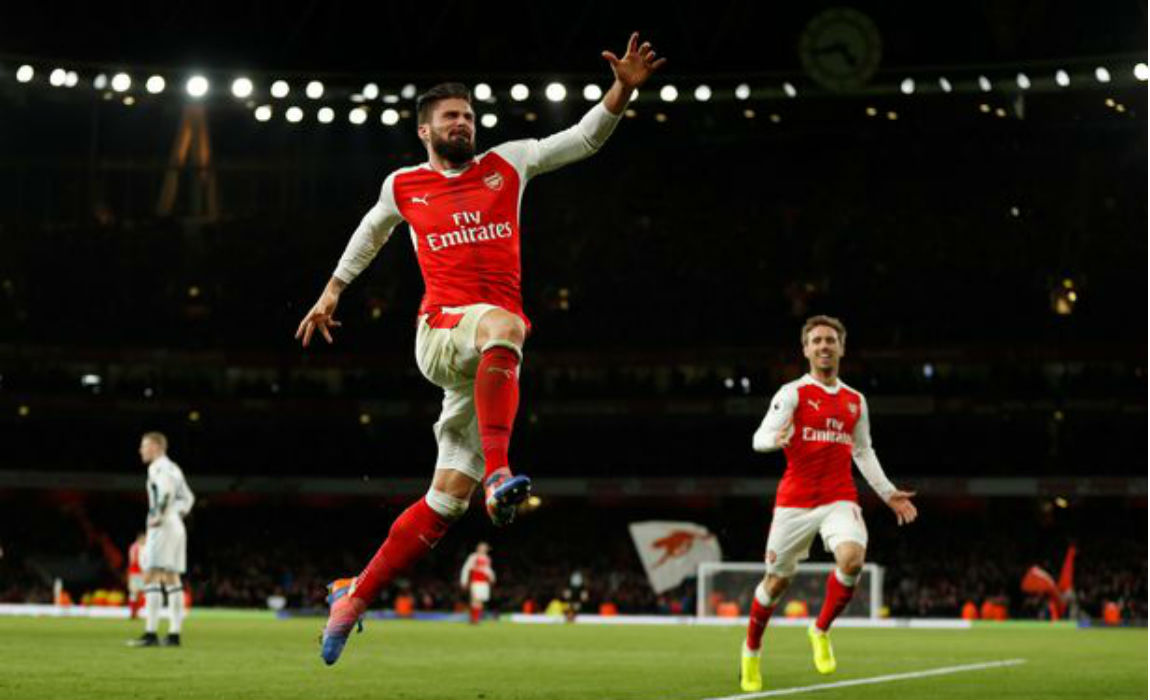 The Frenchman's injury concerns have paved the way for star man Alexis Sanchez to occupy the striker position. Olivier Giroud did not make even a single Premier league start until the Boxing day and is eager to prove his worth by fighting for his place in the team.
It is quite a relief for Arsene Wenger who suffered back to back defeats in the league before a vital win over West Brom this week. Giroud on contract extension:
"People have been saying I have signed a new contract. It is not true but maybe soon."
"I came back a bit late from the Euros and it was nice for my body because I could rest but not good for me because the team was doing well and another striker was doing well up front."
"This season has been difficult because also I was injured for a month and a half so it hasn't been easy."
"But it is all about keeping the focus high. Always keep working hard at training. I was speaking with the boss, we had a couple of discussions together and he explained to me why I hadn't played too much until now."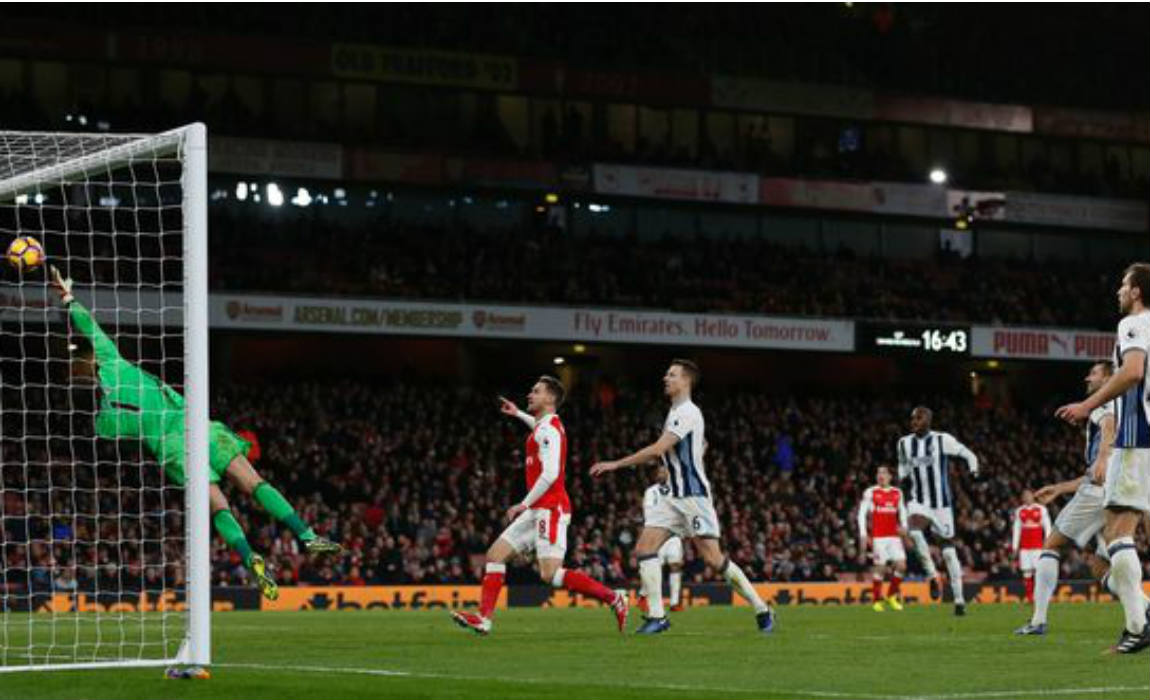 "But football is an everlasting new beginning, as I used to say, and you always have to keep focused and wait for your time. This time I played, I tried to give everything for the team and hopefully things will change for me."
"But as long as the team is getting better I am happy and I am part of the club for five years and I want to carry on. But we have to see, I need more time of games but we will see in the future."
Wenger is hopeful that Francis Coquelin and Laurent Koscielny will join Giroud in extending their contracts with Arsenal. Rebels Sanchez and Mesut Ozil have fueled exit rumours as they are demanding more wages from the North London club.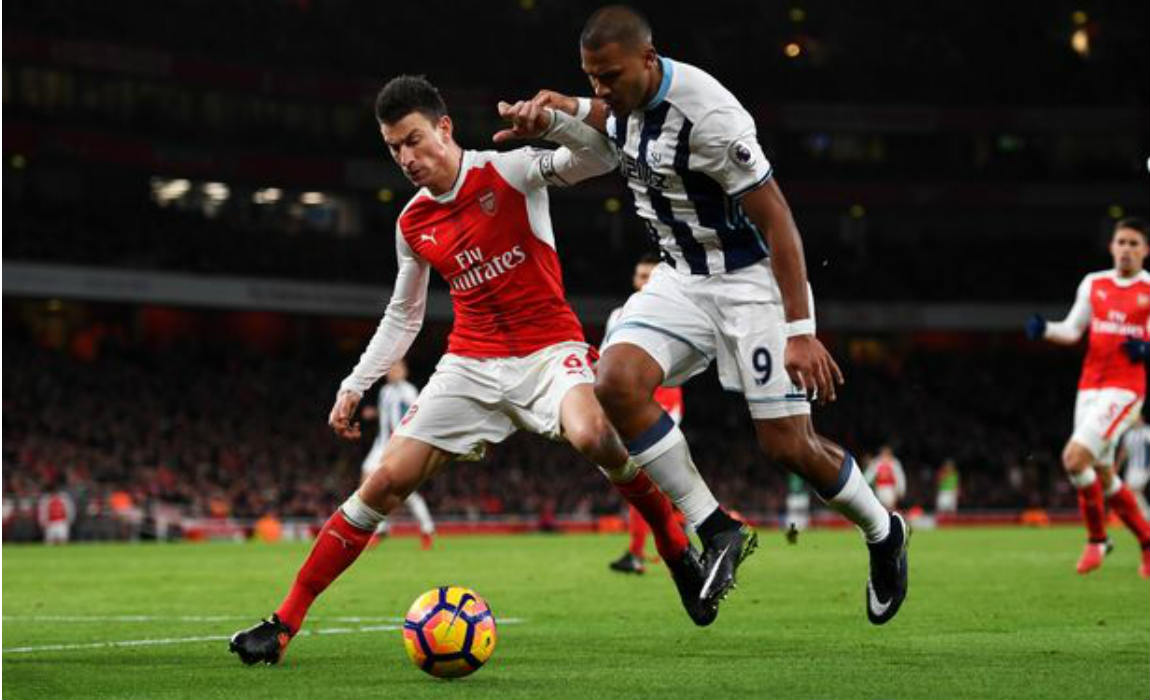 Olivier Giroud after his winner against West Brom at the Emirates: "It's been a tough time for me but I'm very happy for the team because we really needed the win. The best thing is to keep within distance of Chelsea."
"I don't want to talk too much about me but it was a big day for me, but a turning point for the team because if we didn't win we would have been in trouble."
"For me it was physically hard because it has been more than one month since I started a game. I think we have shown big strength and physically if you are a bit down you have to be stronger mentally."
Theo Walcott's injury should see Giroud earn his second start against Crystal Palace this weekend while left back Kieran Gibbs is expected to return after being declared fit.