Olivier Giroud has completed his transfer from Chelsea to AC Milan and has been assigned the No. 9 jersey.  
Official Statement: @_OlivierGiroud_ ➡ https://t.co/yIFnb4fswv

Comunicato Ufficiale: Olivier Giroud ➡ https://t.co/xQ9x0xYhlA#NewPlayerUnlocked #SempreMilan pic.twitter.com/buGaUxatp2

— AC Milan (@acmilan) July 17, 2021
The Frenchman spent three years at Stamford Bridge and is set to take his talents to San Siro. The 34-year-old joined Chelsea from Arsenal back in 2018 for £18 million and has won the Champions League, Europa League, and FA Cup in his three years with The Blues. 
With Milan confirming the transfer for the veteran striker, we at FootTheBall have analysed the signing.
PLAYER QUALITY
Despite the fact that few footballers can boast a CV or personality as impressive as Olivier Giroud's, he has never been regarded as a top-tier striker. But the stats undoubtedly do him justice. In his nine seasons in the English top-flight, the striker has tallied 90 goals and has become France's second-highest all-time goal scorer with 46 goals.
🏟 255 matches
⚽️ 90 goals
🦂 1 iconic scorpion kick

Thanks for the #PL memories, @_OlivierGiroud_ 👏 pic.twitter.com/bdYOoarQl9

— Premier League (@premierleague) July 17, 2021
This shows that despite not being the quickest on the field, he has made himself valuable by embracing his strengths, like his aerial ability and link-up play, to cover some of his team's weaknesses and find the back of the net on regular basis.
Giroud operates like an old-school No. 9, with his most significant attributes including efficient hold-up plays and chance creation in the final third. His work rate to occupy the centre-backs, as well as his ability to move, make runs into open space, and press, are highly undervalued. 
Champiooooooooons 🏆💙🙏🏼 pic.twitter.com/CaMsygR4Go

— Olivier Giroud (@_OlivierGiroud_) May 29, 2021
He can make runs to drag defenders, open up spaces for the ball possessor, and serve as a reference up top. In front of the goal, he thrives on crosses and precise one-twos in and around the penalty box, which is uncommon in pure attackers. 
The Frenchman possesses excellent technique and operates well on the first touch, as well as delivering lay-offs and being a menace in the air. Giroud did not play much for Chelsea last season, but with someone this humble and hardworking, and with a skill set that can help at times, Milan have secured a quality striker.   
VALUE FOR MONEY 
Giroud was expected to become a free agent in the summer, but after Chelsea exercised a contract extension clause in April, AC Milan were obligated to pay a £1m transfer fee (adds-ons might double the cost) and acquire him on a two-year deal. 
Olivier Giroud is expected to fly to Milano this week in order to complete his move to AC Milan. Contract agreed until June 2023. 🔴🇫🇷 #ACMilan

Chelsea will receive €1m guaranteed fee + €1m as potential bonus/add on. #CFC https://t.co/eNudnegPRq

— Fabrizio Romano (@FabrizioRomano) July 13, 2021
Getting a seasoned player like Giroud at that low of a transfer price is definitely a bargain and can prove to be a boon for Stefano Pioli. Along with Ibrahimovic, who shows no signs of slowing down, Milan has bagged another veteran with an illustrious career.  
Although the Rossoneri have bagged themselves a bargain deal, no money can equal the professionalism and seasoned leadership that Giroud brings to the locker room. 
FIT AT THE CLUB
AC Milan have a number of tactics for breaking down opponents and creating chances with all of their skill across the field and the freedom they have in playing out from the back; a system where Giroud will fit like a glove. 
The Frenchman has always flourished in possession-based systems and combining him with Milan, who also prefer possession football, might prove to be a winning combination.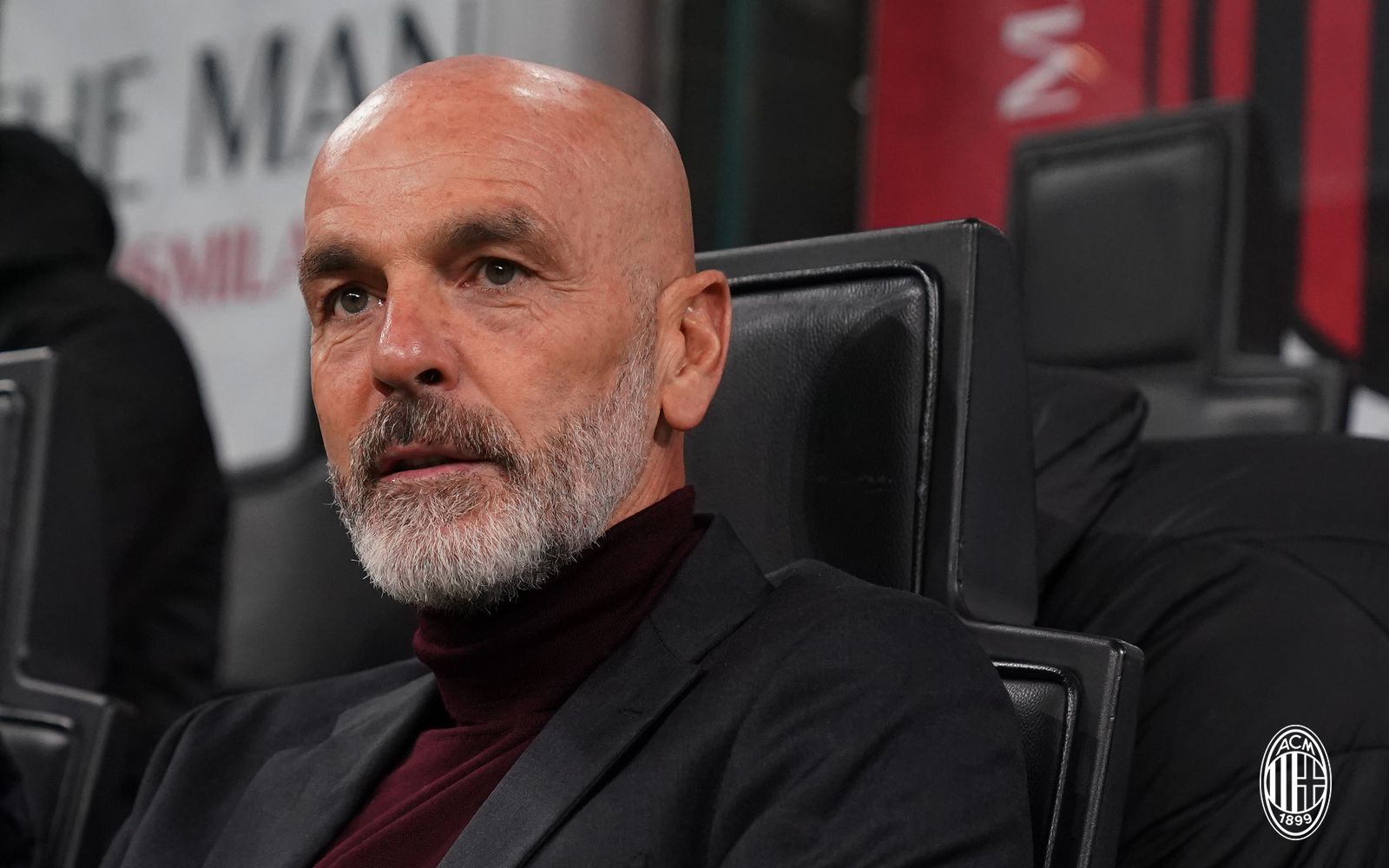 Milan, under Pioli, set up in a more classic 4-2-3-1 formation, with fullbacks, center-backs, and defensive midfielders serving as major weapons for carrying the ball forward. This means Giroud's aggressiveness, directness, and deft one-twos at the edge of the box can be used as an auxiliary weapon.
EXPECTATIONS
Giroud has had a highly decorated career with goals and accolades following him throughout his career. AC Milan, who finished second to rivals Inter Milan last season, are hopeful that Giroud, along with his veteran leadership, can provide some goals as well, especially since Zlatan Ibrahimovic remains out with a knee injury. 
The most acrobatic strike force in football.

Giroud X Ibrahimovic 😎 pic.twitter.com/kYVFTpU024

— ESPN FC (@ESPNFC) July 17, 2021
And, of course, the striker is fully competent in doing so. Last season, despite limited playing time, the Frenchman scored six goals in eight Champions League appearances. This clearly indicates that the 34-year-old can still get the job done with the proper amount of game time and match fitness.
43 – Olivier Giroud averaged 1 goal every 43 minutes in the Champions League last season with Chelsea (6 goals in 256 minutes played), the best ratio in the competition in 2020/21 (minimum 200 minutes played). Rossonero. pic.twitter.com/vATl6DlBdZ

— OptaJean (@OptaJean) July 17, 2021
The French international has proven that he can still produce at the elite level, and Milan were looking for a difference-maker like him, who can come of the bench and throw the cat among the pigeons.
They've already proved with Zlatan that a veteran attacker can thrive for them, and the same is expected out of Giroud. 
FINAL GRADE: B+