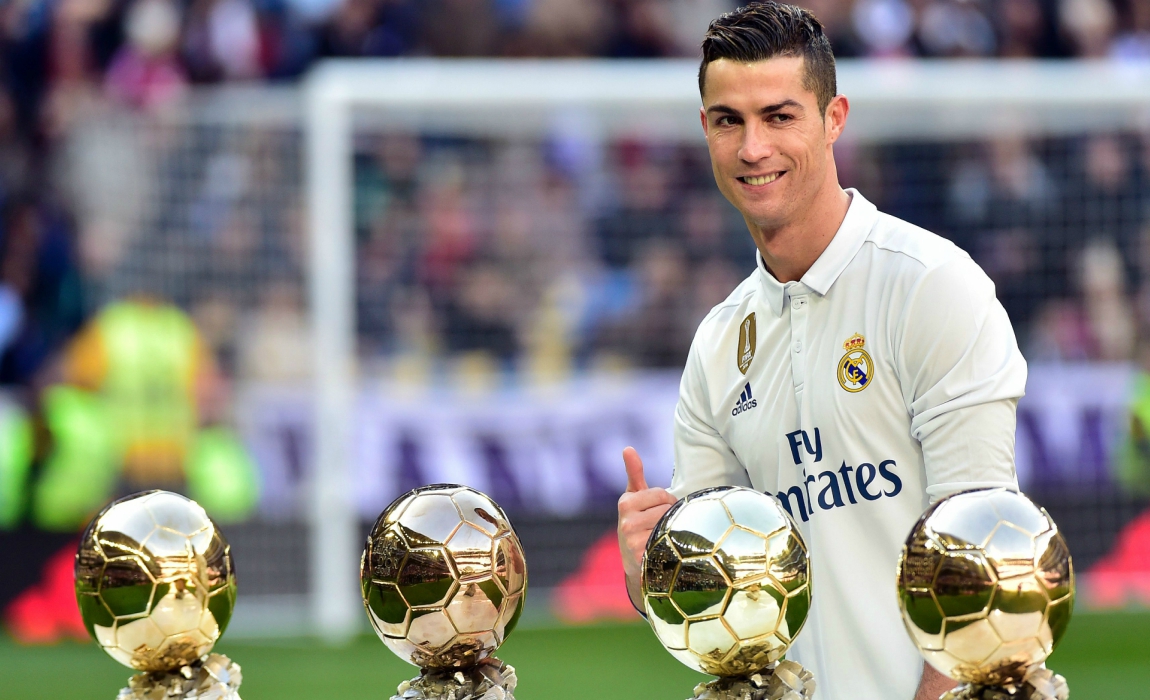 On His Way To Manchester? 4 Possible Destinations For Ronaldo If He Decides To Leave Real Madrid!
Ronaldo scored an incredible 42 goals in just 46 appearances and reached a special milestone when he notched his 400th goal for the club for the Spanish giants.
But with these latest revelations surrounding his tax fraud allegations a number of top clubs across Europe have now been on red alert.
Ronaldo is believed to have a buyout clause in his contract with most reports putting his figure for a move around £657m while some say it could stretch to almost £1bn.
Here are five potential destinations for Ronaldo including a shock move back to one of his former clubs.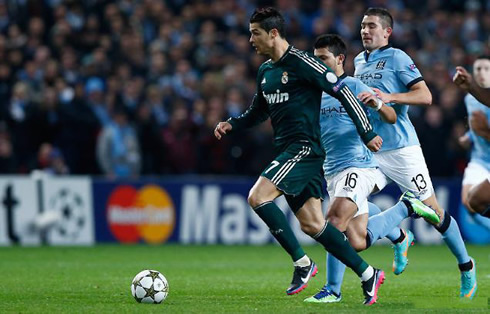 3

AS Monaco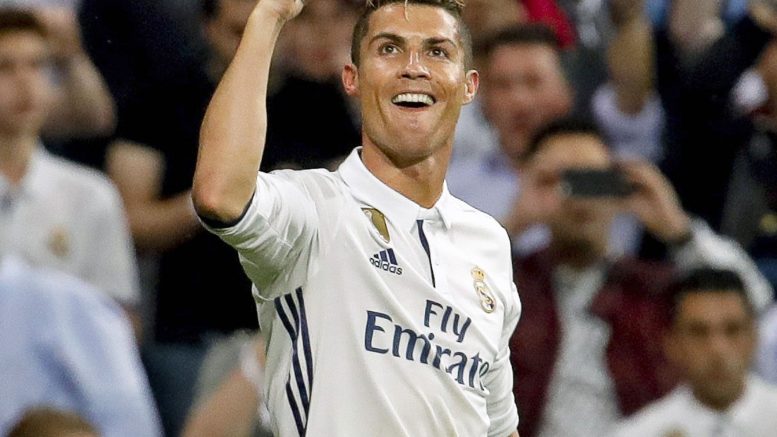 2

Paris St-Germain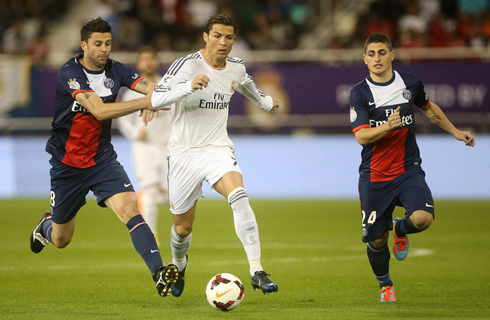 1

Manchester United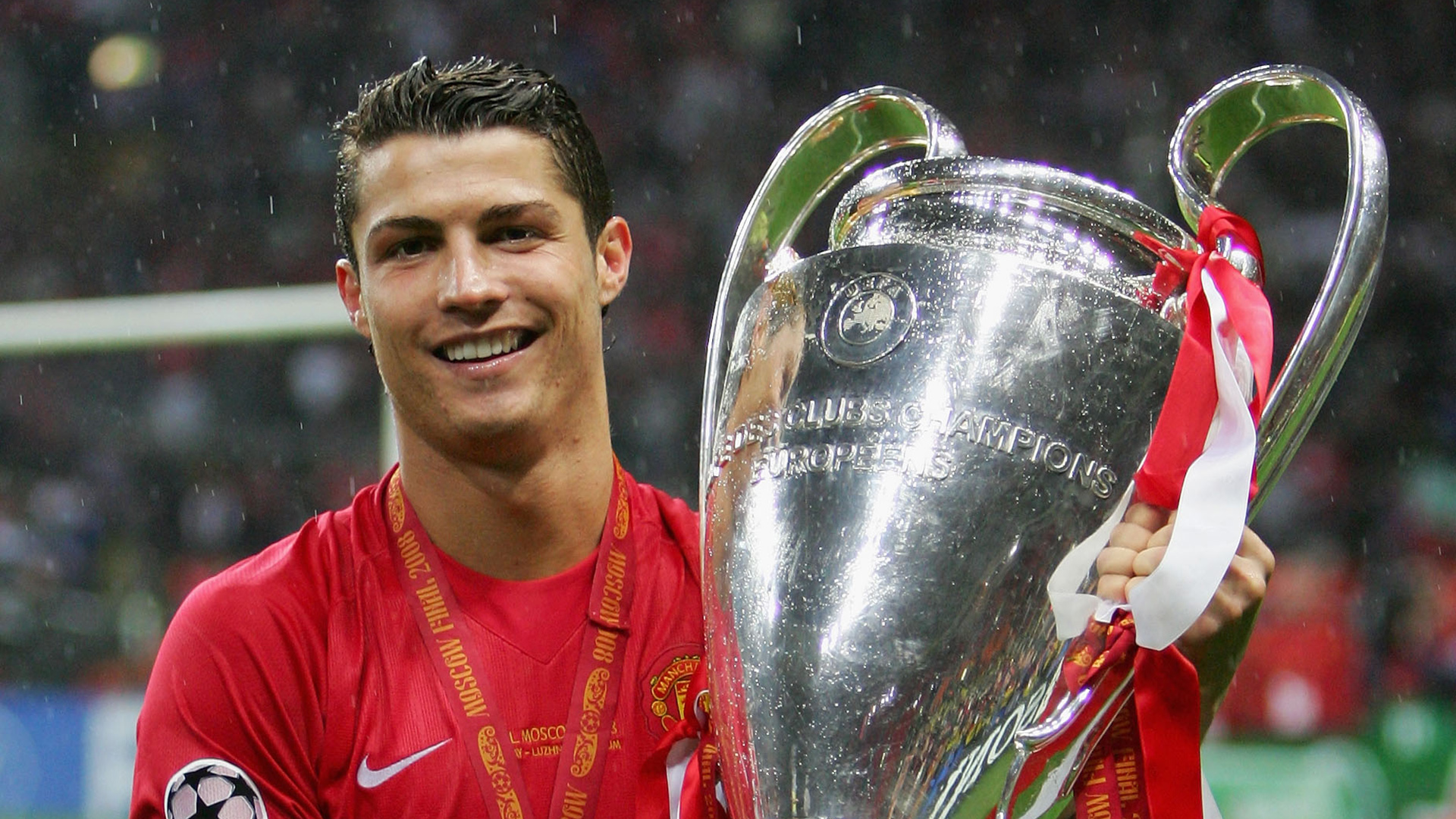 Just for the information, Chinese League isn't a possible destination because of the restrictions and new rules introduced by the Chinese League.