Real Madrid superstar Cristiano Ronaldo wants to make a sensational return to Manchester United. And it is believed that former Red Devils boss Sir Alex Ferguson could play a vital role to make it possible.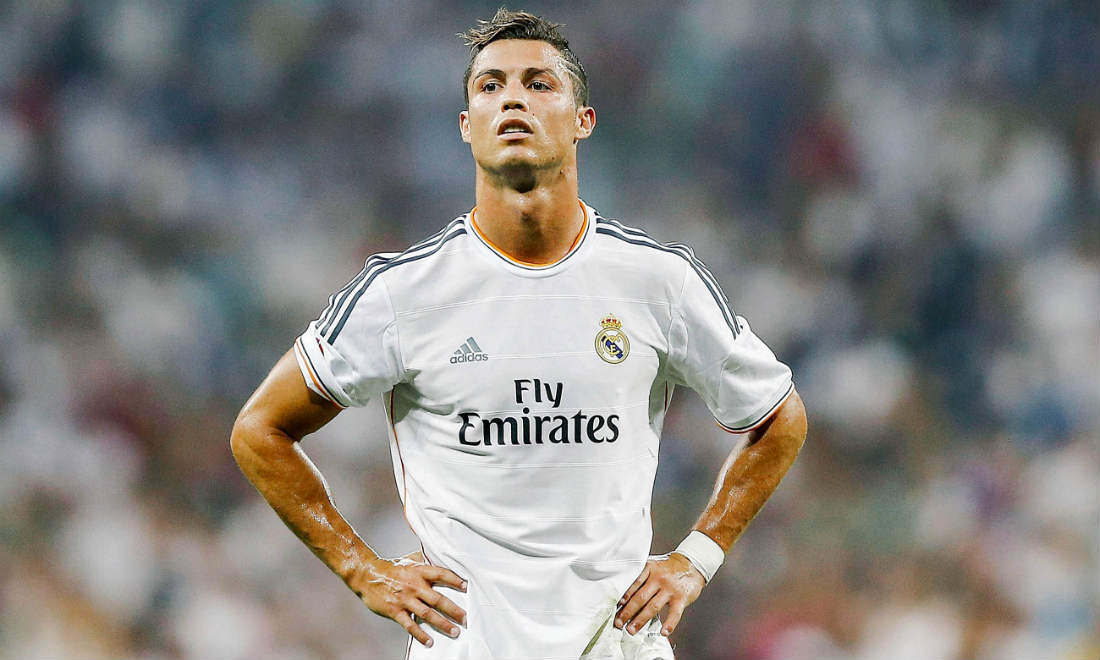 And even former Real Madrid chief Ramon Calderon admitted that Ronaldo has United "in his heart".
Cristiano Ronaldo has informed the Real Madrid hierarchy that he wants to part ways with the Los Blancos this summer which has now sparked rumours of interest from top-flight European clubs.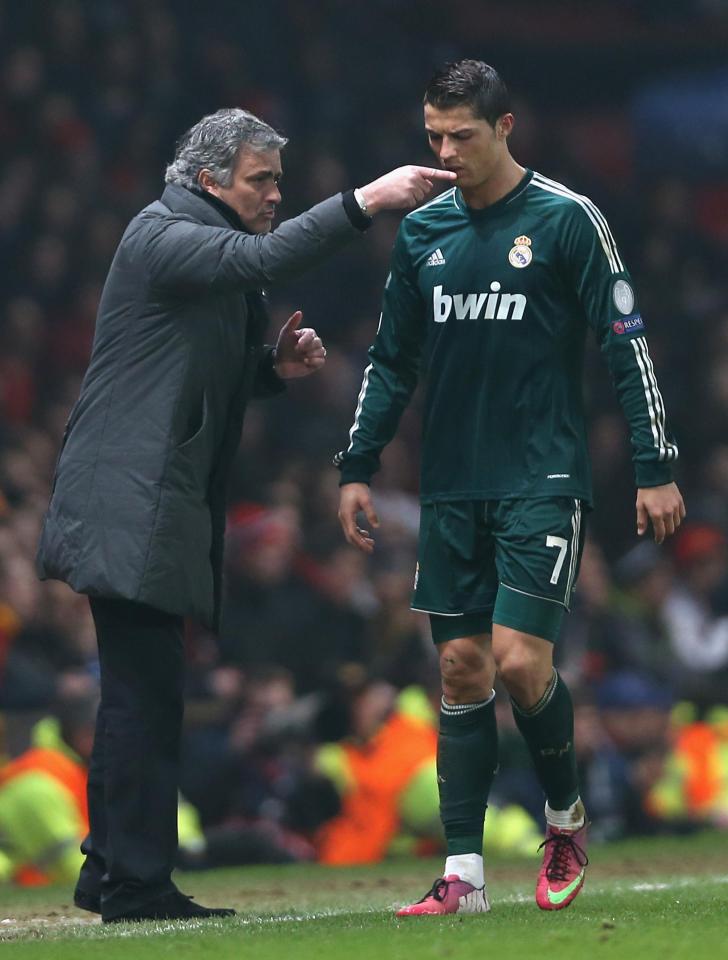 Sources reveal that Ronaldo is eyeing a return to Manchester United but wants Mourinho to leave Old Trafford.
And Calderon, who roped in Ronaldo for a then world-record £80million transfer fee in 2009, is confident that the Portugal skipper is madly in love with the Red Devils.
Calderon revealed: "I remember when I signed Cristiano, he phoned me and said everyone at Manchester United was really happy and kind to him."
"Sir Alex Ferguson was like a father and he loved the fans."
"The club has been very important in his career. Manchester United is a club he has in his heart."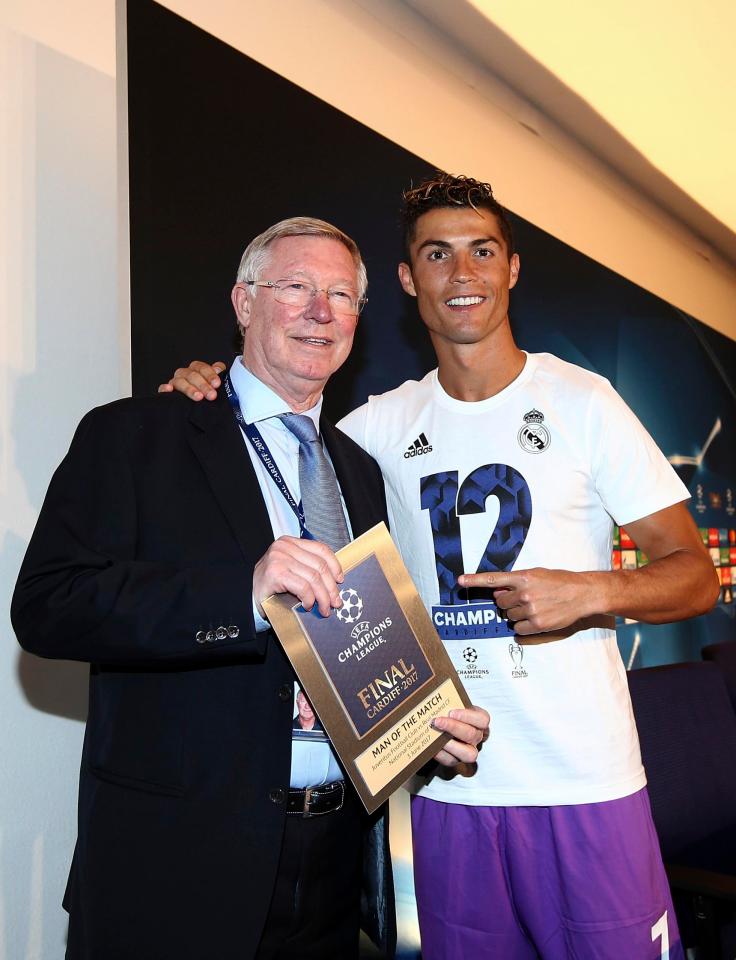 Ronaldo shares an emotional relationship with Sir Alex and they always remain very close. They embraced during the Champions League final in Cardiff last month and later Fergie presented him the man-of-the-match award.
The former Manchester United forward is 'outraged' after being accused of evading €14.7 million (£13m) in tax by Spanish prosecutors.
Ronaldo's decision to leave the Spanish champions is 'irreversible' and the player has already informed Madrid president Florentino Perez of his desire to quit.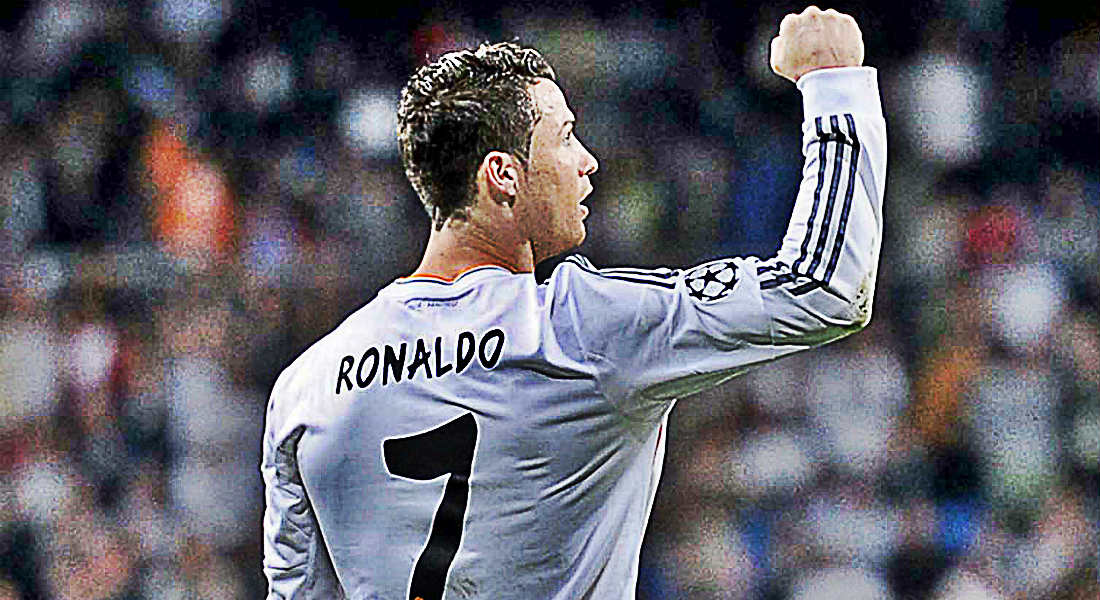 Earlier this week, the prosecutor's office in Madrid confirmed that a lawsuit has been filed against the 32-year-old.
Ronaldo has since been asked about the charges levied against him and replied: 'I have a clear conscience.'
The prosecutor's office in Madrid is accusing Ronaldo of using a 'business structure' to hide the income received from image rights between 2011 and 2014.
Ronaldo now wants to leave Spain if convicted for tax evasion this summer.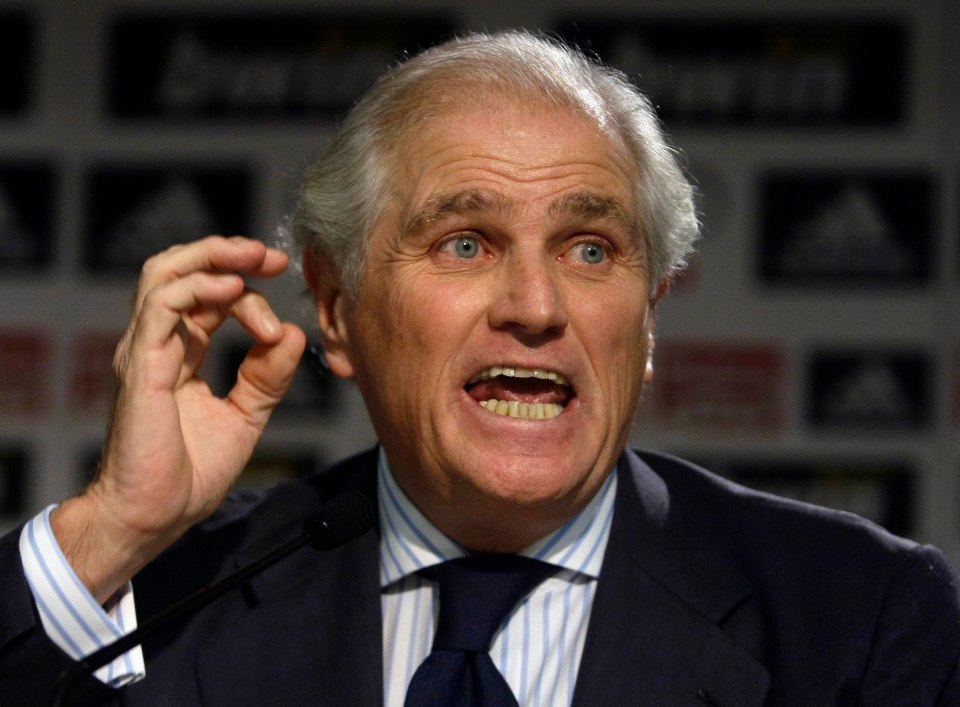 Calderon added: "I had the same situation with Manchester United when he decided to leave and I signed him."
"He says I want to leave and that's it, as a president you can't do anything other than let him go and get the best possible deal."
Ronaldo penned a new five-year contract with the Los Blancos last November and he currently rakes in a wage packet of £365,000-a-week, but Manchester United can easily match that.
There is an astronomical £870m release clause in his contract but it is believed that on realistic grounds, Real Madrid would demand £150m from Manchester United.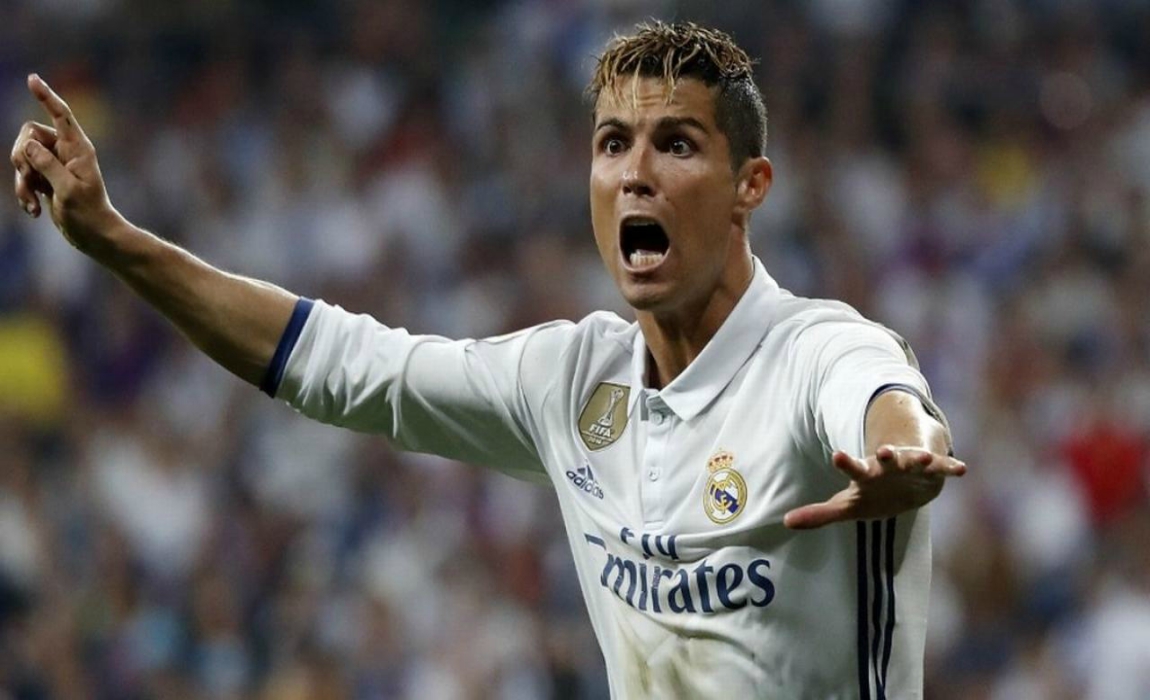 It is understood that the Red Devils would not be willing to pay that for the 32-year-old but Real Madrid target David De Gea could be used to bargain a deal.
Man Utd are also chasing Alvaro Morata but Real Madrid want £90m for their Spanish striker.
And now it is believed that the Red Devils could rope in both Ronaldo and Morata for mind-boggling deal of £180m and could offer David De Gea to Real Madrid in exchange.
Calderon said: "I'm sure Cristiano won't leave Europe."
"I don't think he would go and play in China or the Middle East. He's very fit, in good shape and playing very well."
"Ronaldo would cost more than Paul Pogba because he is a better player. Anyone who wants him will be prepared to pay him a lot of money."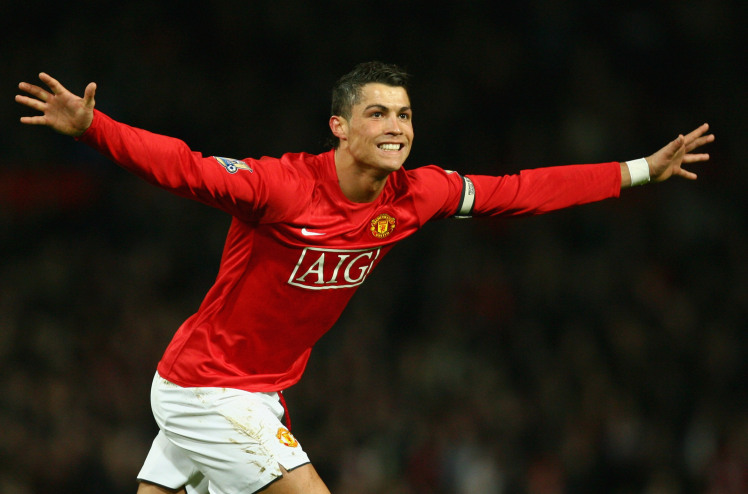 Sources also reveal that Ronaldo is eying a return to Manchester United but wants Mourinho to leave Old Trafford.
However, Jose Mourinho will take the final call and it is known to all and sundry that he and Ronaldo were not in good terms during the Special One's final season in charge at Real Madrid.
But Sir Alex can play the role of a peace maker here and pave the way for Ronaldo to arrive at Old Trafford.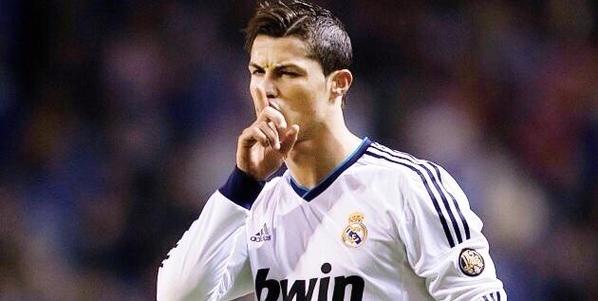 But if we look into the past – Ronaldo and Mourinho have not always seen eye-to-eye.
The pair fell out towards the end of Mourinho's reign at Real Madrid and tensions reached alarming levels and they 'almost came to blows' during a dressing room row.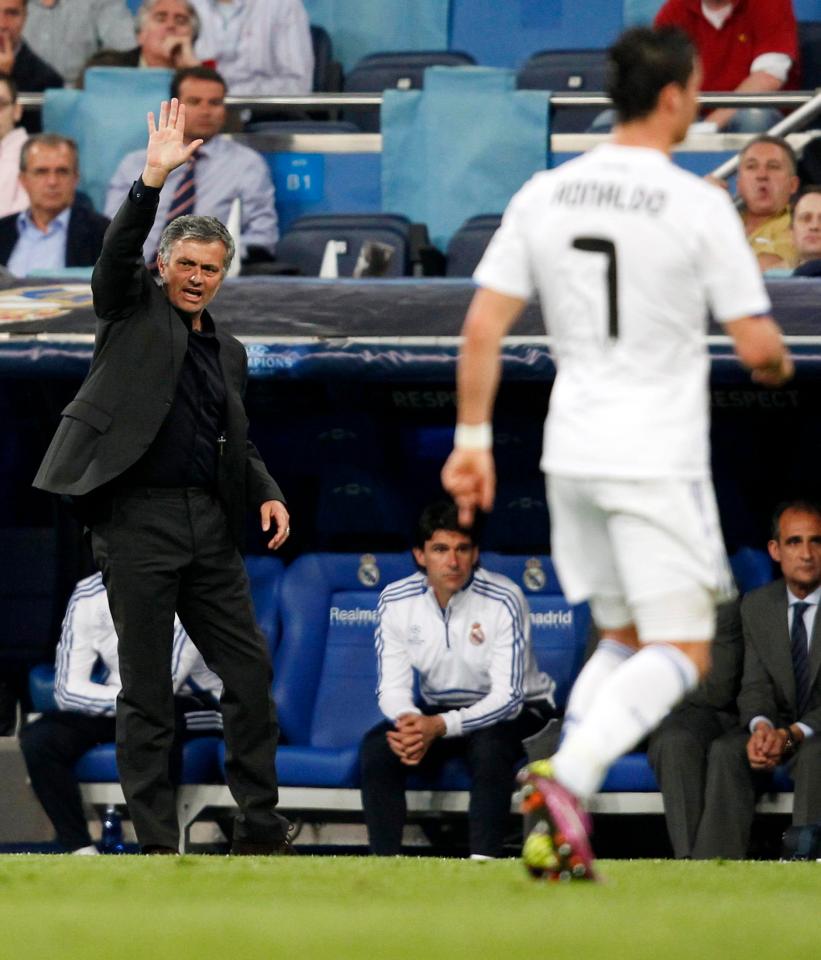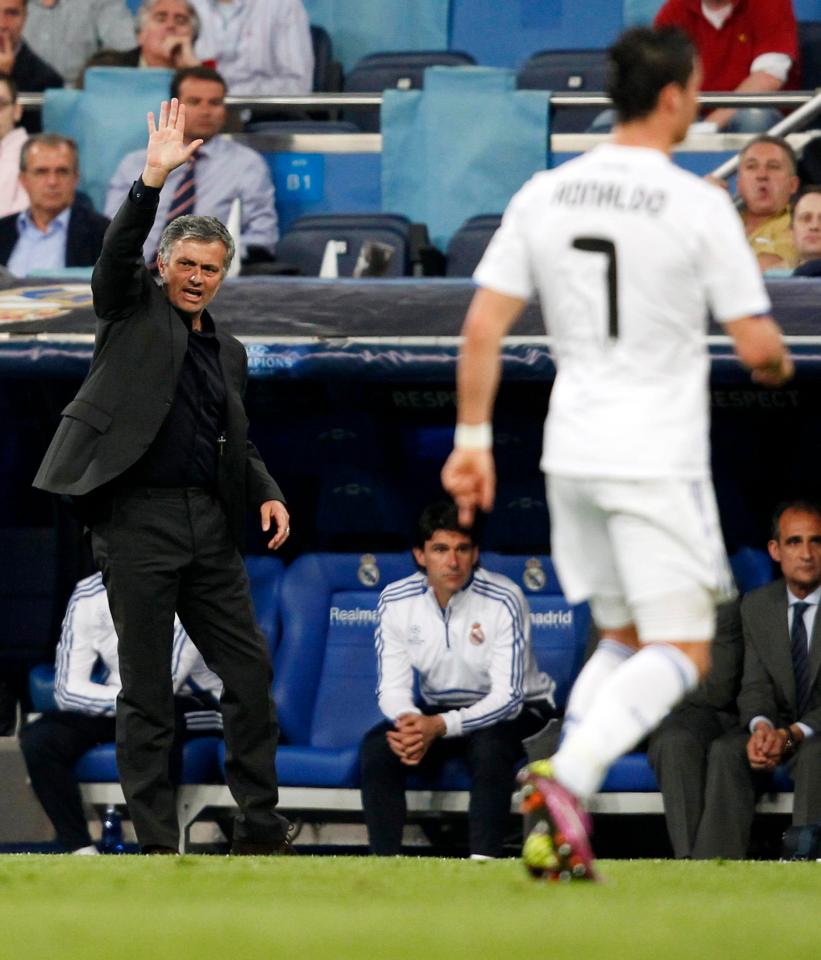 Here are the moments that sparked the tussle between Ronaldo and Mourinho.
April 23, 2007: Mourinho had branded Ronaldo a liar after stating that the Man Utd receive special treatment from the referees. He said: "If he says it's false United have conceded penalties that were not given, it is lies. If he's a liar he'll never reach the highest level he desires in football."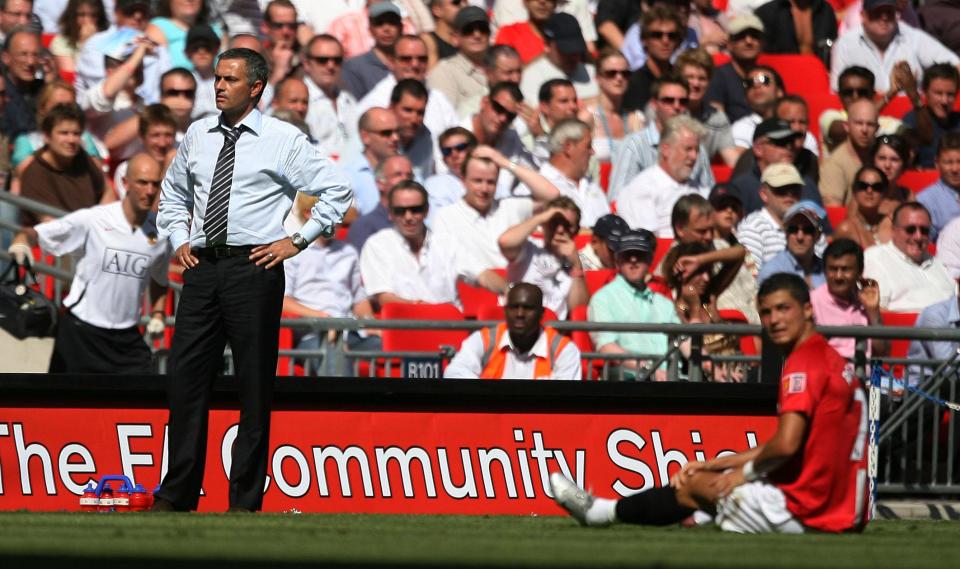 April 29, 2007: Mourinho labelled Ronaldo as uneducated and took a dig at his upbringing. Jose said: "It's a game where a kid had some statements not showing maturity and respect. Maybe difficult childhood, no education, maybe the consequence of that."
April 30, 2011: Ronaldo was axed from the next game after his comments on Real Madrid's style under Mourinho after they lost a match against Barcelona. Ron said: "No, I don't like it but I have to adapt to what is asked of me. This is the way it is. We have a strategy."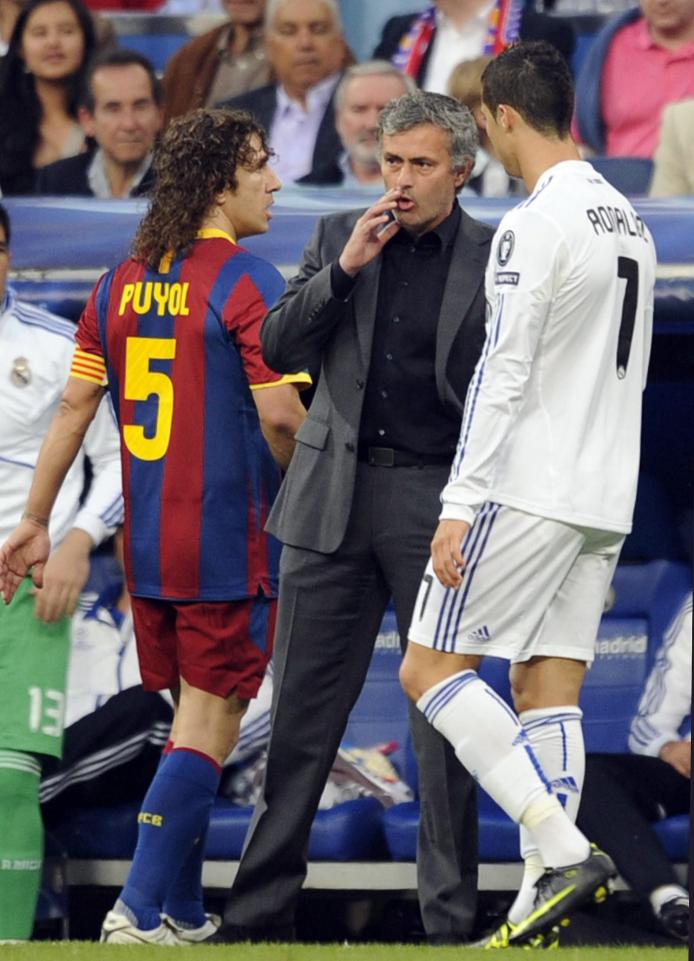 January 15, 2013: Mourinho slammed Ronaldo's work-rate in a cup clash, which made the striker furious and had to be restrained by fellow team-mates during a dressing room bust-up. Ron said: "After everything I've done for you, this is how you treat me! How dare you say that?"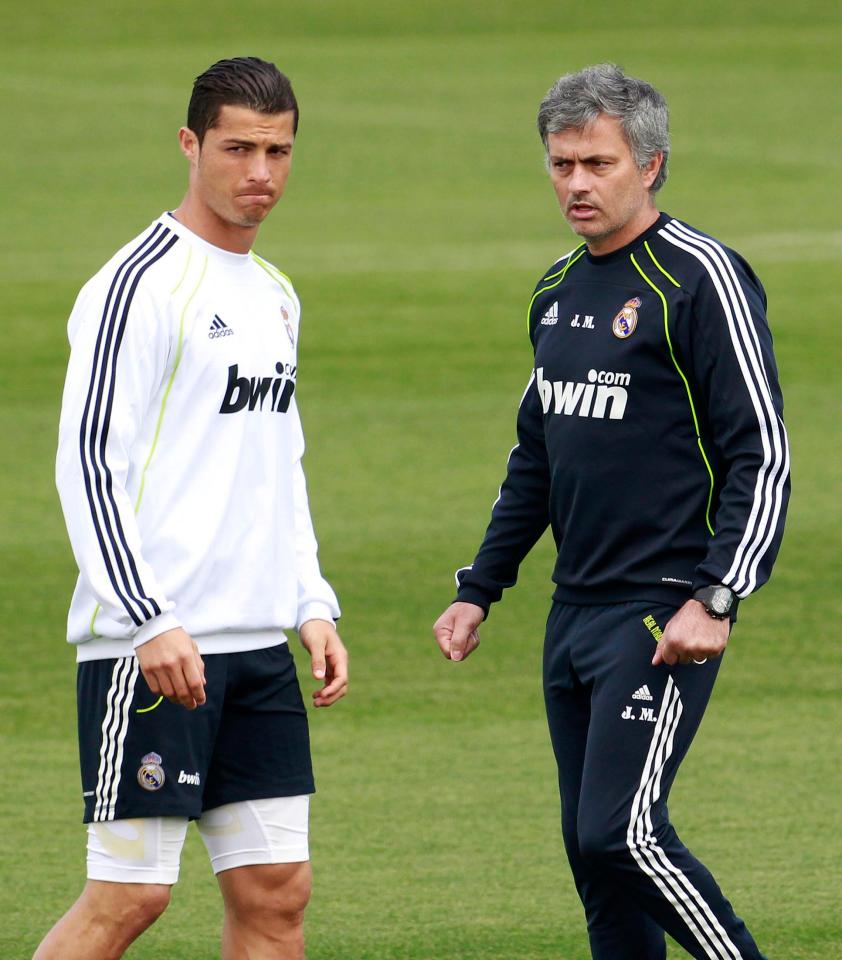 August 4, 2013: Before leaving Real Madrid, Mourinho's last message for Ronaldo was: "I was 30 and I was coaching Ronaldo. Not this one, the real one — the Brazilian Ronaldo."
July 10, 2016: "I'm sorry." Mourinho tried to make peace with a phone call after Portugal's Euro 2016 win to apologise to Ronaldo for telling him that he would never win anything with the national team.