German superstar Mesut Ozil is ready to sign a new deal with FA Cup winners Arsenal.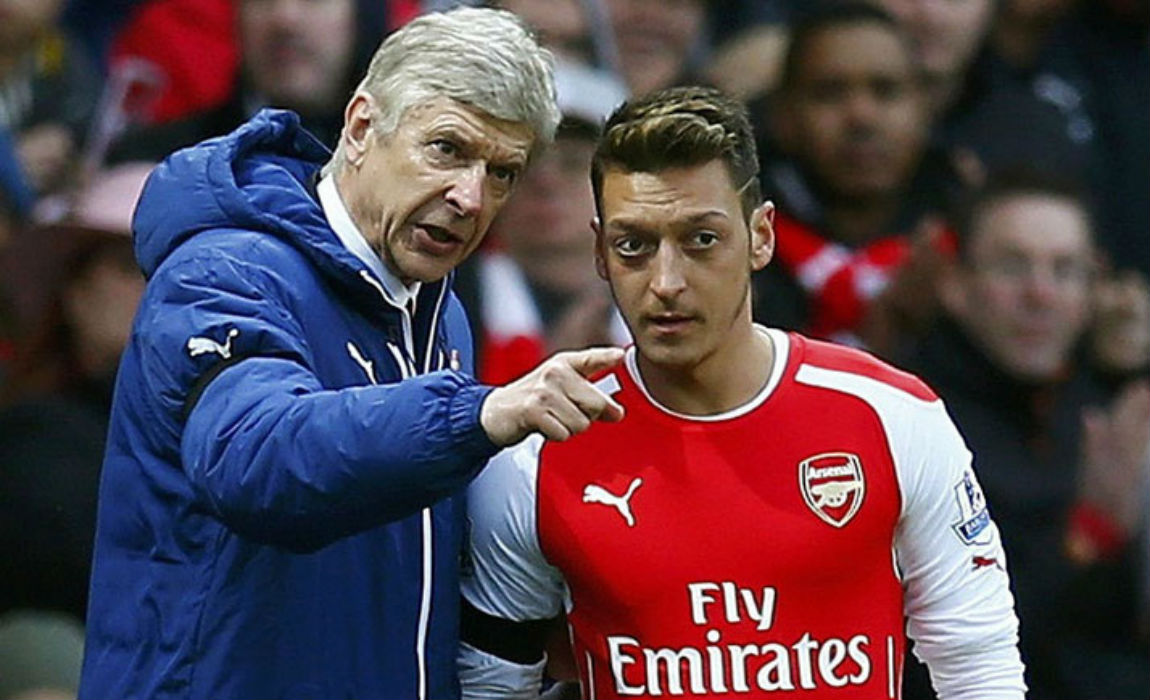 The former Real Madrid player, whose current contract with the Gunners runs out in 2018, has now been offered a wage packet of £280,000-a-week to stay put at the North London club.
The club bosses are desperate to tie down Ozil but the German player had previously stalled negotiations as his representatives were holding out for a wage packet of around £350,000-a-week.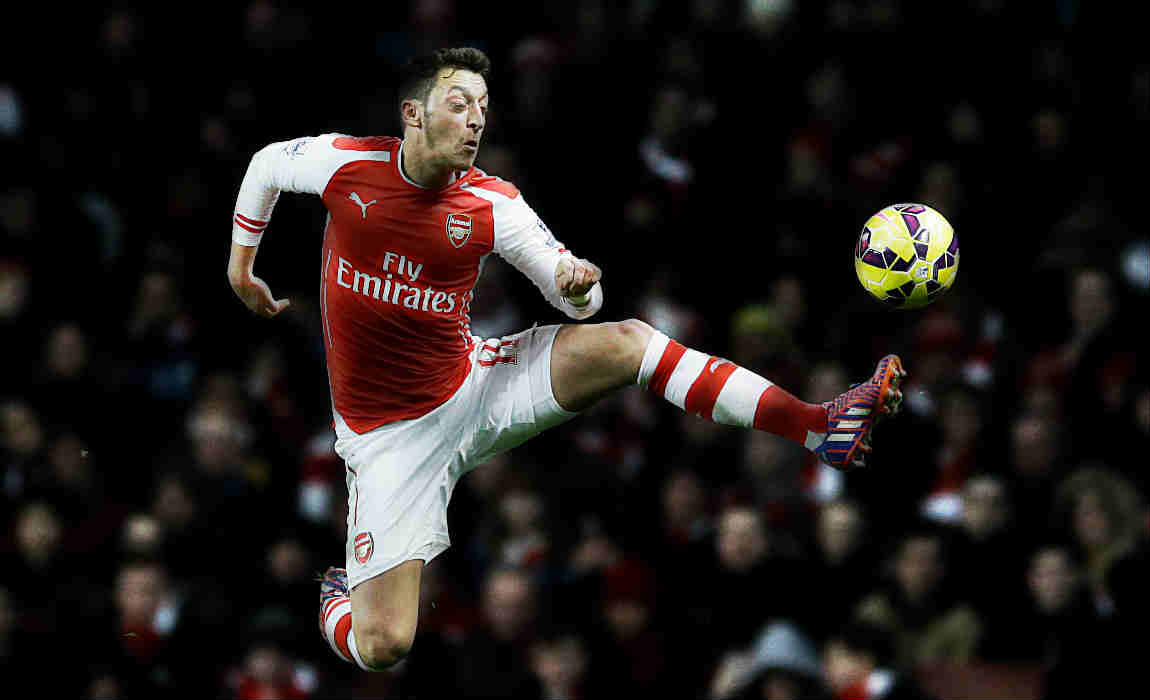 But now the World Cup winner is ready to sign a new deal with the Gunners this summer.
Ozil has not been linked with a move to any other club this summer and it is understood that he is happy with his life in London.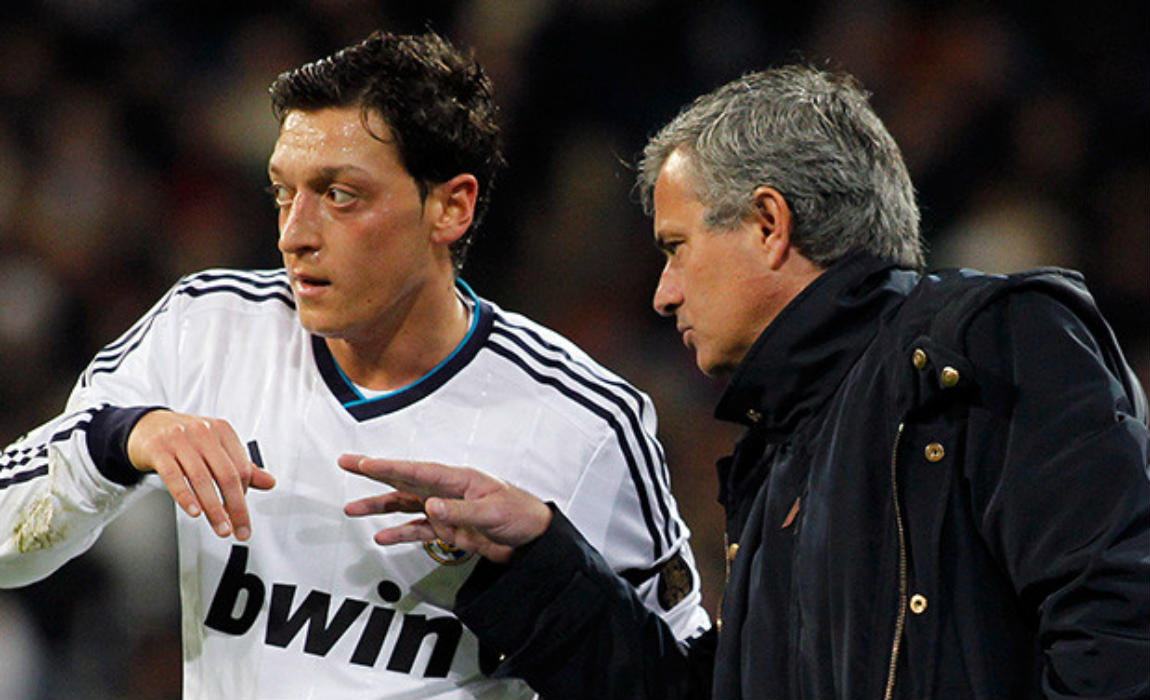 And Wenger is now hoping that Ozil, who joined the Gunners from Real Madrid for a whooping £42.5million four years ago, will sign a long-term deal.
Wenger, who signed a new two year deal with the Gunners, is also desperate to tie down Chilean superstar Alexis Sanchez.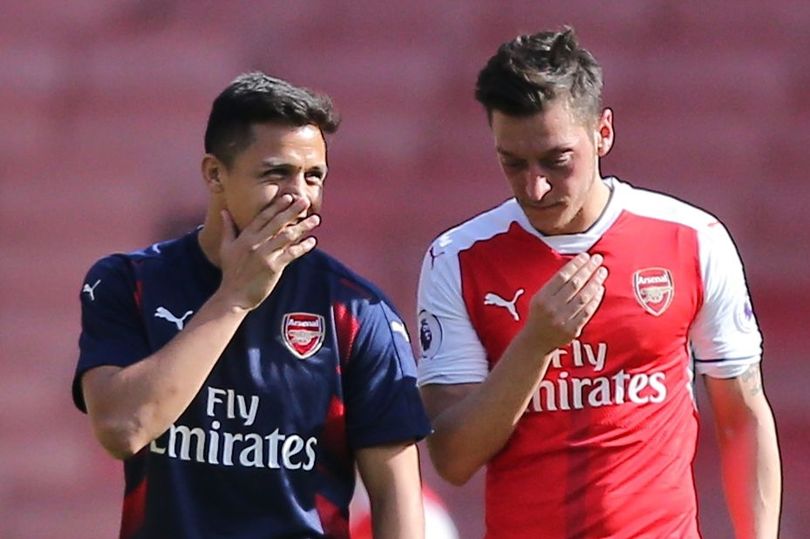 Both the players currently take home £140,000-a-week and sources that Sanchez is now playing hardball with Wenger in order to squeeze a mega-money deal out of Arsenal.
The Gunners have offered Sanchez a new deal – a two-year extension and a wage packet of £275,000-a-week to keep him at the club until 2020 – but the Chilean is holding out for more.
Manchester City, Paris Saint-Germain, Bayern Munich, Chelsea and Juventus are all desperate to rope in the services of the Chilean – with the Bundesliga champions having already made a strong effort to lure him away.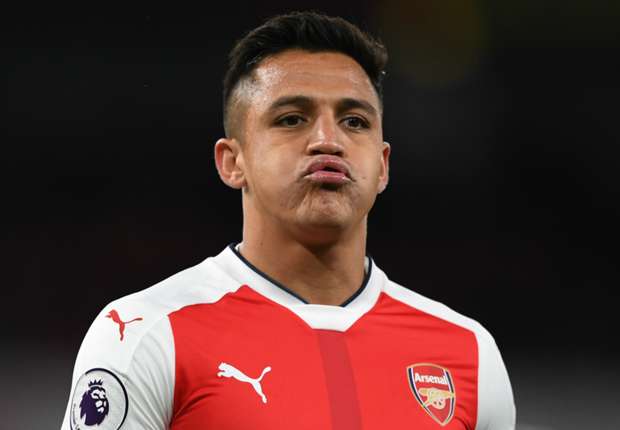 Foottheball sources also reveal that Sanchez wants to stay in the Premier League and Manchester City are in pole position to rope him in.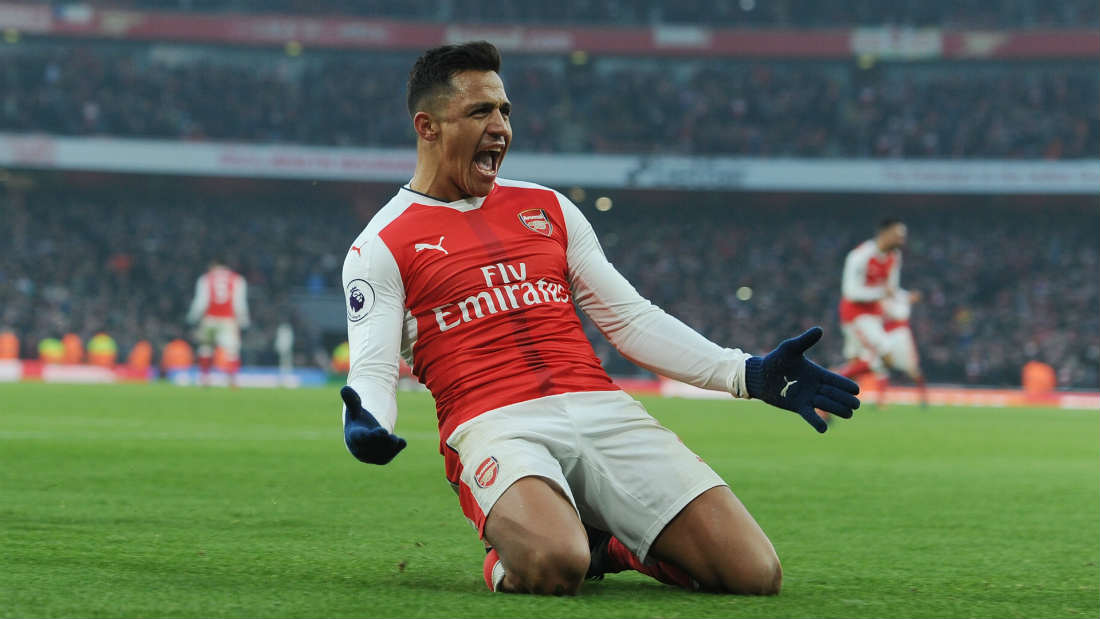 Man City are confident that a £50m offer would be enough to tempt the Gunners and pundits believe that if the Chilean wants to move away then it would be difficult for Arsenal to tie him down.