Atletico Madrid on Thursday had their ban on signing new players upheld by the Court of Arbitration for Sport.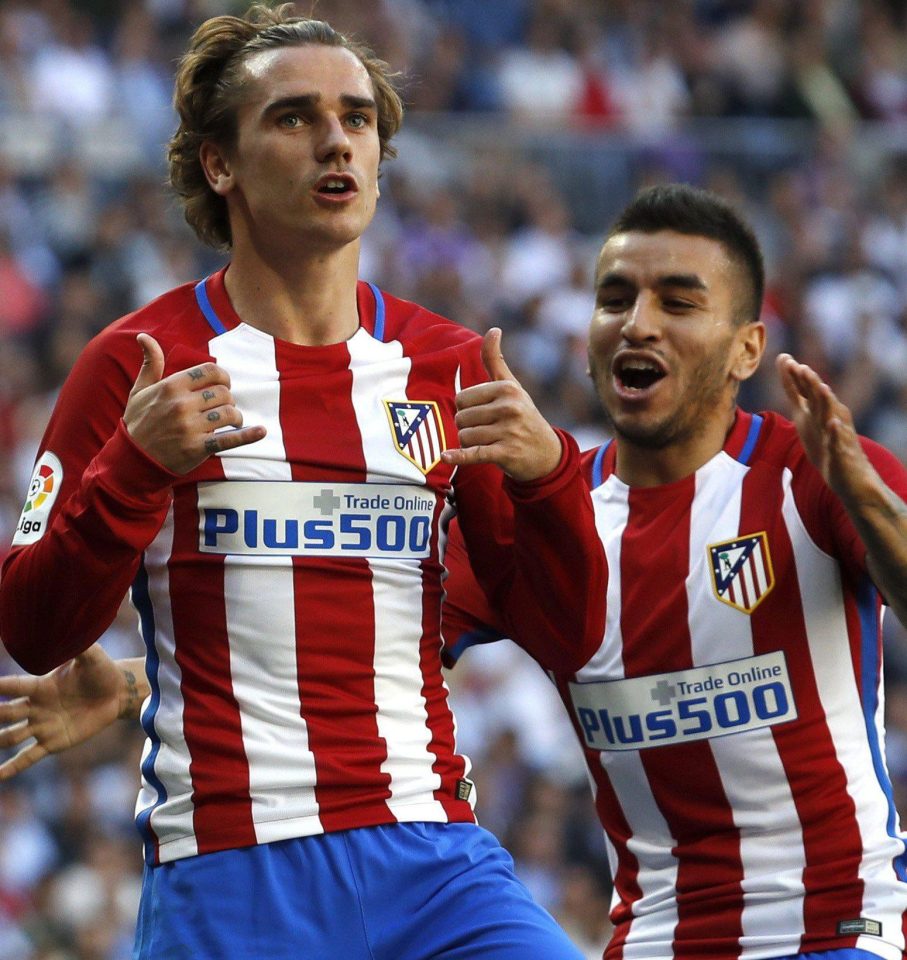 Atletico had appealed against the FIFA ban, which was imposed as the result of irregularities in the signing of underage foreign players for their youth system and which forbids them from adding to their squad until January 2018, in the hope of seeing it overturned, as had happened with neighbors, Real Madrid.
However, their appeal was rejected, and the club will not be able to add to their squad until the summer, although Atletico would be able to sign new players and loan them to other clubs until the January 2018 transfer window opens.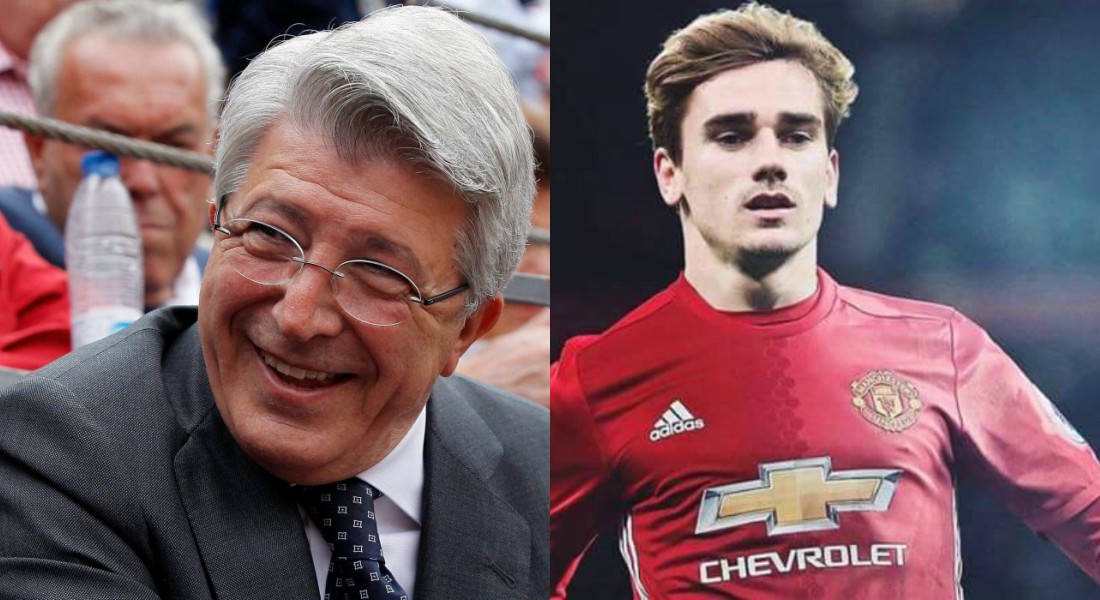 It is unsure how this affects the future of players such as Antoine Griezmann, who has dropped hints that he wants to join Manchester United, given that Atletico would not be immediately able to replace him.