Mesut Ozil has dropped a massive hint about his future at Arsenal.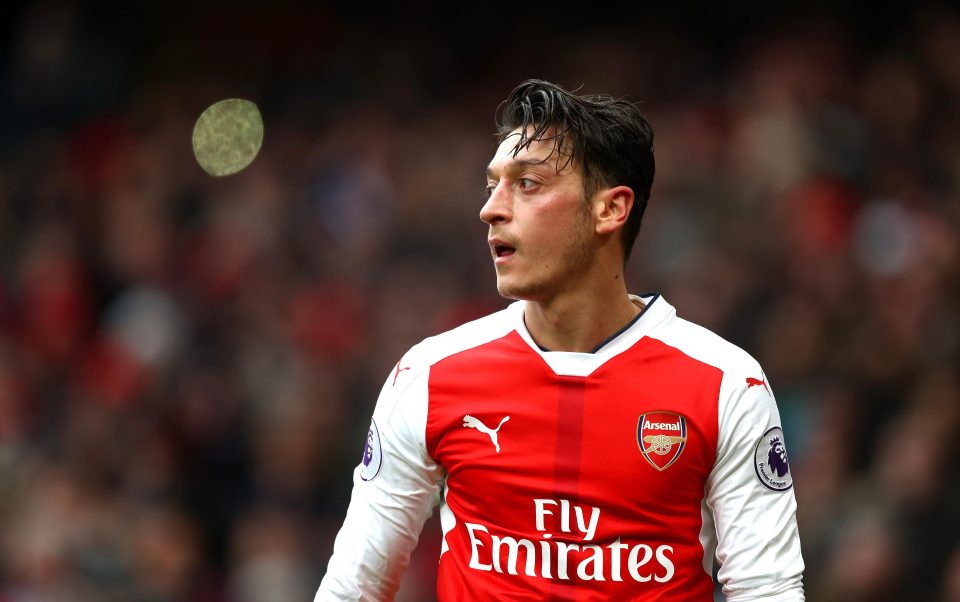 The German superstar has indicated that he would stay with the Gunners after renewing his executive box at the Emirates.
The former Real Madrid player, whose current contract with the Gunners runs out in 2018, has now been offered a wage packet of £300,000-a-week to stay put at the North London club.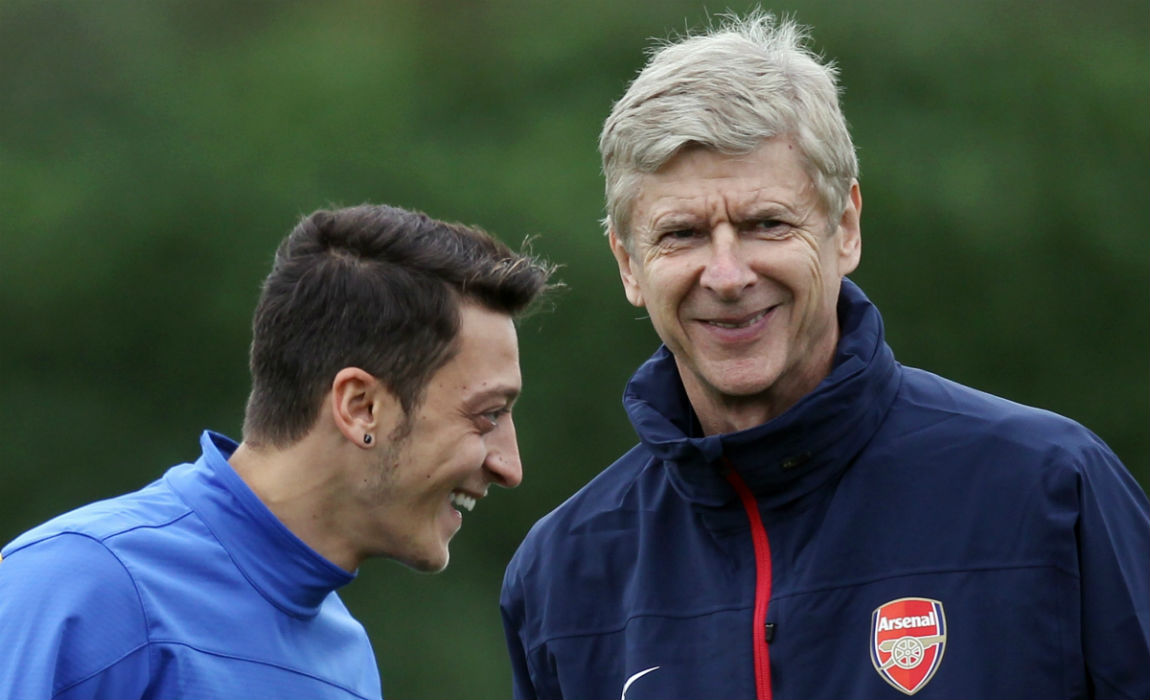 The club bosses are desperate to tie down Ozil but the German player had previously stalled negotiations as his representatives were holding out for a wage packet of around £350,000-a-week.
And Wenger is now hoping that Ozil, who joined the Gunners from Real Madrid for a whooping £42.5million four years ago, will sign a long-term deal.
Ozil's representatives had said the German star will be in demand this summer.
But, Ozil has not been linked with a move to any other club this summer and it is understood that he is happy with his life in London.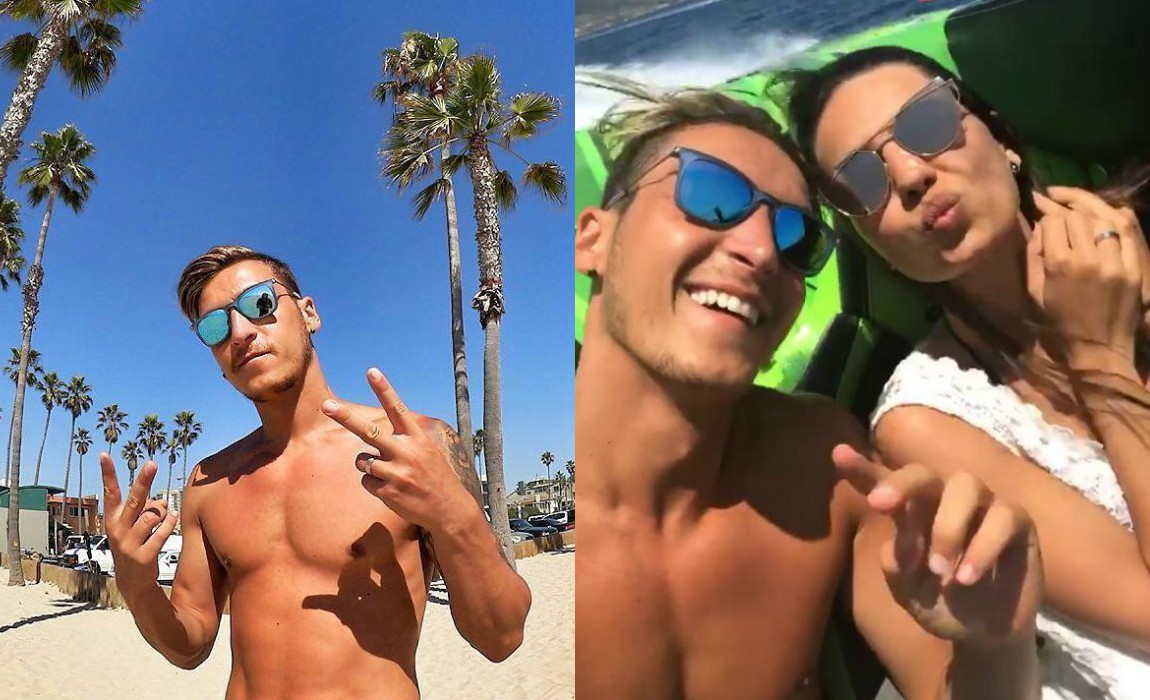 His representatives are currently negotiating a new deal with the Gunners hierarchy, but the fact that h has renewed his  hospitality package, heavily hints that he would stay put at the North London club.
Wenger, who signed a new two year deal with the Gunners, is also desperate to tie down Chilean superstar Alexis Sanchez.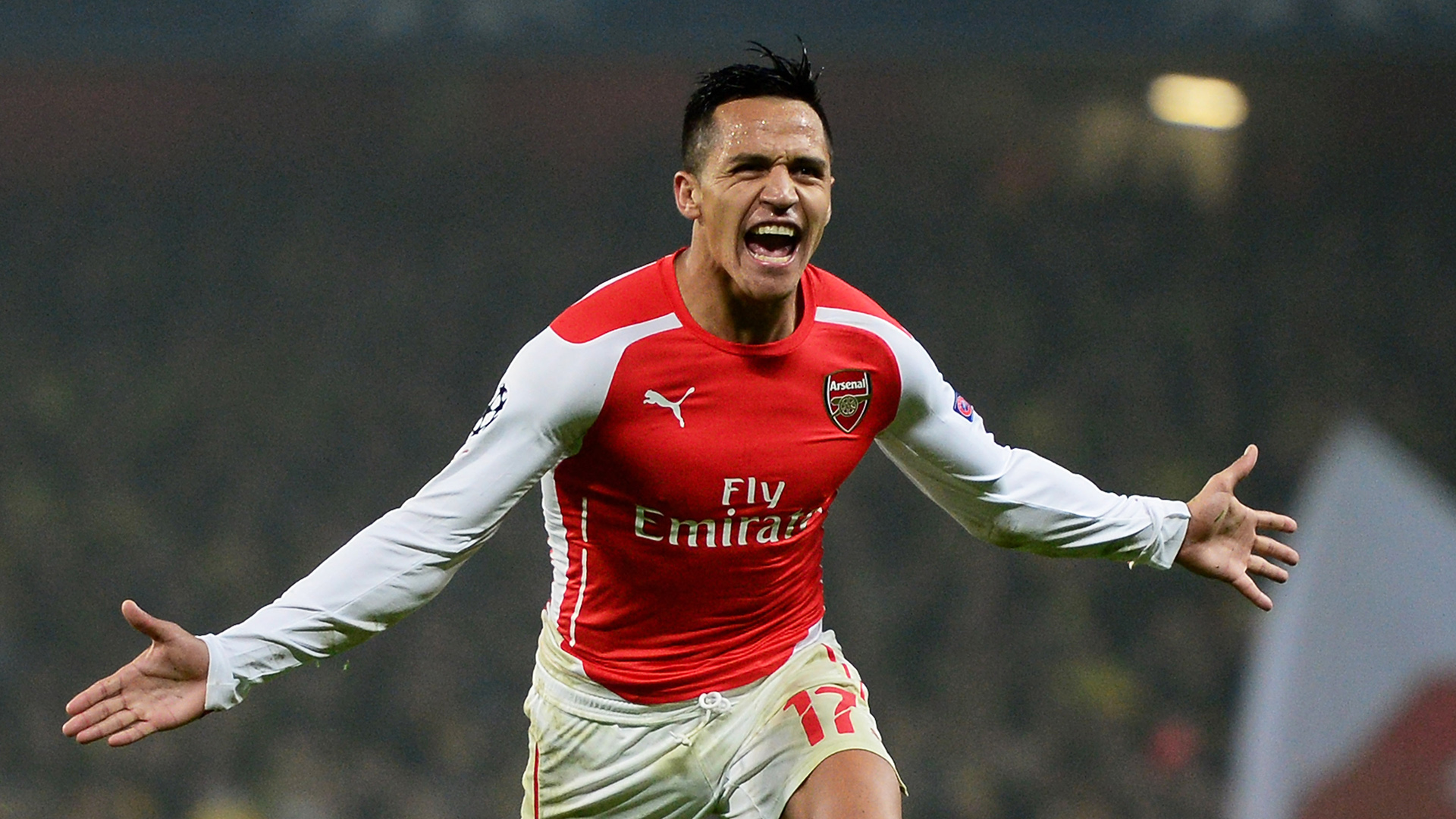 The Gunners have offered Sanchez a new deal – a two-year extension and a wage packet of £275,000-a-week to keep him at the club until 2020 – but the Chilean is holding out for more.
Manchester City, Paris Saint-Germain, Bayern Munich, Chelsea and Juventus are all desperate to rope in the services of the Chilean – with the Bundesliga champions having already made a strong effort to lure him away.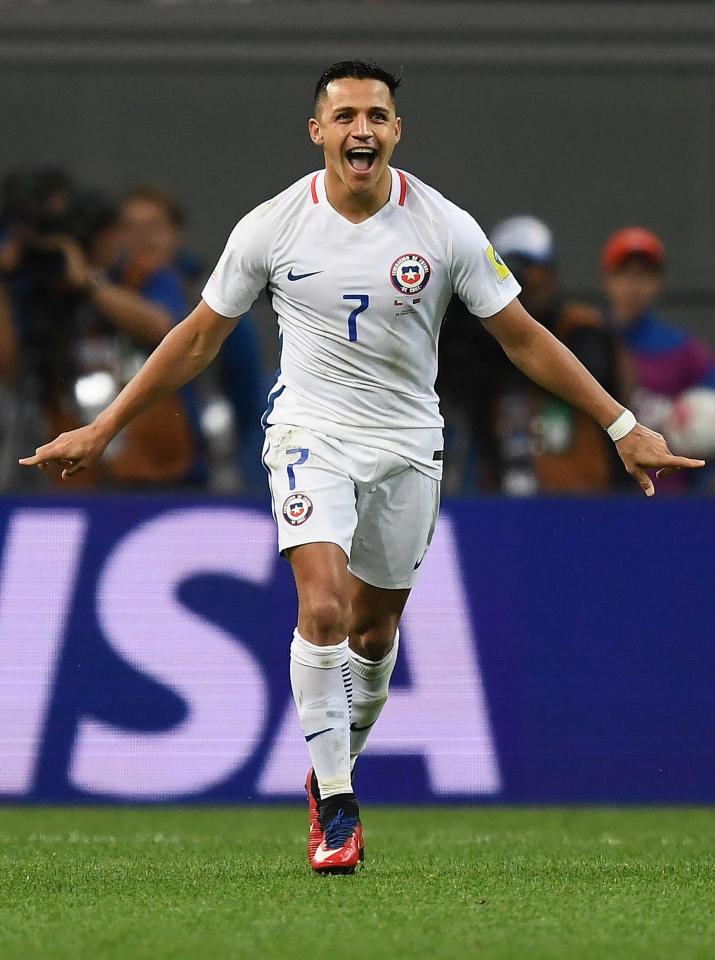 Wenger is busy this summer as he is desperate to land new signings to bolster his squad before the team flies to Australia in 17 days for their pre-season campaign.
He is currently chasing Lyon striker Alexandre Lacazette and has seen an initial bid of £44m rejected by the Ligue 1 club as they are holding out for an offer closer to £57m.
However, he is finding it difficult to execute his plans properly due to the current situation with Sanchez and Ozil.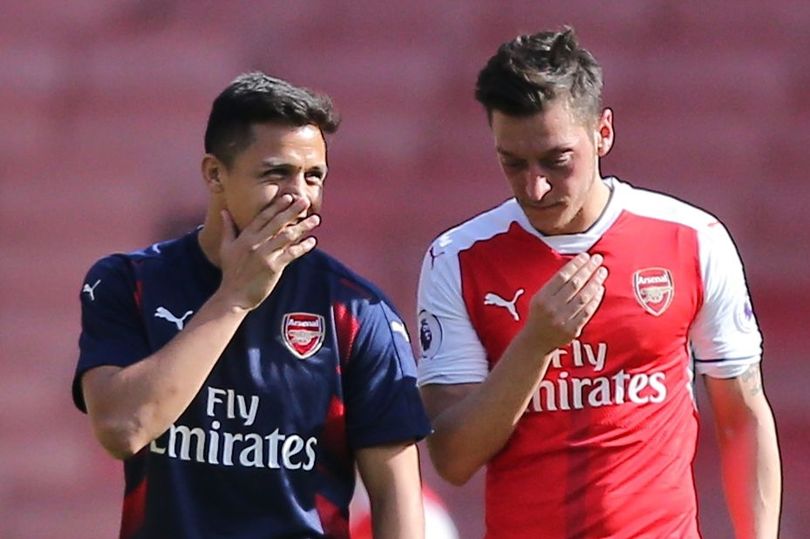 Former Team Sky legal expert Huss Fahmy has been appointed by the Gunners to accelerate negotiations which had started last year.
Fahmy has already held talks with the star duo's representatives at the beginning of this month.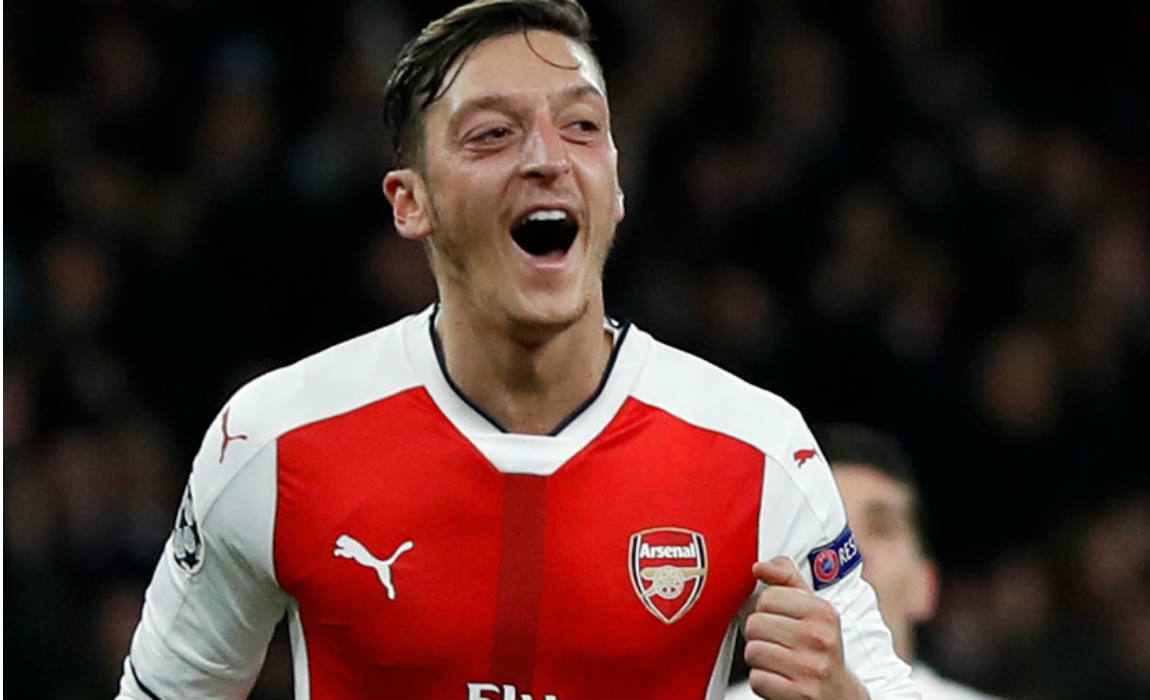 However, the club has no clear idea about when they will get a final answer form Ozil and Sanchez.
If they manage to tie down their superstars then the Gunners would have to sell out other players in order to abide by short-term cost control regulations.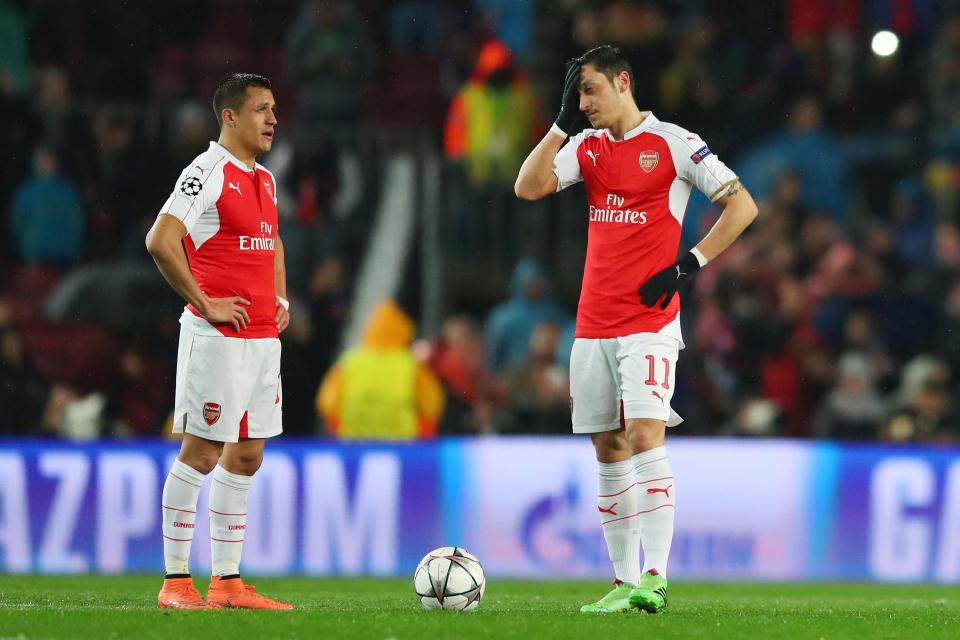 Teams in the Premier League are allowed to increase their wage budget by £7million each season.
And the Gunners might breach the rule if they hand bumper wage packets to their star duo.