Paul Pogba has opened up about the difficulty of being a Muslim living in Manchester following the bomb attack on the city last month, and insists the terrorists cannot be allowed to win.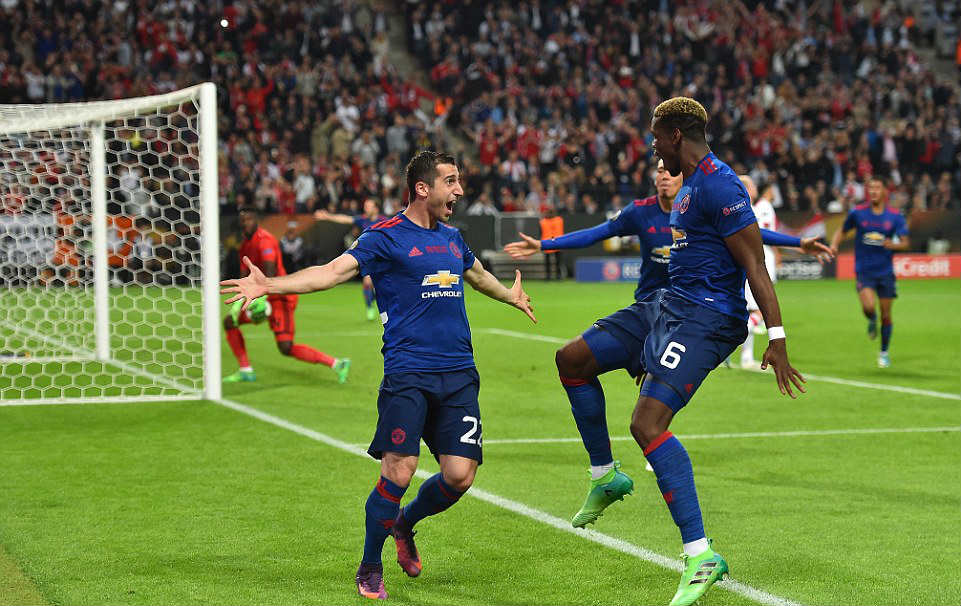 In an interview for the July/August issue of Esquire magazine, the Manchester United star also reflected on the recent death of his father Fassou at the age of 79.
Pogba inspired United to victory in the Europa League final over Ajax on May 24 – two days after a lone bomber killed 22 people and injured many more following an Ariana Grande concert at the Manchester Arena.
Since moving to United from Juventus for a world record fee last summer, Pogba has become known for his fun-loving attitude, dance routines and colourful hairstyles. He says that the death of his father less than two weeks before the final in Stockholm was a reminder that life is to be enjoyed.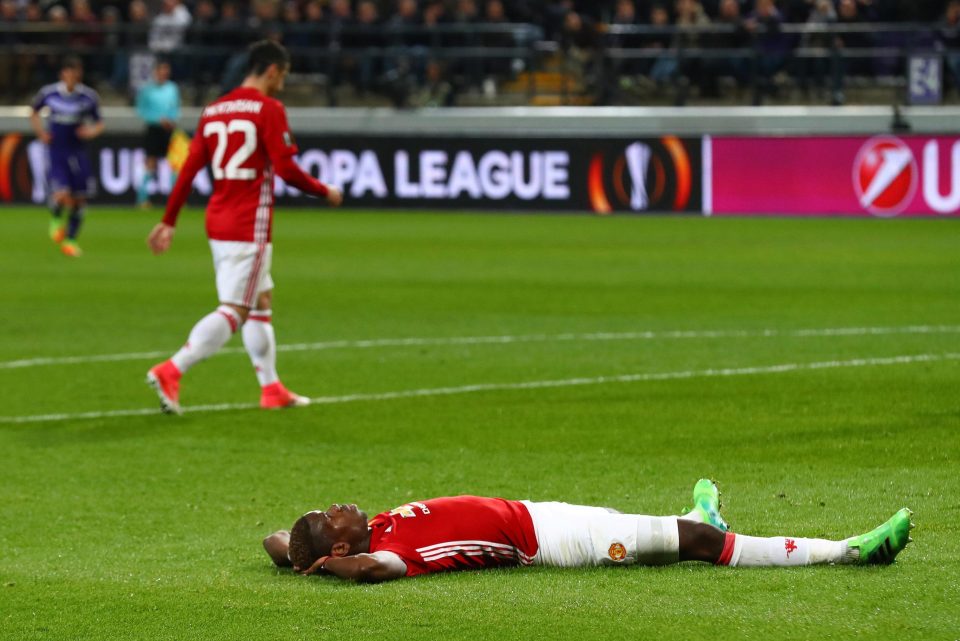 'When you lose someone you love, you don't think the same way,' he added. 'That's why I say I enjoy life, because it goes very fast. I remember when I was talking to my dad and now he's not here. He was a very strong man, very stubborn as well. He fought, but at his age it's not easy.
'No, he was a very good man, a very good dad and I'm proud to be his son.
'He was one of the funniest guys ever, so funny. Every time you had time with him you were laughing. Very clever as well, because he was a professor. You have to remember the happy things.'
Looking back on his first season as the most expensive player in world football, Pogba insisted the £89million price tag did not affect his performances.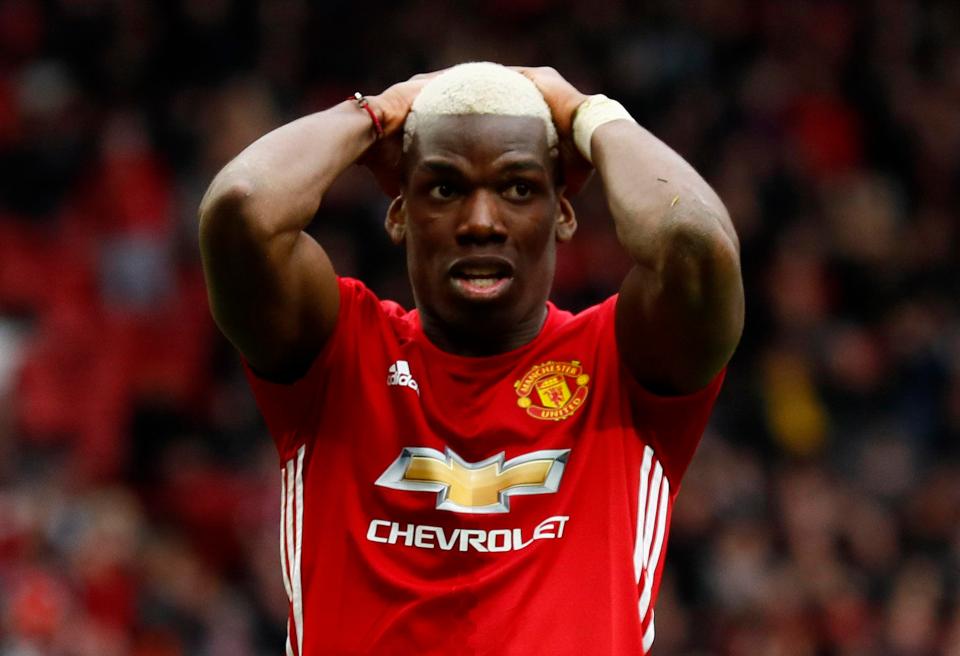 'After one week, I forgot,' he said. 'It's people that reminded me. Because, at the end of the day, when you die, the most expensive and the less expensive, they go in the same grave. So I don't even think about it.'
He also deflected criticism of his and United's performances last season, pointing to the three trophies won under Jose Mourinho in the manager's first season at Old Trafford as justification for the way they played.
'I accept that we didn't play well, we didn't do this, we didn't do that,' he said. 'I know what we did — we won three trophies. That's all I know. And that's all that matters.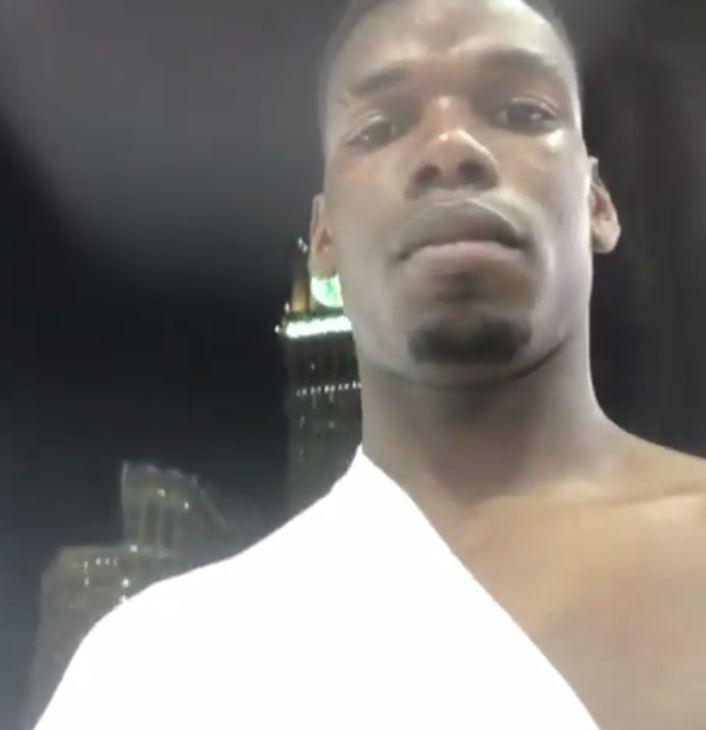 'You can be the best team in the world, you can play great football and you win zero trophies. And who remembers them? No one. Right?'
United received only £800,000 in compensation for Pogba when he left to seek first-team opportunities at Juventus in 2012.
He maintains it was purely his desire to play football that led him to leave against Sir Alex Ferguson's wishes — and admits he couldn't understand the former United boss's accent when he first arrived from France at the age of 16.
'No! No, I couldn't. At first, I couldn't,' he said. 'I couldn't even understand my teammates with their Mancunian accents. My friends right now, they laugh at me. They say, "Oh, I remember the first days you couldn't speak and now — you speak Mancunian with the accent!" So it's funny.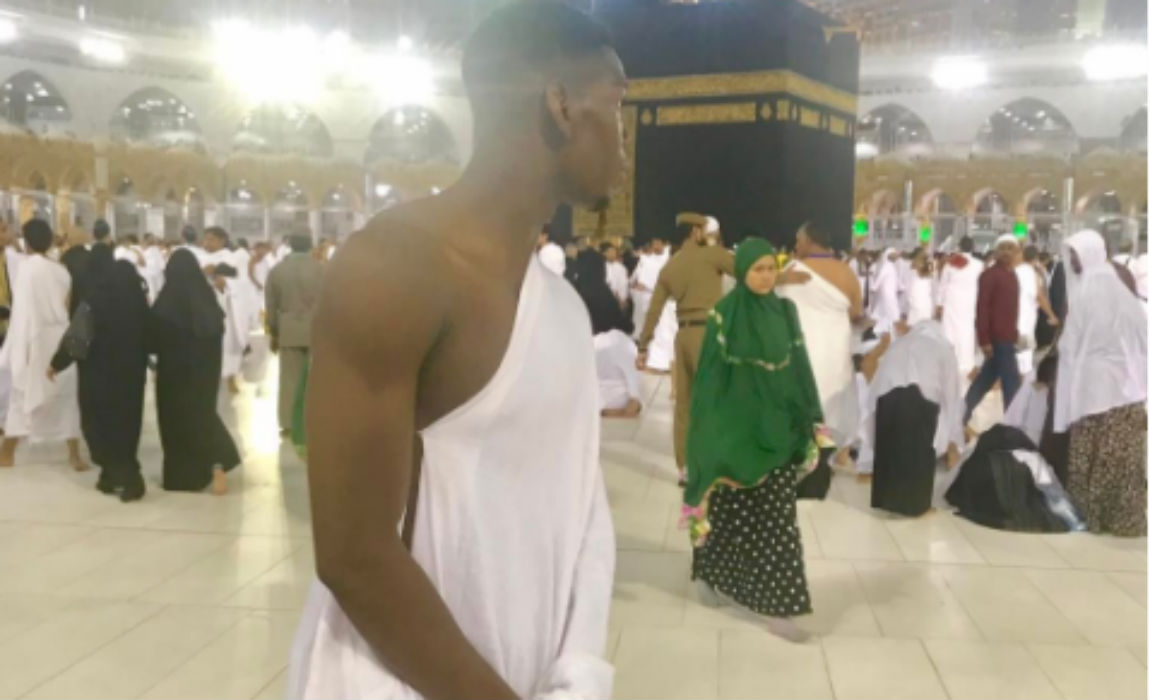 'I left Manchester to play. That's all I wanted. Even though I was young, I felt I could play now and I didn't want to wait.
'So if it wasn't with Manchester it would be with someone else. But in my mind, I knew, "It's not finished, I might come back".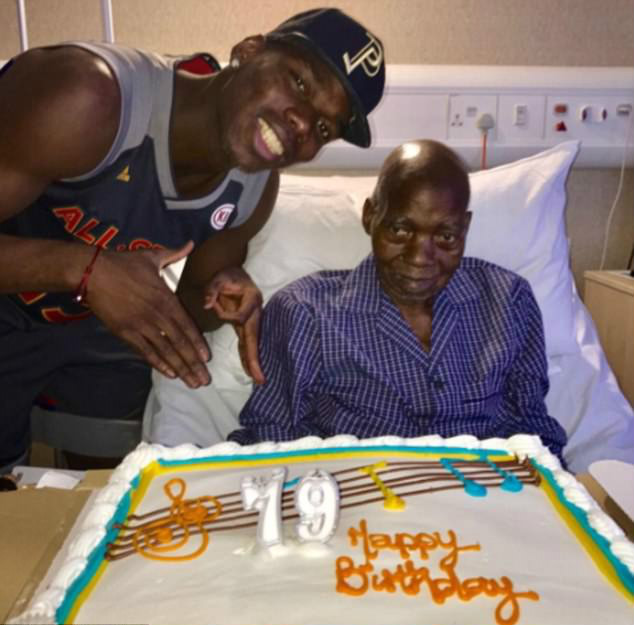 'My mum told me, "You'll come back one day". And here I am: having a haircut in Manchester.'