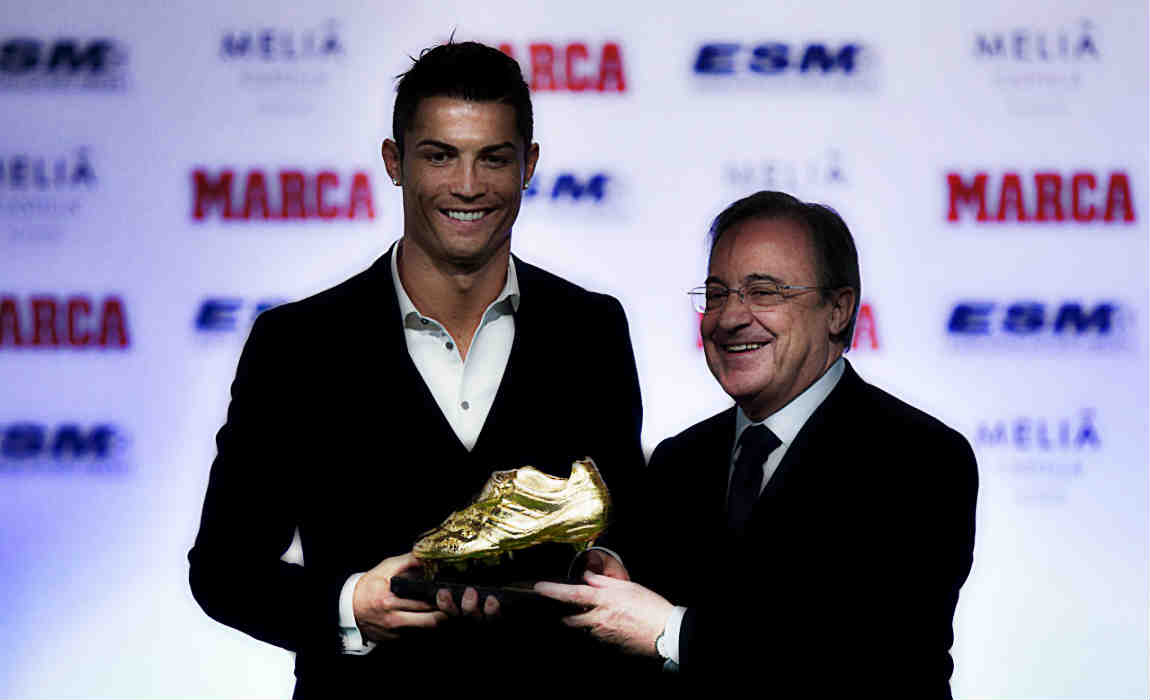 Real Madrid Keen On Selling Ronaldo To Chinese Side By 2018/19
Real Madrid will allow star player Cristiano Ronaldo to leave the club for China in 2018/19 according to reports.
The Los Blancos will listen to offers for the Portuguese superstar at the start of the 2018/19 season.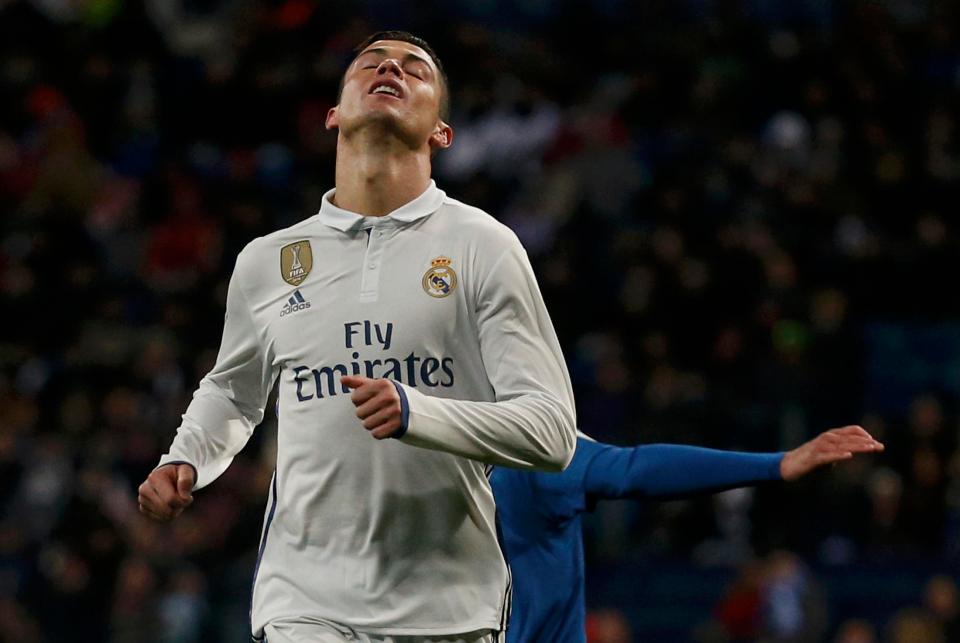 Real Madrid president Florentino Perez is keen to cash in on the superstar after handing him a new five-year deal in November last year.
Ronaldo's new contract is set to keep him at Santiago Bernabeu till he is 36-year-old, but the eleven-time Champions League winners will look to make the most out-of his new deal by cashing in on interest by Chinese clubs.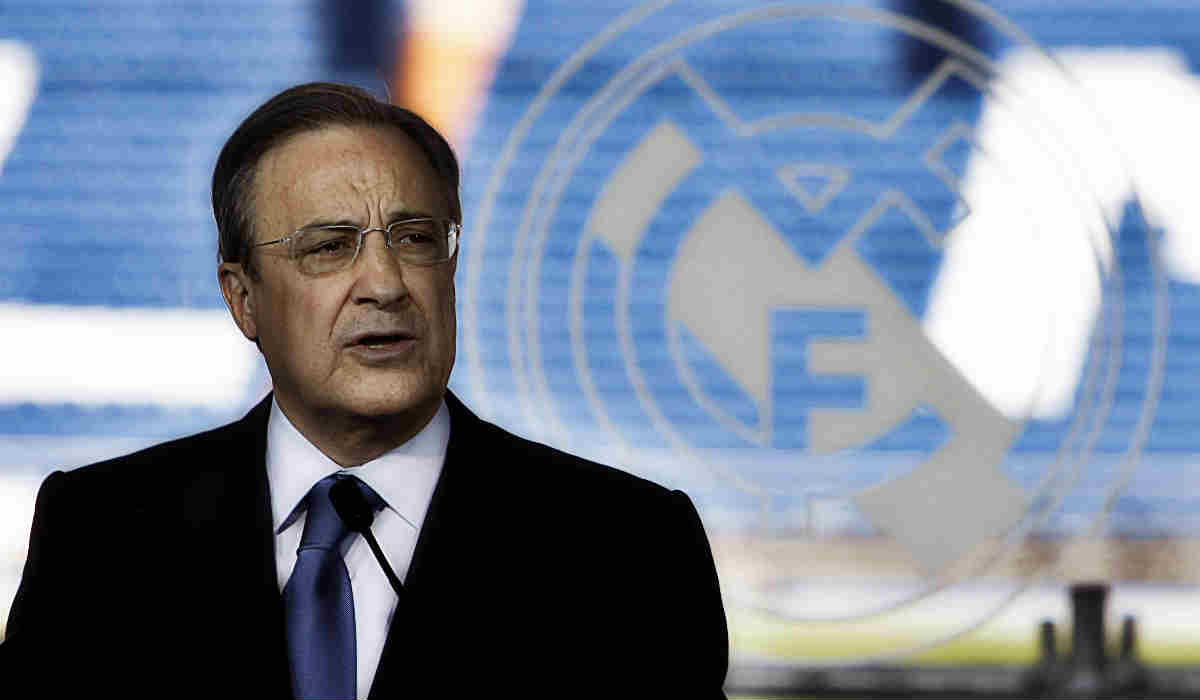 Reports in Spain suggest that Perez is not very keen on the 31-year-old seeing out his deal with the club and wants to use the long-term contract as a bait for an astronomical transfer fee from filthy rich Chinese Super League clubs.
Ronaldo will spend a couple of seasons in the far-east before heading to the Major League Soccer in America.