Premier League giants Manchester United are in trouble as La Liga giants Real Madrid have reignited their interest in David De Gea and are planning to launch another attempt to lure away the Red Devils goalkeeper to the Bernabeu.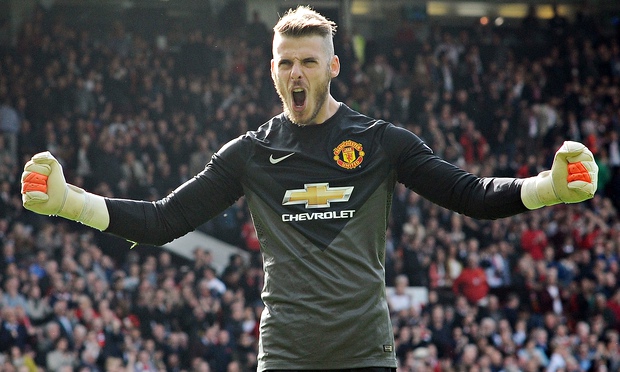 Los Blancos almost signed De Gea in 2015, before the defending Champions League champions laid the blame on a faulty fax machine for failing to rope in the Spanish keeper from Man Utd at the 11th hour.
But this time around the Los Blancos are hoping to land their long-time target De Gea.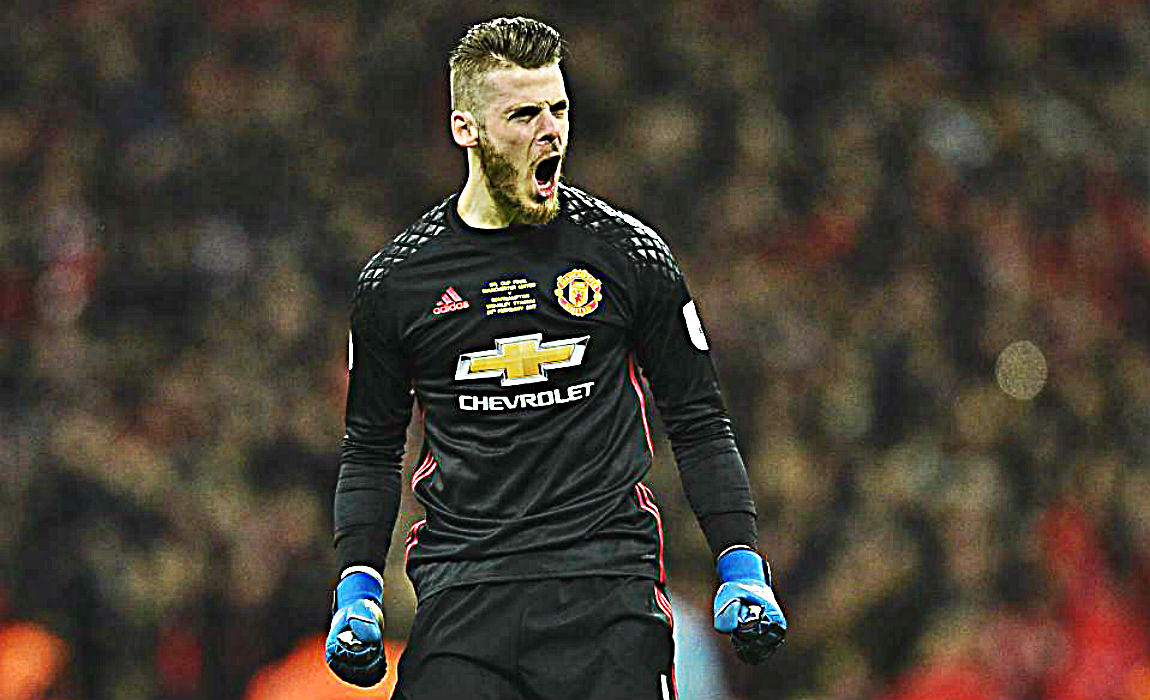 Real Madrid boss Zinedine Zidane has made it clear that he does not want to sign a new outfield player after they failed to rope in Monaco teenage sensation Kylian Mbappe, and now Red Devils shot stopper De Gea has become his No. 1 target.
Real Madrid are plotting an offer of around £46 million and are hopeful that will be enough to secure the services of the Spaniard.
And according to journalist Ian McGarry, De Gea is still looking out for a move to the Bernabeu and a deal could finally be completed if Real Madrid make the right offers to the player and Manchester United.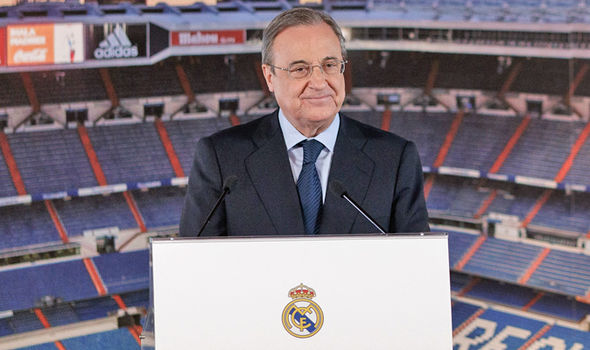 Real Madrid's renewed interested in De Gea comes after president Florentino Perez had revaled that he wants to make a galactico signing this summer. They have failed to land Mbappe and with Zidane making it clear that he does not want to rope in a new outfield player – they have now shifted their attention on the Spanish shot stopper.
Marco Asensio wanted to be sure about his future at Madrid, and Madrid officials have reportedly informed him that the club are not searching for an outfield player and instead wants to to sign De Gea.
McGarry said on The Tranfer Window podcast: "He [Asensio] and his representative are saying they need guarantees here because we've heard rumours that you're signing Eden Hazard from Chelsea or sign another galactico outfield player because that's what president Florentino Perez promised when he was elected unopposed in June of this summer."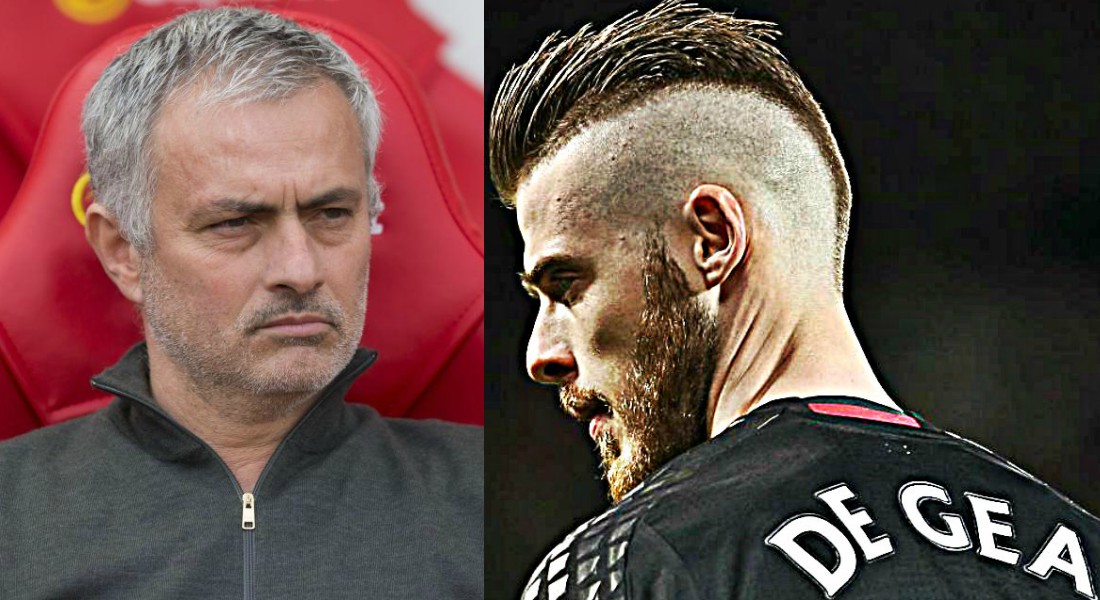 "In those negotiations I am told that instead Asensio and his representatives were told 'no, we're abandoning all plans to sign a new outfield galactico' and instead the last piece of the jigsaw for Zidane's team is in fact a goalkeeper – and that goalkeeper is as always David de Gea."
ALSO READ: De Gea 'Desperate To Quit Man Utd For Real Madrid And Tells Agent To Get Deal Done'
"So we're looking at under two weeks left of the transfer window left to go, I think United will resist this because trying to get a replacement for De Gea would be very, very difficult for them."
"But what we also know is De Gea sees himself playing for Real Madrid in his career. "
"He's already imagined himself in that shirt."
"He will want the move and if it comes back that they make him personally a very good offer in terms of the contract and that they offer enough money for United to be tempted to sell this could be one that we see finally concluded when the window closes in September."
The Red Devils goalkeeper still has two years remaining on his contract with Manchester United.