Real Madrid superstar Gareth Bale has reportedly threatened to join Manchester United if Zinedine Zidane does not give him the chance to fight back after an injury-hit spell last term.
FootTheBall understands that Manchester United are ready to wait until next summer to rope in Bale, whose Real Madrid future has been under doubt in recent months.
The Welsh star made only 26 appearances for the Los Blancos last season, with hamstring and calf injuries ruining his campaign.
The former Tottenham Hotspur man had regained full fitness for the Champions League final triumph over Serie A giants Juventus, but Zidane had opted to play Isco instead.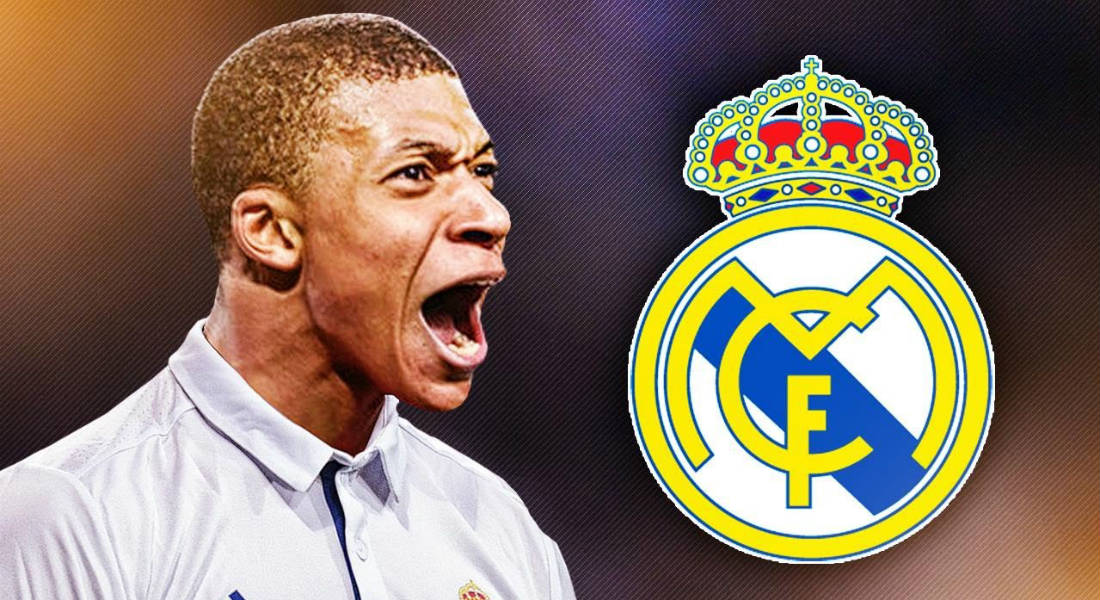 And now, Bale's Real Madrid future is in doubt as the La Liga and Champions League double winners are closing in on a world record £160million deal for Monaco teenage sensation Kylian Mbappe.
It is understood that Real boss Zidane would have to offload Cristiano Ronaldo, Karim Benzema or Gareth Bale to pave way for French striker Mbappe – with the Welsh forward most likely to leave the Los Blancos.
Reports have speculated that Manchester United could yet rope in Bale this transfer window.
Meanwhile, Spanish outlet Diario Gol claimed that Bale has threatened to join the Red Devils if Zidane leaves him on the bench at the start of the new season.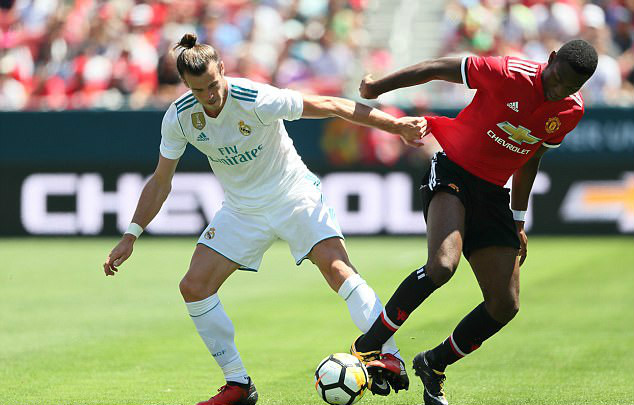 The Welshman desperately wants a chance to prove his mettle, believing that regular game-time could see him regain his top form once again.
Bale is well aware of Man Utd's interest and understands that if he moves to Old Trafford, then he would be the most important figure at the Premier League club.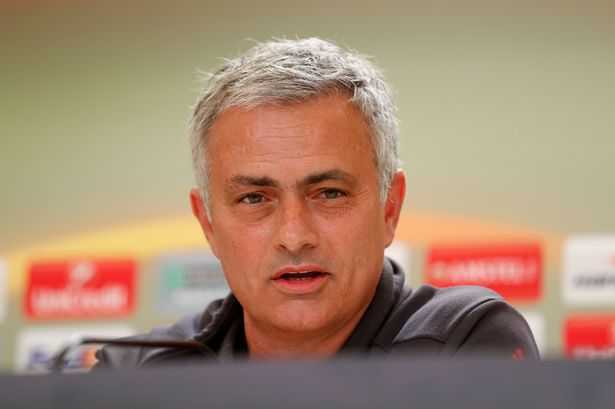 Gareth Bale is under Mourinho's radar over the course of the last few seasons and the Portuguese is desperately searching for a wide player this summer.
Manchester United had narrowly missed out on Gareth Bale, who opted to join the La Liga giants in 2013.
And now Mourinho would be ready to pounce for Gareth Bale if Real Madrid ropes in Mbappe this summer.
Mourinho says to Gareth Bale "I can't buy you because you don't talk to me." pic.twitter.com/QCXnwoDtJT

— Adam Joseph (@AdamJosephSport) July 24, 2017
The Portuguese manager fuelled speculation when Man Utd locked horns with Real Madrid in Santa Clara last weekend. The former Los Blancos manager embraced Bale and was overheard saying: "I can't buy you because you don't talk to me!"
The Red Devils' pursuit of Bale dates back to Sir Alex Ferguson's reign.
The former United boss had revealed in 2011 that he had gave his best to rope in Bale, when he was at the Southampton academy, but he got the permission from the Saints to hold talks with the Welshman.
Sir Alex had said: "We tried to sign him from [Southampton] as a 17-year-old."
"But it never got to the stage of talking to the player. They didn't accept our offer and I think they must have alerted Tottenham."
"I don't know the full circumstances but, listen, you try to get the best deal you can. We made a good offer but they turned it down."