Spanish giants Real Madrid are looking to land one of the Premier League's top two keepers in Thibaut Courtois and David De Gea.
The two ex-Atletico Madrid stars may be tempted by a move back to the Spanish capital. De Gea was close to signing for the Galacticos in September 2015 before signing a new deal to stay put at Manchester United.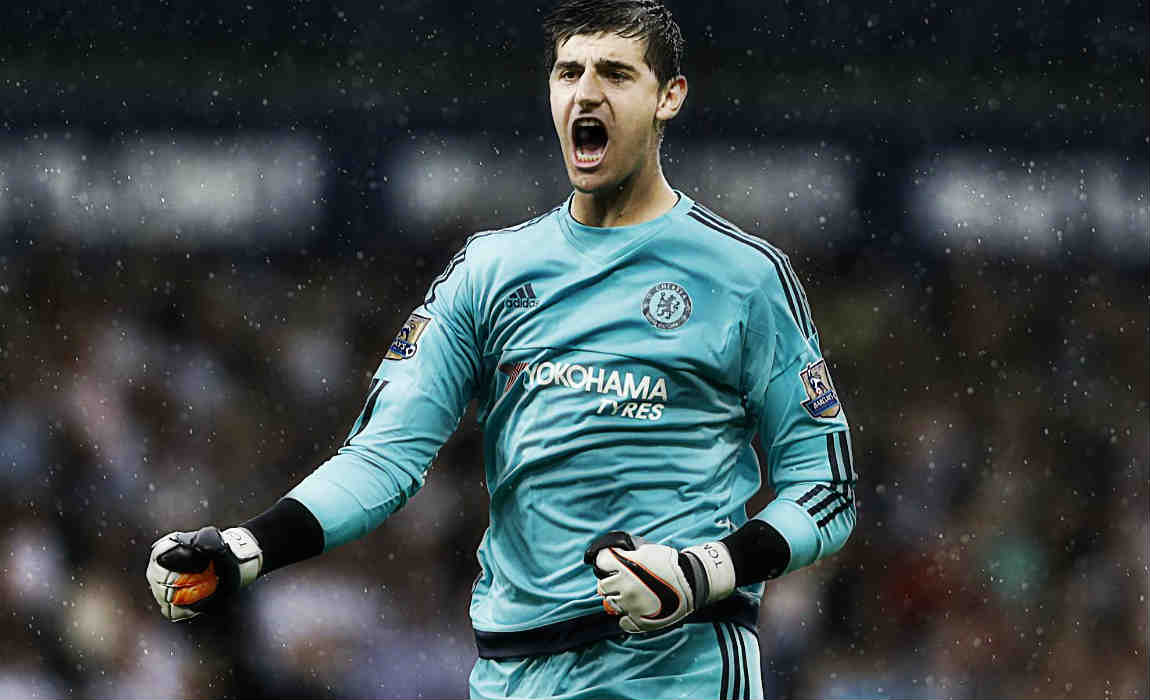 And Courtois has not hidden his desire to go back to Spain where his partner and young child still live.
Zinedine Zidane is determined to upgrade on Costa Rica World Cup hero Keylor Navas.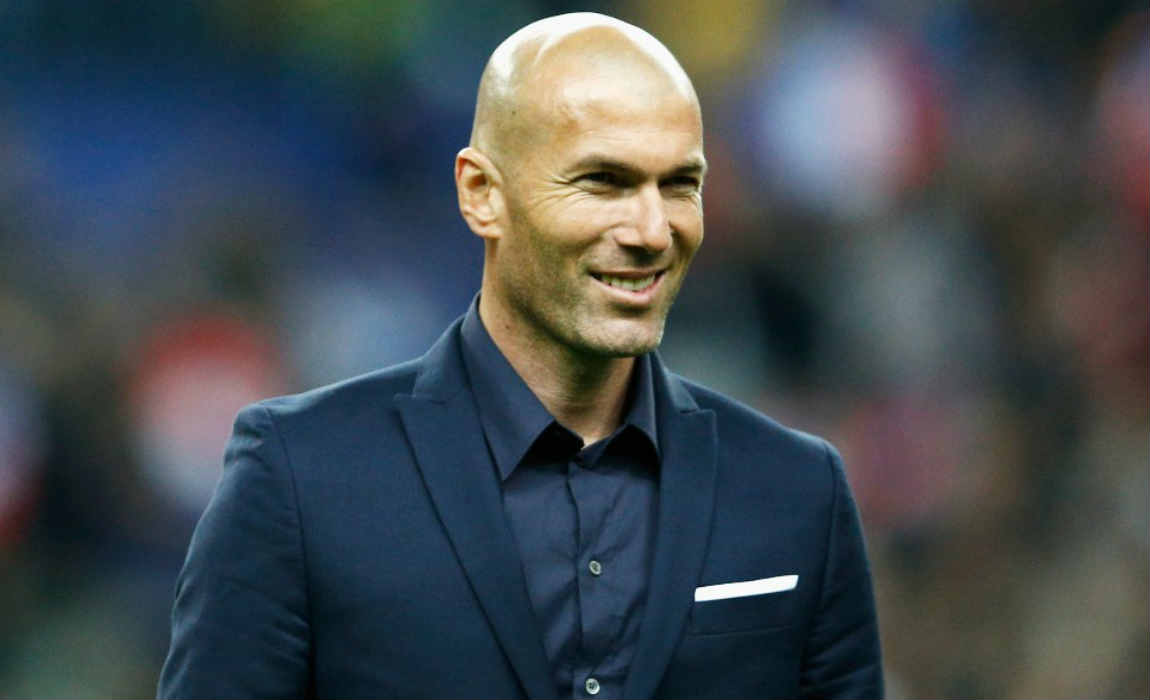 Though it is clear that neither Chelsea nor Manchester United will let their number one keepers leave without a fight but Thibaut Courtois, 24 and David De Gea, 26 could force the issue on their hands.
That is despite the fact Chelsea insist the Belgian is not looking to leave Stamford Bridge.
Real Madrid club president Florentino Perez is more keen on De Gea despite the previous failed fiasco.
United and Real traded insults when the £29 million deal fell apart because the paperwork was sent after the summer deadline passed.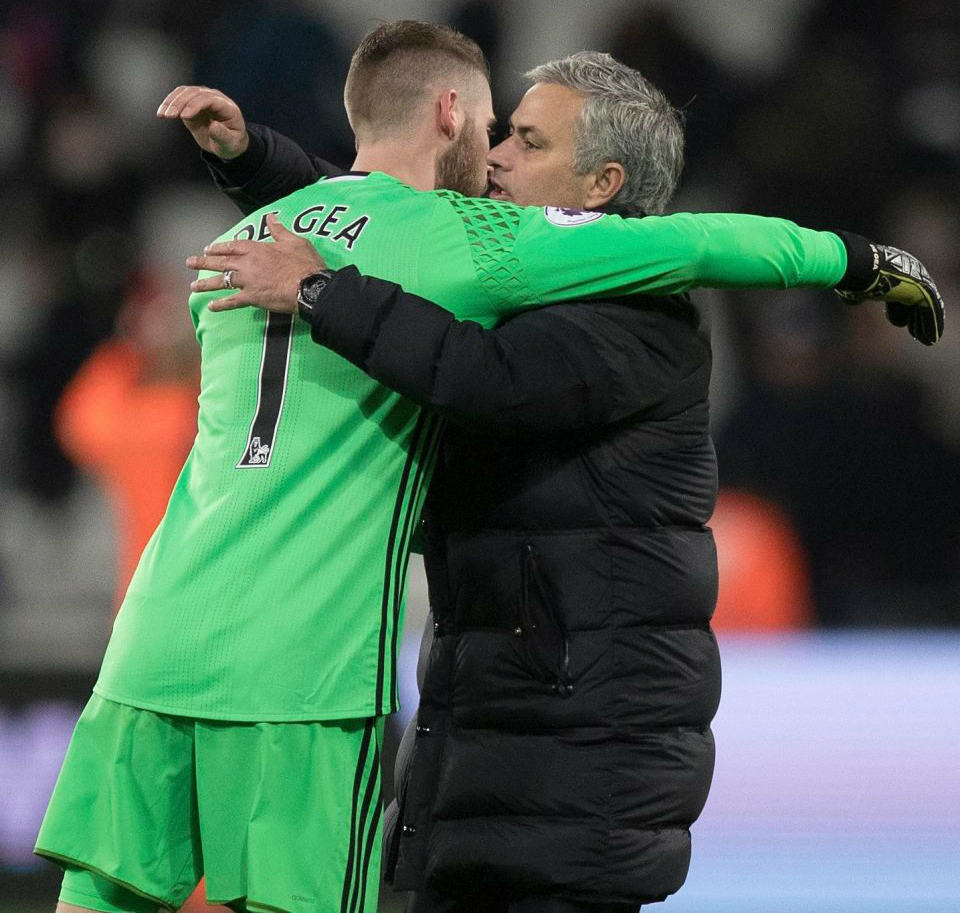 A bid in the region of £60 million should be enough to lure the Spanish no 1 this time around according to Real Madrid.
Meanwhile Chelsea would be glad to listen to offers above £50 million in comparison to £5 million fee they paid to Genk for the Belgian shot stopper.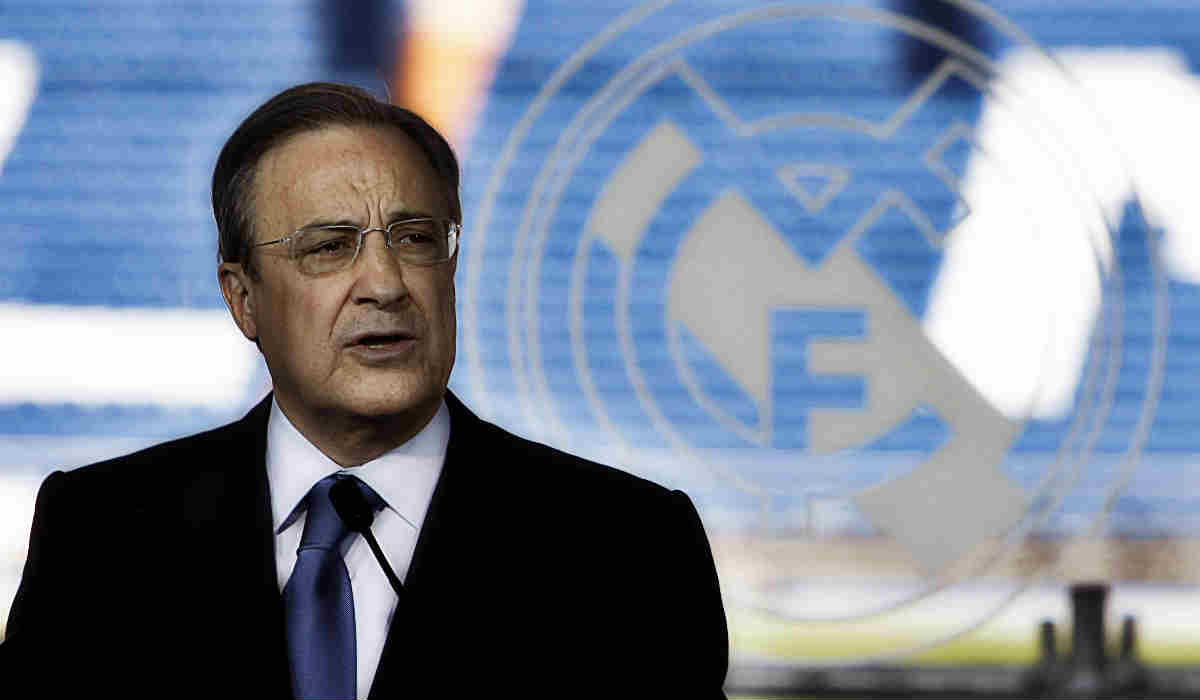 We all know that these two stars are the best keepers in the Premier League and probably the world but who is better among them? Have your say.