Schalke crushed second-division side Sandhausen 4-1, while Dortmund needed the shoot-out to edge Berlin 3-2 on penalties in the last 16 of the German Cup on Wednesday.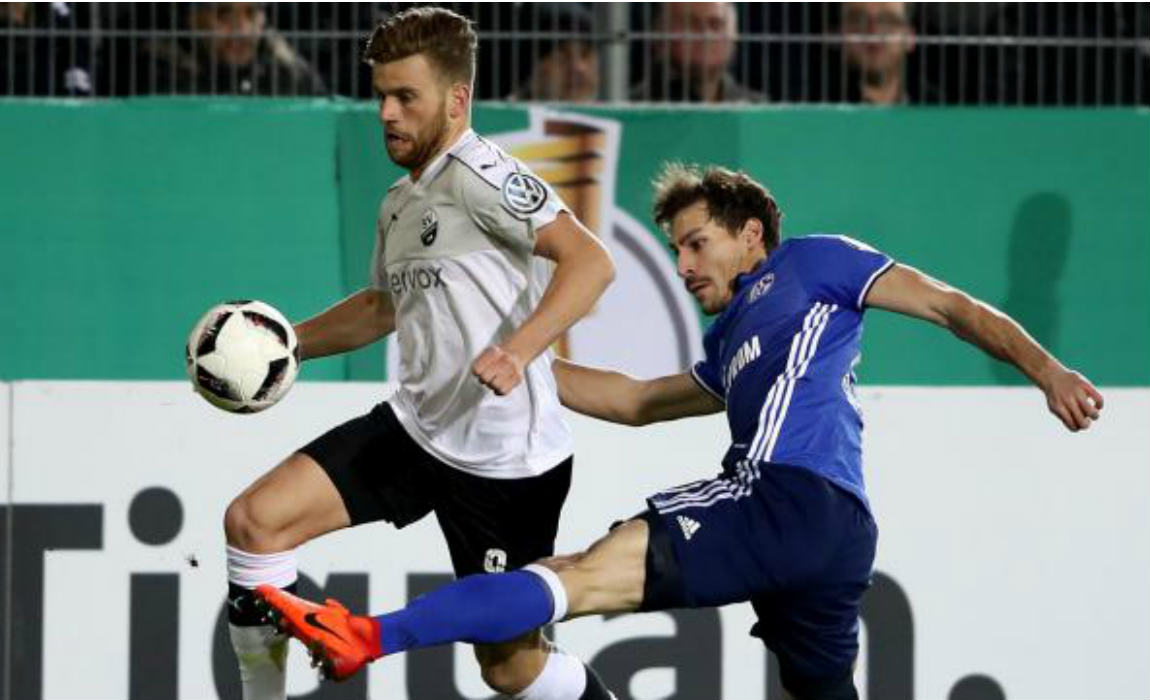 Schalke showed no mercy towards lower league team Sandhausen, as three first-half goals sealed the deal.
The Royal Blues dominated control from the starting whistle, while Sandhausen focused on a well-positioned defence. Daniel Caligiuri and Naldo missed promising opportunities for Schalke before Alessandro Schoepf broke the deadlock after tapping home a rebound from close range in the 38th minute.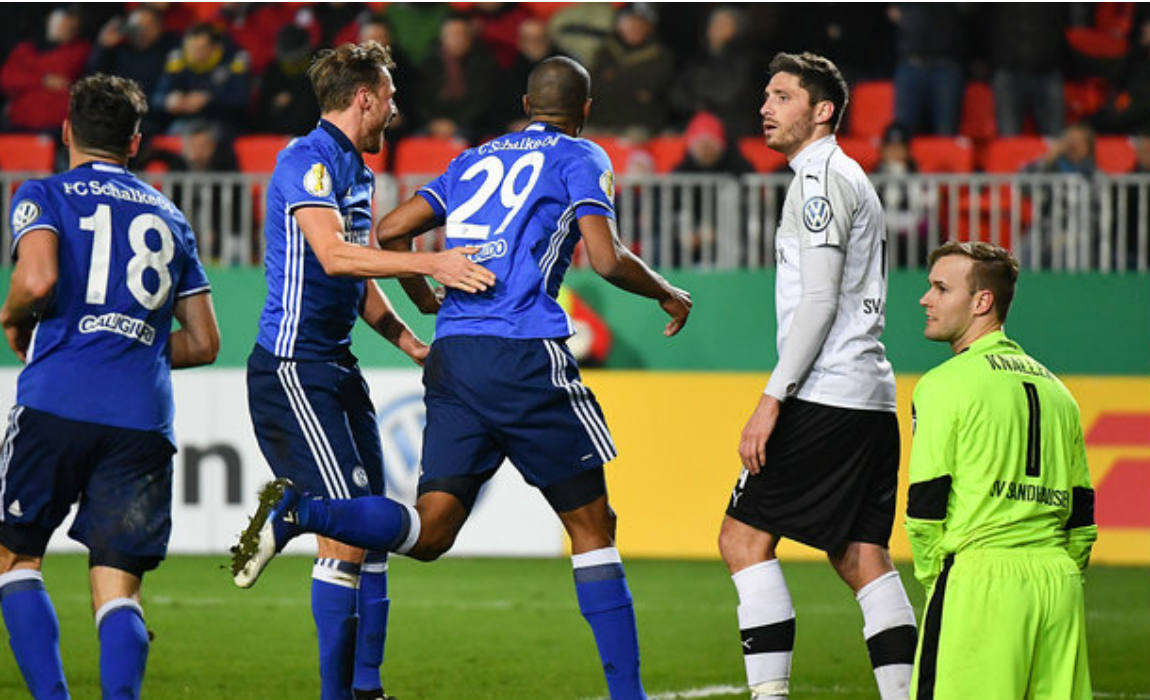 Markus Weinzierl's men gained momentum and doubled the lead only five minutes later as Caligiuri drilled the ball from 14 meters into the top-left corner. Schalke added another goal before the break when Naldo headed home a corner in the 45th minute.
After the restart, Schalke retracted with the three-goal advantage allowing Sandhausen to show a vital sign through Andrew Wooten, who reduced the deficit through a header following a free kick at 64 minutes.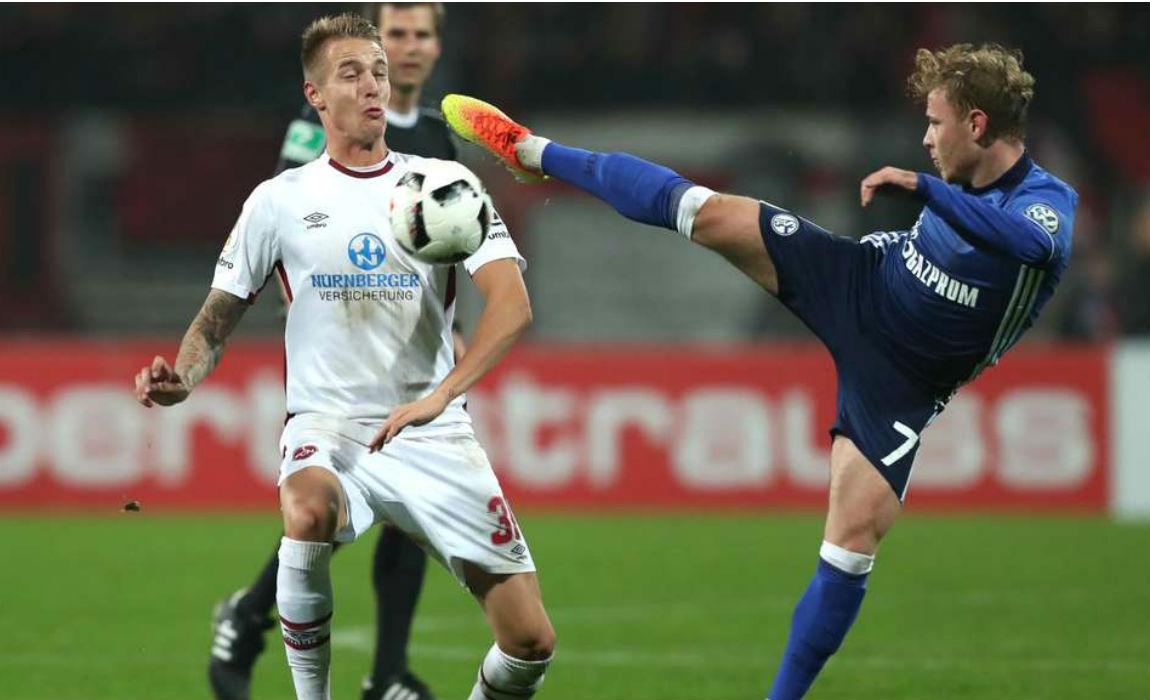 However, Schalke remained unimpressed and restored their lead as substitute Yevhen Konoplyanka poked home a rebound to seal the quarterfinal berth in the 71st minute.
Meanwhile, Dortmund advanced into the quarterfinals for the sixth time in a row after beating Hertha Berlin 3-2 on penalties.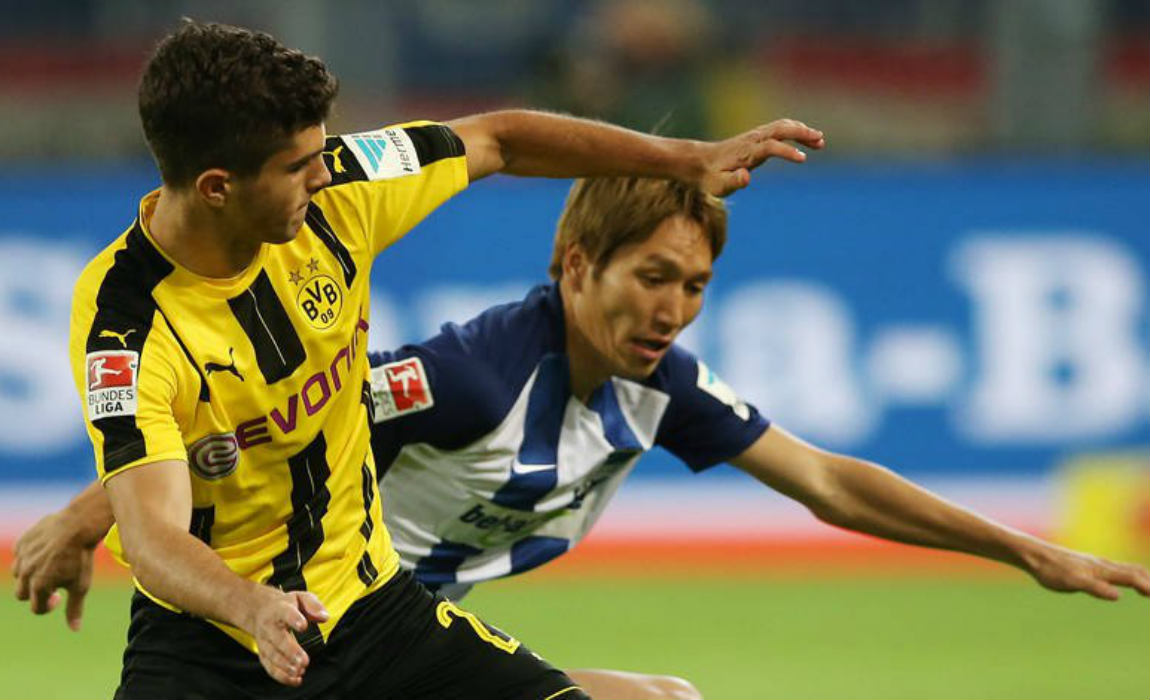 BVB were highly motivated going into the encounter and worked out the first chances of the game when Aubameyang saw his two efforts saved by Berlin goalkeeper Rune Jarstein 15 minutes into the game.
Berlin staged a clinical chance conversion as the visitors opened the scoring through Salomon Kalou, who volleyed home Niklas Stark's cross into the box against the run of the game in the 27th minute.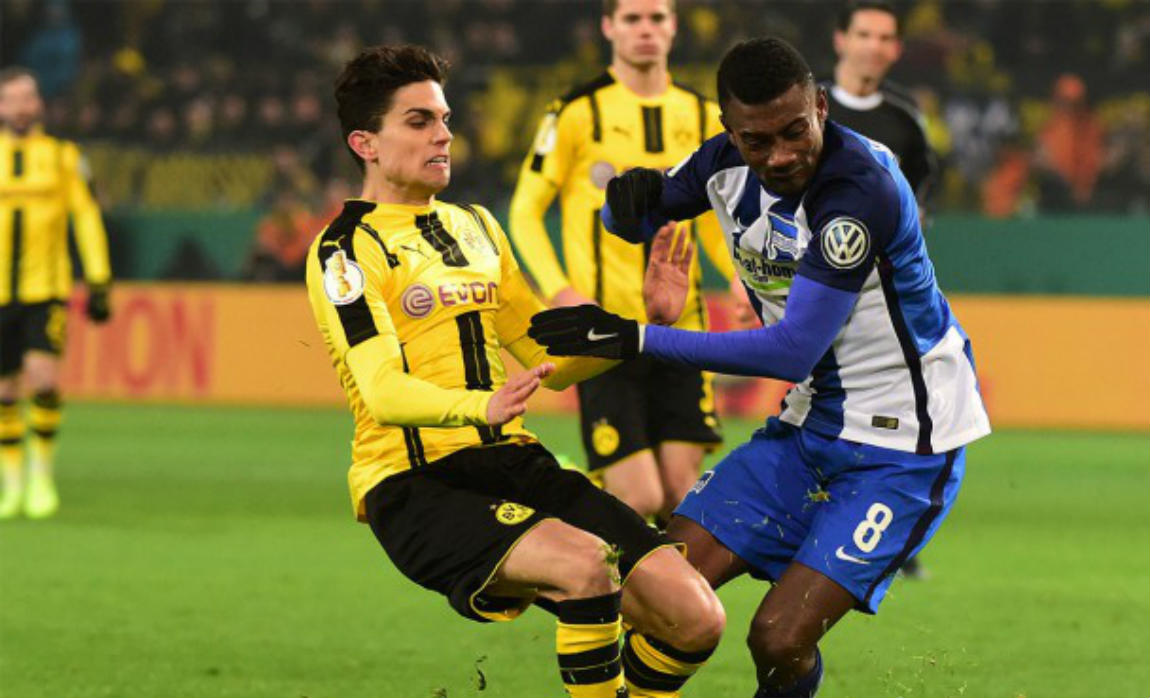 Dortmund piled on the pressure after the break and got rewarded two minutes into the second half as Marco Reus slotted home the equalizer into the bottom right corner.
Thomas Tuchel's men controlled the reins but they failed to make the most of their chances. After a goalless overtime, a penalty shootout brought the decision.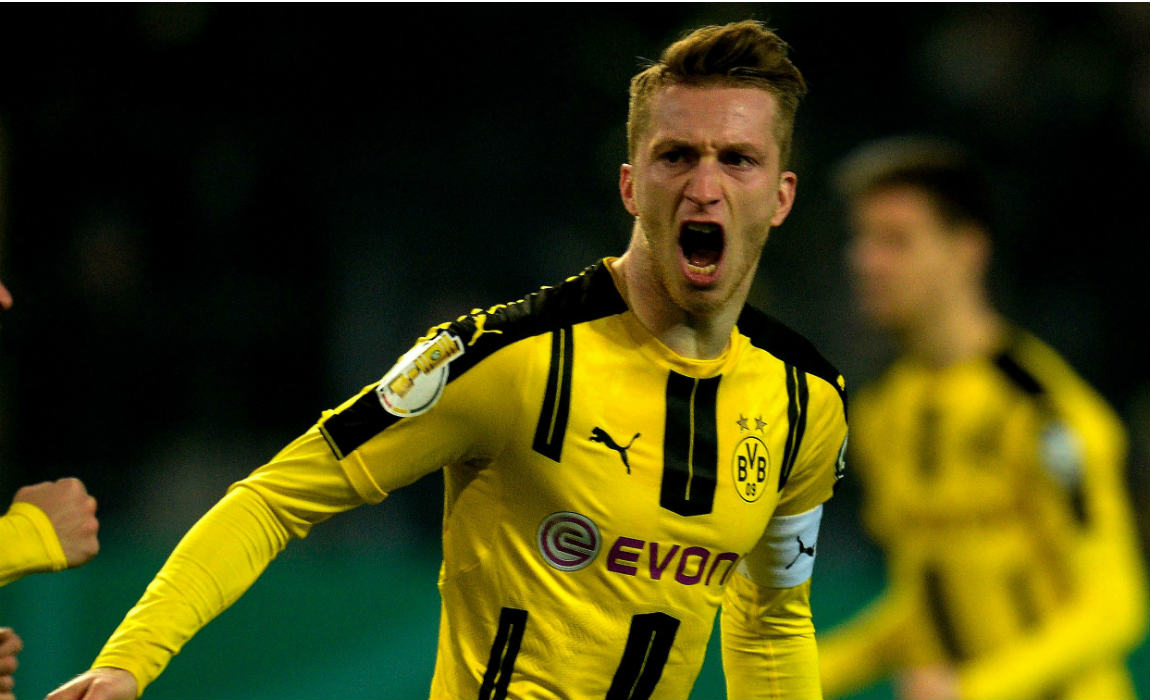 Hertha missed three penalties from the spot, while Dortmund's Ousmane Dembele, Pierre-Emerick Aubameyang and Gonzalo Castro converted their penalties to book a ticket to the quarterfinals.
Elsewhere, third division side Sportfreunde Lotto upset second division team 1860 Munich 2-0, while Eintracht Frankfurt moved 2-1 past second division side Hannover.
(INPUTS FROM XINHUA NEWS AGENCY)