Chelsea legend Michael Ballack has urged Mesut Ozil to leave Arsenal and join Bayern Munich if he wants to win major trophies.
The former Real Madrid star has won two FA Cups and two Community Shield's to show thus far in his three-and-a-half years at the Emirates Stadium.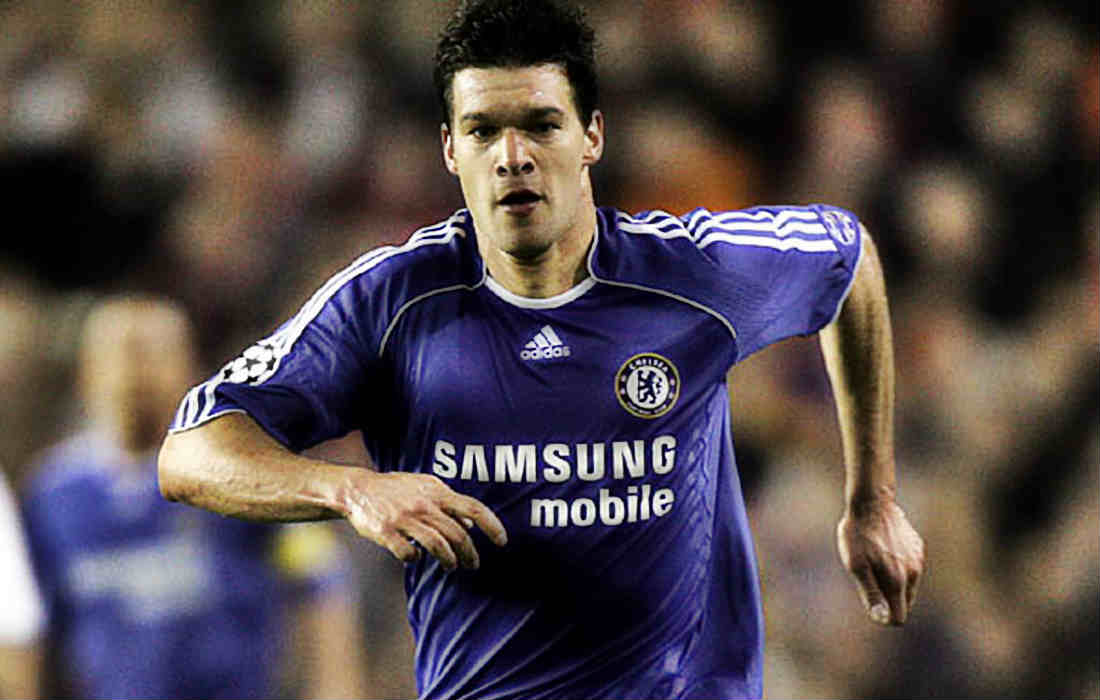 The former Germany skipper Ballack said that Ozil knows that he is one of Arsenal's biggest and stand-out stars.
Michael also said that if Ozil wants to win major titles than he will be better off returning to his native country.
"Mesut is an amazing player. He knows that he is one of the undisputed stars at Arsenal," Ballack said.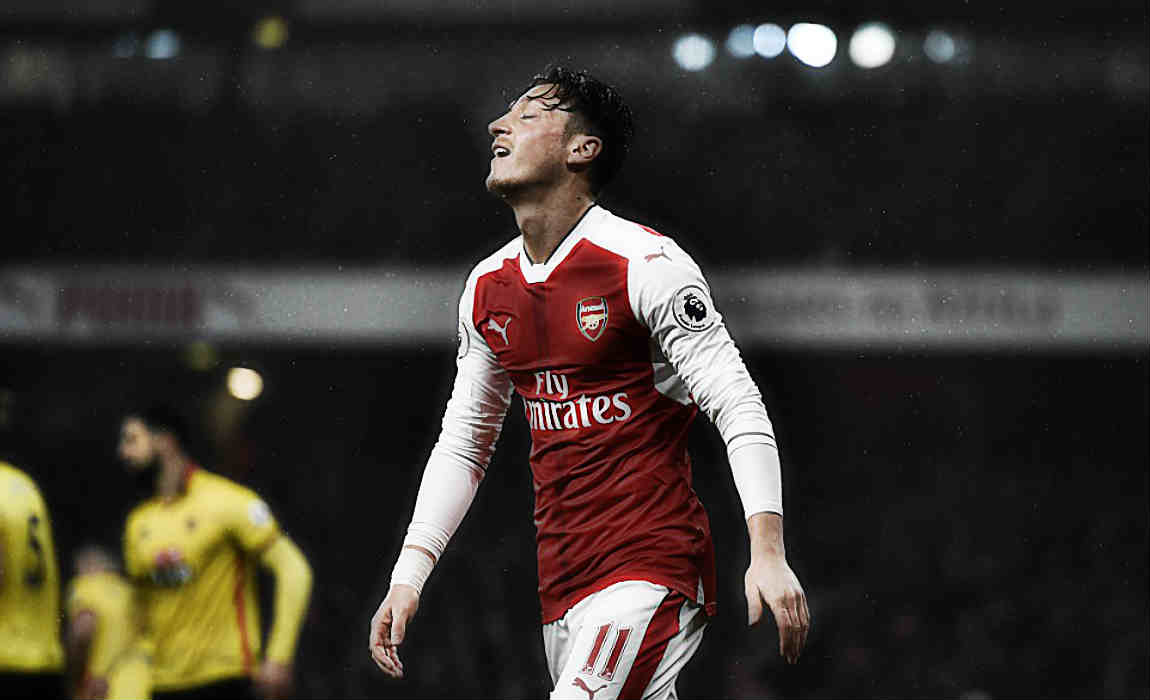 "A lot of clubs would love to have him. But if he wants to win a major title, he has a bigger chance to achieve that at Bayern."
Arsenal's chances of winning the Premier League title have fallen flat once again as they trail league leaders Chelsea by 13-points.
However, Ozil must first focus on beating Bayern in the Champions League clash if he wants to join the Bavarian giants.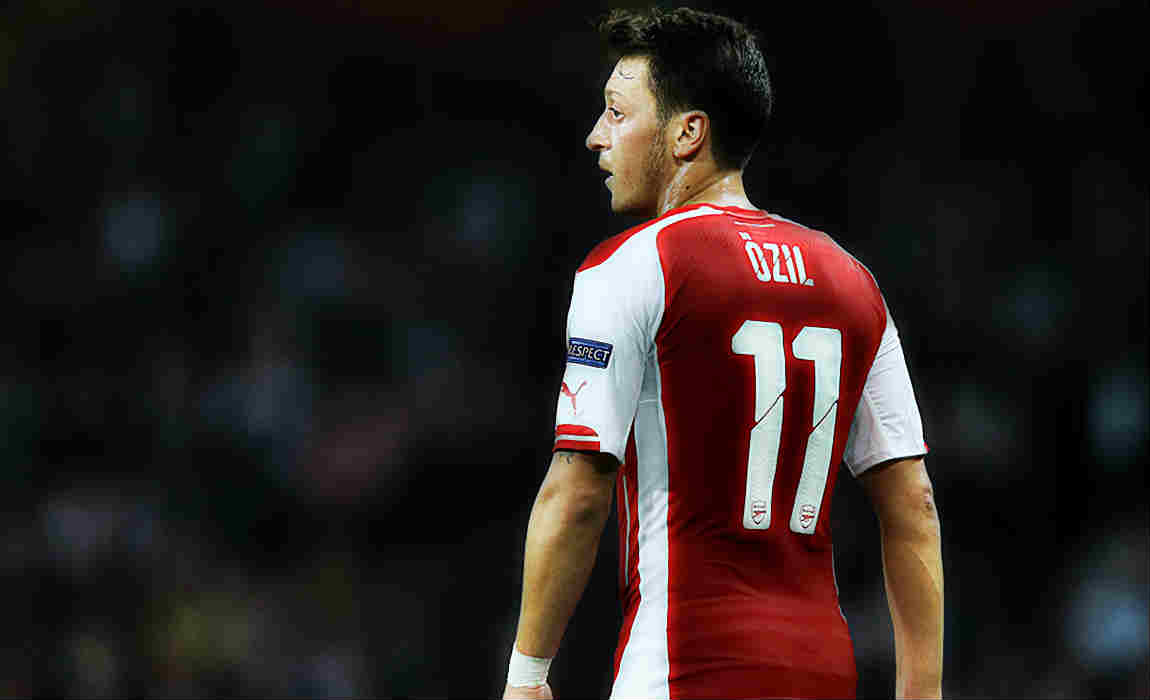 The 28-year-old along with Alexis Sanchez has to play crucial role if the Gunners have to have any chance of over-coming the Allianz Arena.
Arsenal's star duo are yet to decide their long-term future at the club, with their contracts set to expire at the end of next season.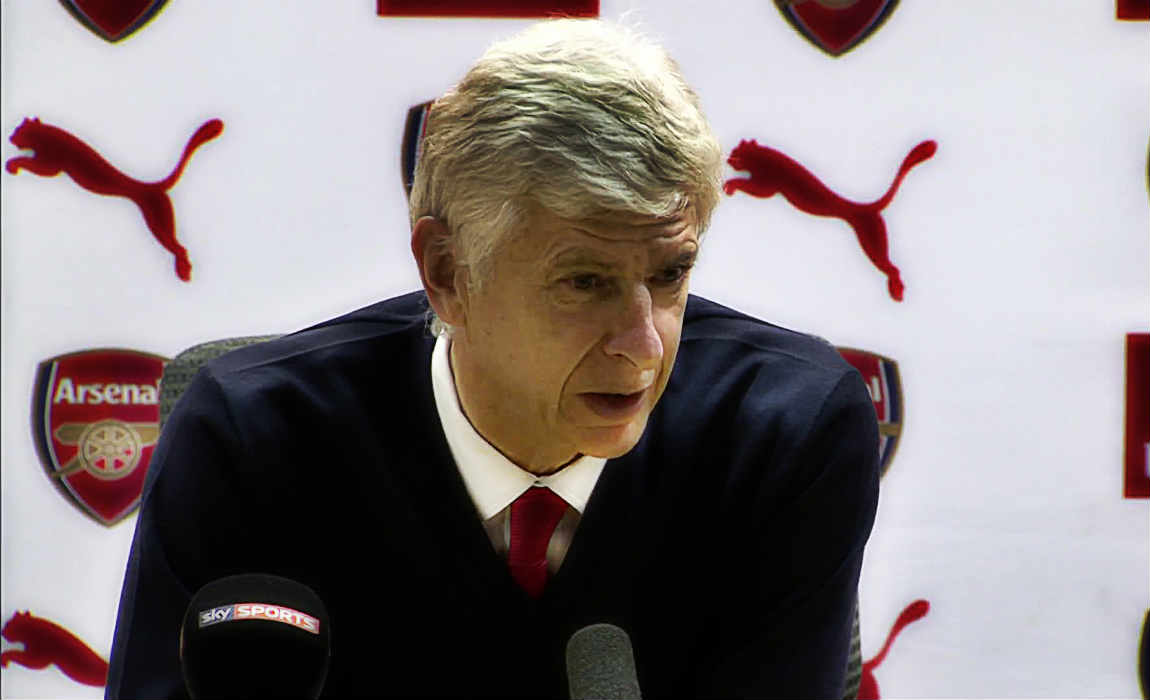 "He knows that he enjoys a very high place at Arsenal. He lives in London, one of the most beautiful cities ever. To this end, Arsenal have an incredible impact on the world."
"If you are a top player in England, the cult around you is bigger than in Germany. "
"You are treated more respectfully, especially. These are all reasons for an extension."