Brazilian star forward Neymar has recently signed a new bumper deal with La Liga giants Barcelona which will keep him at the Spanish side until 2021.
And now his father has revealed that Real Madrid bosses had shown huge interest in the Brazilian before he penned a new deal with their rivals.
Neymar Snr told Mundo Deportivo: "Madrid were interested through intermediaries,"
"I always said the same thing to everyone: if Neymar leaves Barca, you have to pay the €190 million release clause, plus the taxes on that money. And with everything else, it would end up being €430m."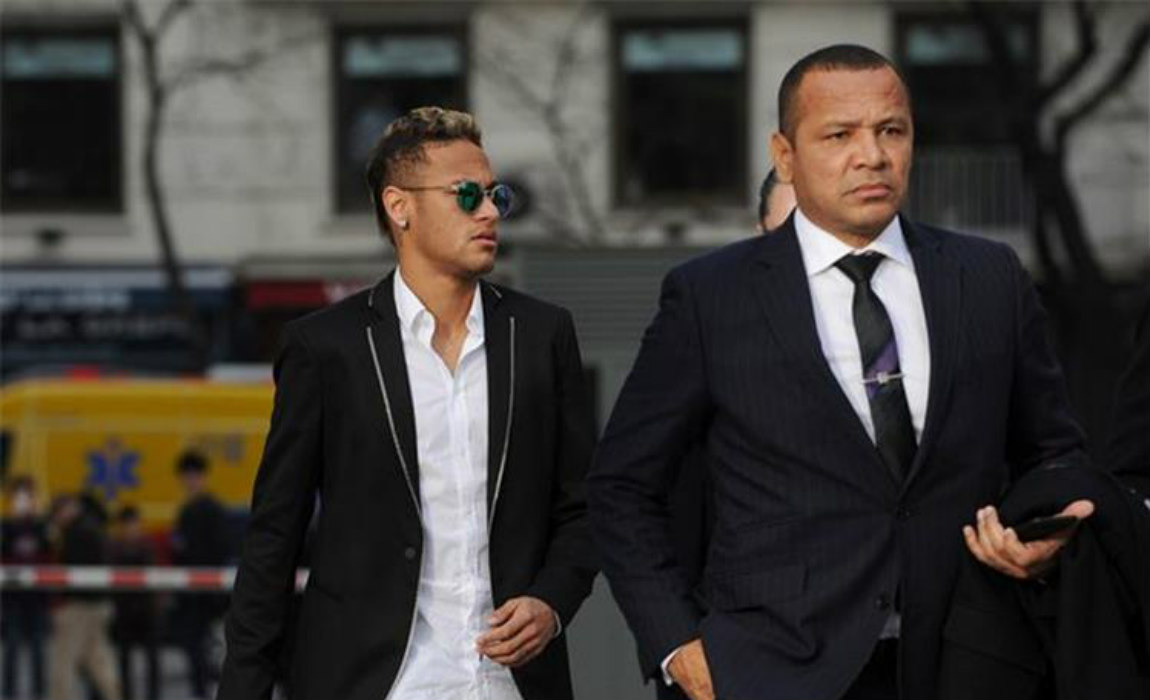 His father insisted that the Brazilian ace striker is happy with his life at Barcelona and had no interest in switching to another club.
"The offers didn't reach him; they came to me. I know what Neymar wanted and that was to stay," his father added."
"I receive a lot of people in my office in Brazil: sponsors, people keen to support the Neymar Institute … and of course, some people come to know if Neymar has a future at another club."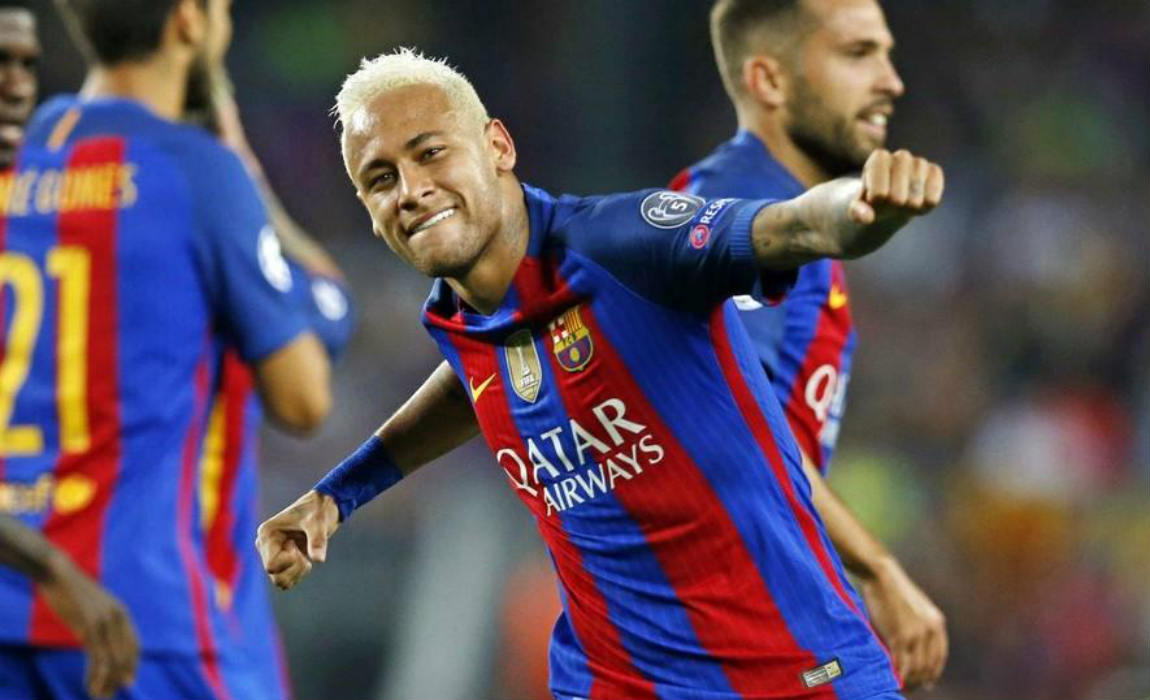 "But I'm very clear on this: To get him away from Barcelona, you have to try to take away the happiness that he has here. If he wanted to chase financial benefits, everyone knows he would not be at Barca. But he is happy where he is and has made some strong friendships."
"Neymar never had any doubts about staying. The only doubts there could have been were on my part, as a businessman and his representative, but I didn't have any doubts, either, because I know him and I know he's really happy here."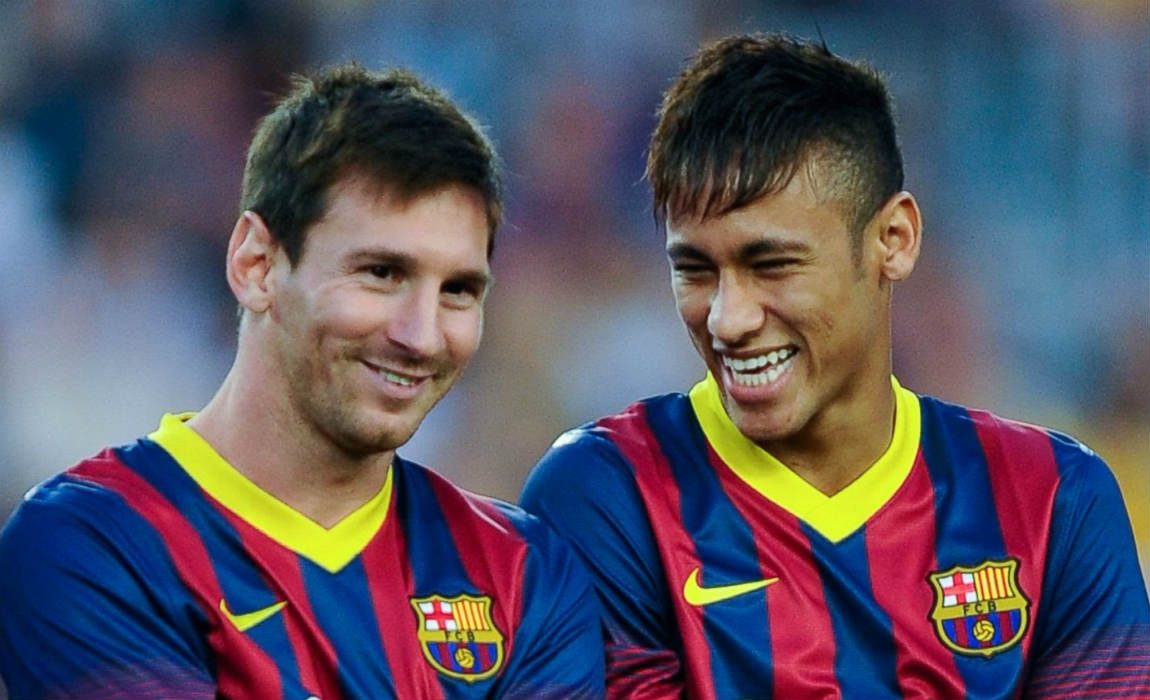 "As much as I want to be a successful businessman and make money, what interests me more is my son's happiness."
Neymar's new deal at Barcelona includes a buy-out-clause of €190m which could further go up to €250m.