There is only one Christmas advert which will get you going this year, featuring Cristiano Ronaldo.
Cristiano Ronaldo's Christmassy video is a home alone parody in which he imitates Macaulay Culkin who is the famous boy in the super hit series.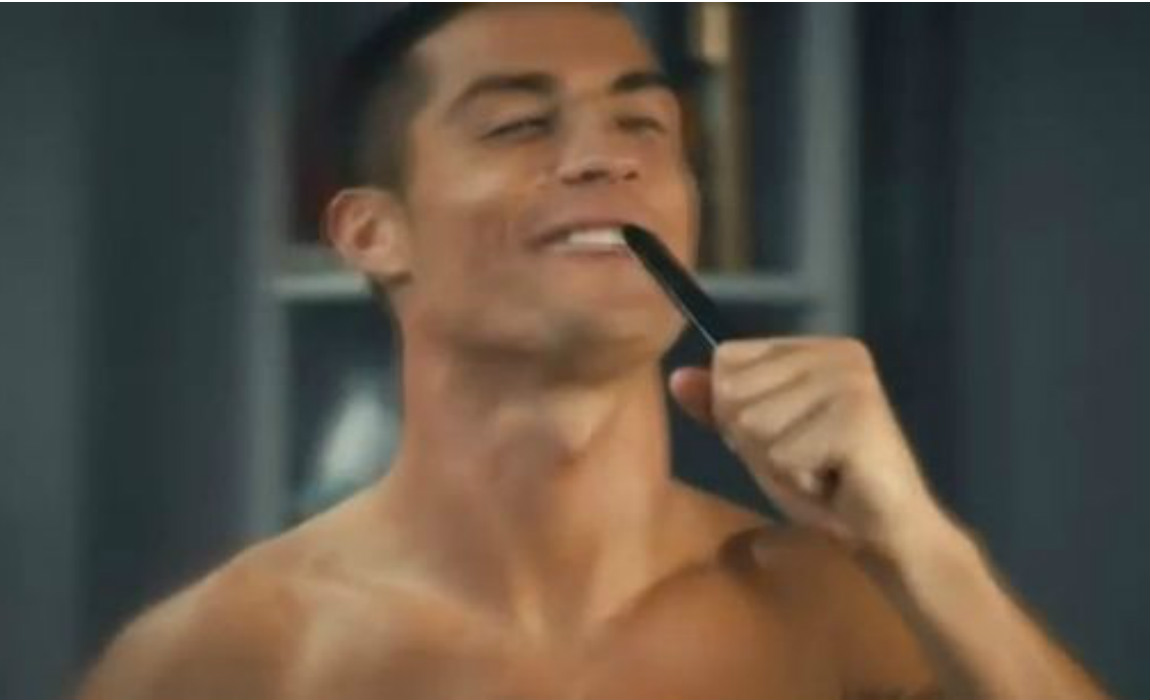 Ronaldo's parents leave their superstar son back home as they depart for the airport in the panic to arrive at time.
The Real Madrid ace seemed to handle himself pretty well after reflecting his acting skills. He sings into the bathroom mirror, applies aftershave and even scares the pizza delivery man in trademark Culkin fashion.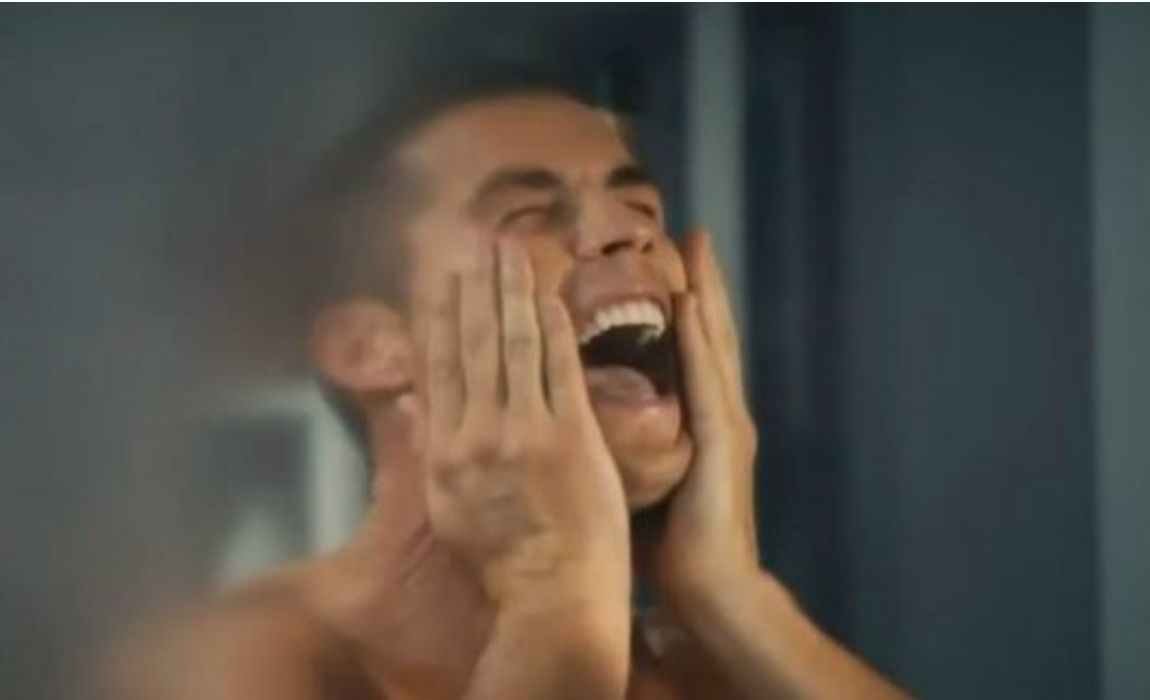 All ends with Ronaldo eventually as his parents return to see their golden boy and greet him with a hug.