Serie A club AS Roma have set eyes on Manchester City trio Bacary Sagna, Pablo Zabaleta, and Gael Clichy as they are desperate to bolster their defence in the next summer transfer window.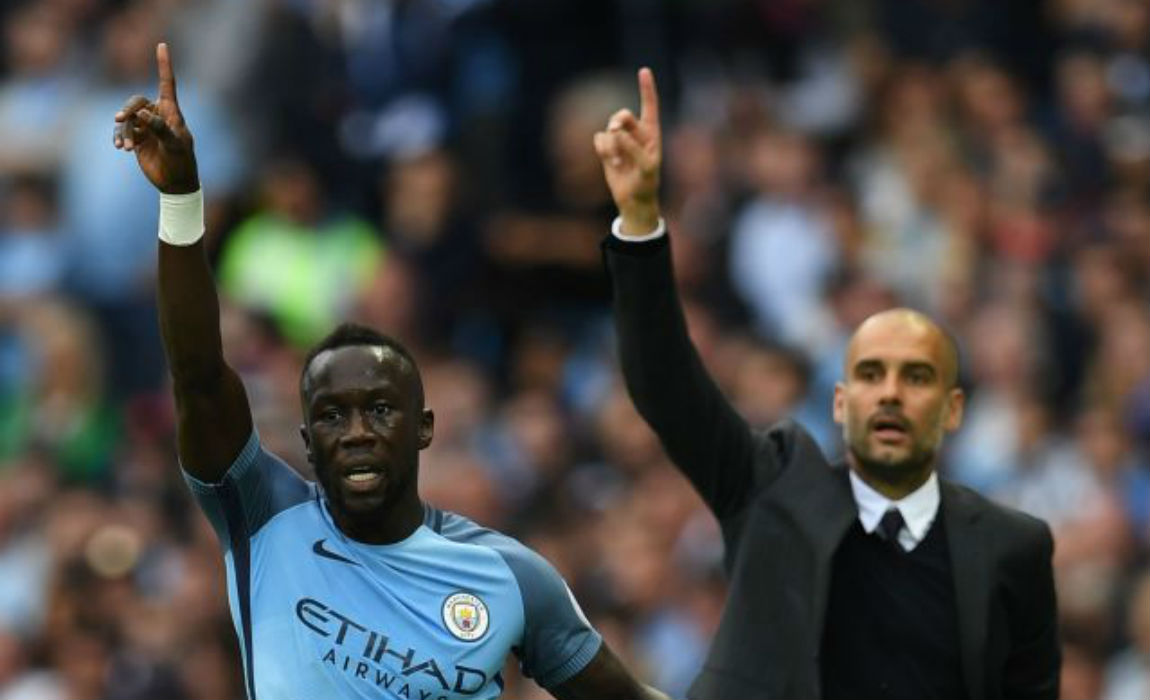 The Manchester City full-backs would be available on a free transfer as their contracts would expire next summer.
The Serie A club have made a good start to their league campaign and sits at the second place on the points table. However, the club is concerned about the lack lustre defence, which saw them conceding 10 goals in their last eight matches this season.
Foottheball sources now claim that Luciano Spalletti is keen on adding immediate reinforcements to the defence and has identified the City trio as potential options to strengthen the squad – with the three of them to set to become free agents on July 1.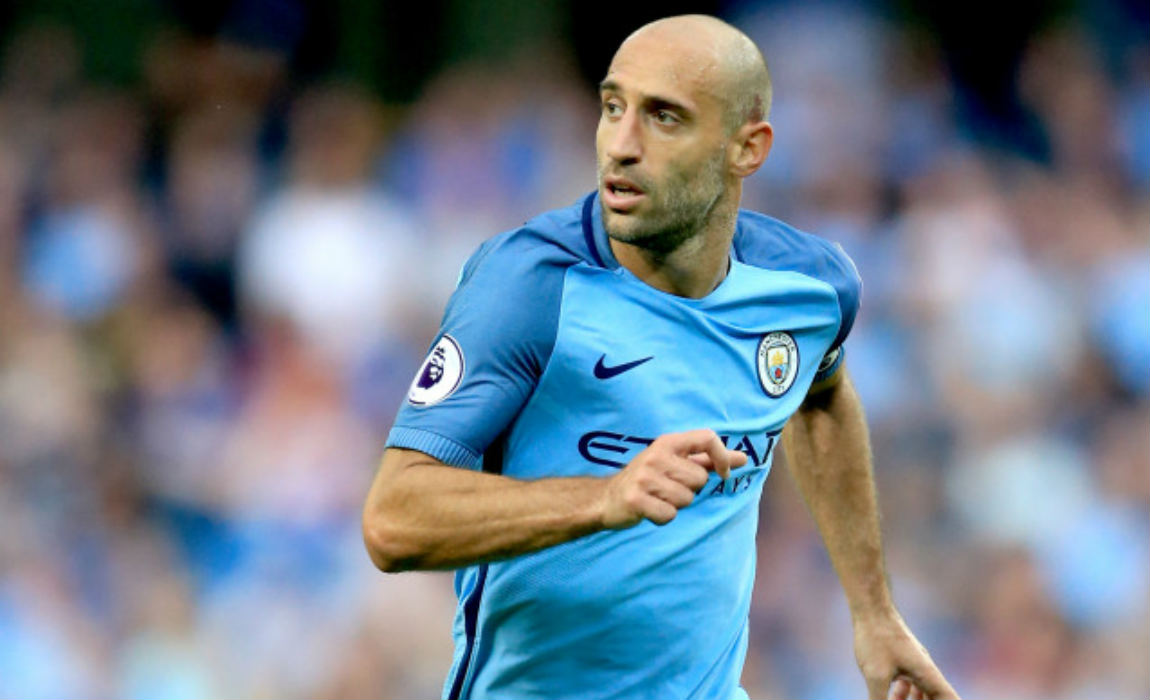 Manchester City right-back Zabaleta has gone down the pecking order and has failed to secure a place in the first team under new boss Pep Guardiola. The Argentine has only earned three appearances in Premier League this season and had made only 13 appearances in the 2015-16.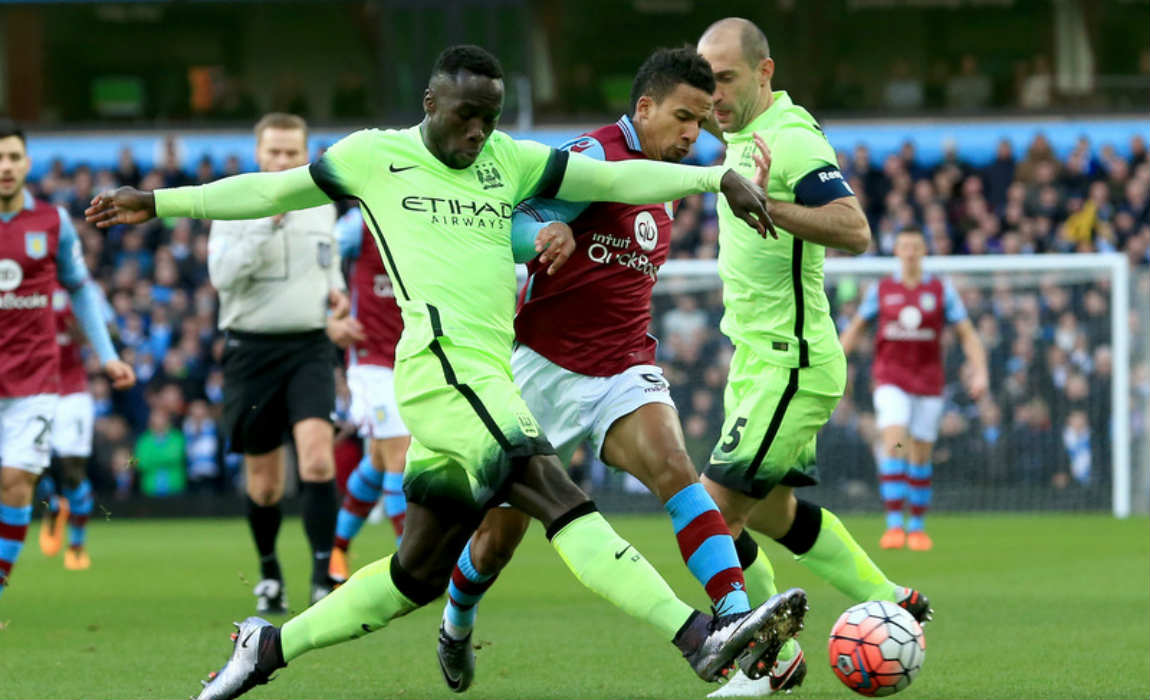 Sagna has been used as his replacement but somewhat the French defender has not been a regular in the side and has failed to impress the Spanish coach. It is believed that Guardiola is not happy with the options available on the right side of the defence and is in the hunt for fresh talents.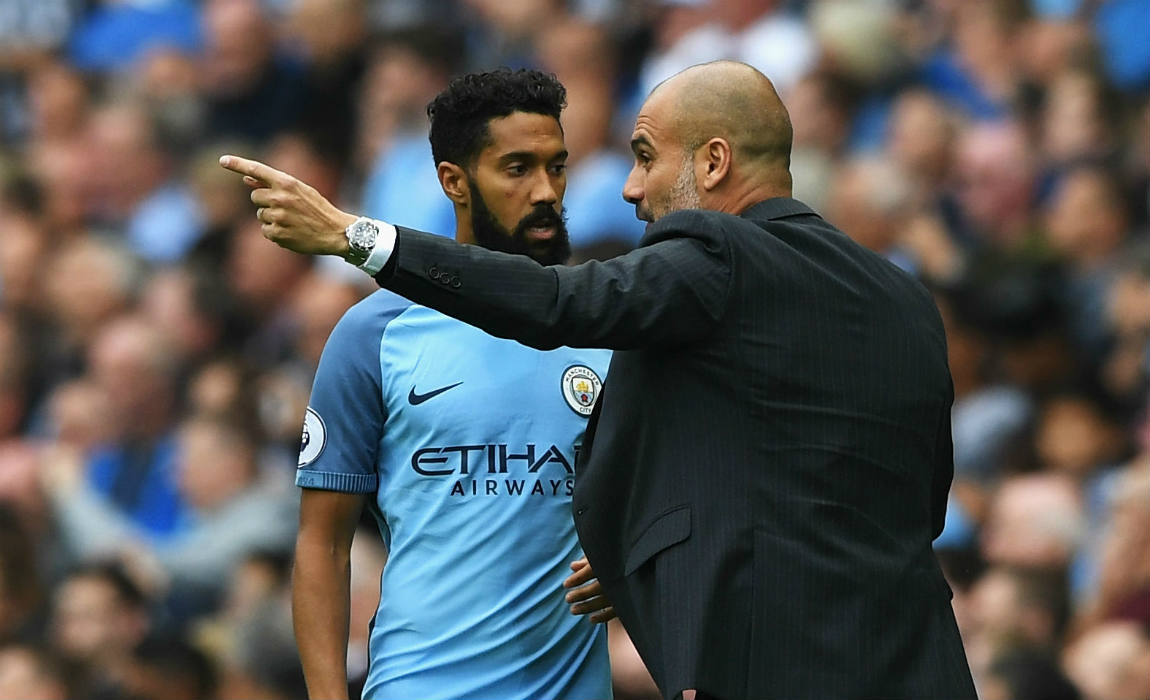 Former Arsenal defender Clichy has also found it difficult to make his mark and has been majorly used as a rotational player – sharing his place in the first team with Aleksandar Kolarov.
It would be interesting to see if Guardiola decides to splurge the clash on signing new full-backs in the January transfer window, he might allow all the three to leave on a free transfer with Roma highly interested in the trio.