Manchester United have earned 8 million fans after acquiring the services of Swedish superstar Zlatan Ibrahimovic from Paris-Saint Germain according to former Red Devil Jesper Blomqvist.
The 35-year-old towering striker signed for Man Utd on a free transfer after his contract expired with the reigning French champions.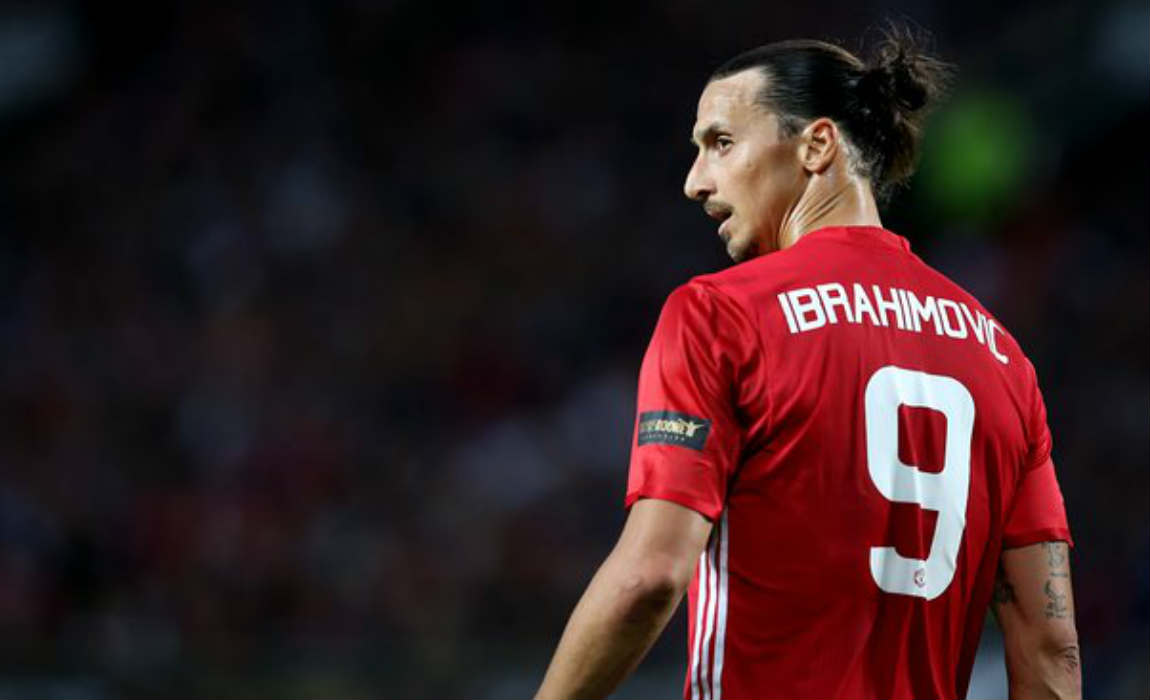 Blomqvist believes that the French side has suffered a sharp decline in it's fan-base after the Swede let his contract run out and his fans deserted the team to support Zlatan's new club.
"He is one of the biggest personalities in Sweden," Blomqvist told The Sun. "He has launched his own perfume, Volvo cars and his own sports clothing range. He is his own brand. He is everywhere even though he has stopped playing for the national team."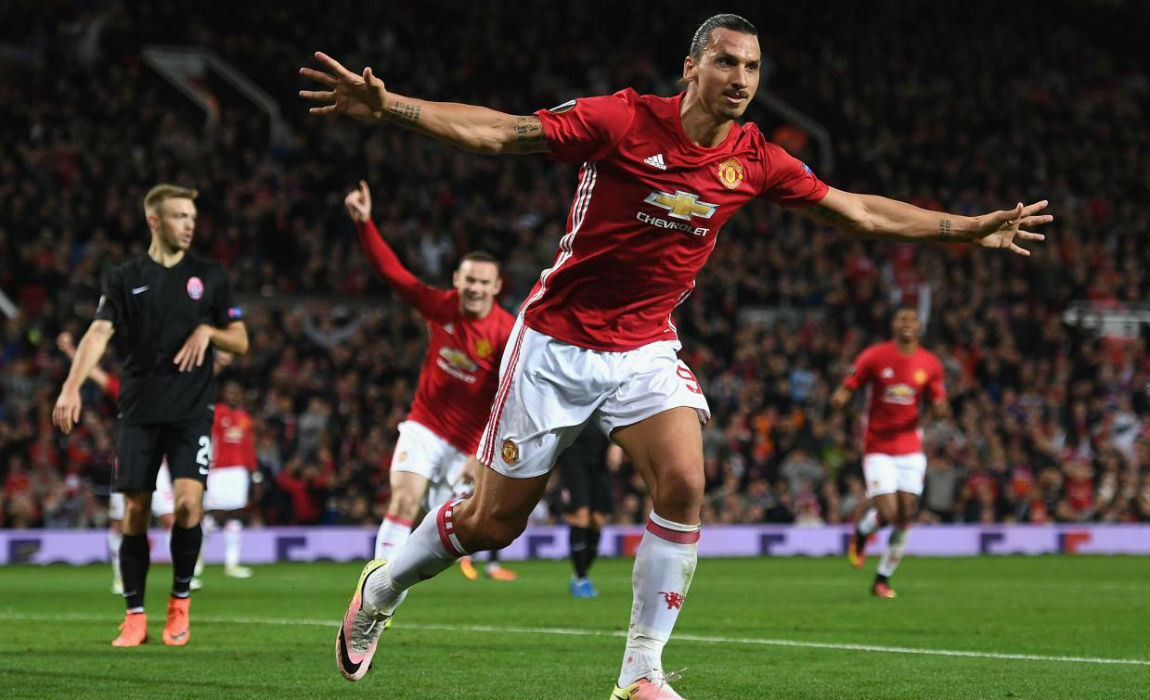 "I work a lot with travel companies in Sweden coming over to Manchester. The interest is just triple. Zlatan is so big in Sweden. I think PSG have lost eight million supporters in Sweden and now they are all Manchester United. Not all but it is like that."
"More planes come over, they sell a lot more tickets to the United games. I have done it every now and then for a couple of years. Now there are 10 times more calls from companies who want me to come over with the supporters."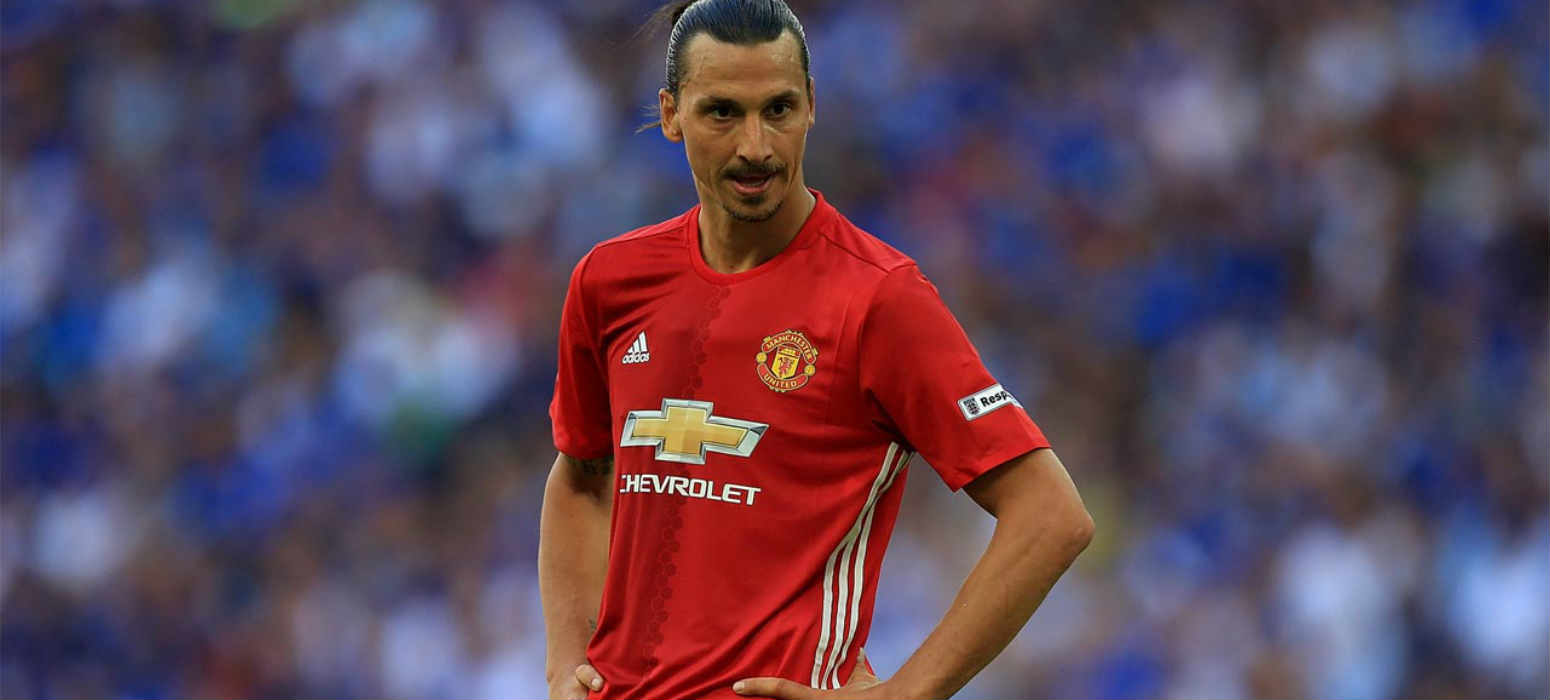 Zlatan Ibrahimovic is on a 4 match goal drought and the Swede is struggling in-front of the goal, but United boss Jose Mourinho still has faith in his star striker.