Manchester United veteran Wayne Rooney shared his views about how times change in football after failing to feature as a regular for the club for 4 consecutive matches. He will turn 31 next week and was benched in the draw against Slovenia due to lack of playing time.
"Yeah, of course. You want to play. I just have to try and do my job for the team, and wait for my chance. I like to think I can play every game, but obviously, it's the manger's decision and I respect that. I will be ready when I'm needed."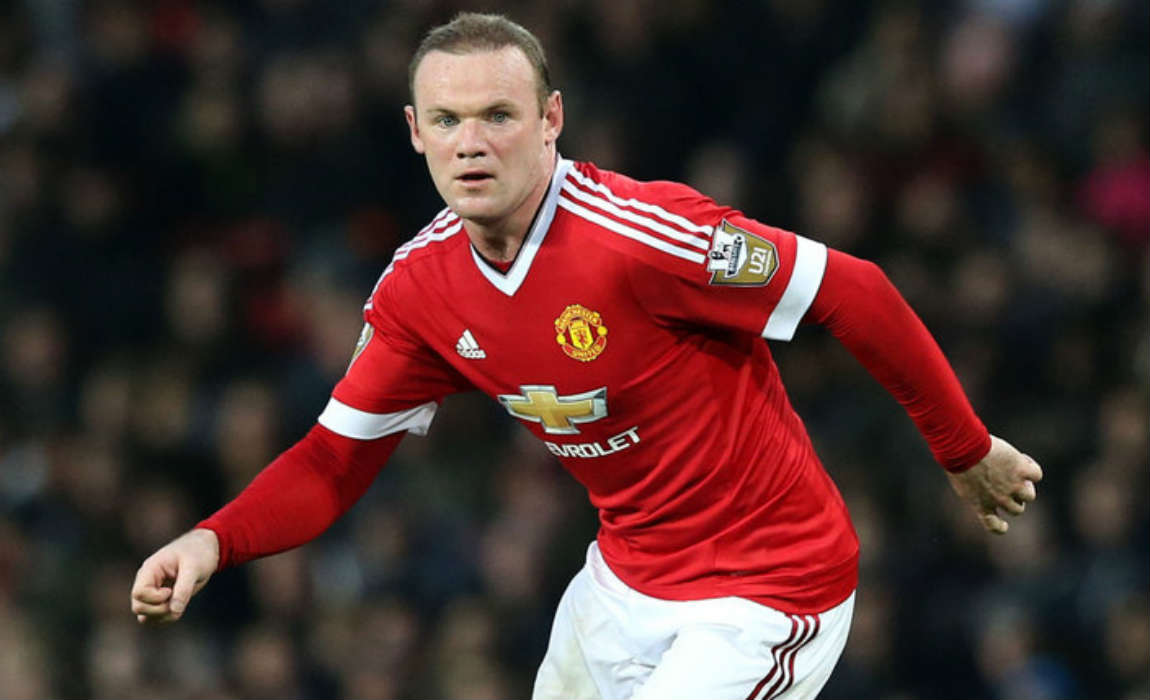 "I'm 31 next week, I've got a lot of football left."
Rooney also felt that the manager organised the team perfectly against Liverpool to which the players adjusted well.  "It was a game we didn't want to lose; we knew it, the manager knew it, but we also wanted to try and win the game," he explained, while also noting it will "take time" to fully absorb the 53-year-old's tactics.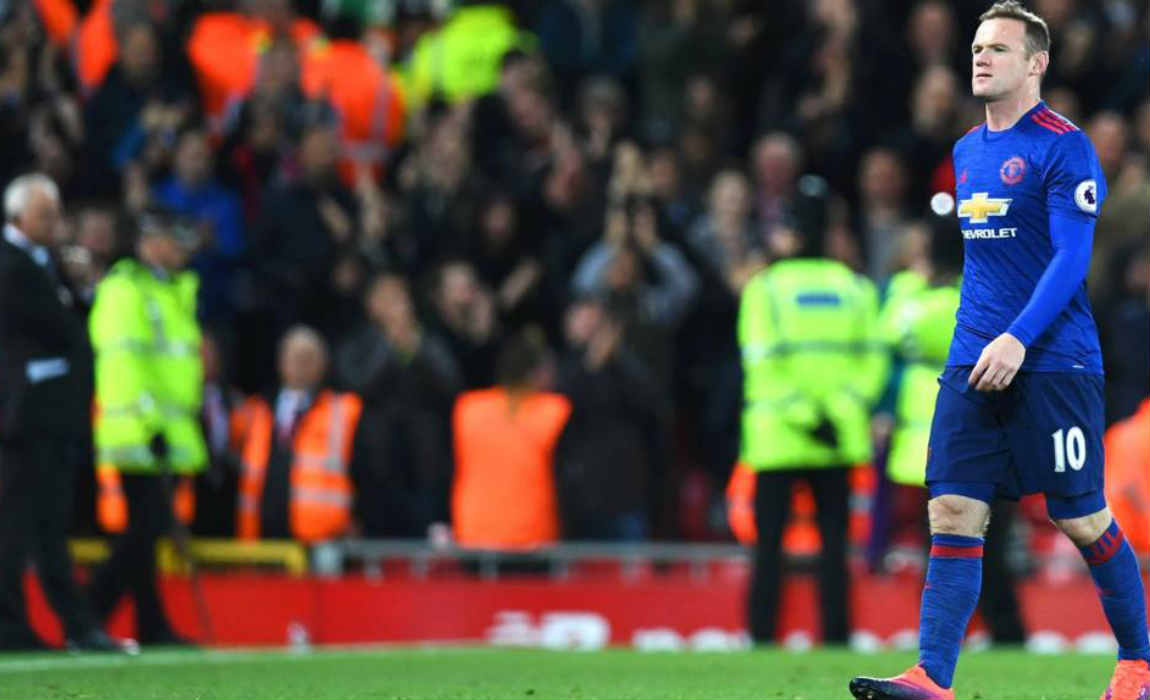 "We had a few chances and tried to get a goal, which we couldn't, but we stuck to the game plan well. Obviously, coming to Liverpool is always going to be a difficult game. We know that, and in the end, I think a draw was probably a fair result. To come away with a point is a positive result."
 "We've got some tough games coming up and I thought it was important to come away from home and not lose [at Liverpool] which we didn't, " he said.
"They had chances where they could have nicked it, so probably the right result. This was the toughest game before the Europa League on Thursday.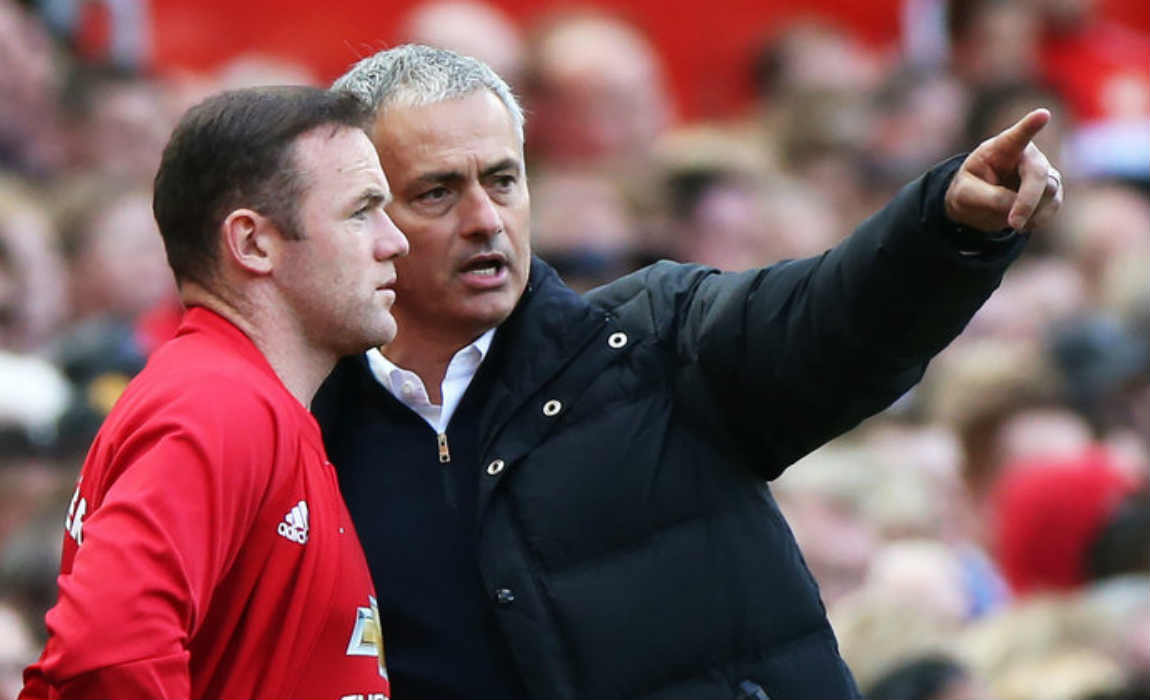 "Then we've got Chelsea and City. It is good for us to have those games in this period and if we can come out of them with positive results, it can be the start of something for us this season."