Gerard Pique could be set for Barcelona exit this year after wife Shakira was reported to be adamant on leaving Barcelona.
The Spaniard has been under tremendous pressure after calling out on the officials in the La Liga for favouring Real Madrid.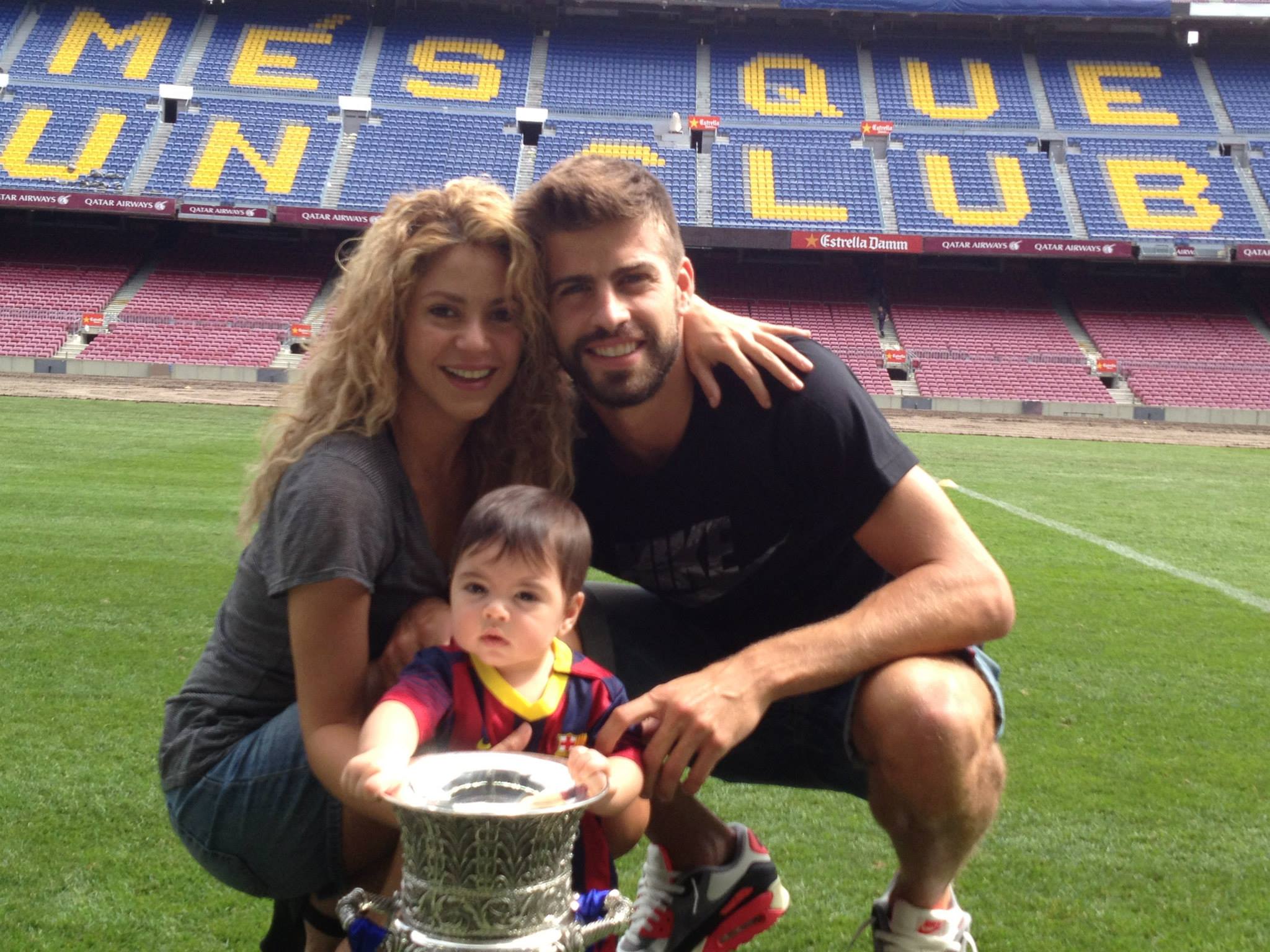 Pique has been facing heat from across Span for his accusations and his pop-star wife wants the center-back to get over the controversies and start fresh in a different league.
Pique arrived at the Camp Nou in 2008 from Manchester United and has since established himself as one of the world's best full-backs.
The Catalan has gone on to win 28 major trophies since joining the Blaugrana.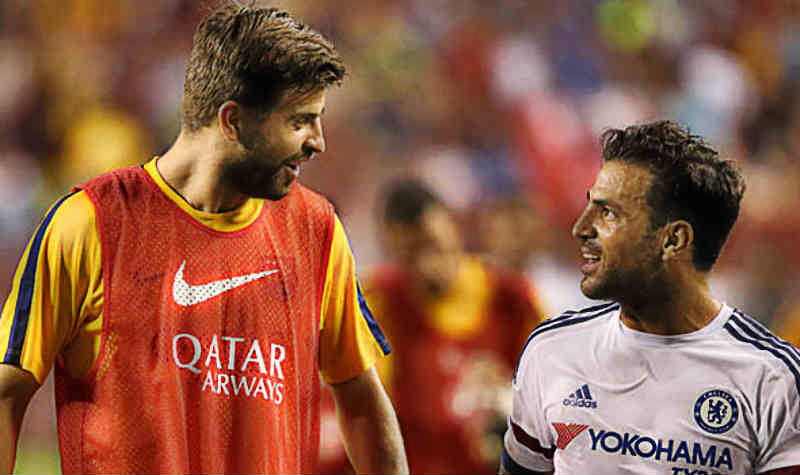 Pique is hugely popular with the Camp Nou faithfuls but could still leave the club as wife Shakira wants him to move to London.
The 29-year-old has been very vocal about his support of the Catalan club and has in return been facing the ire of Spanish fans.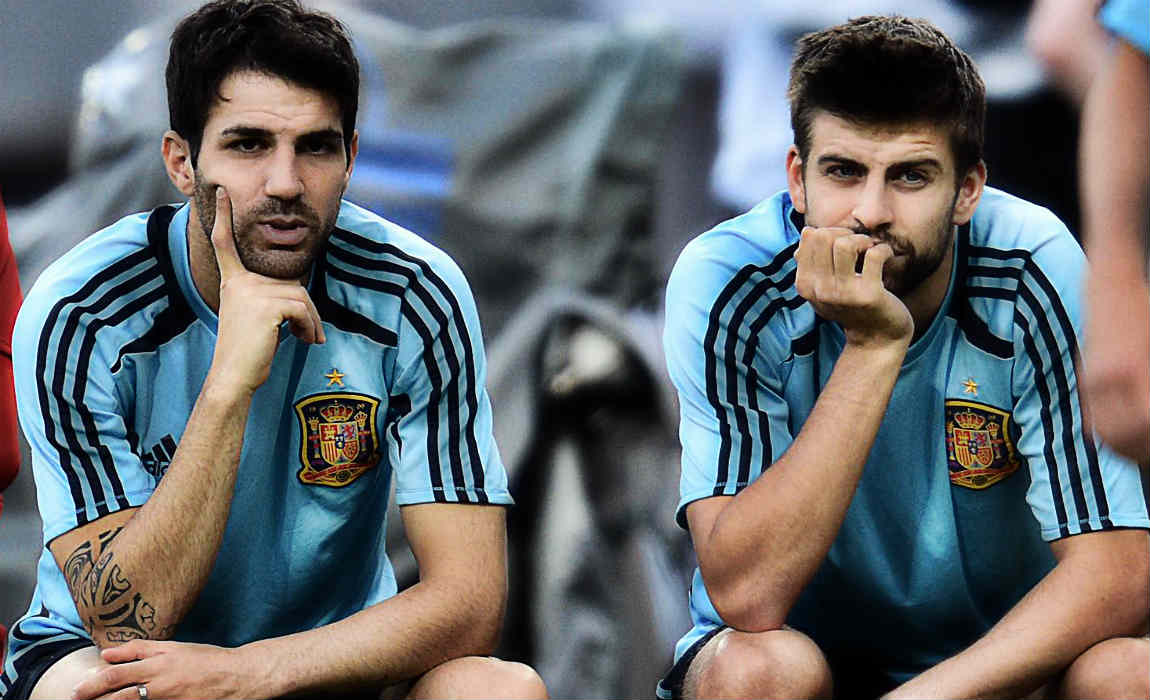 Pique had recently retairiated that he would retire from international football after the 2018.
Pique was seen visibly frustrated after the 1-1 draw against Villarreal and it has been reported that he was directing his anger towards club vice-president Jord Mestre.
Now, reports in Spain suggest that Shakira has asked Pique to move to London as his comments and the negativity in Spain is having effects on her singing career.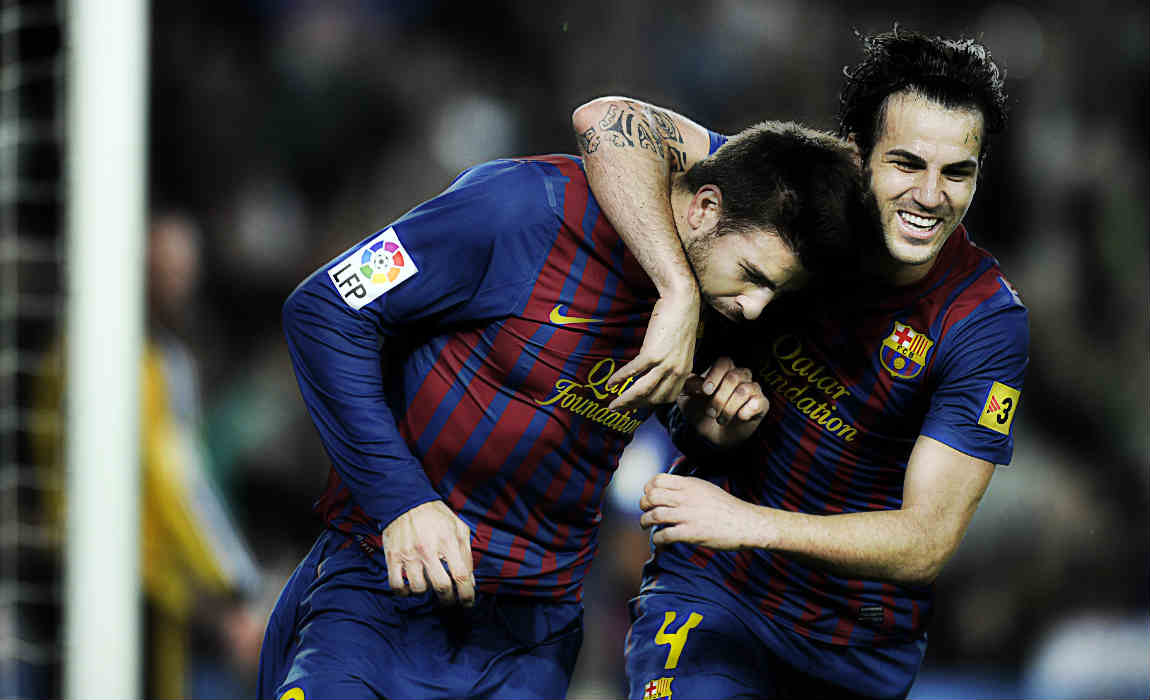 The most likely destination for the Barcelona star could be Chelsea, with two former Camp Nou stars plying their trade for the Blues.
Spanish media outlet Don Balon claims Chelsea star Cesc Fabregas could be the deciding factor in any potential move as the former Blaugrana star is a very close friend of Pique.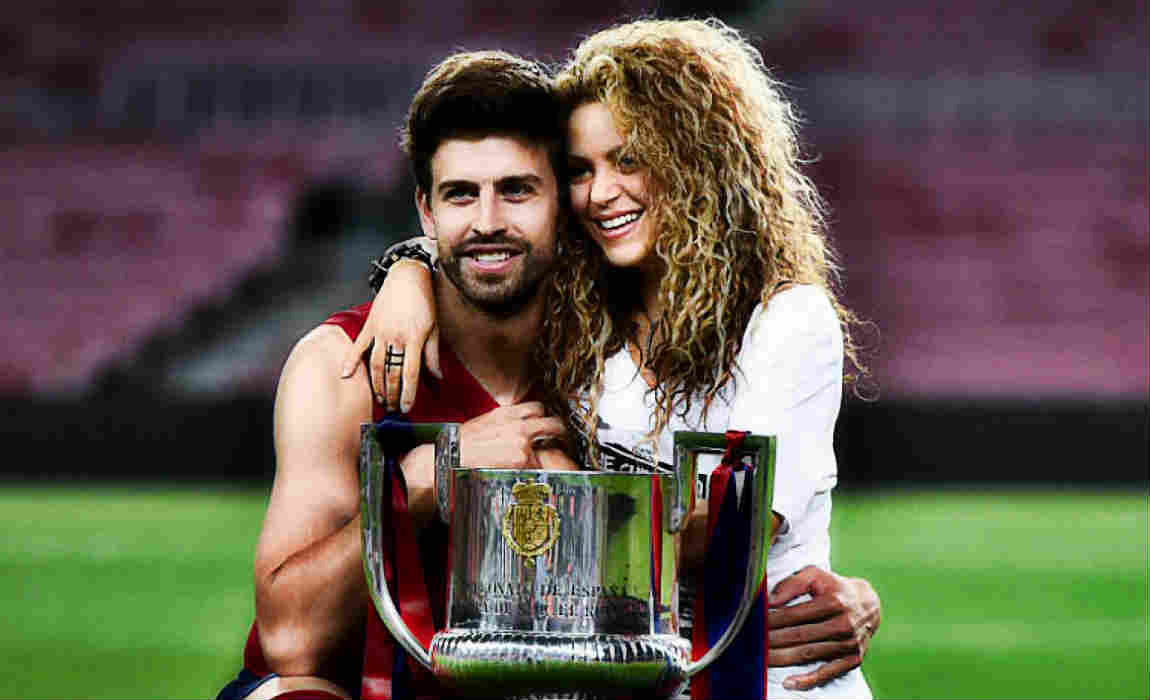 Fabregas could persuade manager Antonio Conte to make a bid for his former team-mate.
Conte would be in the market for a defender this summer – with John Terry more than likely to depart and Gerard Pique could be the ideal replacement for the Blues skipper.