'Our goal is to have the best possible team. So we want to keep our guys and add new ones. That is our plan.' Ronald Koeman has told Tottenham to forget trying their usual transfer deadline-beating tricks over Ross Barkley.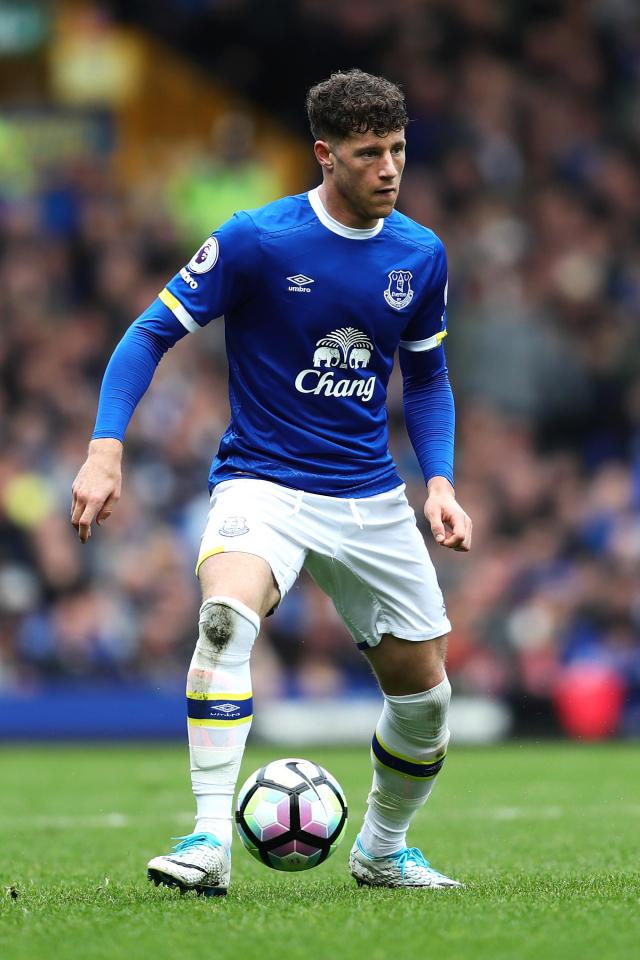 The Everton boss said he will not fall for any attempt by Spurs chairman Daniel Levy to seal a cut-price deal for the England international in the final hours before the window closes on August 31.
Koeman has experience with Tottenham's hard-nosed way of doing business — they tried to prise Morgan Schneiderlin and then fellow midfielder Victor Wanyama away from St Mary's when he was Southampton manager.
"If there is a club thinking, 'We can wait until the last day and we put some money on the table and we get Ross Barkley', [then] sorry, you do not get Ross Barkley," he said.
The 24-year-old has said he wants to leave Goodison and has just a year left on his contract.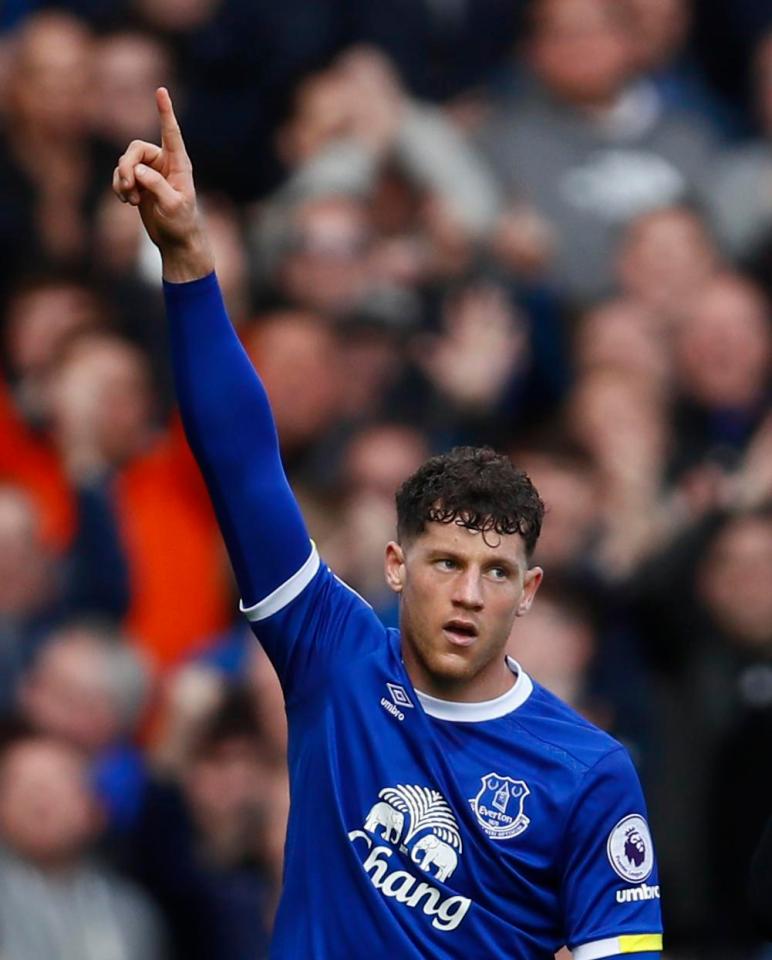 Koeman added: "We have the experience of what we need to pay for players who came here and had one year of contract.
"With all the valuations we have seen the last few weeks about players, then if you want to buy Ross, it is a big (financial) deal.
"Still I believe he will make the move. But if there is an offer, maybe the club will not accept. And (then) he is a player of Everton and if he shows to me he is one of the best then it is possible he can start, like everyone."
In the cases of Wanyama and Schneiderlin, Koeman resisted, but they were both eventually sold — the former to Spurs, the latter to Manchester United — a year later.
He said: "I have some experience. When I was in Southampton we lost some players, but I am mentioning the name of no club…"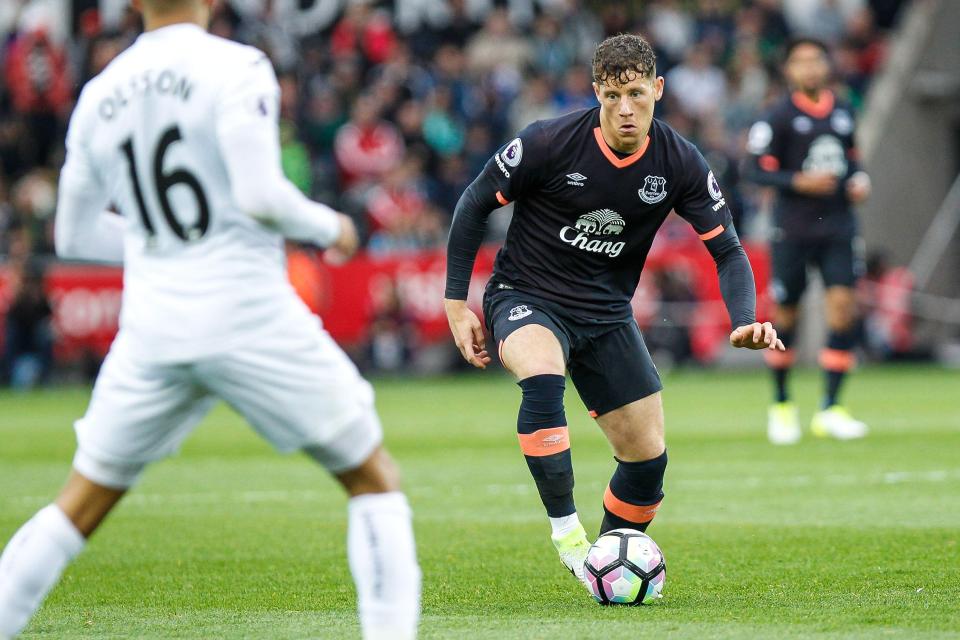 Everton are demanding £50million for Barkley, who is now back in training after a month's lay off following a groin operation.
While Spurs may face a wrangle over the fee, the player will also have to reduce his wage demands.