Chelsea goalkeeper Thibaut Courtois has put all transfer rumours to rest as he revealed desire to be awarded with a new contract.
Courtois has been in sensational form this season, having kept 15 clean sheets – winning the golden glove.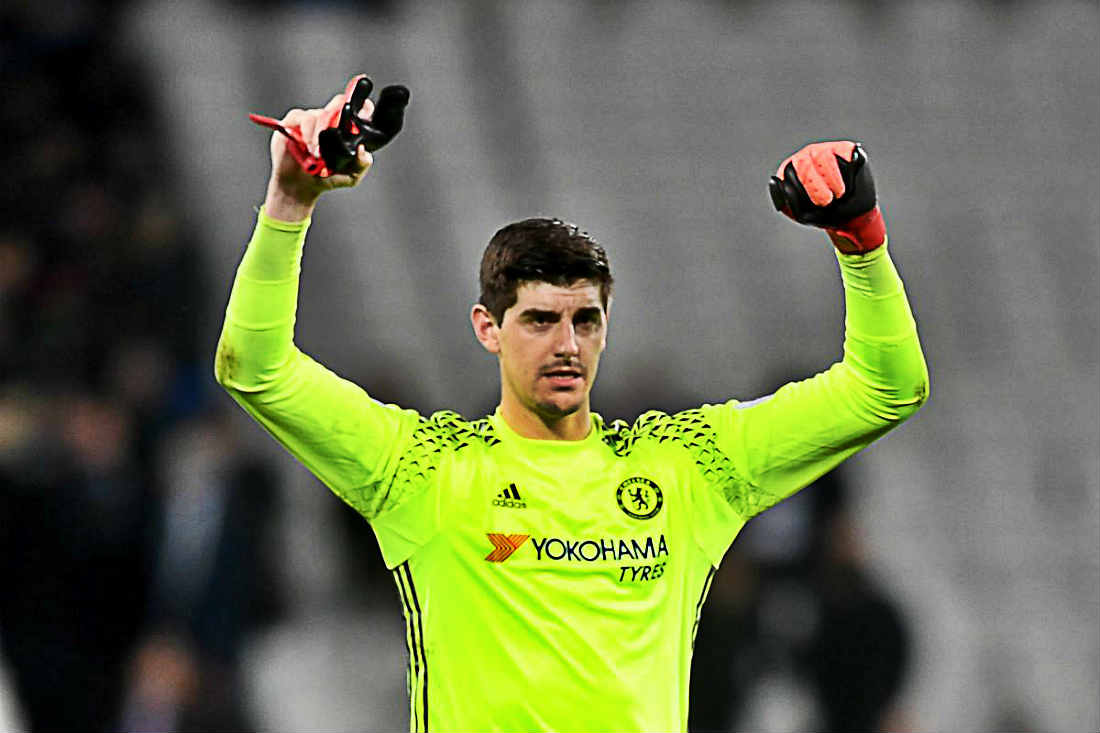 The Belgian international has been linked with a move to Real Madrid, but he has claimed that he is not looking to leave the Stamford Bridge.
Courtois has insisted that he sees his future at the Bridge and is looking to extend his stay in West London.
"Contract talks haven't opened but I am happy at Chelsea," Courtois told Sky Sports after Chelsea's loss to Arsenal at Wembley.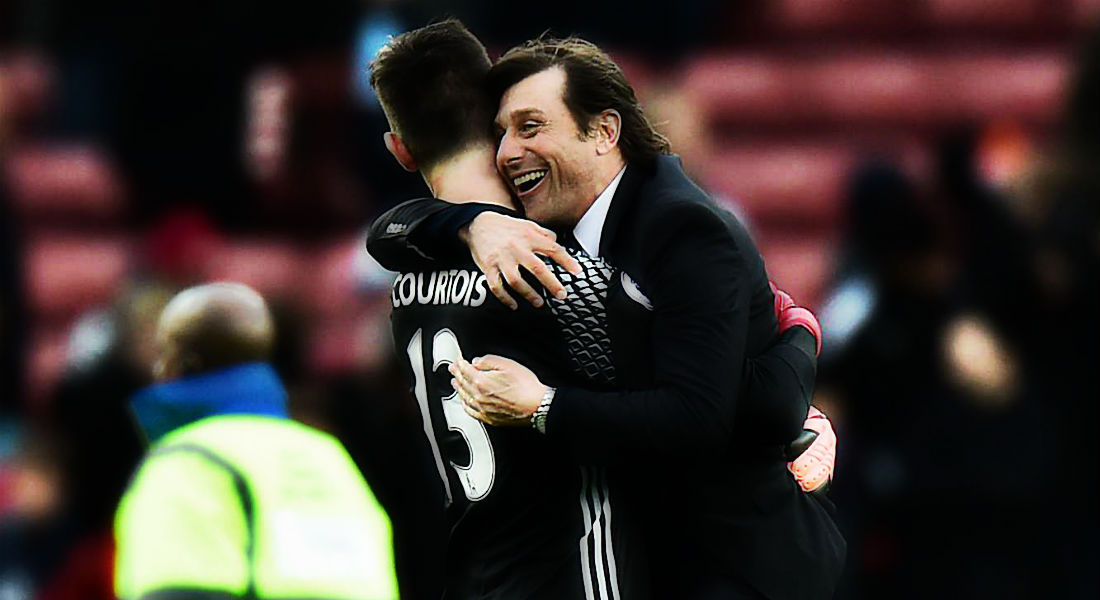 "I hope they reward me with a good contract, then there will be no doubt I will sign it."
The 24-year-old reflected on the FA Cup final loss as compared the feeling to one he got in Spain.
"It's not a good feeling now," Courtois told the Chelsea website. "I had the same thing in Spain when I won the league and then lost the Champions League."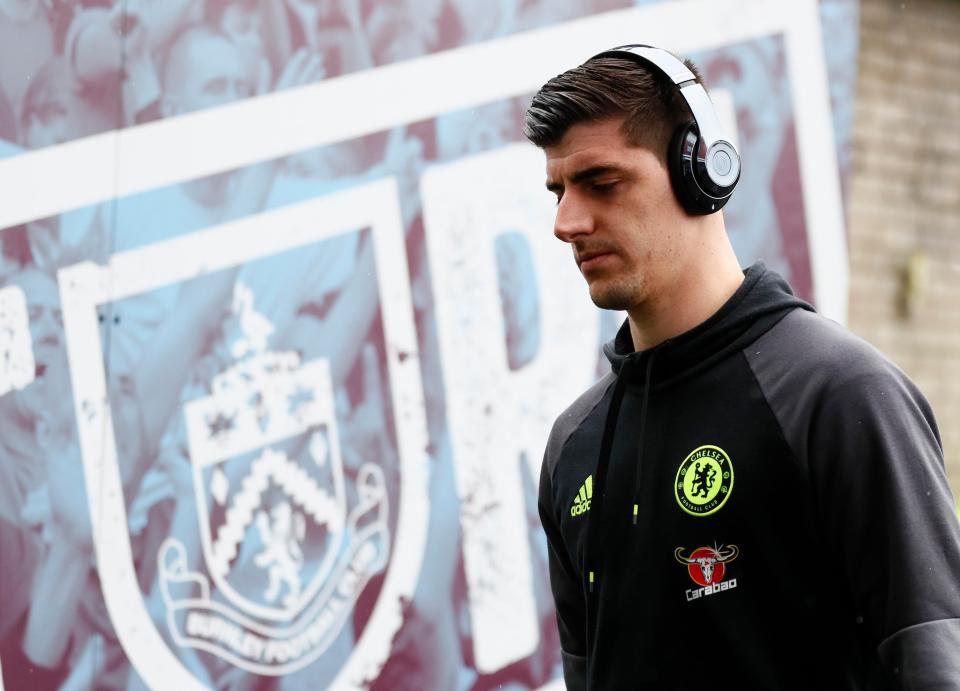 "We wanted to end on a high, now we feel sad. Winning is everything so this is hard to face but we have to try to forget it."
Courtois also spoke about the controversial Alexis Sanchez goal, claiming that referee Anthony Taylor made a mistake.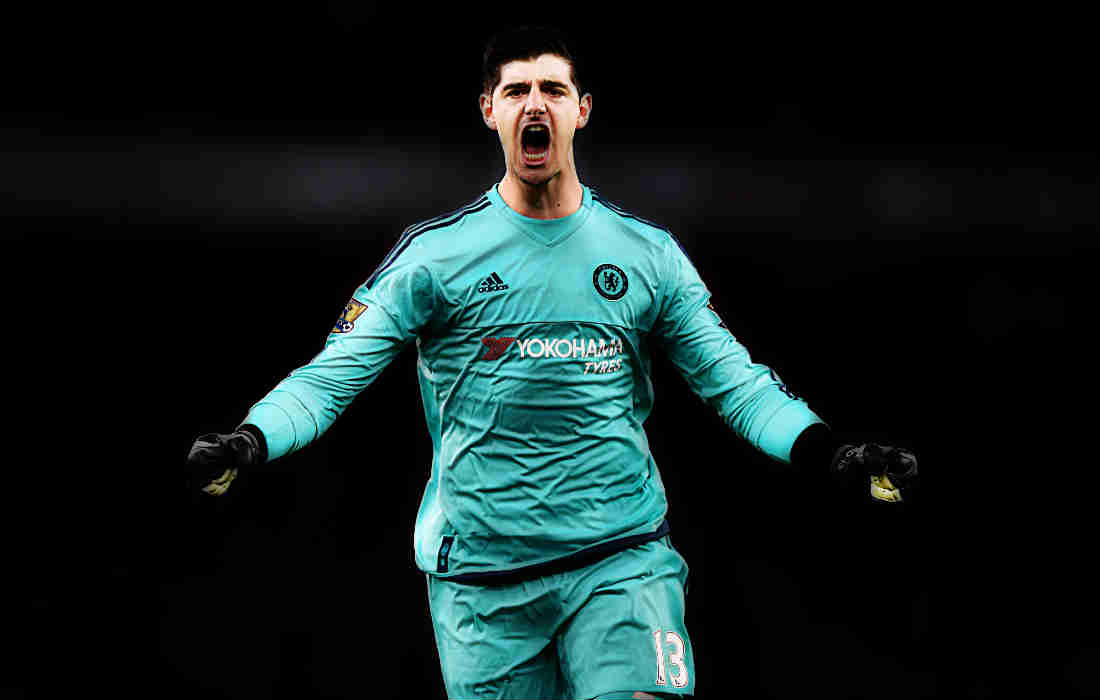 "The first goal should never have been allowed – it was clearly a handball and then Ramsey was offside because he was interfering in play," Courtois said.
"I think it was a handball even if it was maybe not deliberate. His hands were not in a natural position. At the start of every season they tell us the rules and now the hands were not where they should be.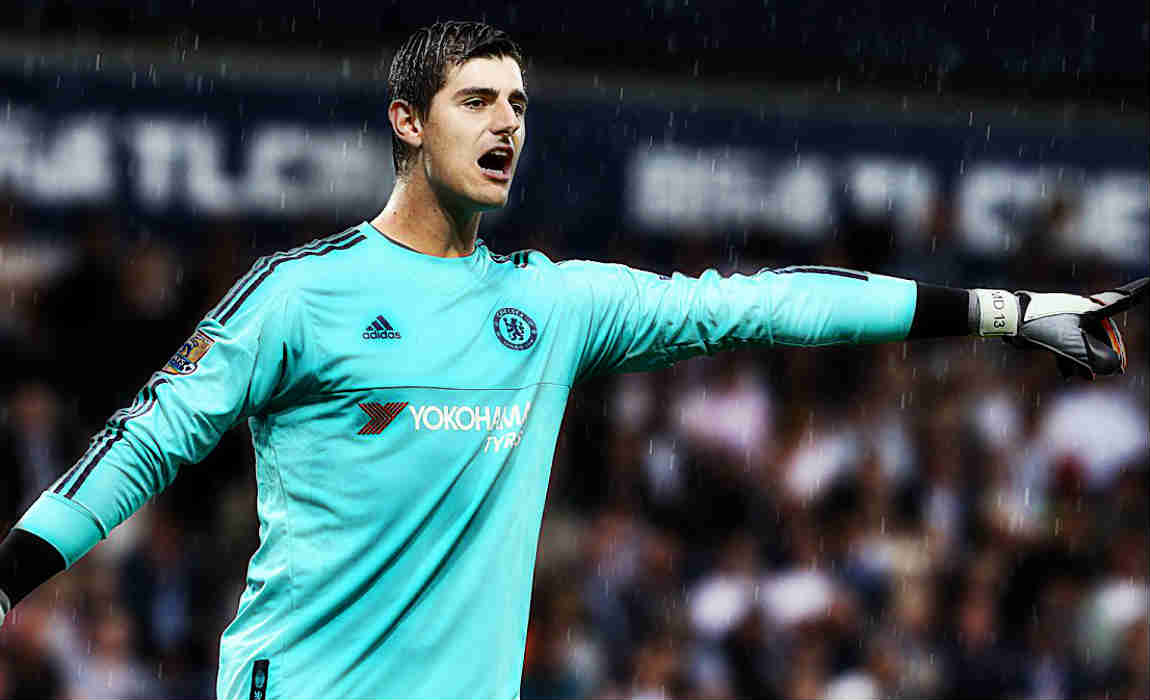 "I think it should have been disallowed for that but not only that. If Ramsey was not in an offside position, I could go out and touch the ball but I had to stop because he was there.
"They gained momentum after that and they dominated. They could have scored one or two more and we have to accept that as well. We knew they would play well as they have the last weeks. We knew we would face a tough game."