Real Madrid star Cristiano Ronaldo is prominent for scoring spectacular free kicks, and while Cristiano Jr hasn't shown off his father's unique footballing skills, he does have his eyes fixed on the goal.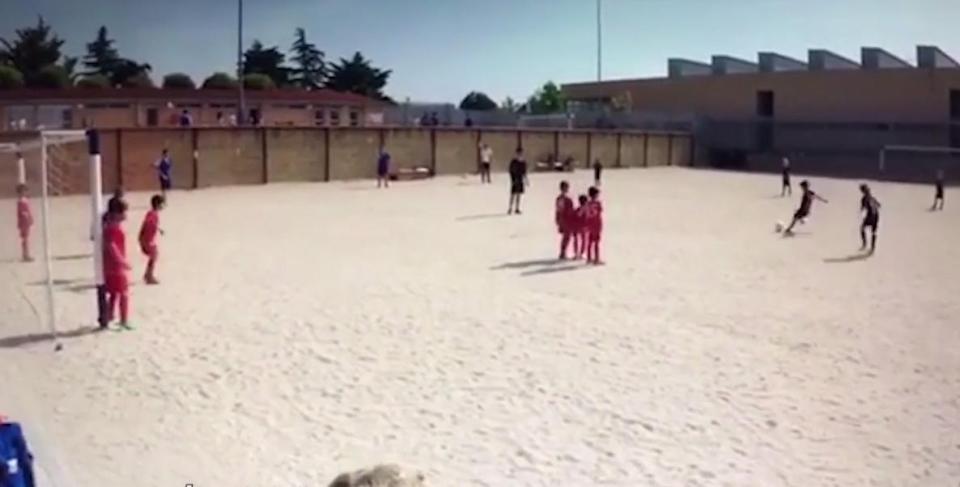 Cristiano took to Instagram to showcase his immense pride at seeing his son score a spectacular 20-yard free kick.
The video shows how Cristiano Jr. hits a goal and leaves the crowd cheering for him.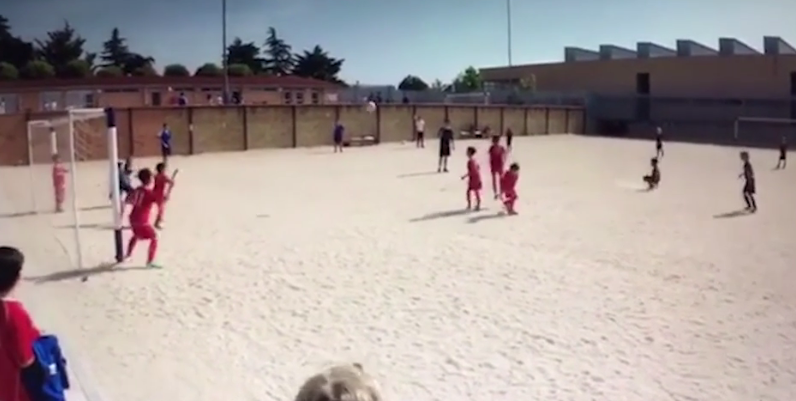 There have been rumors of Ronaldo becoming a father again after he posted a snap of him and girlfriend Georgina Rodriguez relaxing on a couch together.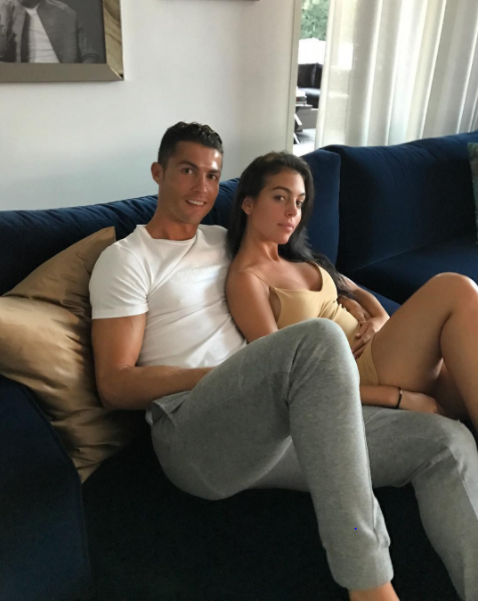 Speculations were raised when people noticed how the couple had their hands on Georgina's stomach as fans thought it's an indication towards her pregnancy but Ronaldo's mother has rubbished all the rumors.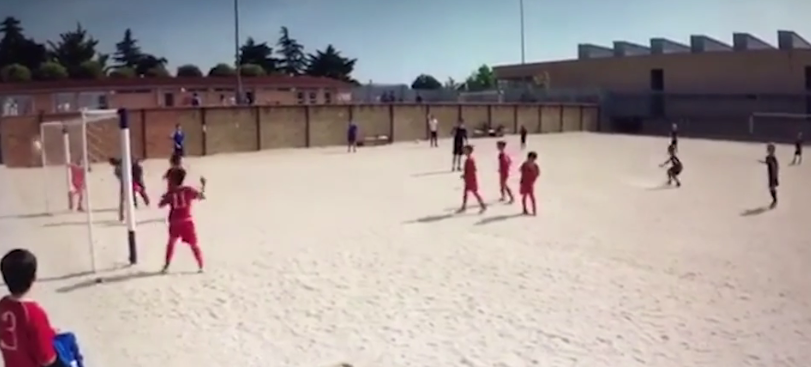 Cr7's mother Dolores Santos said, "It's just nonsense, it's just a hand on the belly, and as far as I know, Cristiano will not be a father again."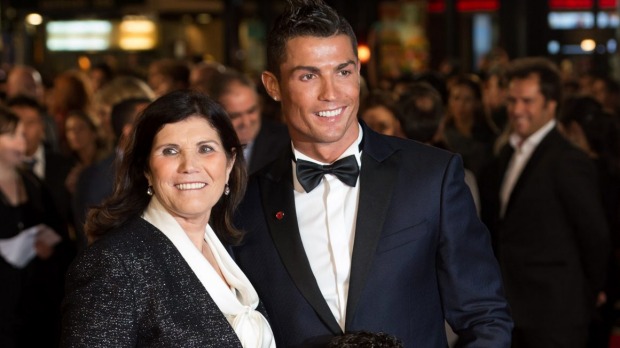 "I hope he has more children, he wants to be a father again, now that Cristiano has money, he can raise more children as well."
ALSO READ: 'Both Are Best In The World' – There Is No Comparing Messi And Ronaldo