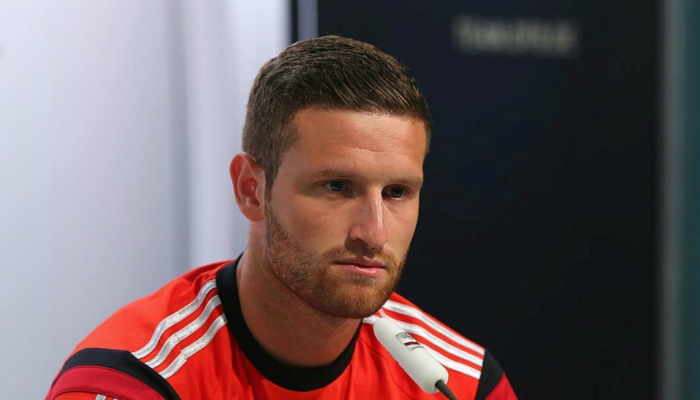 Arsenal has received a huge blow to their pursuit of centre-back Shkodran Mustafi, after Valencia boss Pako Ayestaran insisted that they are not willing to sell the German defender this summer.
Earlier, foottheball had reported that Valencia rejected Arsenal's initial bid of £15m bid for Shkodran Mustafi as the Spanish club are unwilling to lower down the asking price of £30m for the German defender.  Recent reports also claimed that the Spanish side are now eyeing a £50m bid for the 24-year-old German defender.
However, Valencia manager Ayestaran has now shattered Arsenal's hopes after revealing that the club are not willing to sell Mustafi this summer.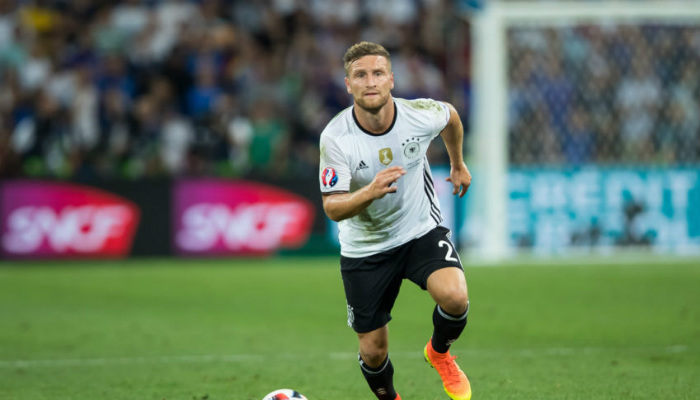 Ayestaran said: "Mustafi is not for sale and he will stay at Valencia. The market is open and there are still possibilities."
"With (Paco) Alcacer, I can be as firm as with Mustafi, (club president) Lay Hoon already said it. The president has said in public that Alcacer and Mustafi are not for sale and I have to believe her."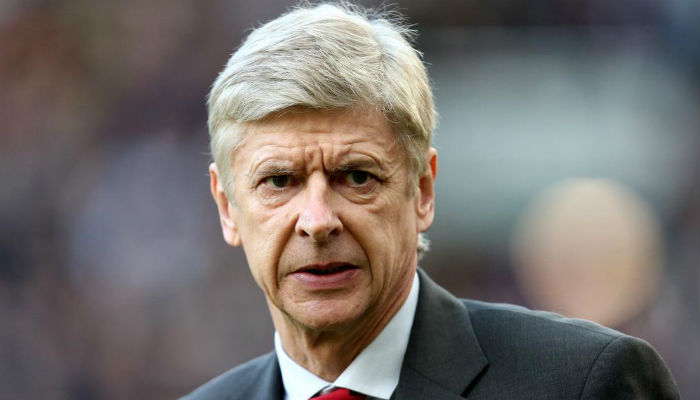 Earlier Arsene Wenger had revealed his interest in the German defender and had also stated that the Gunners are all set to splurge huge cash in order to rope in their transfer targets, as they are desperately in the hunt for a top-flight centre-back.
Wenger said: "We hope it will be done. He is one of a number of players we are looking at.
"We are struggling to find the players we need, but we must be responsible. Mustafi is one of a number of players we are looking at, but, yes, negotiations are ongoing."
Arsenal has been linked with a number of defenders this summer – including former Manchester United man Jonny Evans, Jose Maria Gimenez of Atletico Madrid and Valencia's Mustafi. However recent reports suggest that Mustafi tops Wenger's wish list.
Atletico Madrid are unwilling to lower down the asking price of £40m for Gimenez and it is now believed that Arsenal are keen on bringing Mustafi to Emirates this summer.