Donato Di Campli accentuated that it would be complicated for Marco Verratti to part ways with Paris Saint-Germain amid huge interest from Barcelona, and he also rubbished rumours linking the Italian midfielder with a move to Serie A.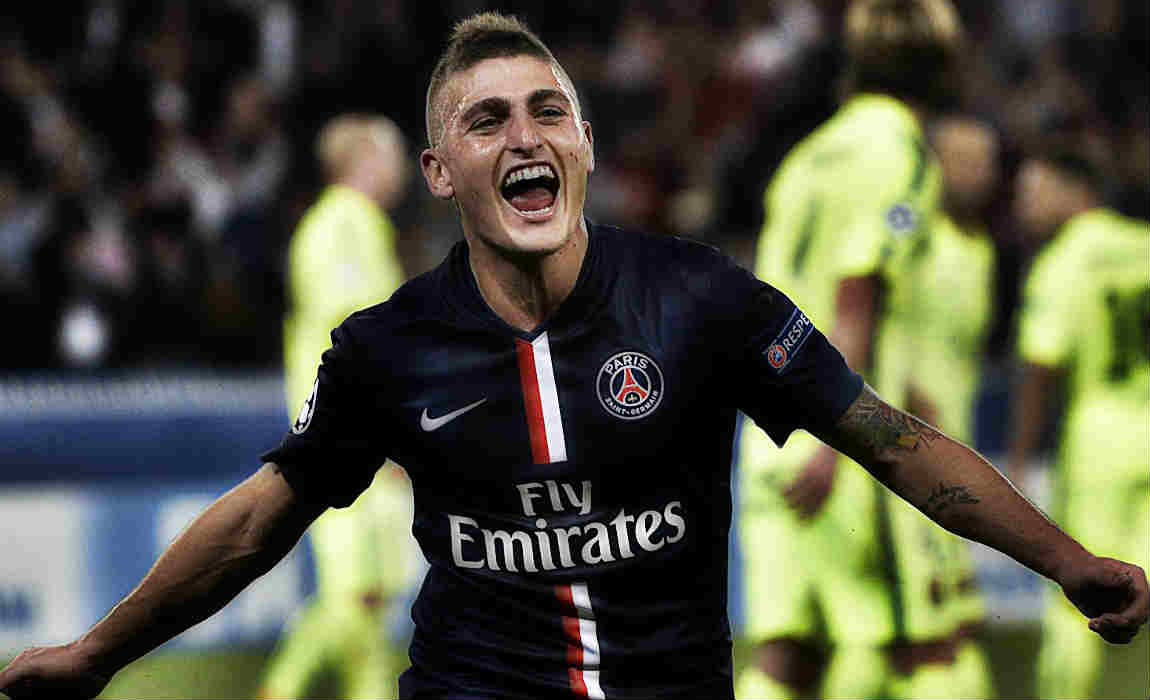 Verratti has been linked with a move away from PSG in the last few transfer windows and now it is believed that he wants to test new waters after the French club failed to retain the Ligue 1 title in the 2016-17 campaign.
Barcelona are keen on roping in Verratti, whose current contract at PSG runs out in 2021. And Di Campli said that he has held talks with the PSG bosses over his client's future.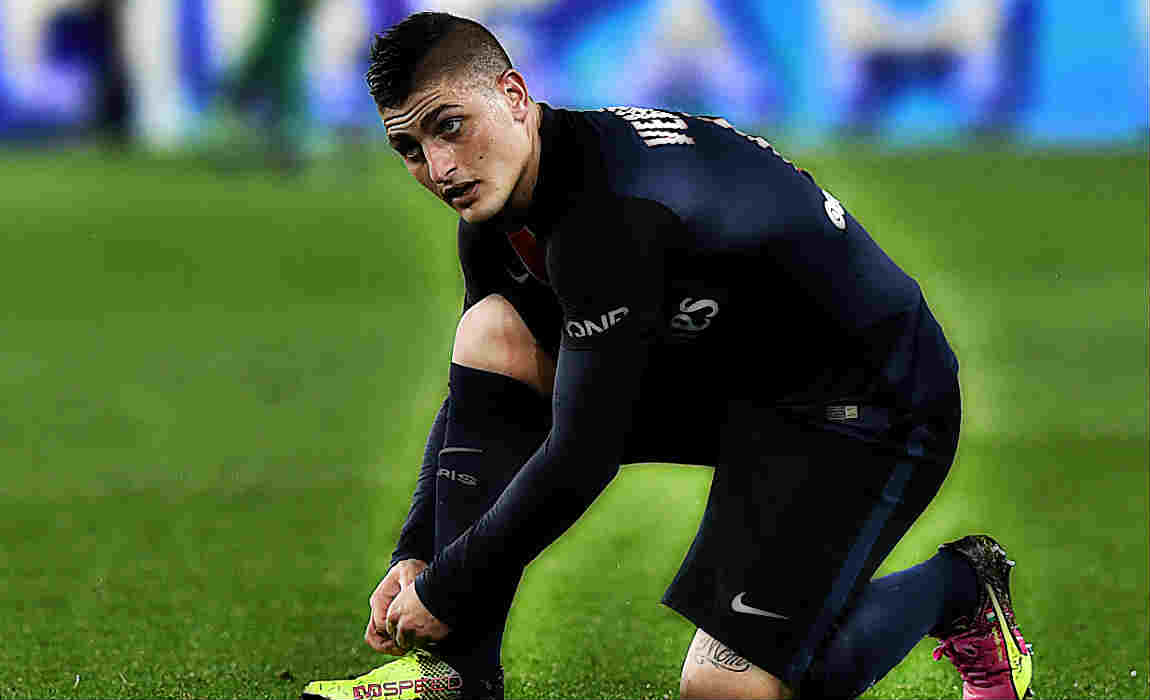 Di Campli said: "It's very complicated [to leave], but we have expressed our ideas to PSG. We're not talking about Barcelona or other clubs, it's about projects."
"I think I represent a champion and clearly I have questions. To be a champion you have to win."
"If PSG don't want to sell him, despite offers from all over Europe, then we'd have to examine our consciences in Italy."
Former Pescara star Verratti has also been linked with Juventus and AC Milan but his agent ruled out rumours of a return to Serie A.
He added: "It's difficult. I think it's a deal which is still out of the scope of Italian clubs."