English midfielder Jack Wilshere has been left clueless over his Arsenal future.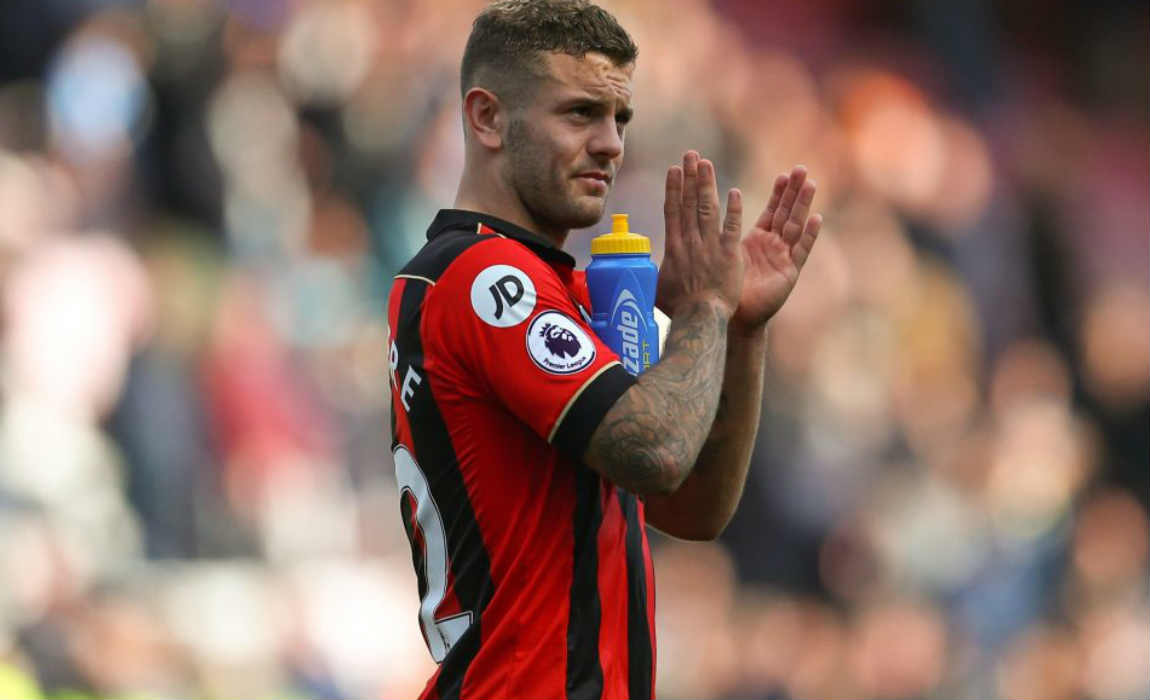 Earlier, Arsenal had announced publicly that they want Wilshere to stay at the club but Wenger has yet to launch any move to extend the midfielder's contract with Arsenal.
Sources claim that the popular feeling suggests that Arsenal would want to cash in on Wilshere in the summer transfer window if they do not begin negotiations in the next few weeks.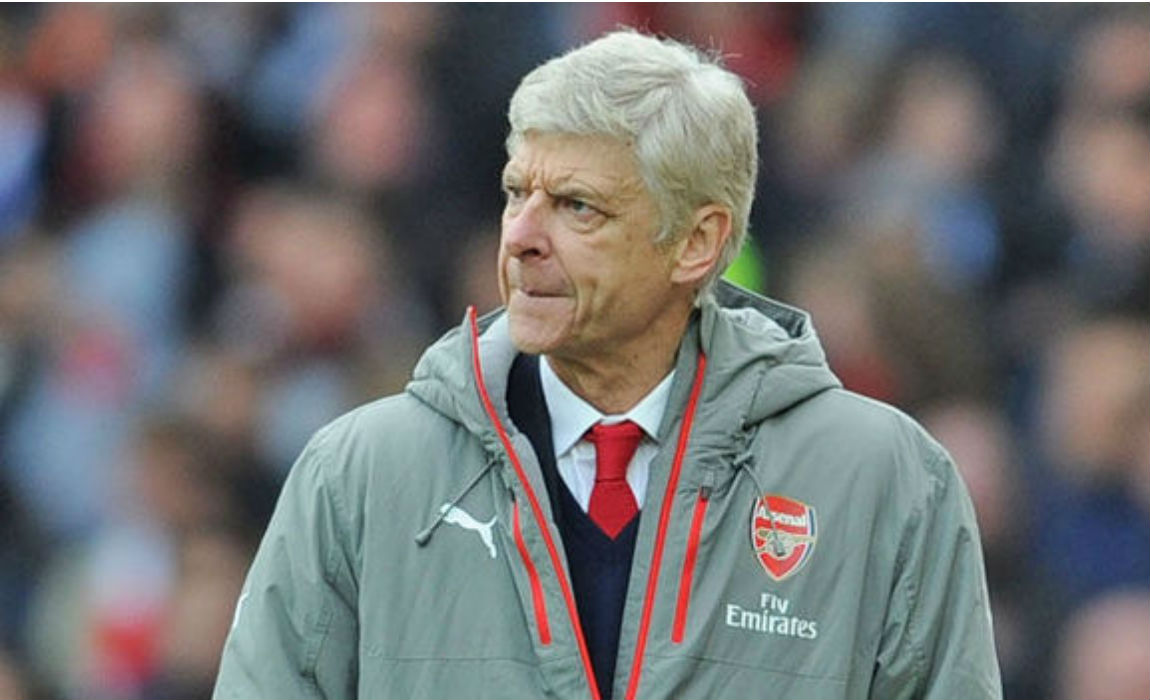 Wilshere joined Bournemouth on a season-long loan in the summer and his current contract with Arsenal expires in 2018.
Pundits believe that the Gunners would not risk losing Wilshere as a free agent and so they might look to extend his contract or sell him in the upcoming summer transfer window.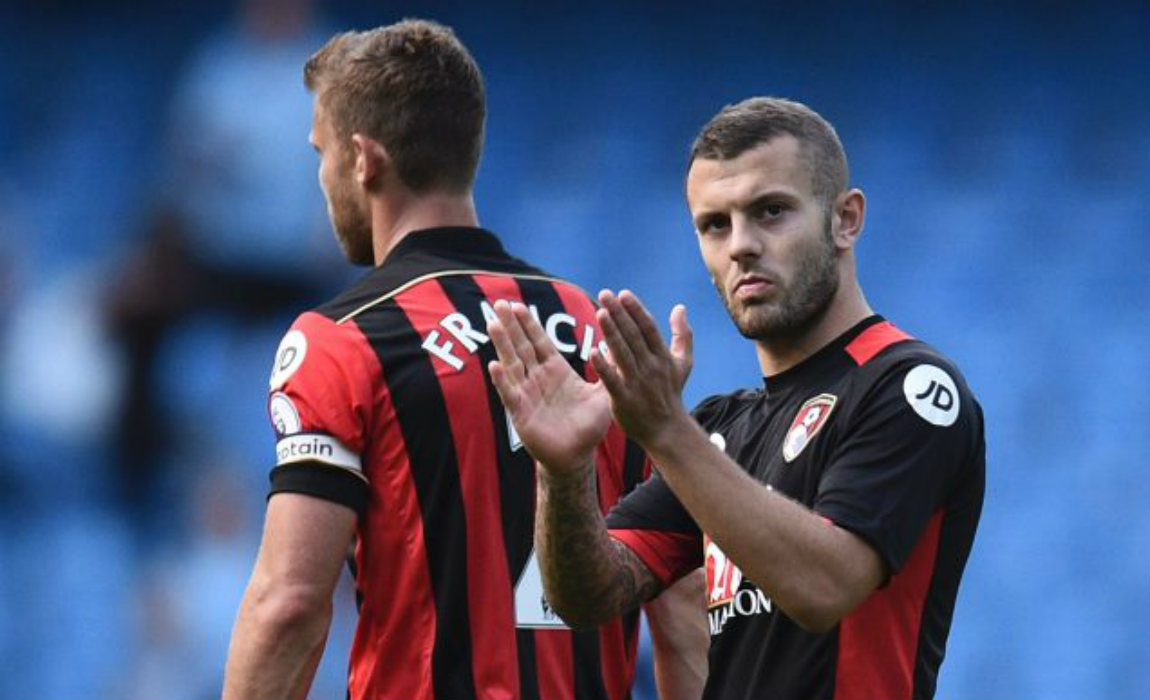 Sources also claim that Arsenal can at first extend his contract to protect their valuable asset and later sell him for a profit in the summer.
Wilshere stepped up his game and proved his mettle after joining Bournemouth and a series of good performances also earned him a place in the England squad. He lacked game-time at Arsenal but under Eddie Howe he has sealed a place in the first team.
However, till now Arsenal have shown no interest in renewing his contract and this has left Wilshere clueless whether he will ever return to the Emirates, when his loan spell ends at Bournemouth.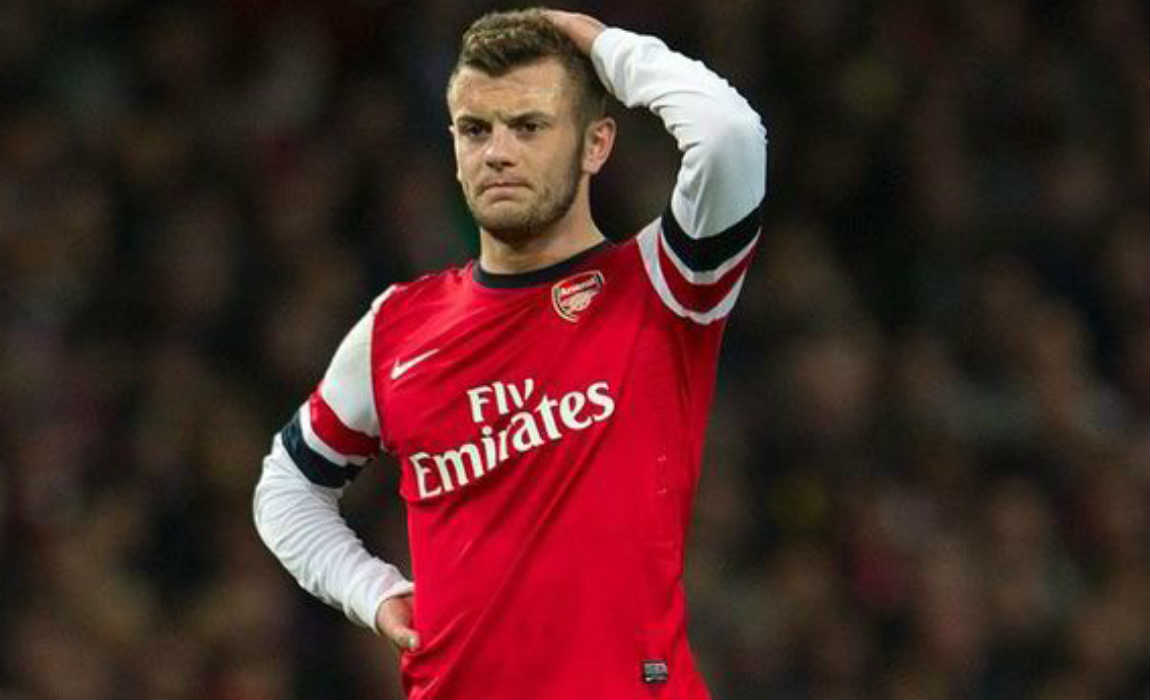 Wilshere has from time to time has expressed his love and loyalty towards Arsenal and earlier he had insisted that it was very tough for him to leave even on loan last summer.
The English midfielder is no way short of potential suitors. He has been under the radar of top Premier League clubs – which include Liverpool, Manchester City and Tottenham Hotspur.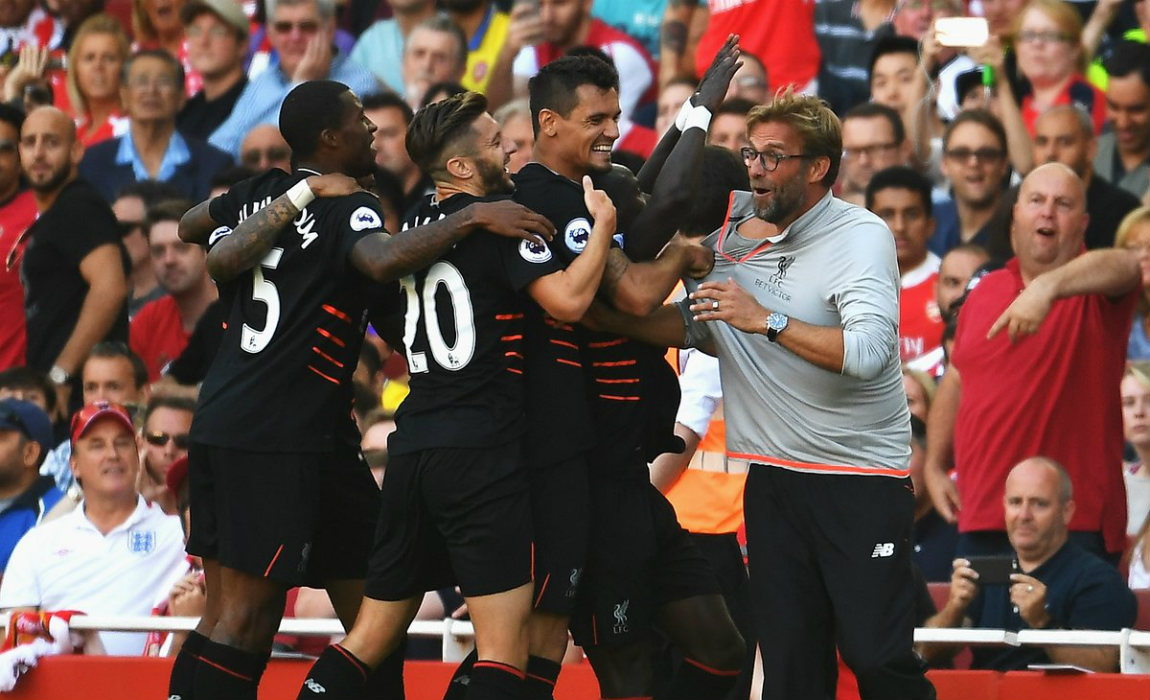 It is believed that he is exactly the type of player that Jurgen Klopp wants in his Liverpool squad and pundits believe that the German manager can get the best out of him.
Tottenham's style will also suit the talented midfielder but a move to the North London rivals is believed to be difficult as Arsenal wouldn't want to sell a player of Wilshere's stature to their arch rivals Spurs.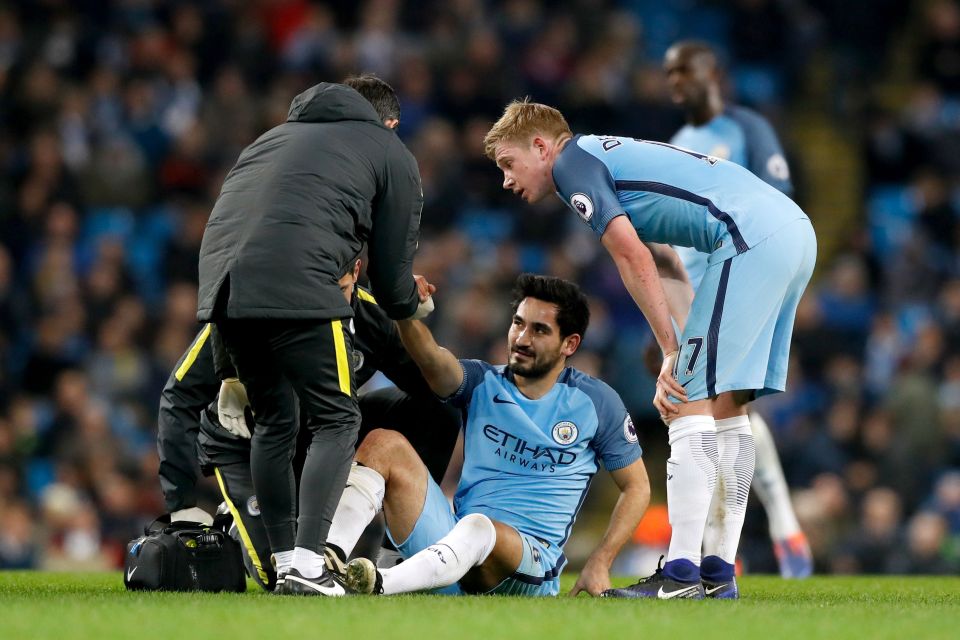 Wilshere was earlier linked with Manchester City in the last two transfer windows. It is very much possible that Guardiola would want to reignite his interest in the player after Gundogan has been ruled out for the rest of the season due to injury. And now Wilshere can be a valuable asset for Guardiola, as he looks to fill the void in the midfield.