When we talk about the best performing teams in the European Championships of 2016, one team that straight away comes to mind is the Wales national football team, infamously known as The Dragons.
Hustling like an underdog and showing the heart of a champion, under Chris Coleman this team reached the semifinals and beat all the odds. Now the question remains, will we see a recap of the 2016 tournament from Wales at Euro 2020? 
Wales had a massive ending to 2020, securing the top spot in their UEFA Nations League Group by defeating Finland 3-1. They will be expecting greater and better things this year, like a good run at the Euros and qualifying for the 2022 World Cup.
GIGGS OUT, PAGE IN
Assistant Manager Robert Page will take charge of the team replacing Ryan Giggs after deputising for him in the last two international windows. The Manchester United legend was charged with assaulting two women and 'coercive and controlling behaviour' on Friday and was asked to stay away after the allegation of assault.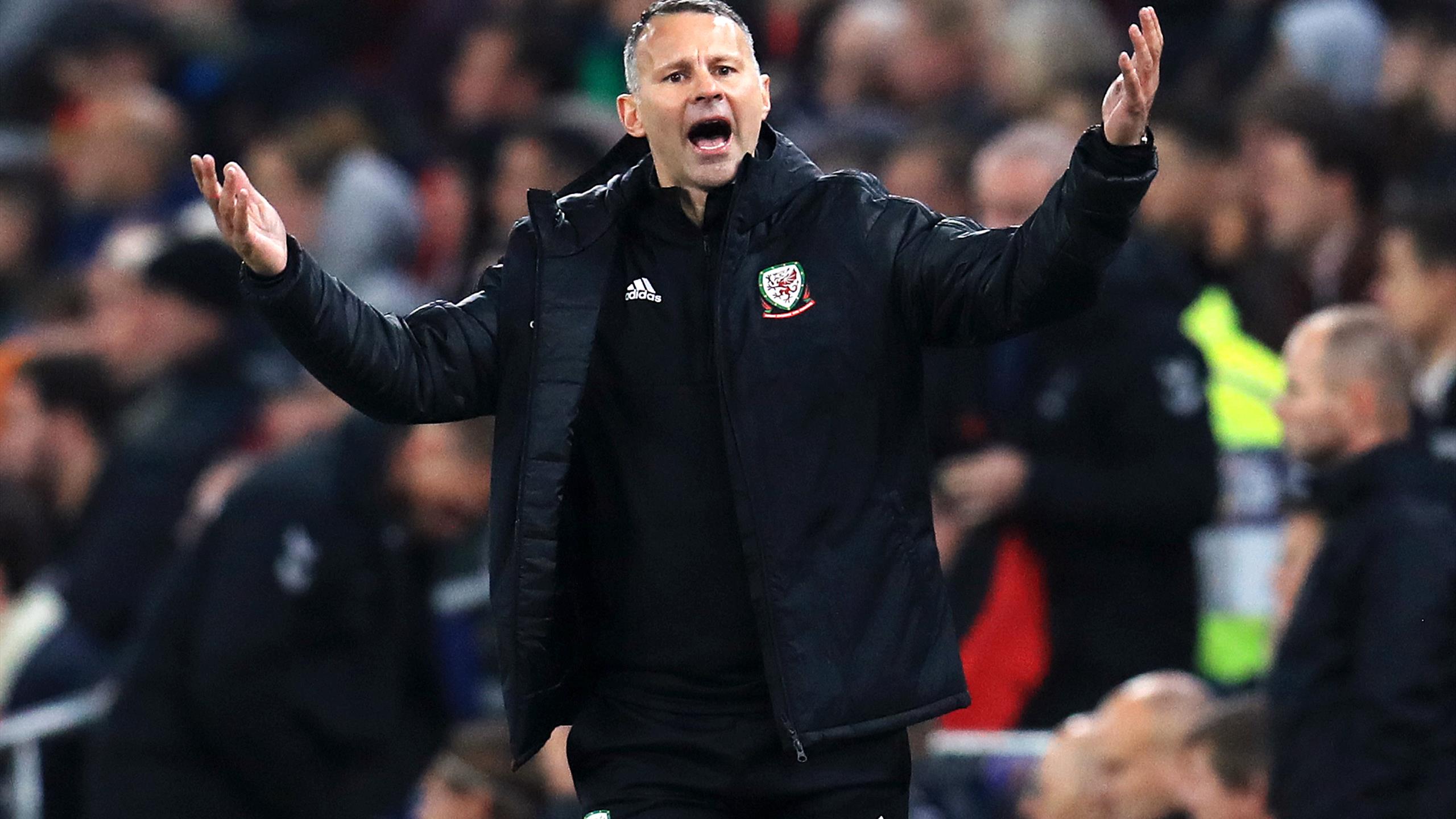 The former Watford captain has been the assistant manager under Ryan Giggs since November 2020. With little managerial experience, Page has his hands set on the biggest assignment of his career.
STAR PLAYER
All the spotlights will be on one player, the captain himself, Gareth Bale. The on-loan Tottenham man will unarguably be the most important player for the Red Dragons at the Euros. In 90 international caps he has scored 33 goals for Wales making him the highest goal scorer for his country. Bale will look to rejuvenate his form and bring back his dominating days.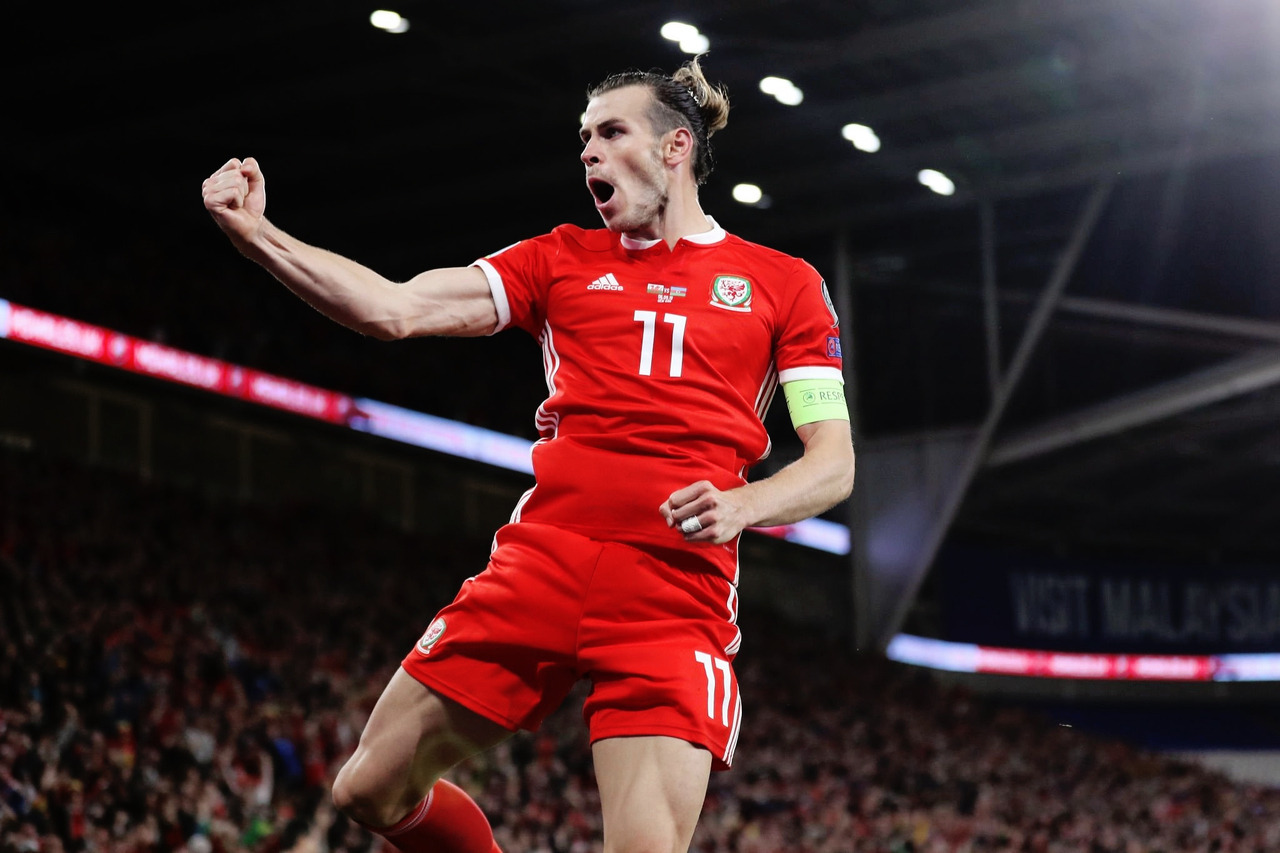 But Bale's past few seasons have been disappointing and by no means been spectacular. Now 31, the Welshman is way past his prime. He has scored 10 goals this season and will look to rejuvenate his form and bring back his dominating days starting at the Euro 2020. His experience, passion and love to represent his national side will surely make Wales an intimidating opponent. 
Probably the last chance for Bale of fulfilling his dream of winning an international silverware, it would be interesting to see whether he can guide this young Welsh team to a Euro.
THE SUPPORTING CAST

This Wales national team has a good mixture of young and veteran talent who are individually and collectively brilliant. Be it Daniel James, whose speedy runs can act as daggers on the flanks. Or be it Joe Allen and Aaron Ramsey, who understand each other to perfection. Their virtues get enhanced together: Allen orchestrates with his golden touches and line breaking passes, while Ramsey anticipates, reads the game and is simple but extremely effective. The pair are a treat to watch. 
Great start to the Nations League🎯🏴󠁧󠁢󠁷󠁬󠁳󠁿 pic.twitter.com/1cTPb37bkC

— Daniel James (@Daniel_James_97) September 3, 2020
Players like Tottenham's Ben Davies will have to step up if Wales want to surge past their opponents in the tournament. 
Wales have many versatile defenders as well with the likes of Chris Gunter, the most capped player for Wales, Tottenham's Joe Rodon, the Sheffield United youngster Ethan Ampadu who is well suited as central defensive midfielder and the captain of Wales Euro 2016 side, Ashley Williams.
Diolch @Chrisgunter16 🏴󠁧󠁢󠁷󠁬󠁳󠁿#TheRedWall | #YWâlGoch pic.twitter.com/msIyhJLM4o

— Wales 🏴󠁧󠁢󠁷󠁬󠁳󠁿 (@Cymru) March 27, 2021
Get in 💪🏽💪🏽 Great 3 points!

Well done @Daniel_James_97 ⚽️ pic.twitter.com/I2GKXc2uVQ

— Ethan Ampadu (@ethanamp26) March 30, 2021
HOW FAR CAN THEY GO ?
Wales have become more of a defensive minded unit, the complete opposite of their 2016 version. The team is running out of goals and chances lately. Aaron Ramsey is the only other player alongside Bale in the team to have five or more goals at the international level. The dull and uninspiring attack for Wales will remain a huge concern in the Euros. 
🏴󠁧󠁢󠁷󠁬󠁳󠁿 🇨🇿

CYMRU 📸
#WALCZE | #TogetherStronger | #WCQ pic.twitter.com/DkcnW79joX

— Wales 🏴󠁧󠁢󠁷󠁬󠁳󠁿 (@Cymru) March 30, 2021
Being a part of group A, the Welsh will take on strong sides in Italy, Switzerland and Turkey in the group stages. Hence, all the odds are piled up against Wales to perform well at Euro 2020. 
But Wales are used to being the underdogs and with experienced leaders like Bale, Allen, Gunter and Ramsey, they can't be taken for granted.