It doesn't matter how strong a squad is unless they have a man really good between the sticks. Take the 2017/18 Champions League Final, when Liverpool was left in shambles due to the mistakes made by their keeper, Lord Karius. It looks like the Netherlands are probably going to face similar problems due to the lack of a solid goalkeeper in their squad ahead of the Euros.
DUTCH GOALKEEPERS IN THE EURO 2020 SQUAD
TIM KRUL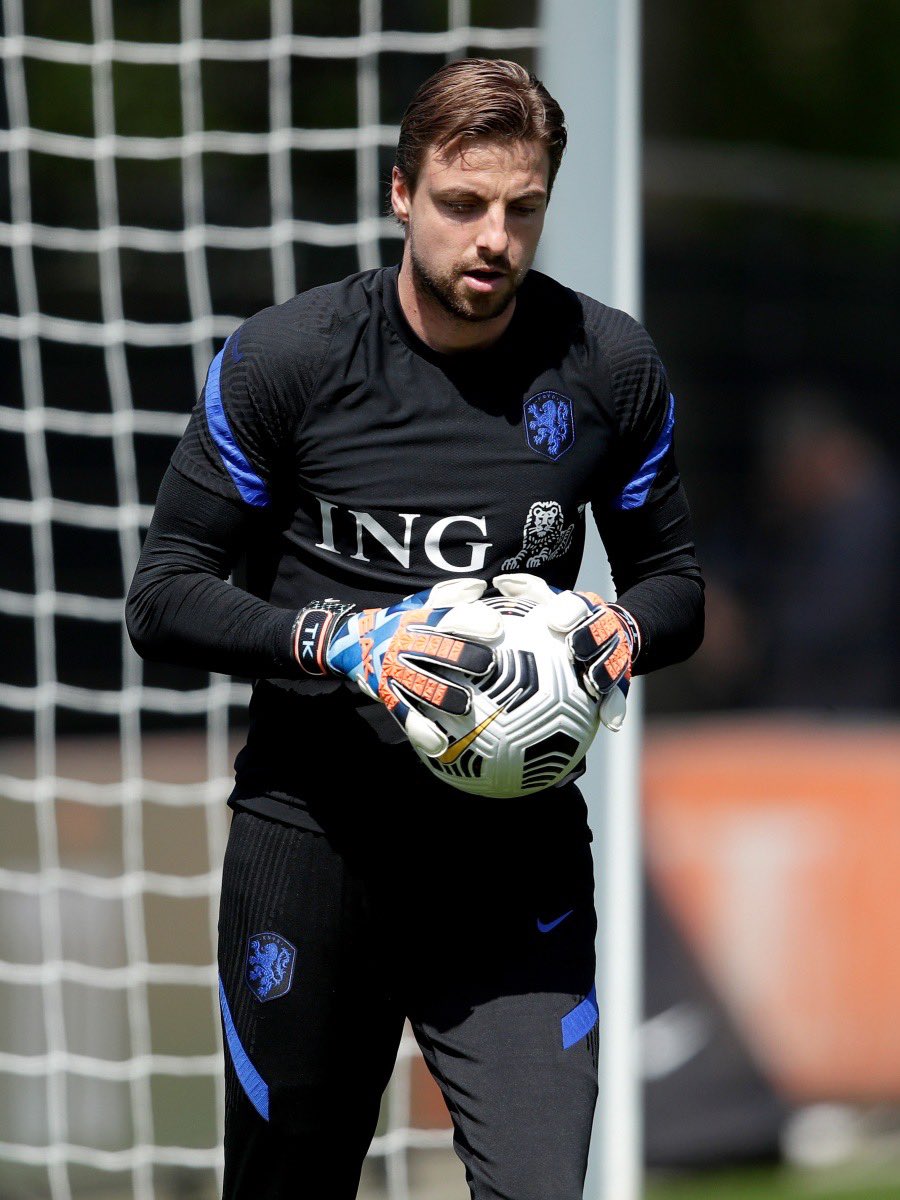 Tim Krul is probably Netherlands' first-choice goalkeeper for the Euros. Krul was part of the Championship winning squad of Norwich City. He had 17 clean sheets in his 37 appearances and was largely reliable if not spectacular. But Tim Krul isn't as relevant as he was back in 2014 when he was playing for Newcastle. Can a Championship goalkeeper really represent a team like the Netherlands which will aim to emerge champions of Europe?
Granted that he is in good form, but is he really good enough to play in a competition like Euros where the stakes are as high as they can be. Krul remained largely untested as Norwich dominated the league. He will be thrown into the deep end with no Virgil van Dijk and will be far more busy than he was in the Championship. Question marks remain over whether he will be able to keep up or not.
MARCO BIZOT

Jasper Cillessen has had a horrible 2020/21 season as it was riddled with injuries. He got a muscle injury in November last year due to which he couldn't play any games for four months. Just two games in to his return, he got injured again and was absent for another month. Cillessen has just played 14 games in total and still hasn't fully recovered from his injuries which has compelled the Netherlands to bring the AZ goalkeeper, Marco Bizot with them.
This is the first time Marco Bizot has ever been called up for the senior National Team. The 30-year-old hasn't even played an international friendly game for the Netherlands. With 10 clean sheets, we can say he had a decent season as AZ Alkmaar ended up 3rd in the league. Bizot is probably going to be their second choice keeper, but bringing a player who has never represented the country, just shows how desperate Netherlands have become.
MAARTEN STEKELENBURG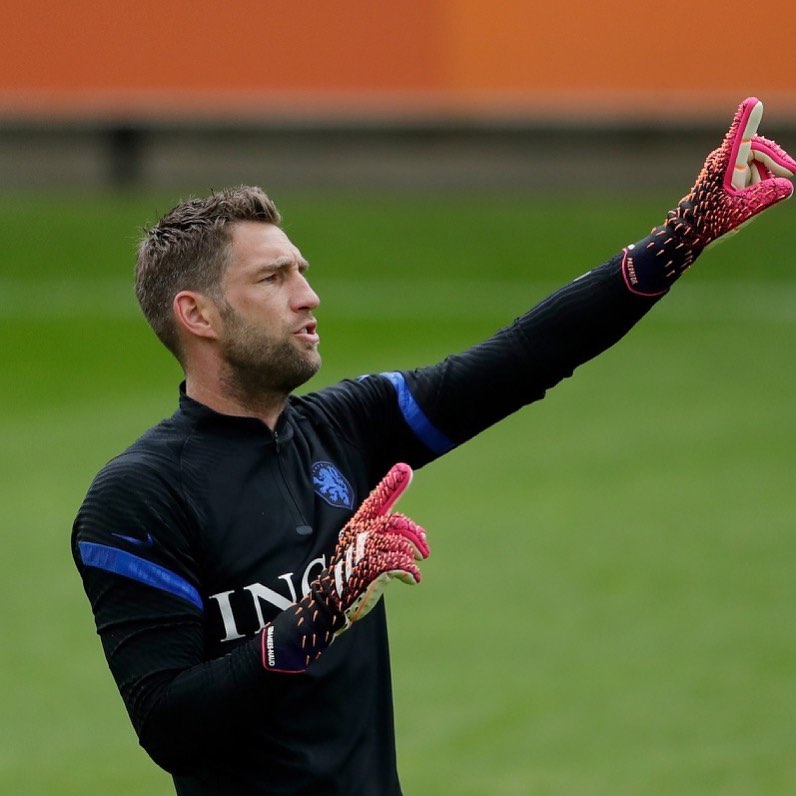 A 38 years old Dutch veteran who has only played 3 games for the Netherlands, that too during the 2012 Euro group stage where they were knocked out. Stekelenburg is currently playing for Ajax and only made 12 appearances this season which came about as a consequence of Andre Onana's doping ban. We don't know if he will play any games in Euros, but if he does, it is not going to be a pretty sight for them.
Overall you could say that the goalkeeper situation is not looking good for the Netherlands. They have been completely dependent on Cillessen for the past few years and his absence is really worrisome for them. All the top contenders in the Euros are carrying with them at least one world-class keeper who can form the backbone of the whole squad.
If the keeper doesn't do well, there is no way a team can survive in the knockout stages of the Euros. The absence of Virgil van Dijk is already a major issue for the Netherlands and now this just makes their situation a whole lot worse.
FULL TIME | Netherlands 2-2 Scotland.

A late equaliser from Memphis Depay denies Scotlanda the victory, in a solid 90 minutes of preparation for #EURO2020.#NEDSCO pic.twitter.com/957oEFu0xa

— Scotland National Team (@ScotlandNT) June 2, 2021
In the warm up to the tournament, they played a friendly against Scotland in which they drew 2-2. A matchup that should have been an easy victory for the Netherlands turned into a draw because of sloppy goalkeeping from Tim Krul. Will Krul improve or is he going to cost the Netherlands a good Euros.
Also seeing that all the goalkeepers they have are above the age of 30, makes us wonder about what they are going to do in the future. How are they going to compete in even the upcoming World Cup?