SWEDEN VS POLAND
Group E leaders, Sweden are looking to put matters to bed in their last Euro 2020 group stage game against Poland who themselves would be confident after that drawn game against Spain. Sweden have been looking strong and are one of the dark horses that can cause upset in this tournament. They played well in their last game again Slovakia and also had a decent showing in their game with Spain.
Sweden are one of the only two teams in the tournament who have kept a clean sheet in both of their fixtures alongside Italy. Defensively the squad is looking solid and we could see that in their game against Slovakia. Slovakia started off well but Sweden's midfield and backline handled their forwards well. Sweden was not able to play well in the final third and hence their defenders had to step up for the team.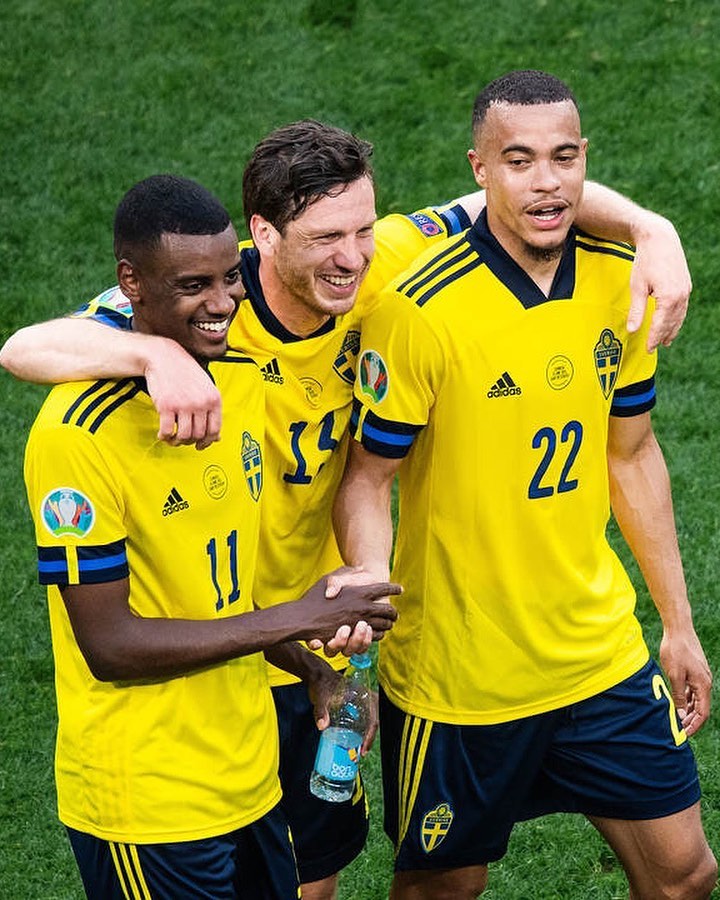 Poland is going to have a tough time breaking the Swedish defence but Sweden themselves haven't attacked too well in the last two games. Sweden does well when they are countering ad they have pacey youngsters to push the ball ahead quickly. But when it comes to building up the play with the opposition players stacked up against them, they aren't looking like a threat, that is where Sweden has to improve.
Poland improved a lot from their first game against Slovakia, giving Spain a tough time last night. Since Spain had most of the possession, we couldn't see much of Poland with the ball, but when we did, they looked impressive. Their counterattacks were troubling the Spain backline and Poland would have gotten away with a win if it wasn't for the post. Lewandowski and co were quick with their passes and plays which can catch Sweden off guard. Spain created a catalog of chances and Poland stopped all of them.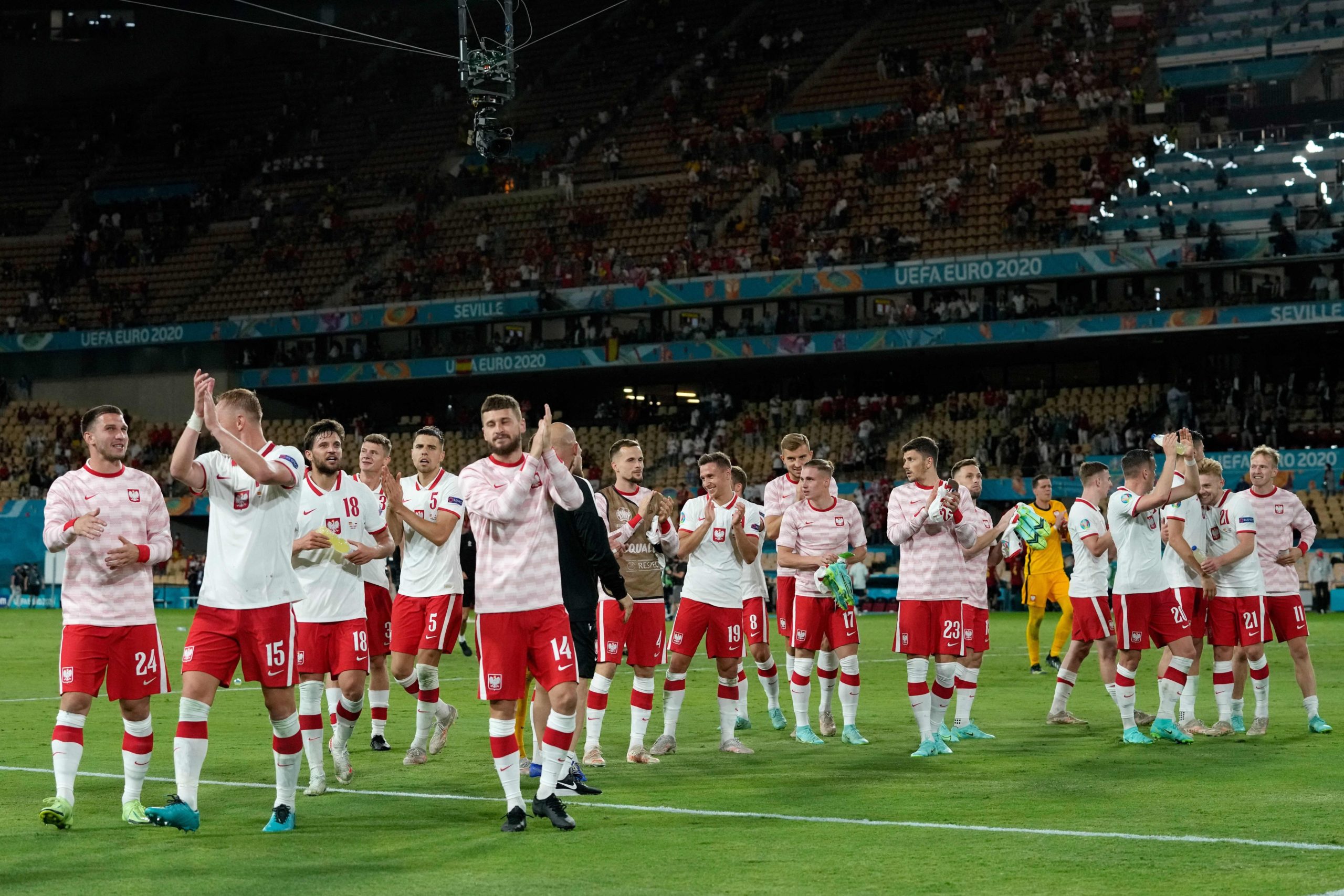 If they carry the same momentum as they did against Spain, there is no reason why they cannot come out of this victorious. If Spain loses their game against Slovakia, Poland have to win the game if they want to stay in Euro 2020 and Sweden will do everything to stop that from happening as even they need to solidify their position in the table.
TEAM NEWS
Dejan Kulusevski was down with Covid but has finally recovered and we feel Andersson will play him against Poland to add some attacking threat to a solid foundation. Svanberg is also down with Covid but hasn't fully recovered yet, he might directly play in the knockout stages for Sweden.
Sweden Probable Starting Lineup (4-4-2): Olsen; Augustinsson, Danielson, Lindelof, Lustig; Larsson, Olsson, Ekdal, Forsberg; Kulusevski, Isak.
Krychowiak was suspended for Poland's game against Spain and it looked as if they surely missed him. Since his suspension is over, he will definitely be at the top of their team sheet.
Poland Probable Starting Lineup (4-3-3): Szczesny; Bereszynski, Glik, Bednarek, Puchacz; Moder, Klich, Frankowski; Zielinski, Lewandowski, Krychowiak
GAME CHANGERS
ALEXANDER ISAK
Isak is one of the hottest young footballing talents right now and his performance in Euro 2020 up till now does justice to all the praise he has been getting. He is quick, good with the ball at his feet, can make quick decisions and is lethal in front of the goal.
6 – Alexander Isak completed six dribbles against Slovakia; the most by a player in a game at EURO 2020 so far, and the most by a Swedish player in a game at the tournament since Tomas Brolin at EURO 1992 (7 v Denmark). Slalom. #EURO2020 pic.twitter.com/Kjb0vFeNGH

— OptaJoe (@OptaJoe) June 18, 2021
isak's true prowess is seen when his team is on the counter as he gets the space he needs to show his magic on the ball. He is a great asset to have in the front line and has the potential to completely change the shape of the game. He nearly scored a wonder goal against Slovakia and it is exciting to see what tricks he has up his sleeve against Poland.
ROBERT LEWANDOWSKI
We don't need to tell you how important Lewandowski can be for his team as he has shown his quality a gazillion times. He couldn't impress in their opening game agist Slovakia but he has surely redeemed himself after that jaw-dropping header against Spain.
The 32-year-old veteran was outpacing the young Spanish defenders with the ball, this clearly shows how much playing for his nation means to him and how far he is ready to push himself. Lewandowski is one of the biggest game-changers in the biz and we are sure he is going to perform well against Sweden.
PREDICTION
We are in for a thrilling game since both these teams would want to win this game. Sweden might take things a bit easy since they are pretty much sure they are going through to the knockout stages of Euro 2020, although they shouldn't take this Poland side lightly. Poland are going to do well but we feel it is not going to be enough to break the Swedish defence. Footheball predicts a 2-1 Swedish victory.