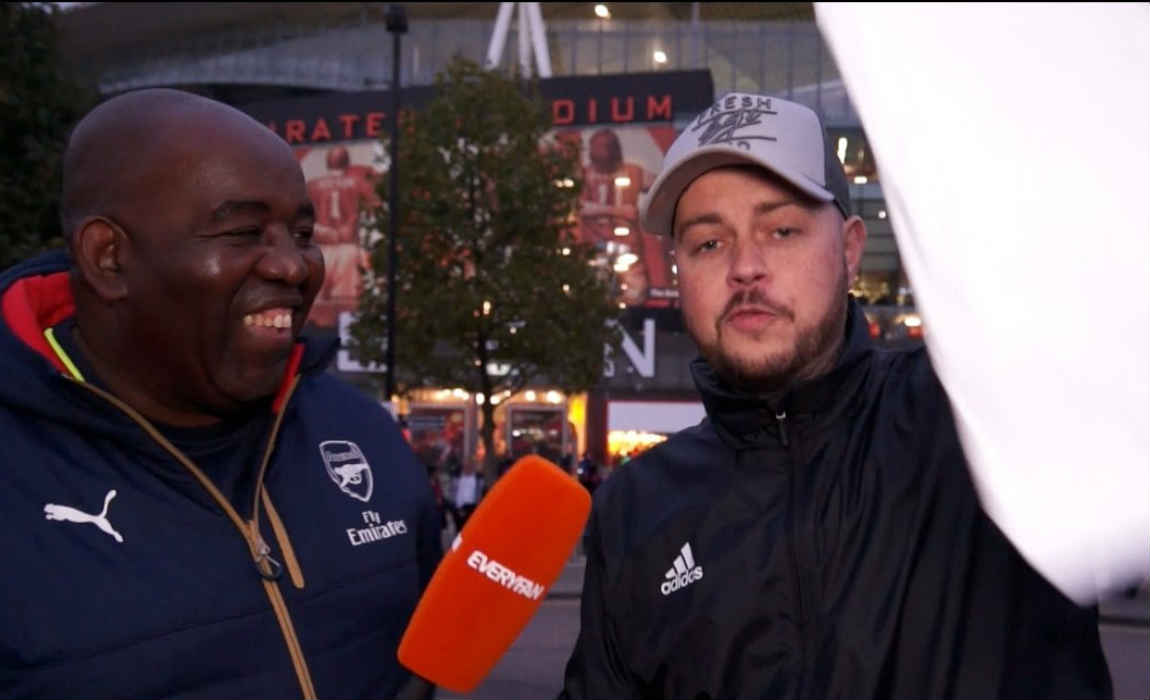 Would An Arsenal Supporter Wear A Tottenham Shirt For Money?
Arsenal and Tottenham is a fierce, very fierce rivalry, one that both set of fans take seriously.
So, what would happen if you offered an Arsenal fan a hundred pounds to wear a Tottenham Hotspurs shirt?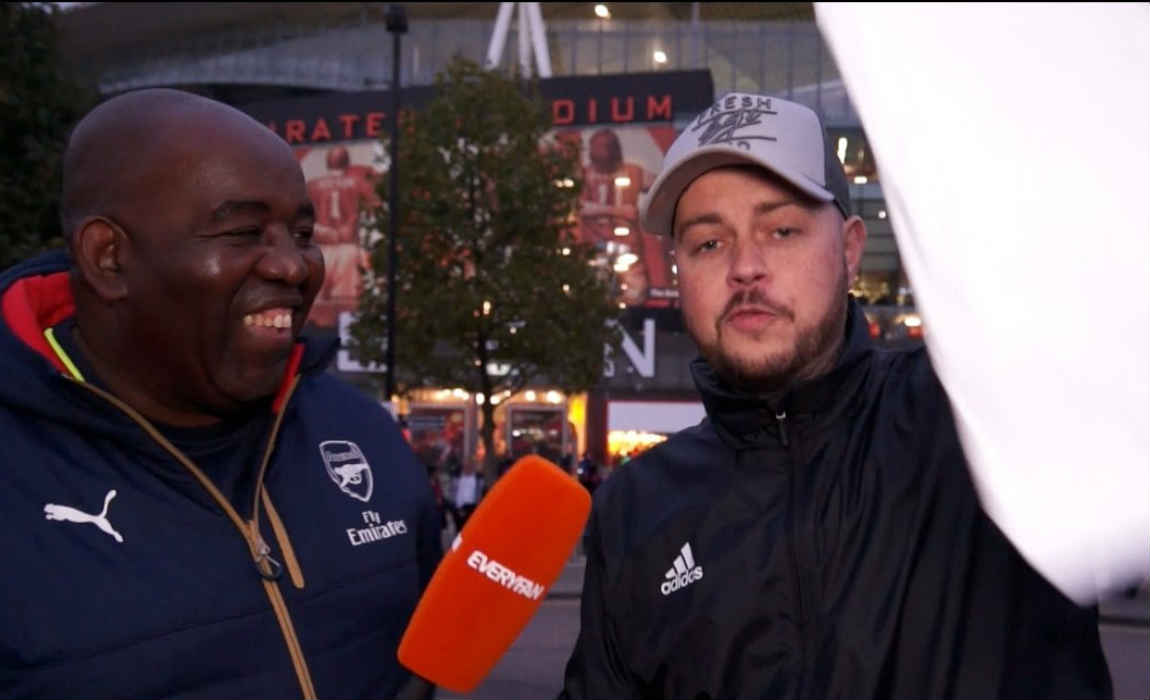 Watch the video to know the answer.