Sunderland fan Bradley Lowery was the centre of attraction during last night's Premier league match against Chelsea.
Antonio Conte's men edged the Black Cats with a curling finish from Cesc Fabregas.
The 5 year old suffers from a rare form of cancer and is fighting the disease for the second time. He will be unable to interact with people in the coming weeks due to cancer.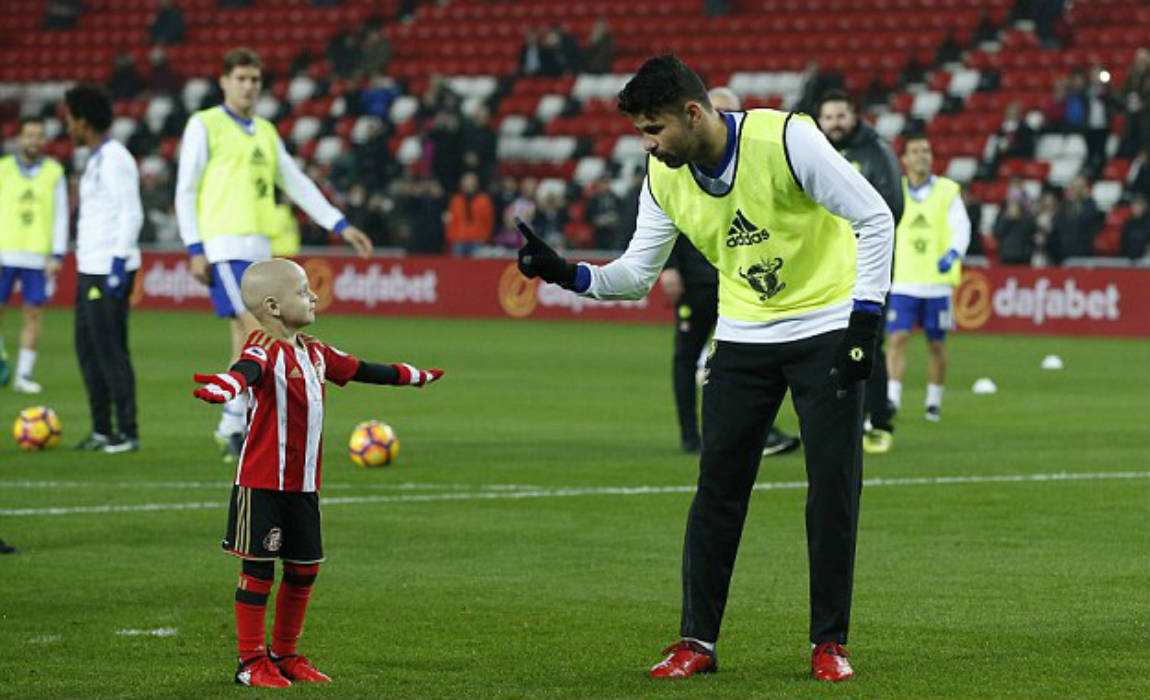 Thus, he received a warm welcome by the home as well as away supporters before the kickoff.
However, he looked in fine spirits as he met strikers Jermain Defoe and Diego Costa and even took a penalty against Asmir Begovic.
Having found a way past the Chelsea goalkeeper to score, Bradley then had the task of leading the team out of the tunnel before kick-off.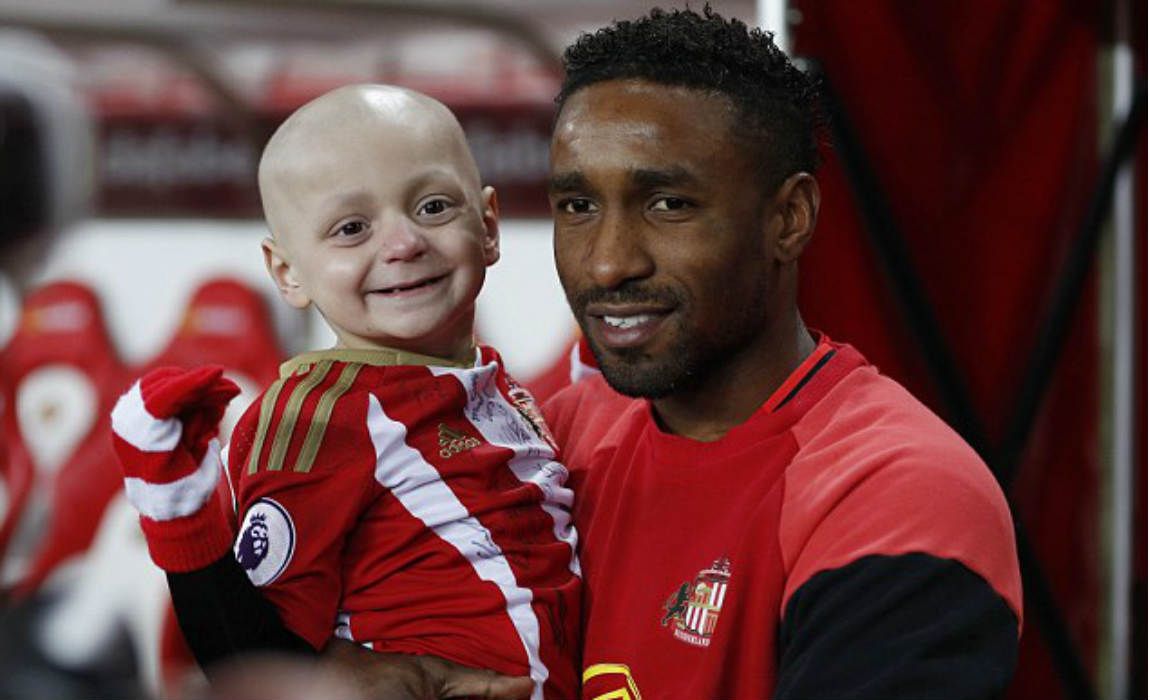 The Sunderland supporters reached out to the kid with a rapturous applause in the fifth minute of the match.
The youngster was also the mascot for Sunderland's match earlier this season and the Toffees went on to donate £200,000 towards his appeal.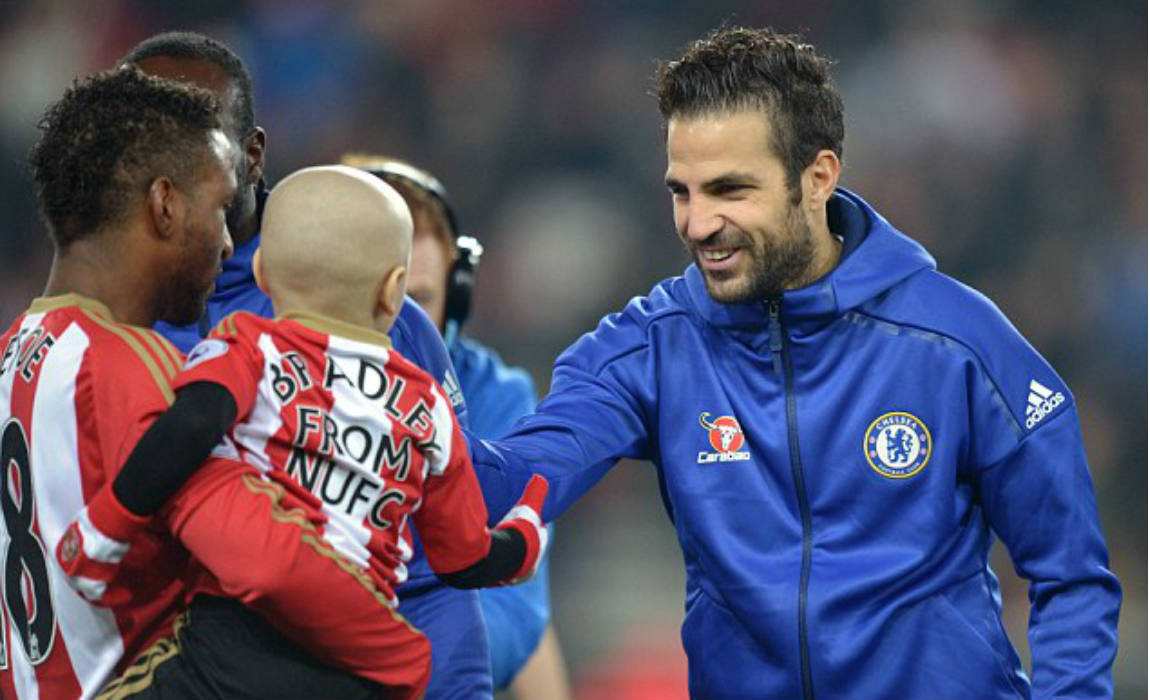 Bradley made his dream come true by scoring against Asmir Begovic at the Stadium of Light.
Bradley Lowery received numerous Christmas cards from all over the world. His parents have still to decide whether they want to continue further treatment of their child or stop it all together.