Barcelona superstar Lionel Messi is now set to marry his childhood sweetheart Antonella Roccuzzo in 2017, according to foottheball sources.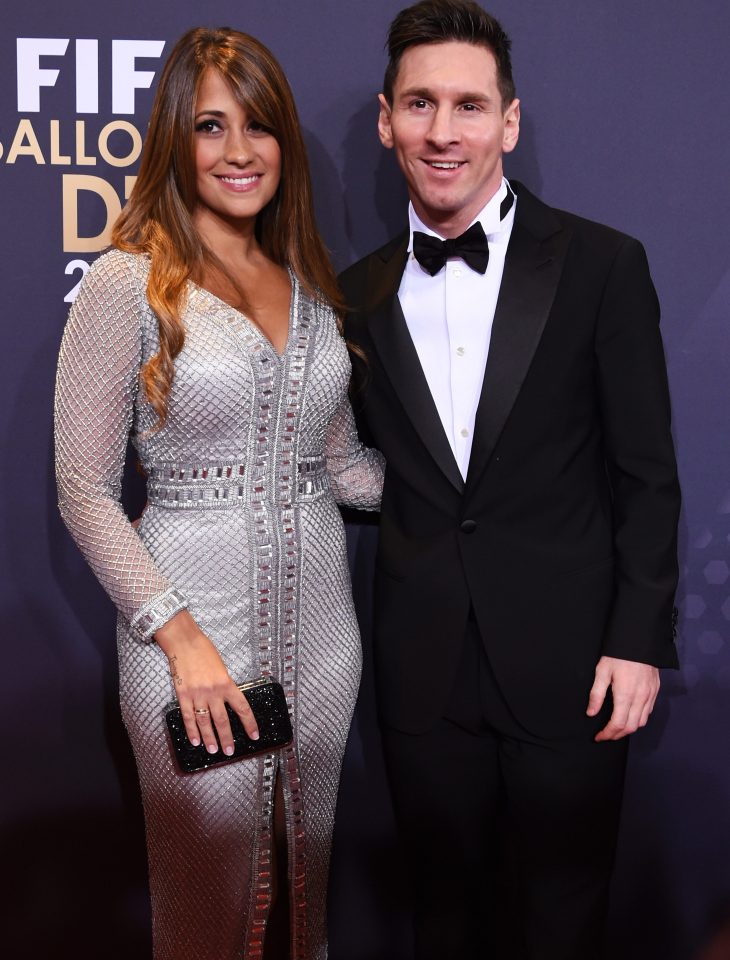 Taking the present decade into consideration, the two big names in the world of football that first hits our mind are Real Madrid star Cristiano Ronaldo and Barcelona legend Lionel Messi. Their path-breaking performances, breaking records, setting new milestones and battling neck to neck to top the charts is what the fans love to see and debate about.
And after earning a legendary status in the world of football, Messi is now set to add another feather to his name, as sources claim that Messi finalised a date to tie the nuptial knot with his long-term girlfriend and mother to his two children.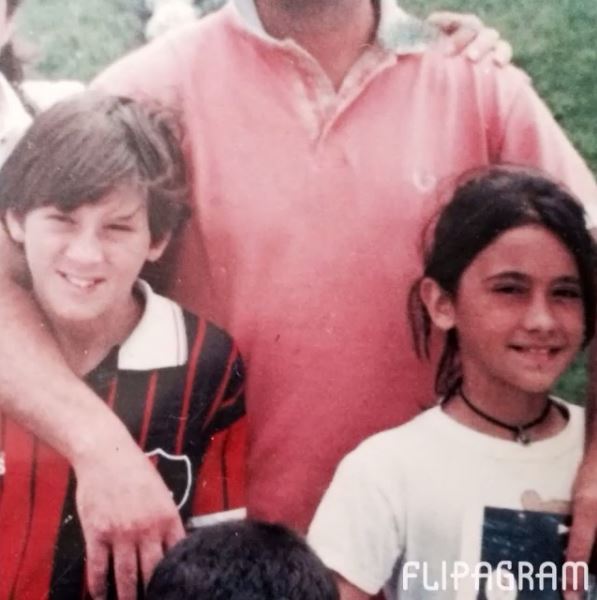 One of the cutest couple in the footballing fraternity fell in love when they were teenagers. The pair started dating in 2007.
They spent their childhood days in Santa Fe, Argentina, before Messi left for joining the youth academy at Barcelona aged 13.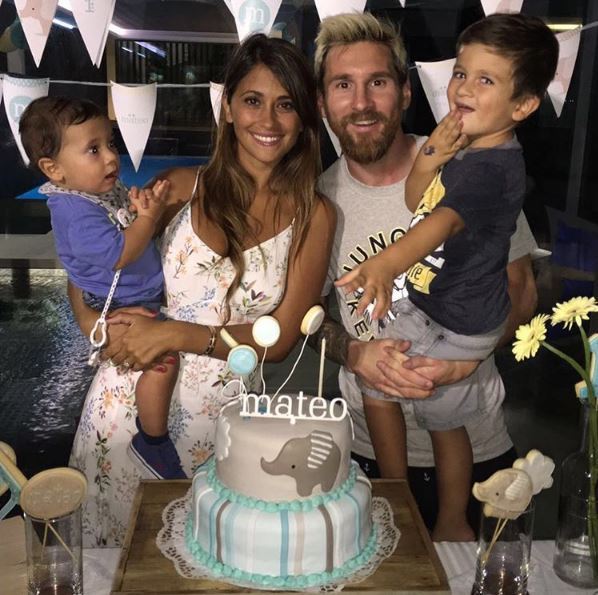 Messi and Antonella have two children together – 15 month old Mateo and four-year-old Thiago.
The pair will tie the knot next year, according to Argentine journalist Juan Pablo Varsky.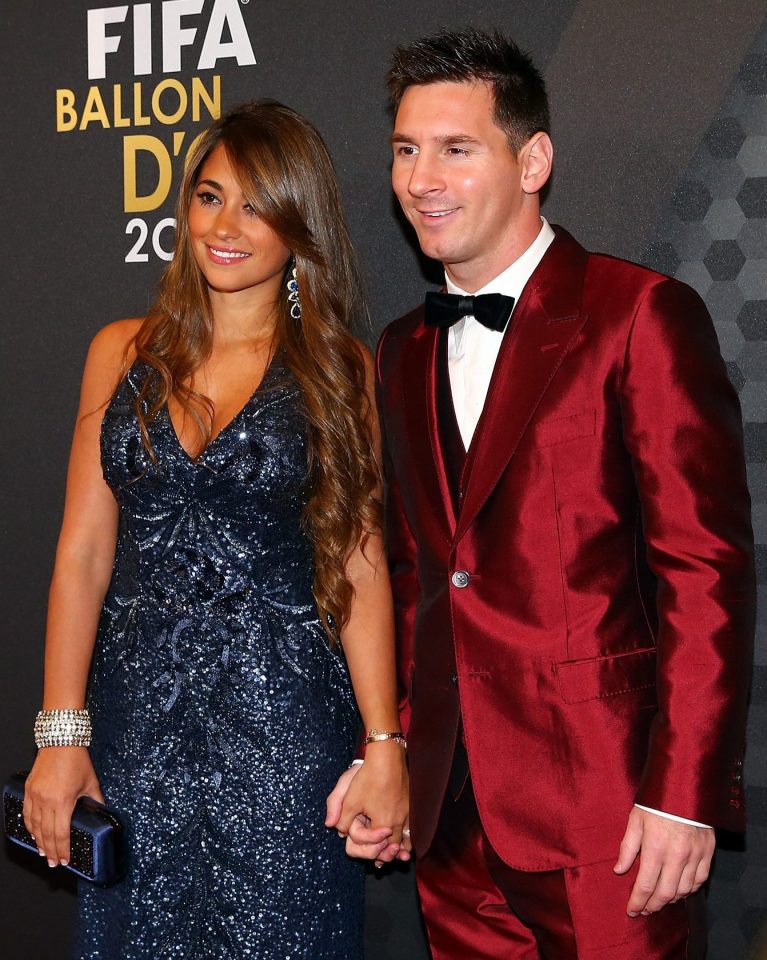 He said: "The only thing I will say is that I found out by chance. But next year Argentina will be having a big party."
"It is richly deserved, too. Everyone is invited, and the place is Rosario."
"I'm not sure on the date because there are three possible months. There is one strong possibility, but since I don't have it confirmed, I won't say."
"Ladies and gentlemen, Antonella Roccuzzo and Lionel Messi are getting married! It's a world exclusive."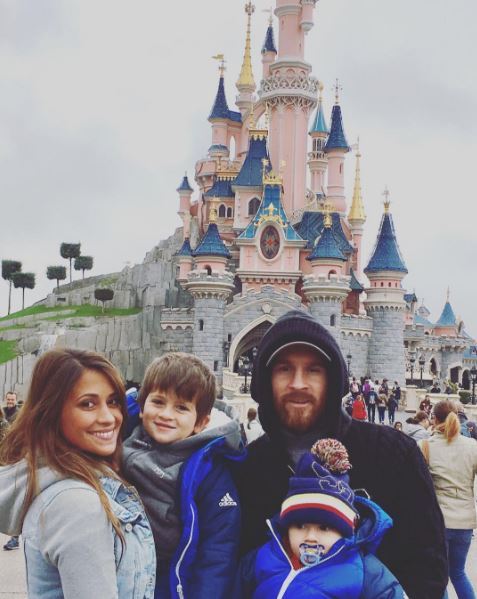 It is also believed that that a number of Barcelona stars will be present for the wedding.
Here are some beautiful pictures and videos of the couple.