Pep Guardiola is worried that his star midfielder Ilkay Gundogan will be out of action for a "long time" after the former Borussia Dortmund limped off the pitch during Manchester City's 2-0 victory over Watford.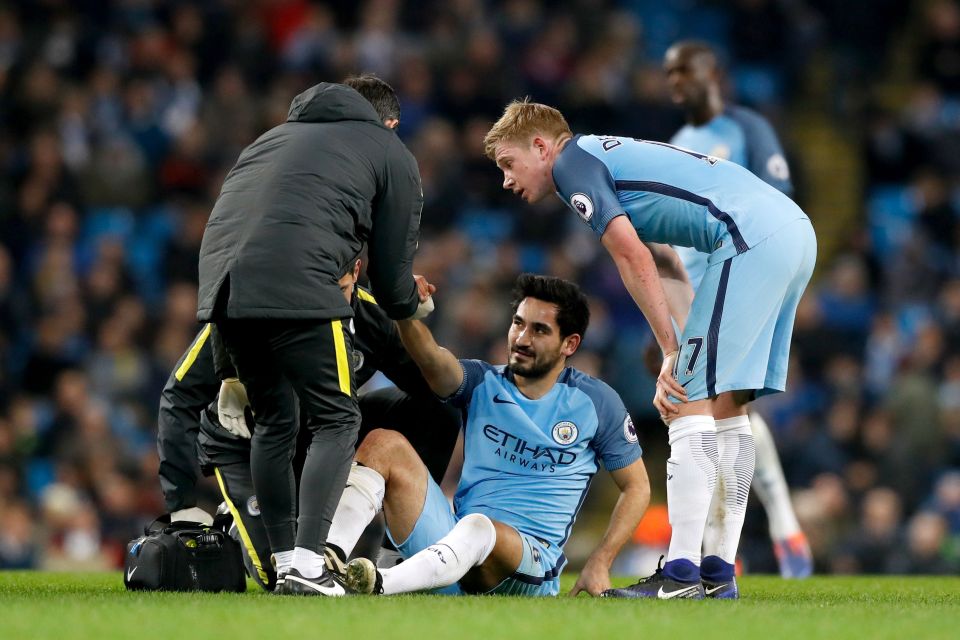 Gundogan pulled up a ligament injury after a collision with Watford's Nordin Amrabat and had to be taken off at the Etihad on Wednesday.
Guardiola said: "I'm so sad for Ilkay Gundogan as it looks like we'll be without him for a long time – we will know more tomorrow, it doesn't look good."
"We'll know the extent of the injury when he has been properly assessed by the doctor but I think he may be out for some time."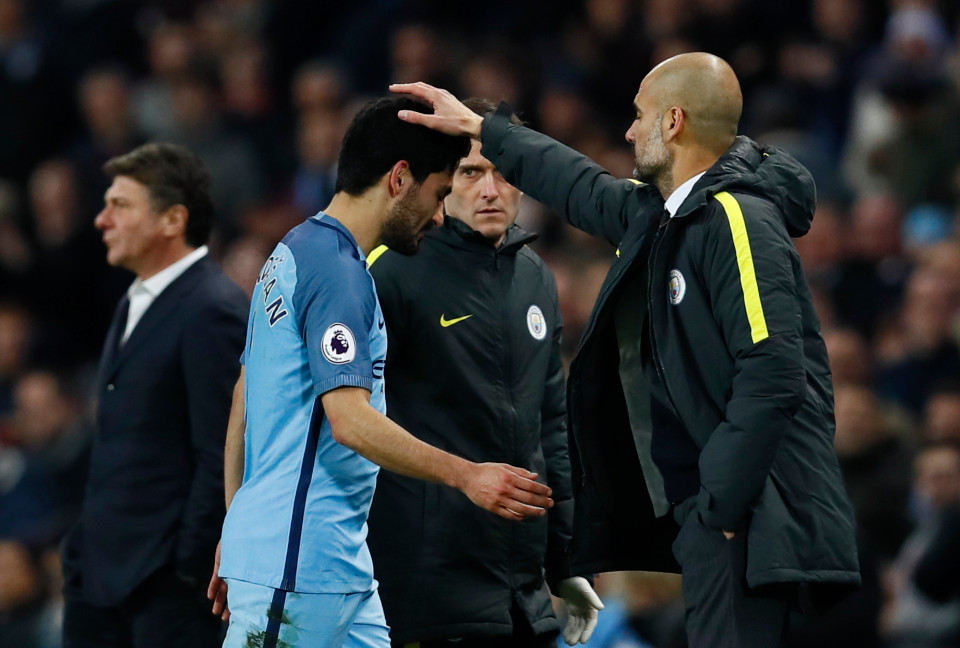 Man City will now be without Gundogan for Sunday's high-octane clash at home with Arsenal but Guardiola will now look up to Yaya Toure.
Toure was out of action for a major part this season after a difference of opinion with Guardiola over his agent. But after finding his way back into the squad, the Ivory Coast man has proved his mettle.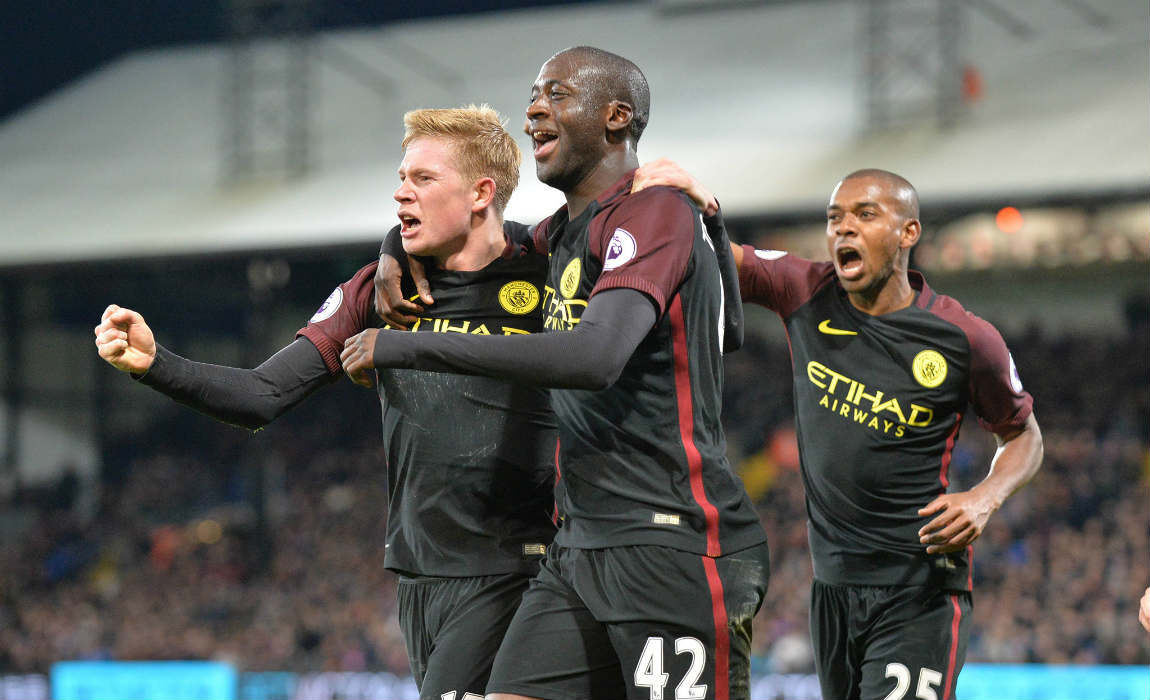 And despite facing a charge for drunk driving, Guardiola has full confidence on the former Barcelona man.
Guardiola, 45, said: "Yaya is an exceptional player and if he plays like he did today, we are very happy for him."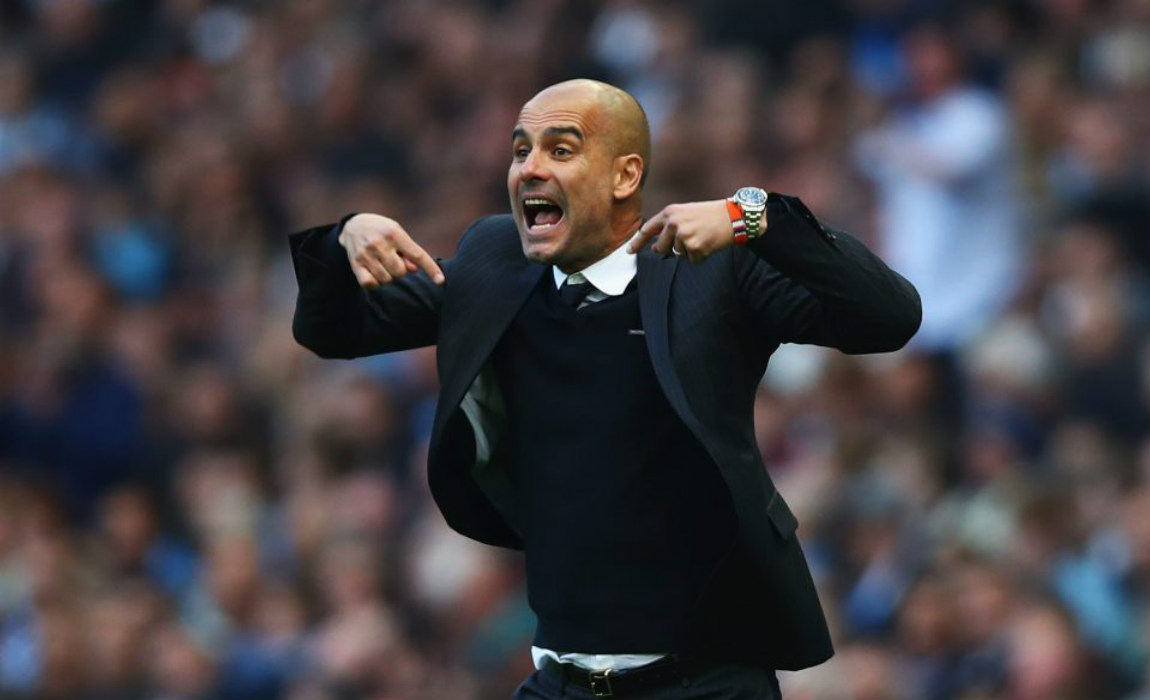 After a 2-0 win over Watford, Guardiola's Manchester City are now fourth in the league table and seven points behind current league leaders Chelsea.