FC Midtjylland goalkeeper Johan Dahlin caught his own goal kick after the ball returned due to severe winds.
"Imagine if the wind was so strong that when you took a goal kick the ball came straight back at you."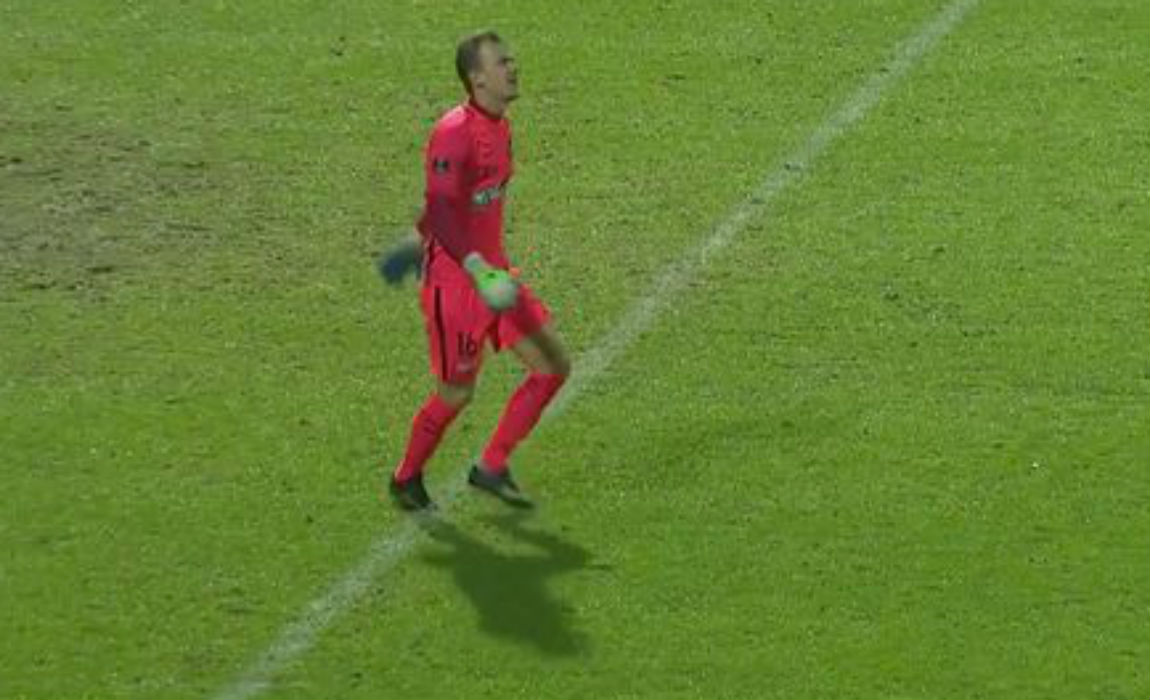 This news seems highly unlikely so check out the video to know what happened. You probably may have thought about a strange thing as such when you were a kid but now it has actually happened.
The referee awarded an indirect free kick immediately as Johan Dahlin was left with no other option to save his side from conceding.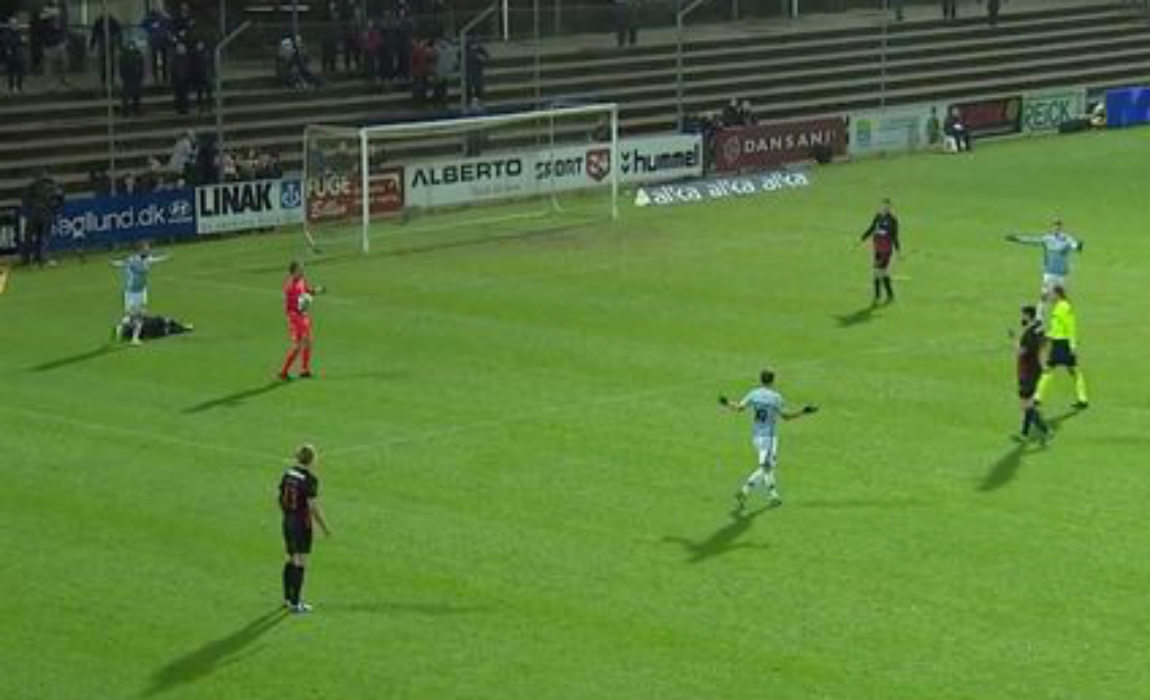 Danish Superliga club eventually lost the match as Soenderjyske edged to a 1-0 home win.
FC Midtjylland are famous for defeating Manchester United in Europa League. Hope they will continue to grab headlines for good in the years to come by.